We've all been there: things just aren't as exciting in the bedroom as they used to be, and you're looking for new and interesting ways to spice it up. Playing with sex dice and lightly choking each other have lost their je ne sais quoi, and you accidentally dropped the handcuffs behind the dresser months ago.
Here are nine kinky, exciting new places to fuck that will have you saying, "Let's just buy a vibrator or something" before you know it!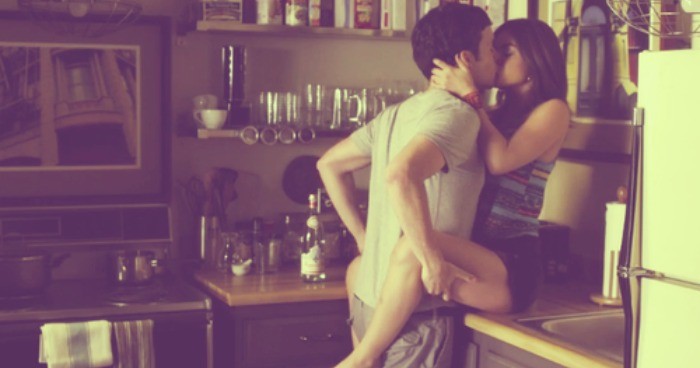 1. On The Kitchen Counter
Try this fun, flirty, spontaneous idea that'll make you moan, "Huh, your penis doesn't really reach my vagina at this angle, does it." For some added naughtiness, try incorporating food into your kitchen coitus, like chocolate syrup, or whatever crumbs have become lodged in your ass! You'll be saying, "Um, honey, want to just…take this to the bedroom?" In no time.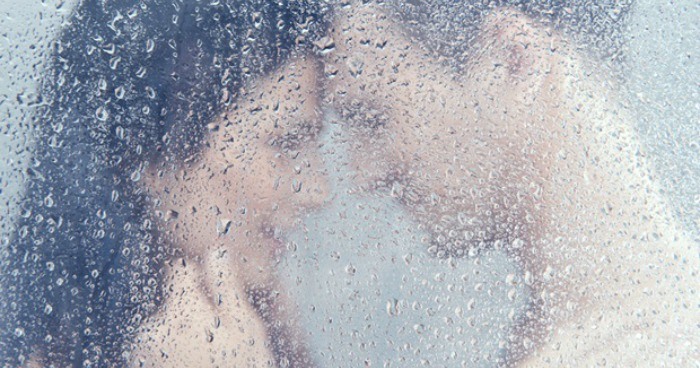 2. In The Shower
Soap each other down in a steamy couples shower! Nothing beats seeing your partner lathered up and soaking wet, except potentially a sexual experience that doesn't involve constantly wiping water out of your eyes.
If you're someone who frequently worries about slipping and cracking your head on the tile even when showering alone, enjoy the added element of danger in this little shower shakedown. Also, don't forget that NOTHING is sexier than passive aggressively maneuvering your partner so you rotate back into the warm shower stream.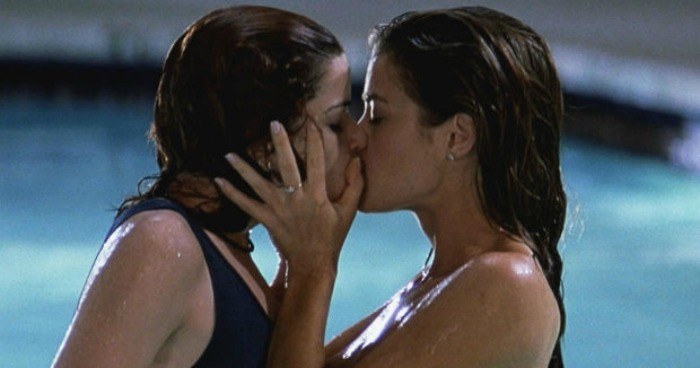 3. In The Pool
9 parts chlorine, 1 part SEXY! Everything that can be said for the shower can also be said for the pool except for that it's a) cold b) visible to other people and c) there is water everywhere.
Have yourself a little PG-13 Pool Party – what your flirty foray lacks in lubrication (make no mistake, it will be DRY down there), it will more than make up for in dead leaves. PRO TIP: In the heat of the moment, seductively whisper, "My lips are actually turning blue, do you mind if we go inside?" into your partner's ear.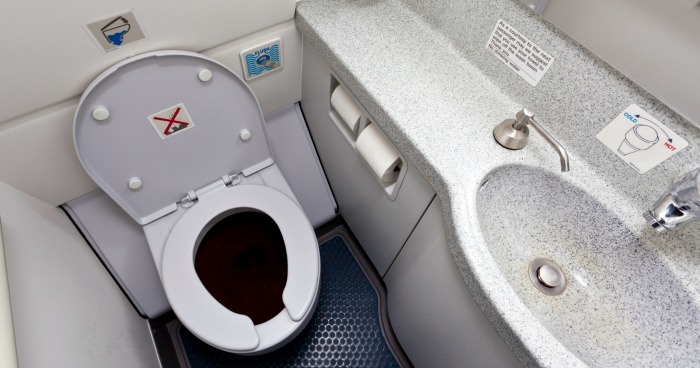 4. In The Airplane Bathroom
Ready for liftoff? An hour into the flight, seductively give her thigh a squeeze (without disrupting the cup of lukewarm ginger ale on the tray table), and walk to the lavatory while throwing her your most smoldering "come hither and fuck me against a metal soap spigot" look.
Nothing screams "take me now" like the terrifyingly loud sound of toilet suction at 39,000 feet, and the smell of blue antiseptic cleaner.
When you're done, you'll feel extra naughty when you see the faces of the disgruntled mothers waiting to change their screaming children. Try not to feel ashamed as their eyes seem to implore, "Couldn't that have waited until we land in Albany?"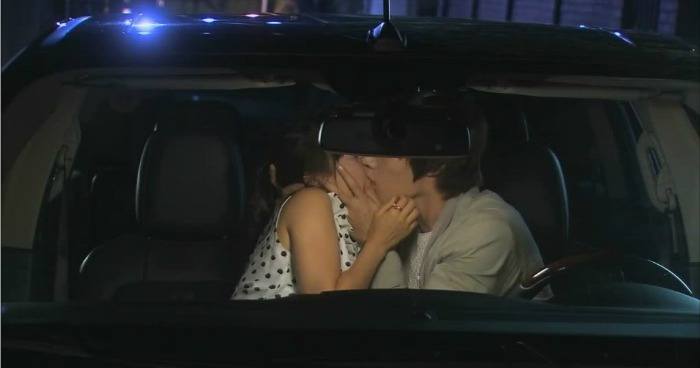 5. In The Car
For some old school charm, take her to a drive-in movie or an industrial parking lot. This is a great tip for people who want to feel like they're sixteen again.
To really recapture the magic, spend 90% of the evening driving around, looking for a place to park, listening to Death Cab For Cutie. As an added bonus, when the car gets steamy, you can do the Titanic-hand thing on the window.
Awkwardly maneuvering around the center-console of your 2007 Saab under the constant threat of getting caught in the act might not be as enjoyable as the comfort of your own bed, but it IS…I don't know, why aren't you just in your bed?