Full disclosure: I've never, per se, "seen" an entire James Bond film, but my ex-boyfriend Matt used to talk about him all the time. Also, I've read between three and seventeen think pieces about action films in general. So between that, the People magazine I read at the dentist's, and overhearing these two guys in the office discuss their thoughts on the next Bond, I now have my own thoughts! With that said, here's my personal list of actors who would be more than qualified to replace Daniel Greg.
Eric Bana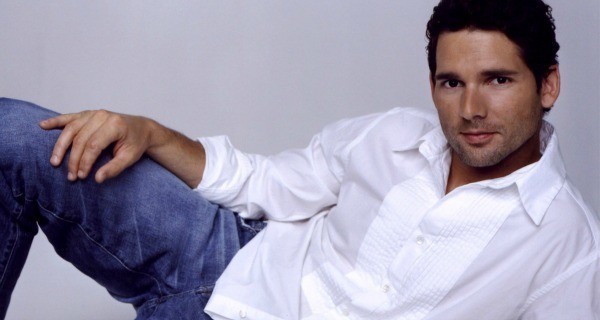 James Bond is a British, so I think it's important that his successor is a British as well. Being one of the most famous English actors of all time, Bana almost seems like a no-brainer. His last name is also really fun to say.
Laverne Cox
Laverne Cox is super popular right now. She was also born a man but transitioned into a woman, so we know she must be great at disguise. Disguise is very important for James Bond, because he spends a lot of time crawling through underbrush with the U.S. Army, or so I assume.
Mel Brooks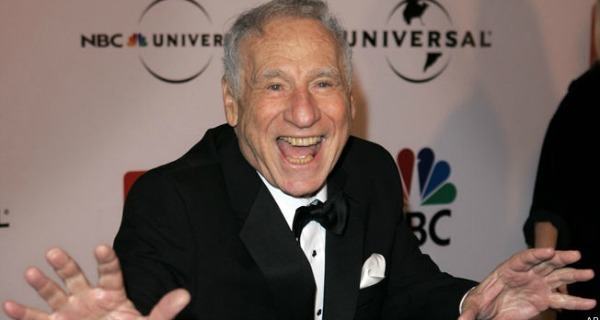 James Bond is old…really old. So is Mel Brooks…dude is 89! If we want a more realistically aging Bond, Brooks would be a natural choice. Plus, he'd throw in a really funny joke about a bris. Can you imagine Bond talking about a circumcision? I love it!
Wanda Sykes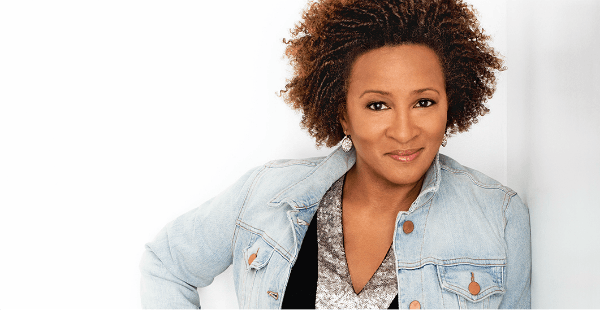 James Bond has a way with the ladies, and who better to womanize chicks than a real, live lesbian? Sykes could definitely sell the lady angle while still maintaining intrigue.
The Fat Jew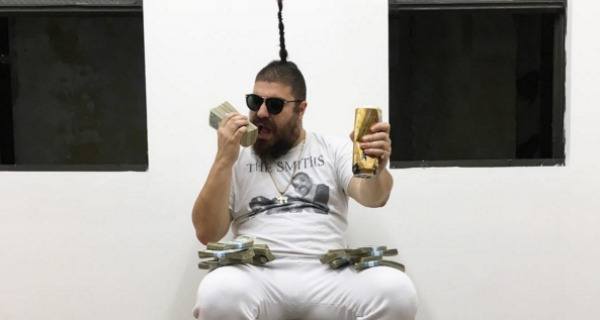 James Bond is really popular, and right now, The Fat Jew is really popular! Have you seen his Instagram? He's SO funny! How does he come up with that stuff? I bet he'd adlib his own original jokes on set too, which would add a cool new improvised comedy vibe.
Paul Walker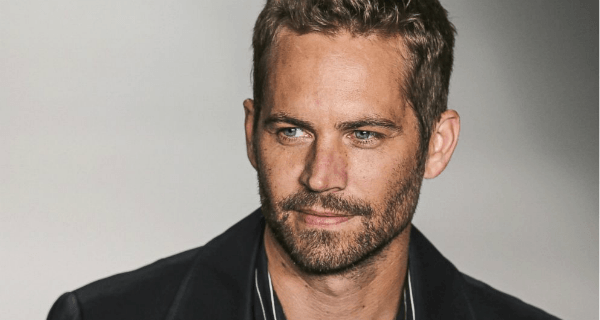 James Bond loves cars, and so does Paul Walker! Both are able to drive the hottest whips with incredible speed and agility. Seems like he'd be a phenomenal pick for the role.
Adam From Mythbusters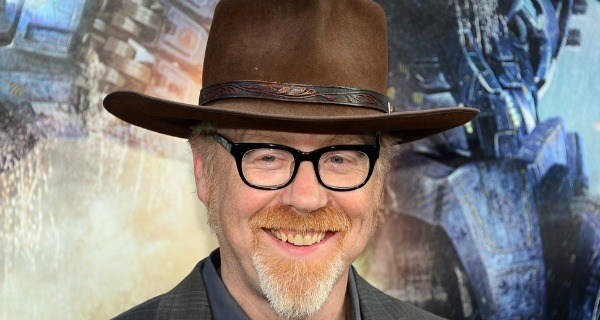 Adam is truly handy with explosives. I think his real life knowledge of volatile pyrotechnics would not only be believable to an audience, but also save production some money on stunt-workers.
Pierce Brosnan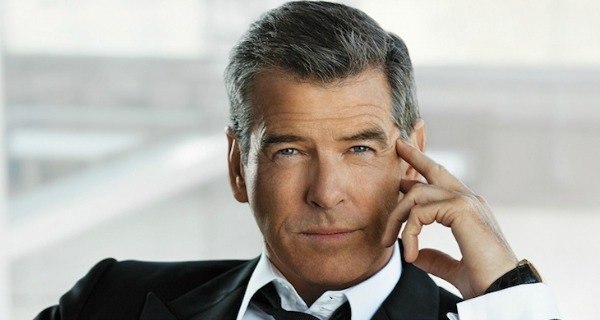 He's an attractive middle-aged white man, and so is James Bond! It seems kind of weird that he hasn't already played the character, but he'd fit in decently well with the aesthetic they seem to be going for. Not my first pick, but definitely not terrible either!