When I was a kid, prizes and awards actually meant something. Not every Tom, Dick and Harry (don't even get me started about the Sally's) just got handed a prize for showing up. Like when I lost 7th grade class president to "unopposed." Did it make me feel nearly valueless as a human being? Yes. Do I wish I'd gotten some handout bitch-ass trophy to make my little feelings stop hurting? HELL. NO. In today's society, people think they deserve an award for just participating, and it's creating a generation of spoiled, entitled, unrealistic sissies. In my opinion, there's absolutely no clearer indication of this than the ultimate celebration of our "every one gets a ribbon" culture: the Nobel Prizes.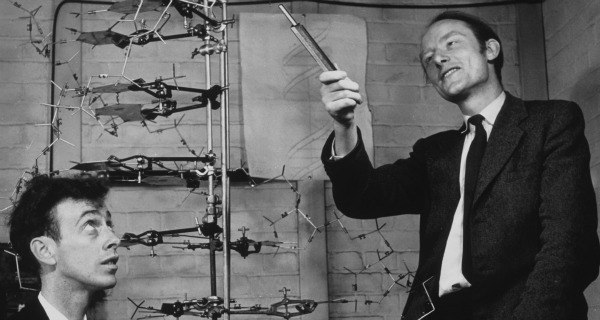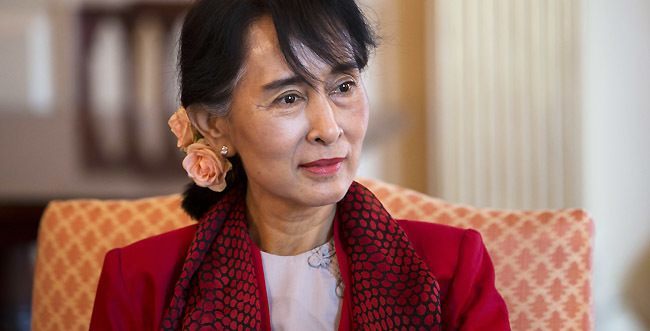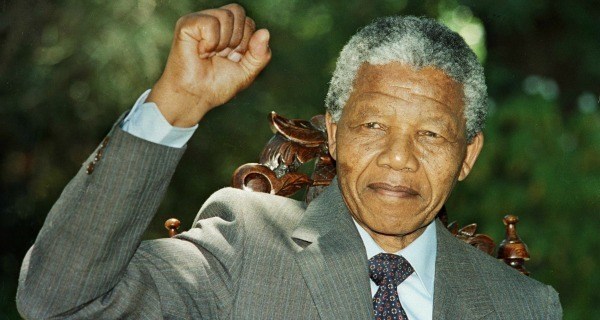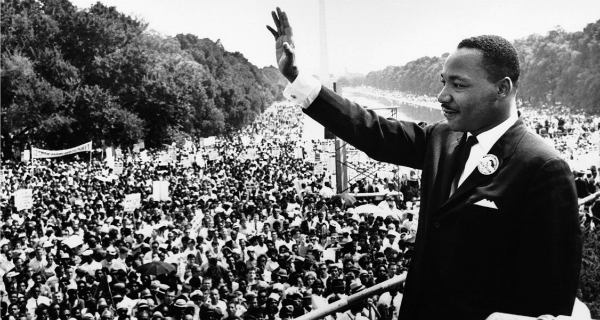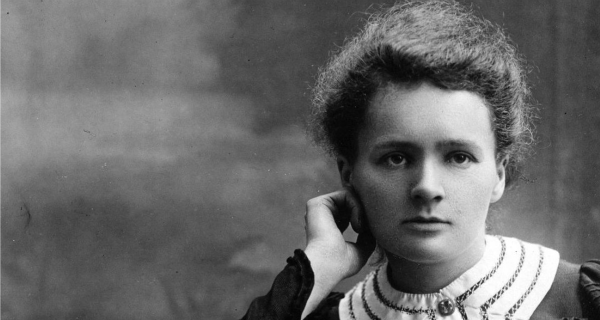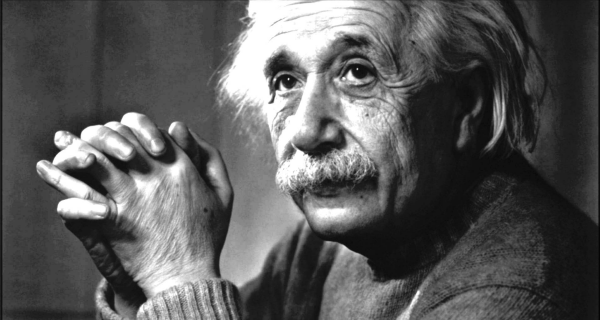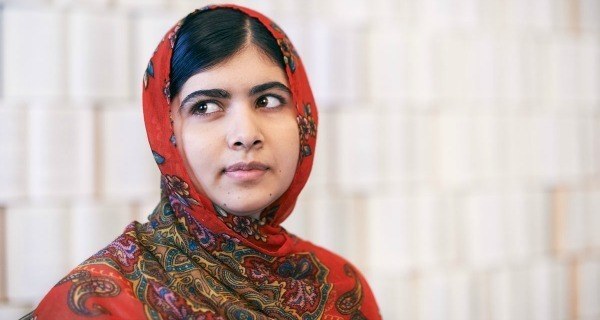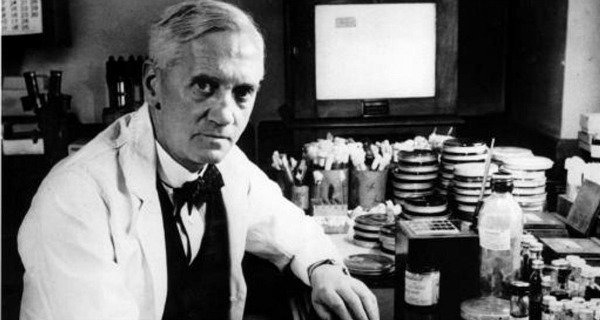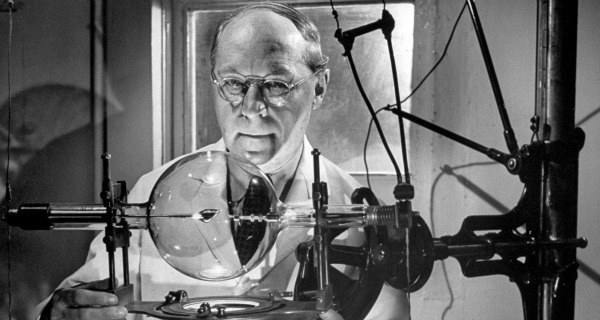 Watson And Crick
Yeah, they identified the double helix structure in the human genome, but that should be a basic expectation in science these days. I remember when I was a kid, you didn't just get handed an award for discovering the first genetic sequence that stumbled under your microscope, you had to work for it. What, are we so worried we're going to "hurt their feelings" unless we throw a medal at them for finding the molecular structure of nucleic acids? JEEZ.
Aung San Suu Kyi
Made prisoner in her own home after advocating for human rights and freedom in Burma, this slouch is riding the coattails of political martyrdom all the way to that sweet, sweet, Nobel prize. How are we throwing awards at people who can't even get off their own couches and compete? What kind of message are we sending to our children?
Nelson Mandela
This anti-apartheid loafer once said, "The brave man is not he who does not feel afraid, but he who conquers that fear." Let's all take a note from this under-achieving "hero to millions" and be less afraid to separate the wheat from the chaff. Some philanthropic revolutionaries just aren't going to make the cut and – say it with me people – that's okay.
Martin Luther King, Jr.
When I was growing up, you didn't get a prize for giving a speech. If I had a medal for every time I opened my mouth and talked ad nauseam, I could build myself a beautiful bronze mansion. Sure, I have dreams too, but I also have bills to pay. What ever happened to putting in some elbow grease?
Marie Curie
Ugh. Where to begin. I know this is a controversial opinion these days, but women just are not genetically built to conduct pioneering research on the effects of radioactivity the same way men are! It doesn't make them lesser people, it's just a fact. Can we please just stop pretending that they have what it takes to isolate radioactive isotopes competitively with men? And she's won TWO Nobel prizes??? I mean, do you want chivalry or equality, ladies?
Albert Einstein
Are we all capable of throwing a few letters on either side of an equals sign to create a formula I don't understand? Yes. Should we all win an award for doing it? NO!
Malala Yousafzai
This one really breaks my heart, because we're only doing her a disservice by giving this 16-year-old Pakistani published assassination-attempt-survivor a prize. By making her feel special now, we're setting her up to be let down later in life. Now she's going to expect that by just surviving a bullet to the face and continuing to speak eloquently and powerfully in the face of terrorism and oppression, she deserves an award. Smh. S.M.H.
Max Planck
So Max Planck created Quantum Theory. Well I have my own theory, and it's a little something called "The Theory Of Not Winning A Blue Ribbon Just For Participating." Hand me my Nobel Prize, people. I'm waiting.
Alexander Fleming
So he discovered Penicillin—I discovered some General Tsao's from three months ago in the back of my fridge and it was still edible. You're telling me that if I were a part of this generation of spongers and crybabies, you'd just hand me an award to shut me up? No thank you. All this real life experience is what thickened my skin and made me the man I am today—a man who isn't afraid to subtweet these damn liberals and call them out on their bullshit. Sorry, did I offend you? Lemme discover a meme to paste into your Facebook comments.
Hermann J. Muller
His research on the devastating effects of nuclear radiation probably saved millions of lives…millions of lives that could have used a little toughening up. If a million people think they just "deserve" to not be brutally radiated, then I ask you: are we really doing our job as a society?