When panoramic mode goes wrong, we all sort of win (though we get a little weirded out in the process). Enjoy these forty-nine hilarious panorama photos that prove sometimes 180 degrees is enough: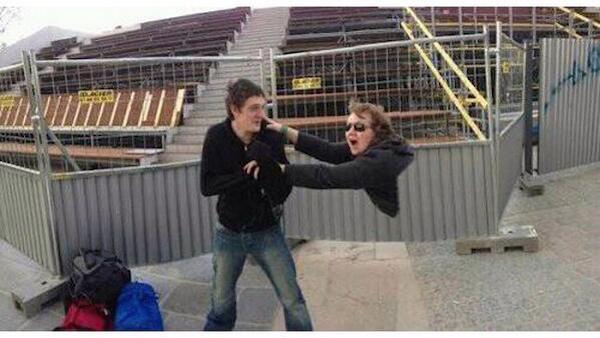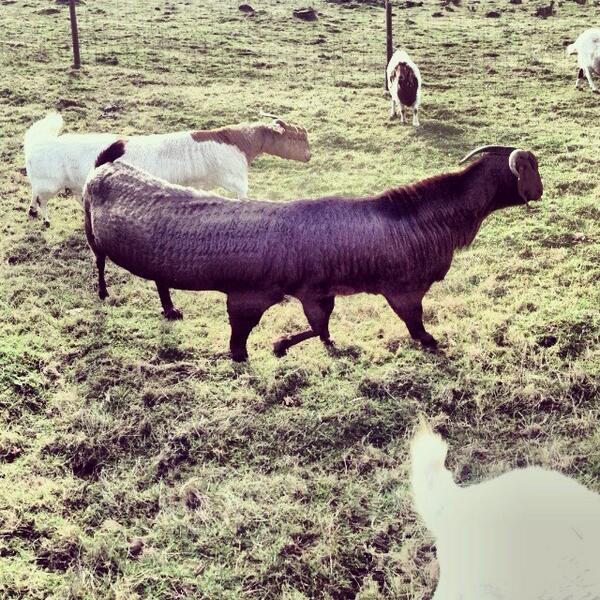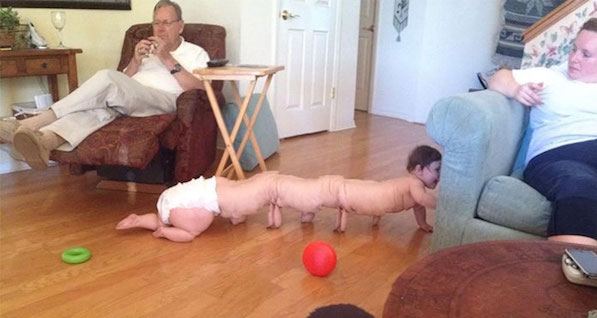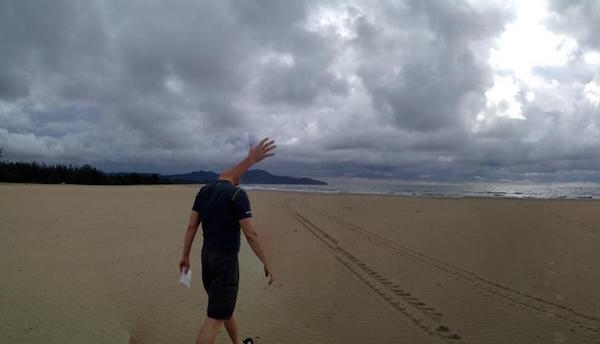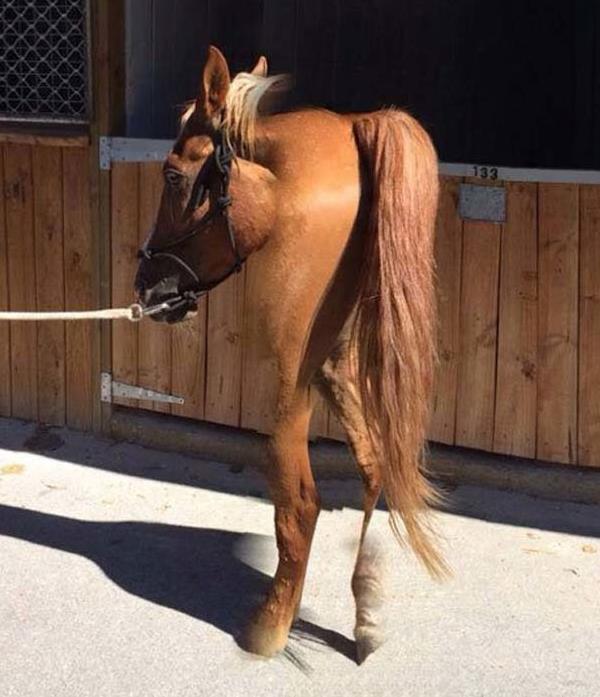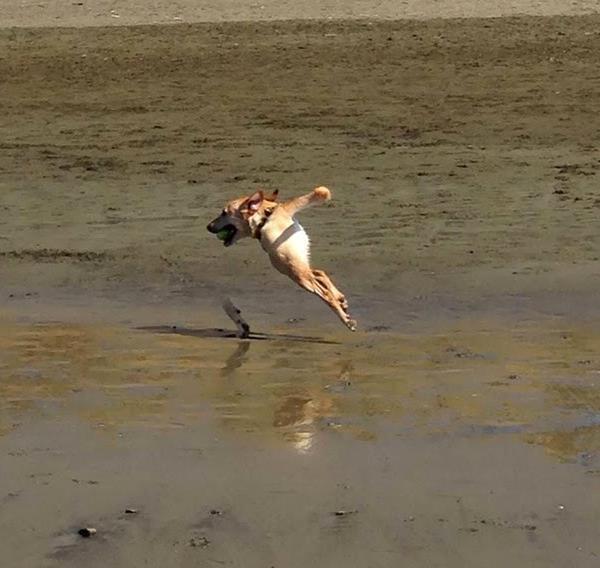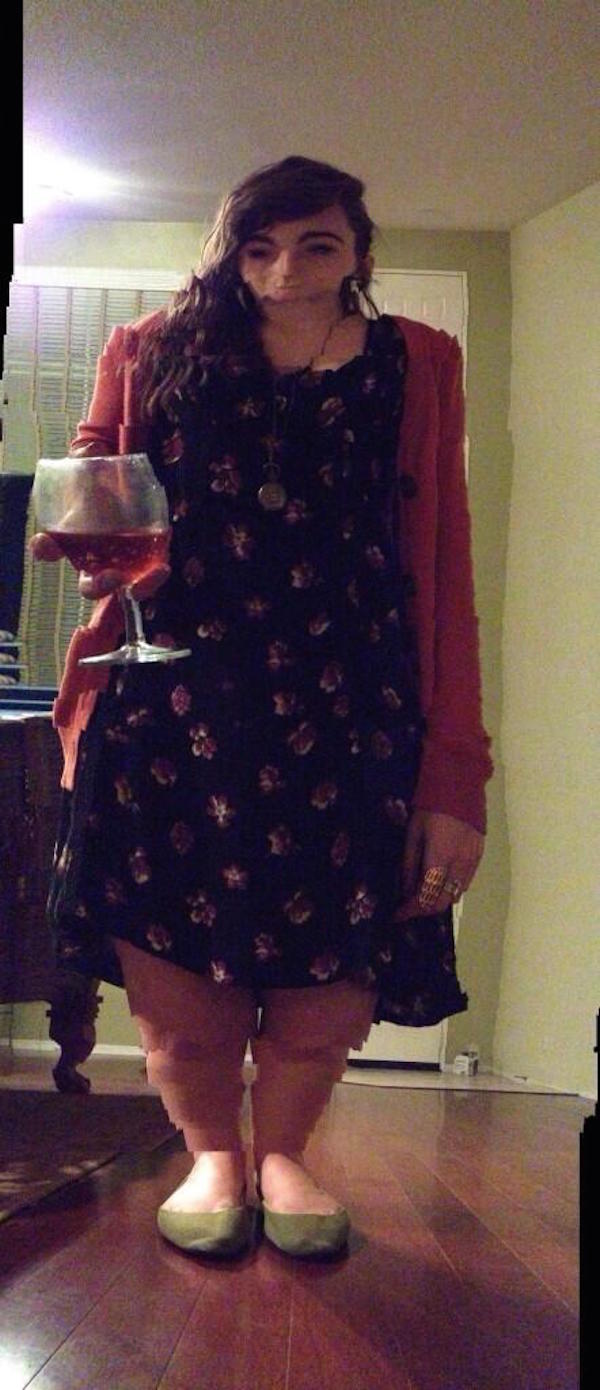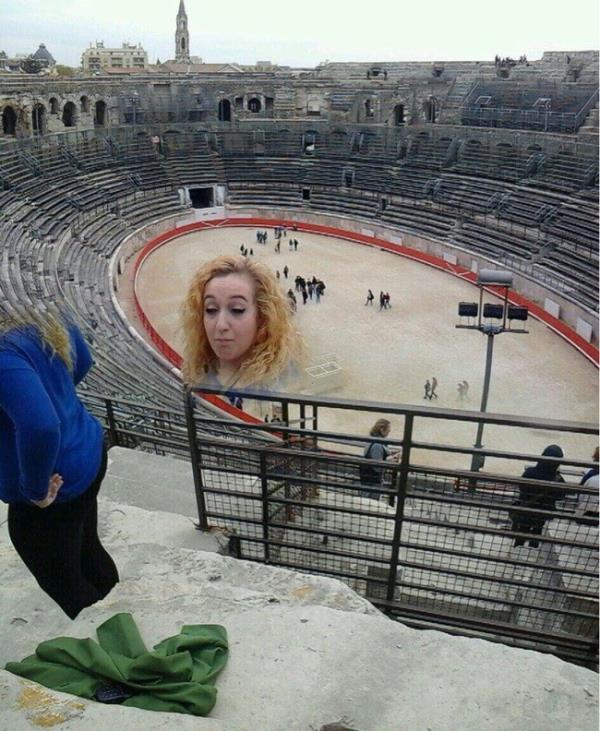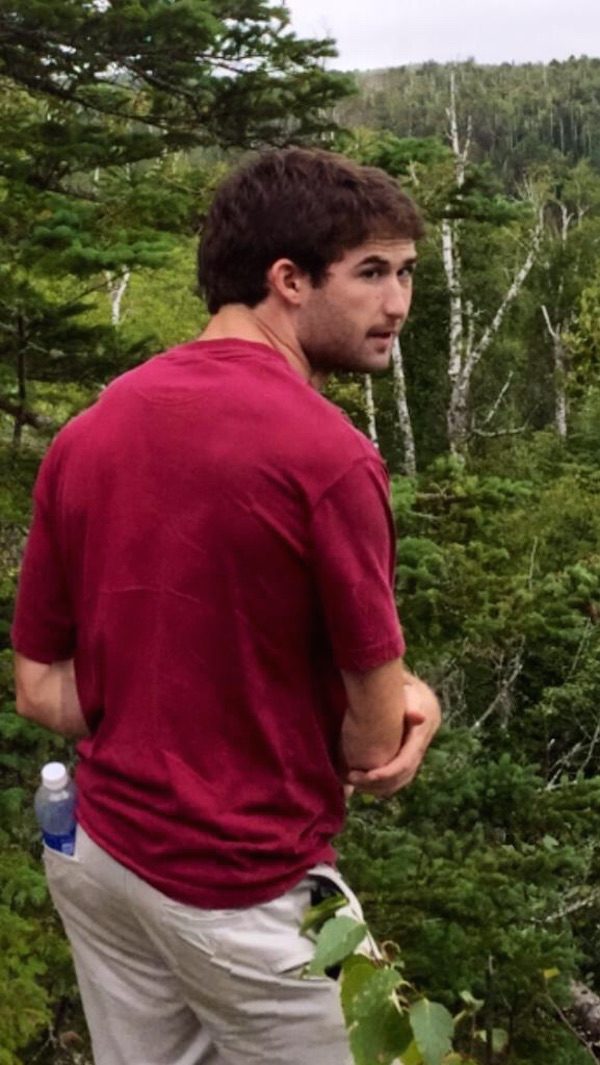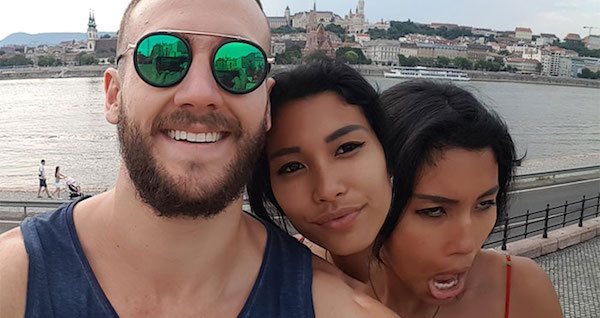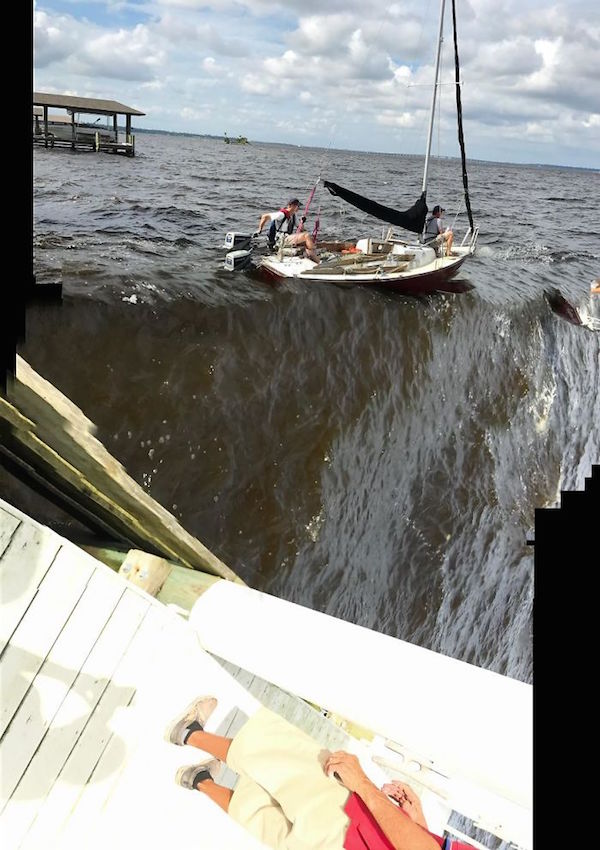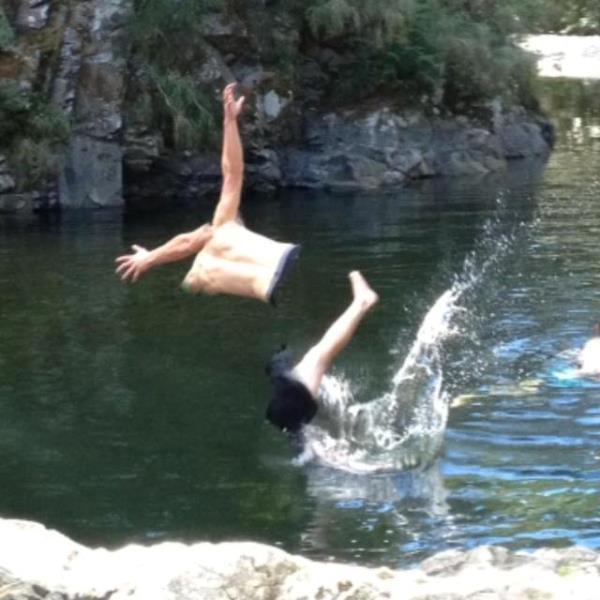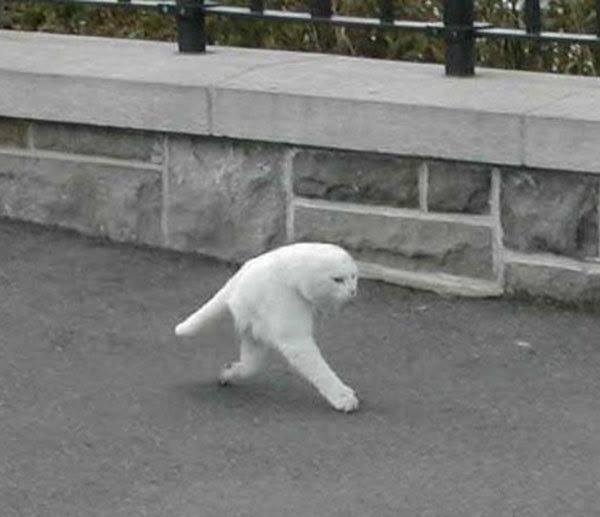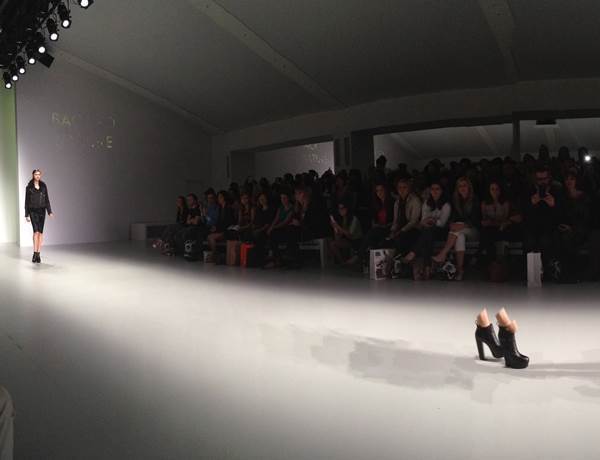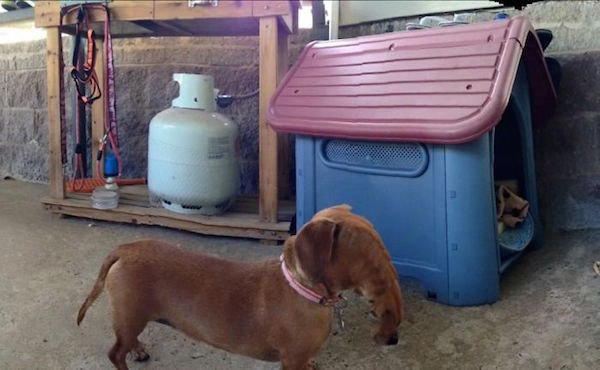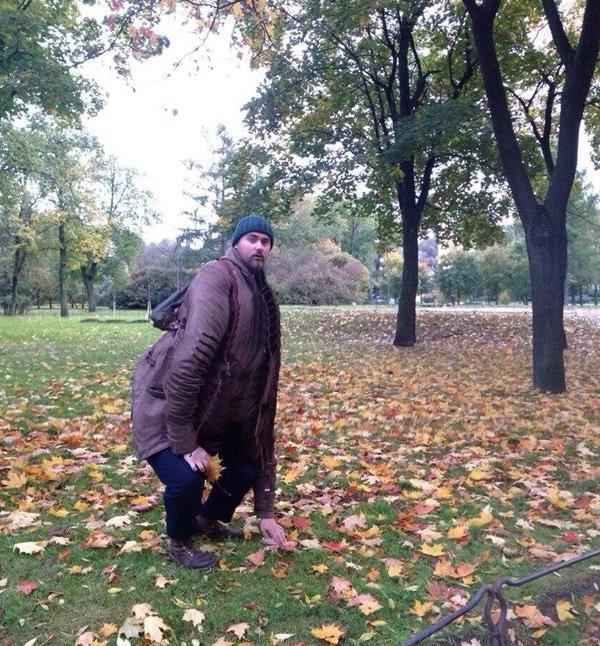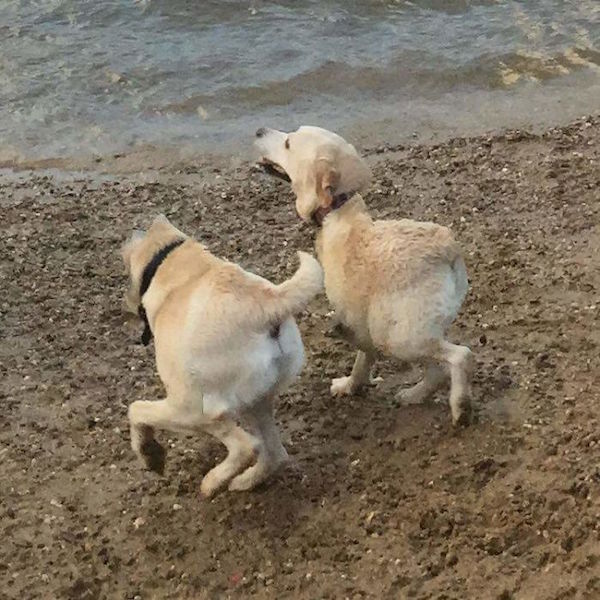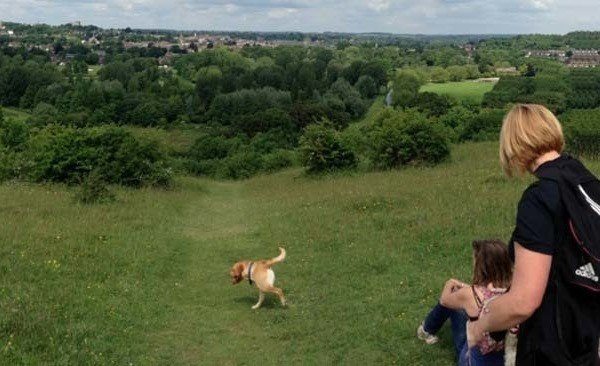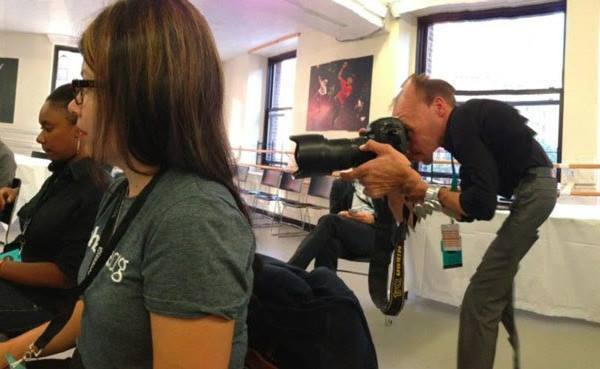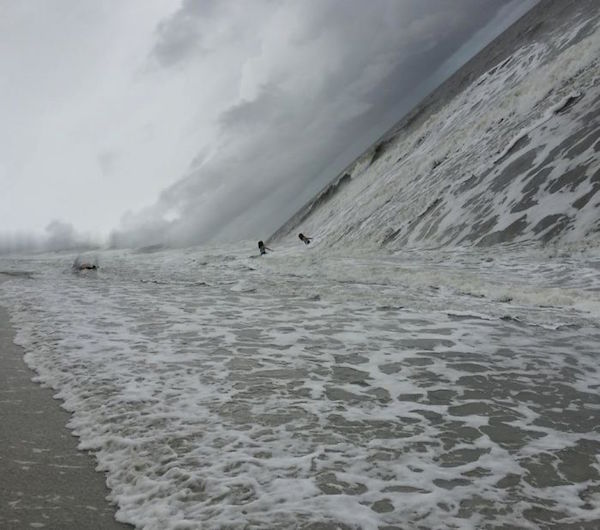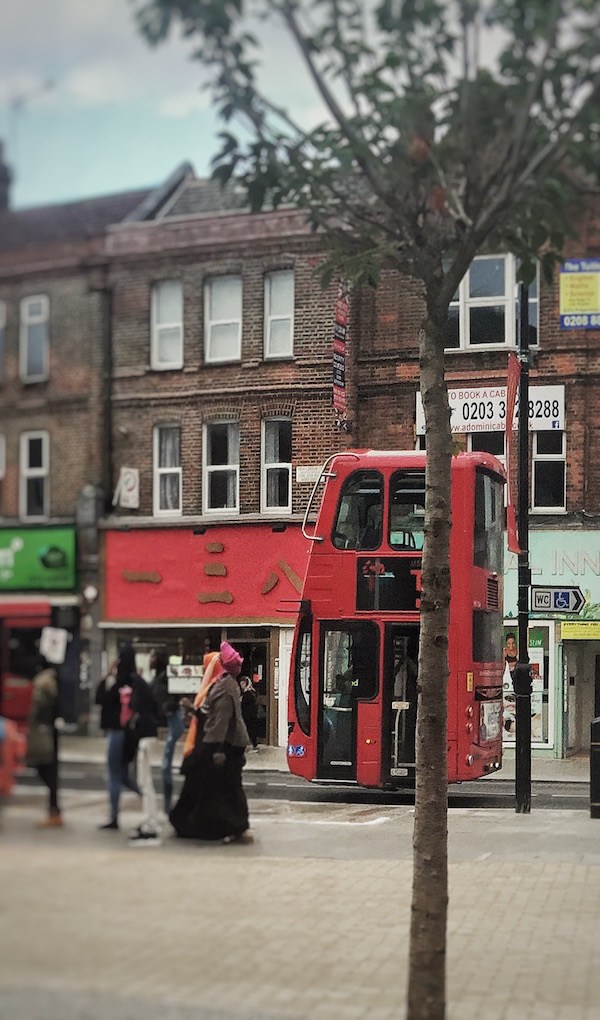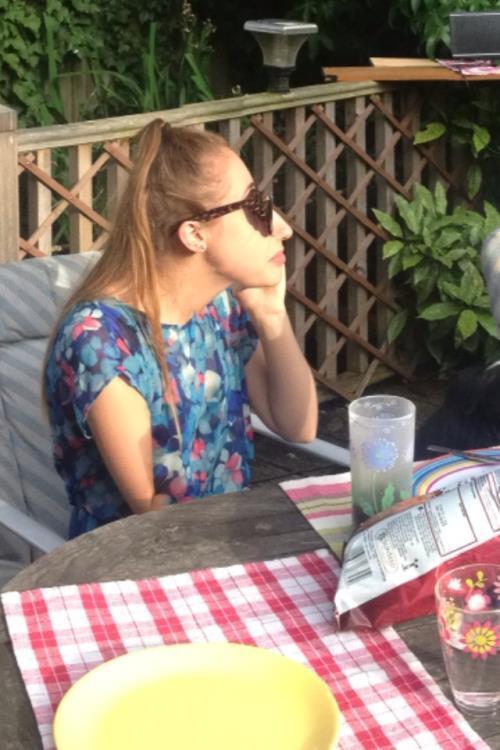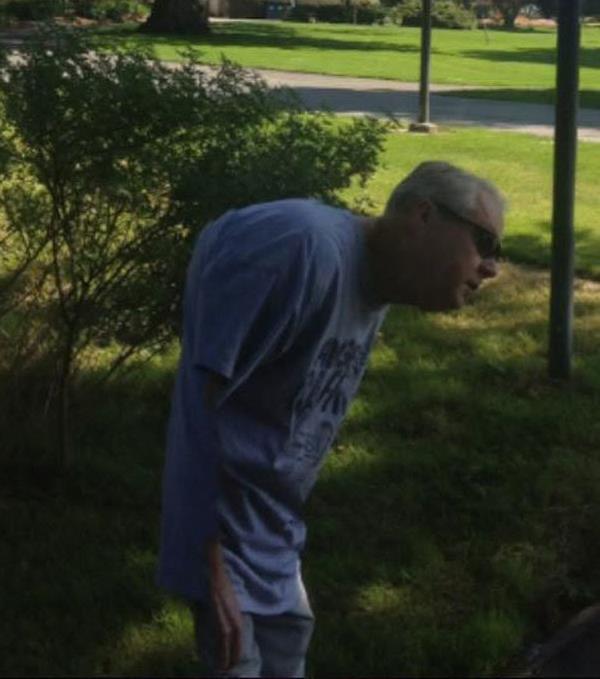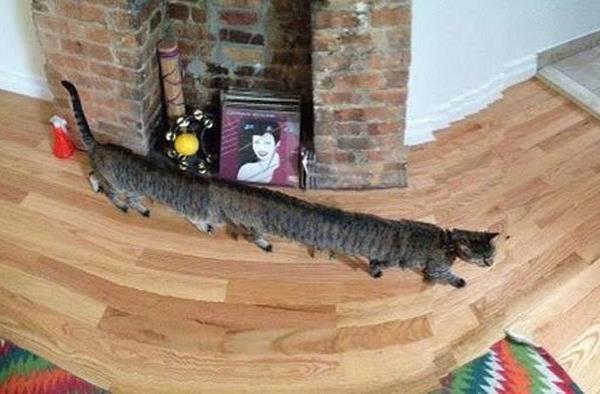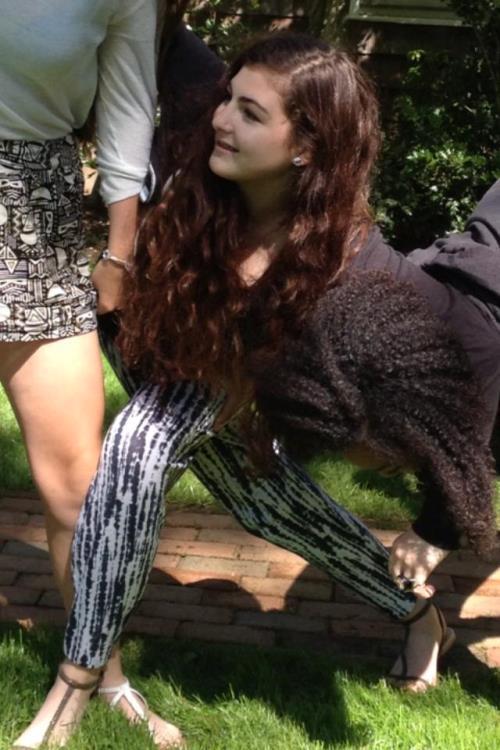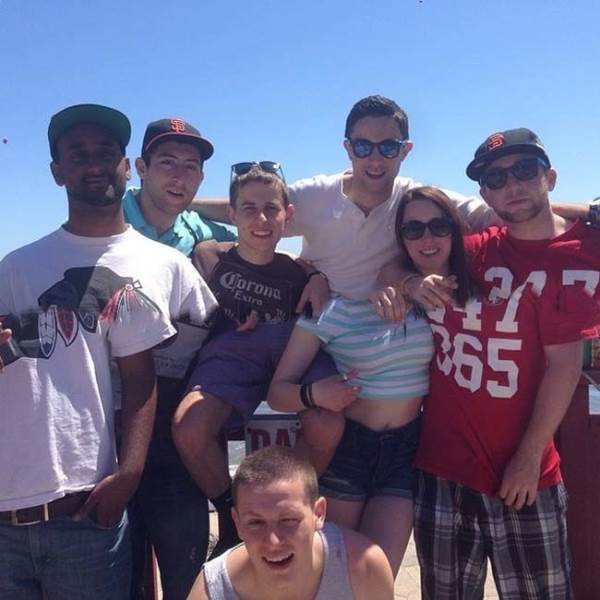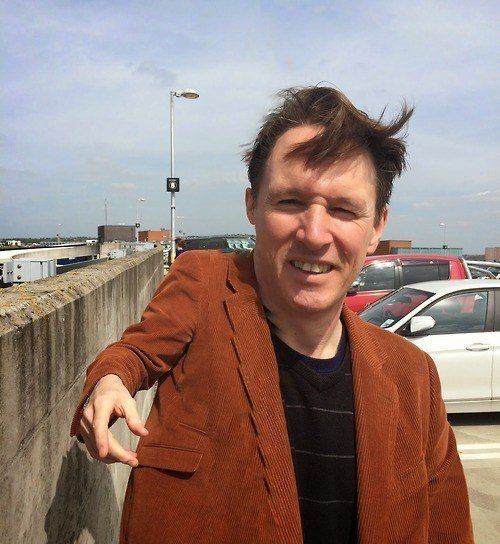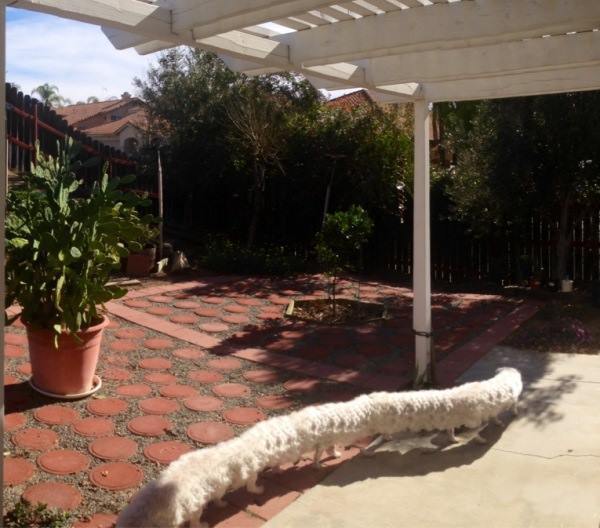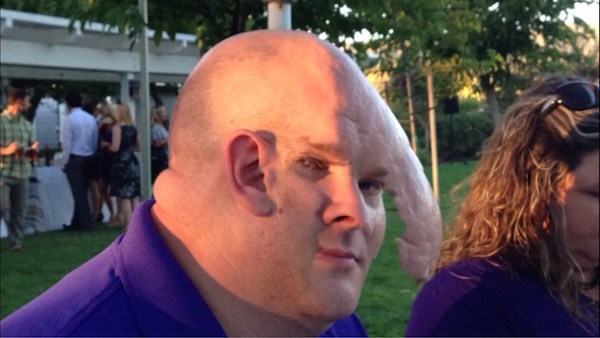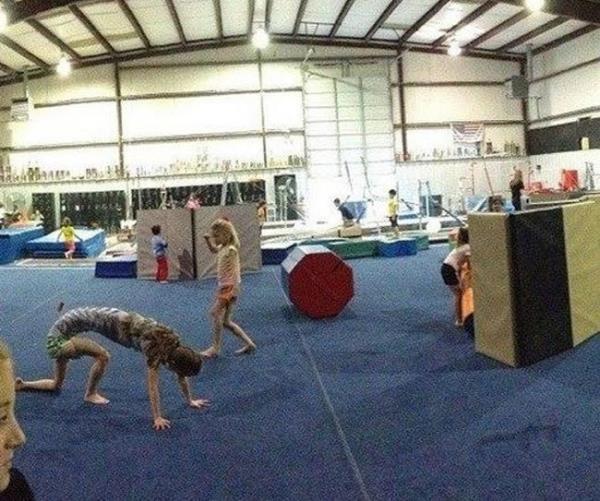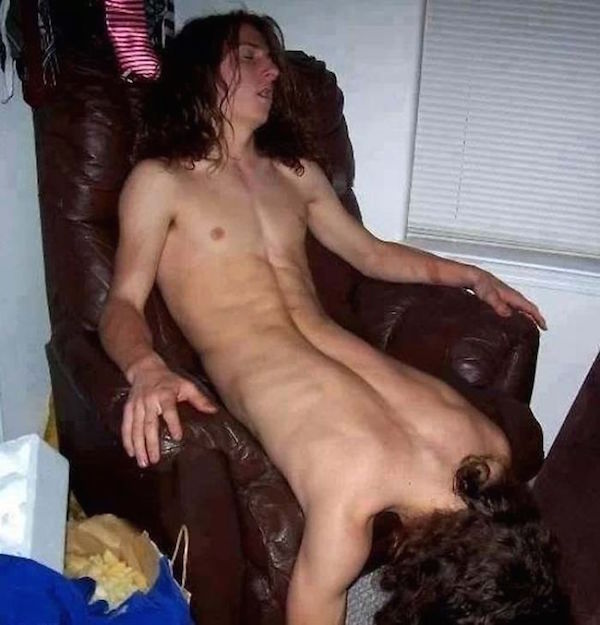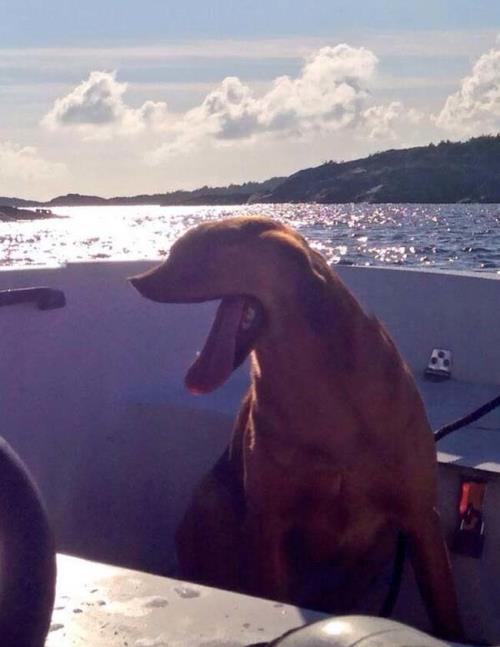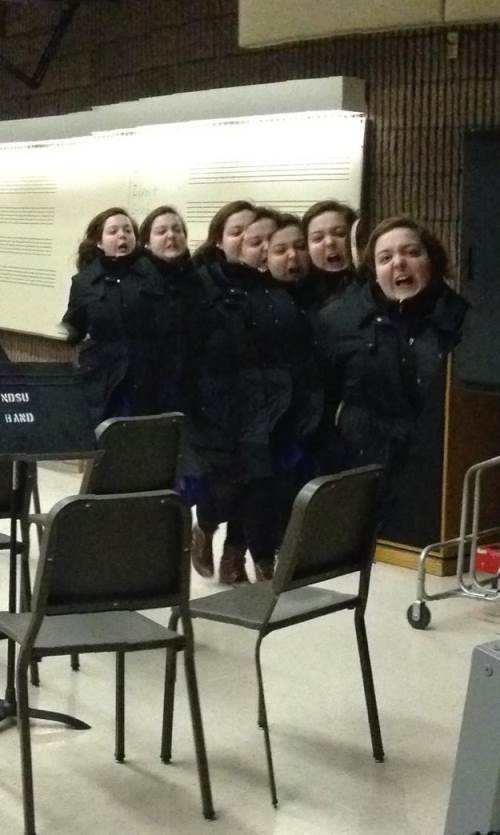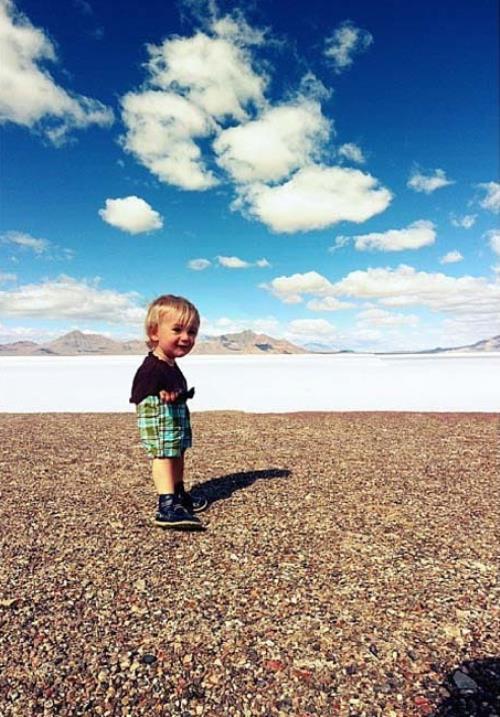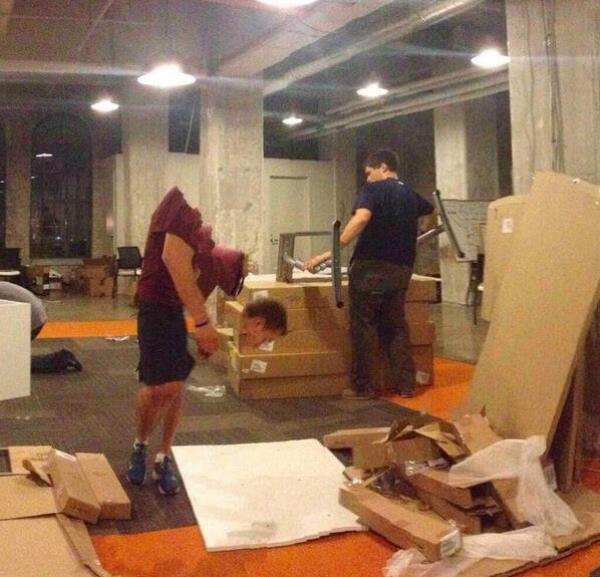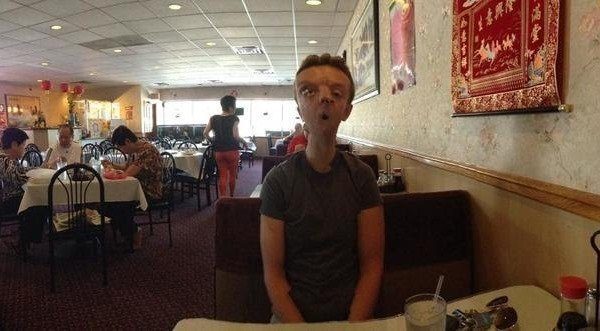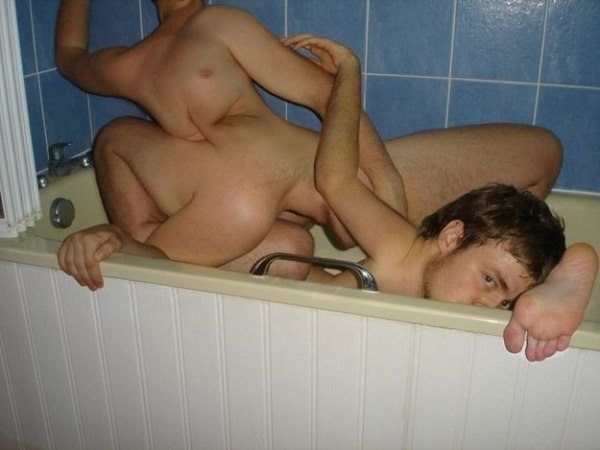 Thanks to r/PanoramicsGoneWrong and Buzzfeed for some of the images above.
And if you enjoyed these funny panorama photos, be sure to check out our other posts on the most magnificent photobombs and pretty girls, ugly faces. Also, don't forget to like Runt of the Web on Facebook!