For the children of the wealthy, New York is the world's greatest city for doing drugs in an urban environment. While interesting people are mostly a remnant of New York's storied past, a handful of steadfast holdovers remain. Thanks to these beautiful few, we have this gallery of moments and photos that could truly happen only in New York City: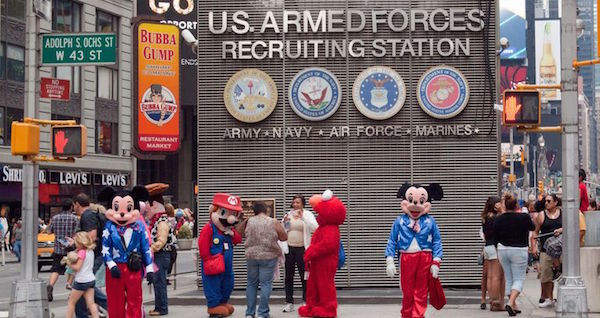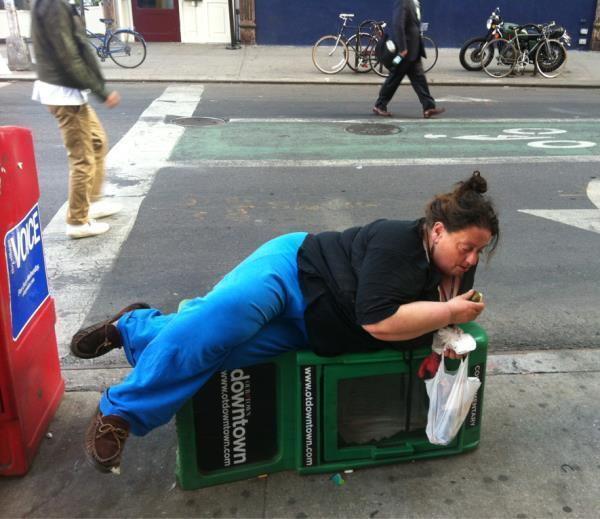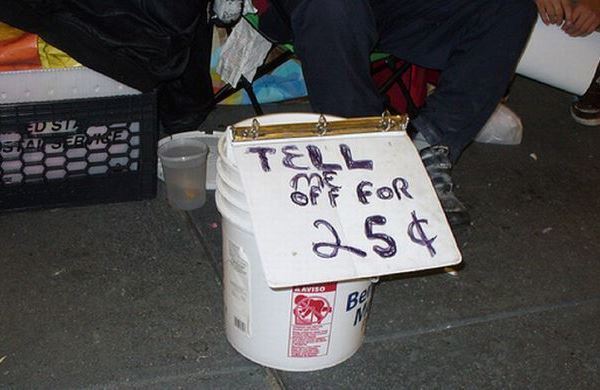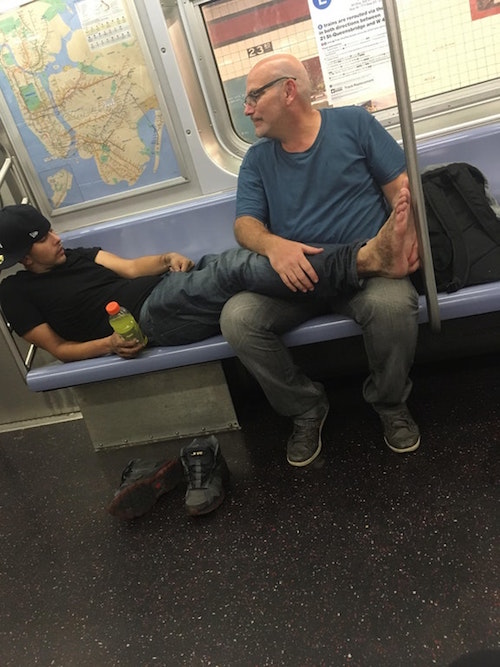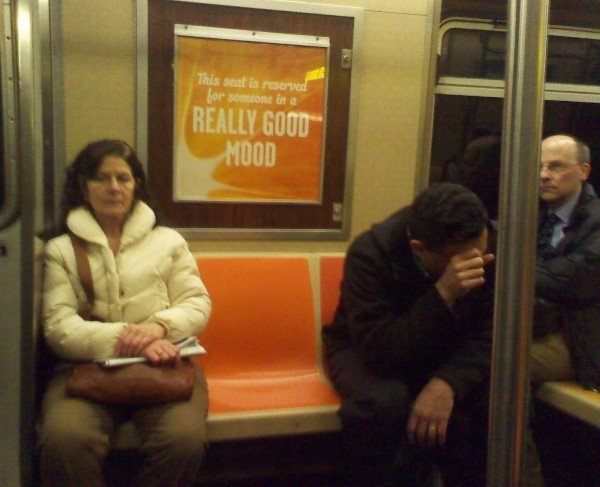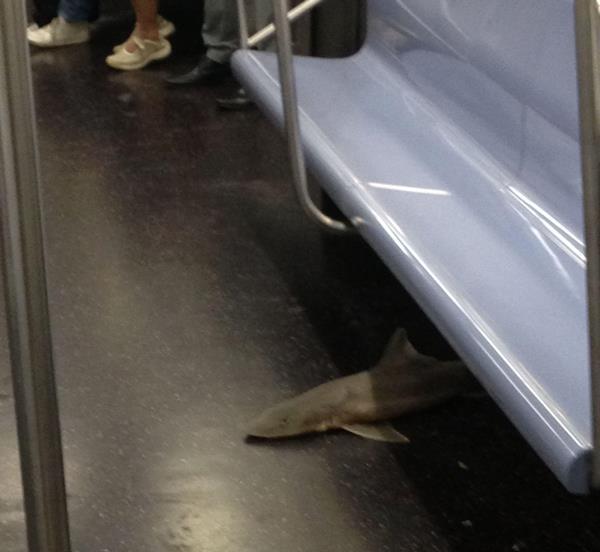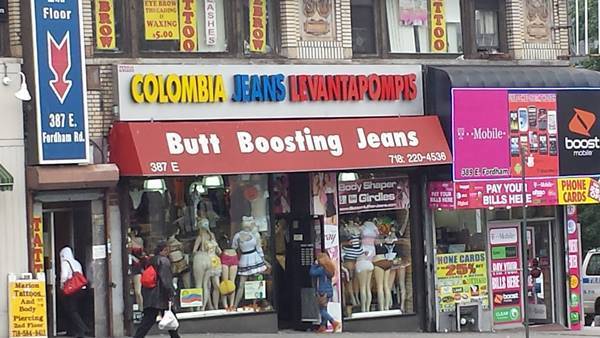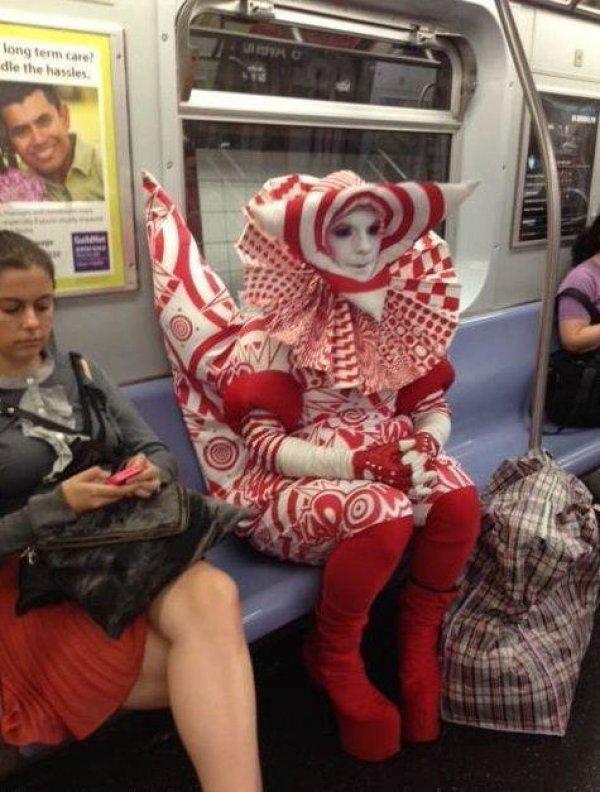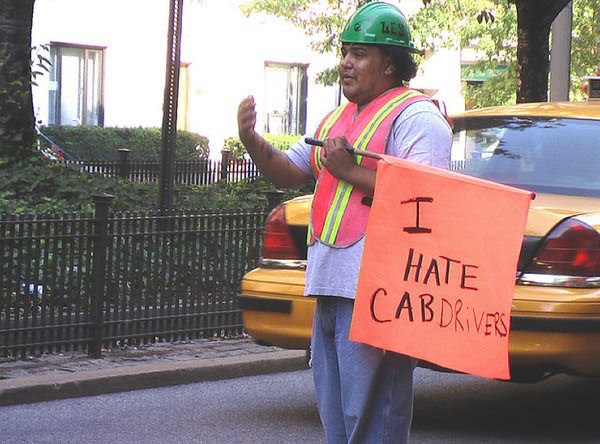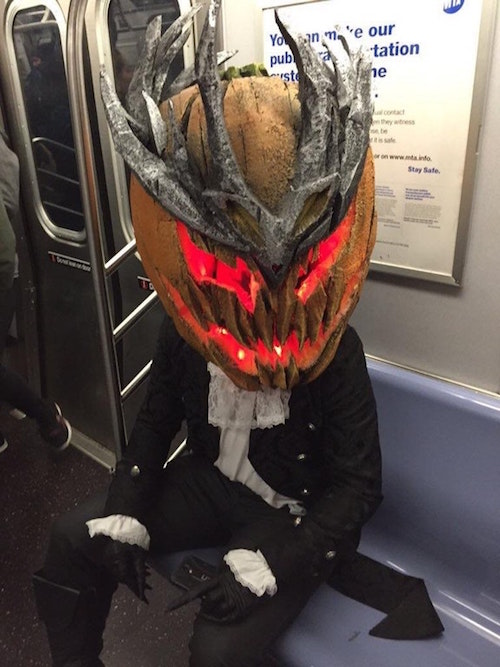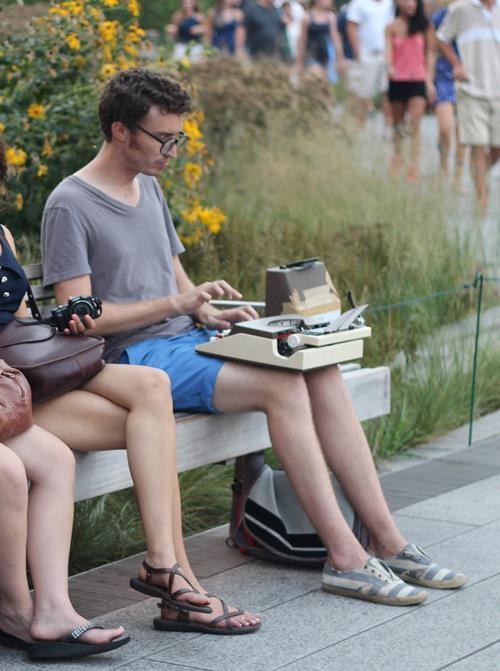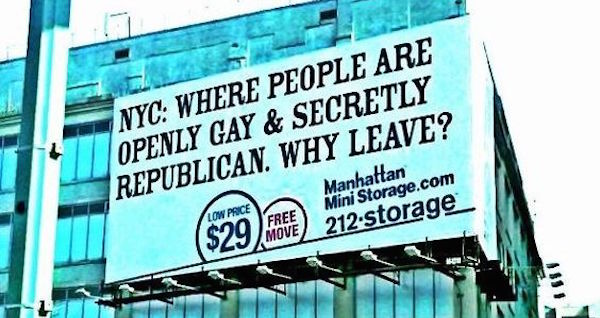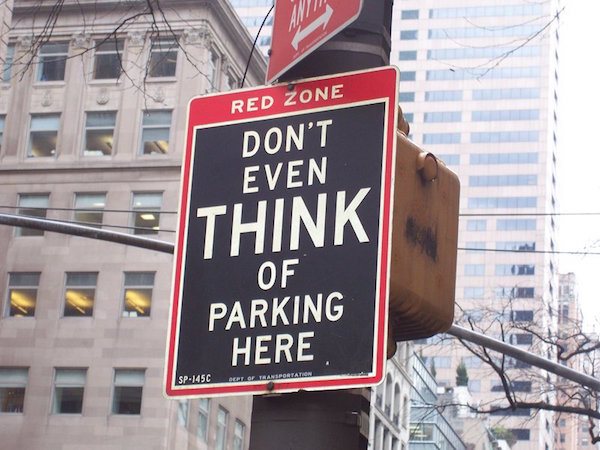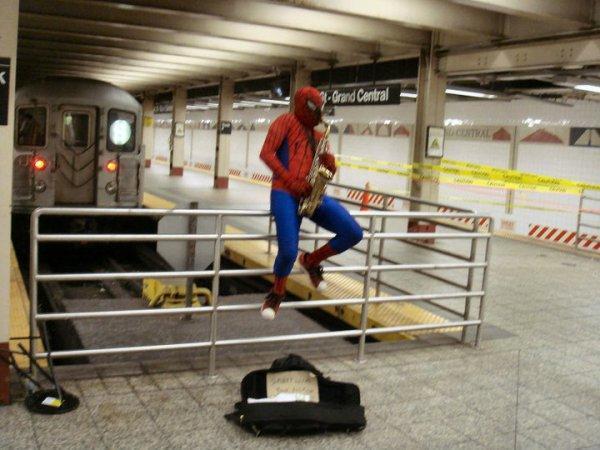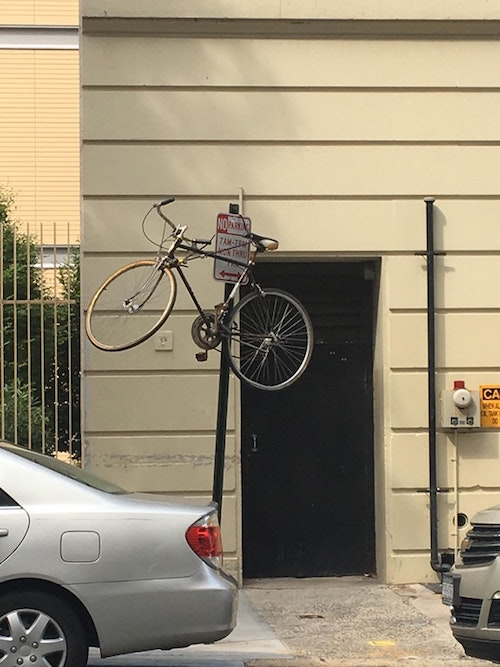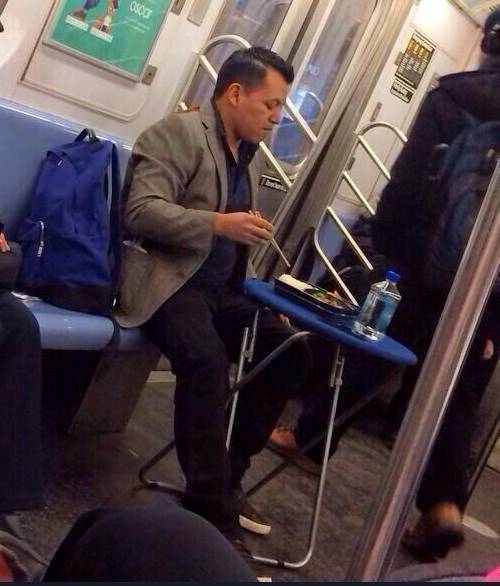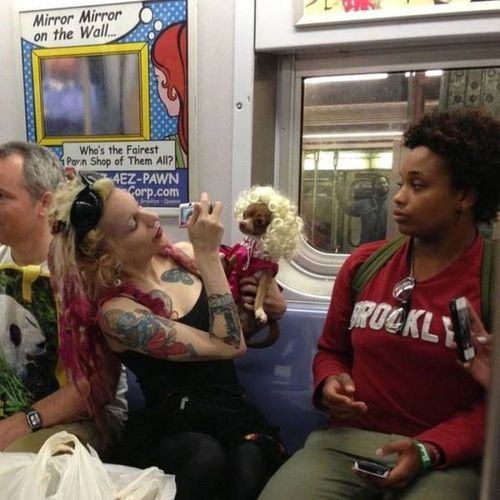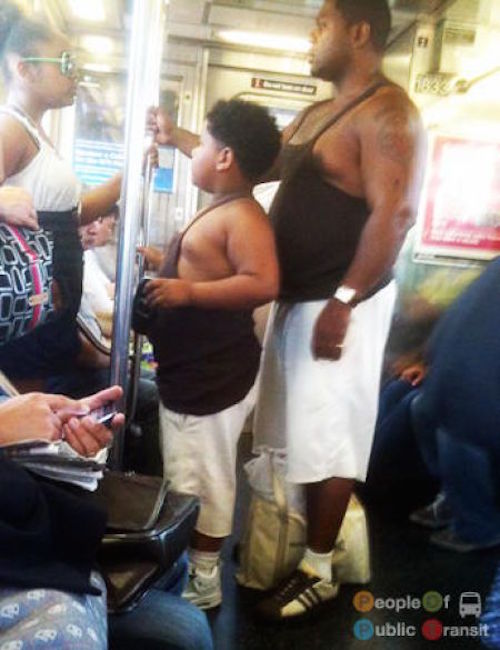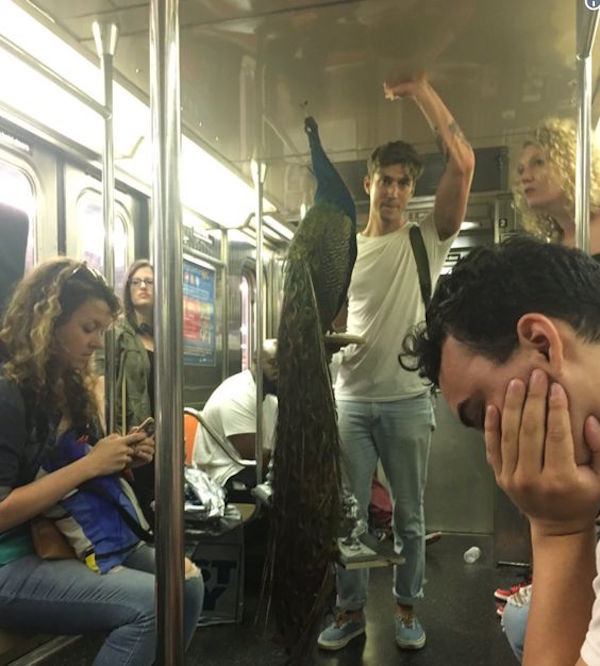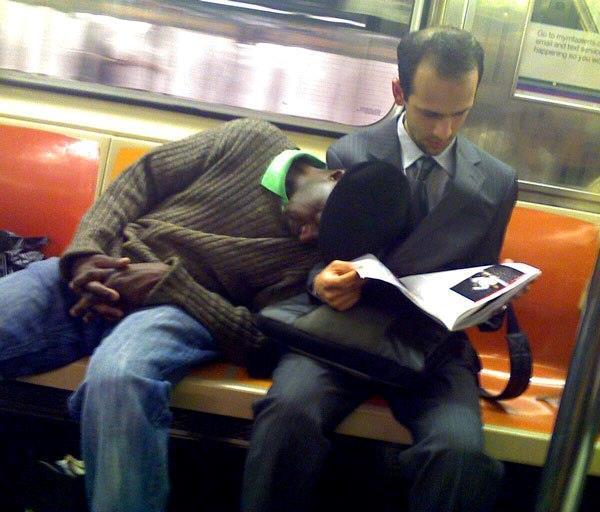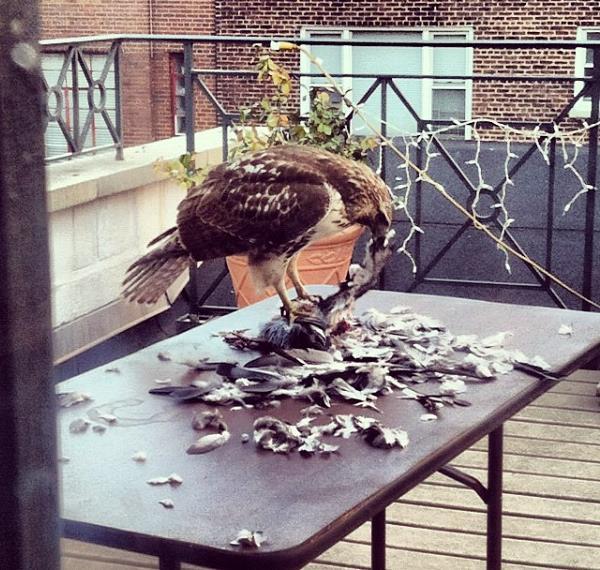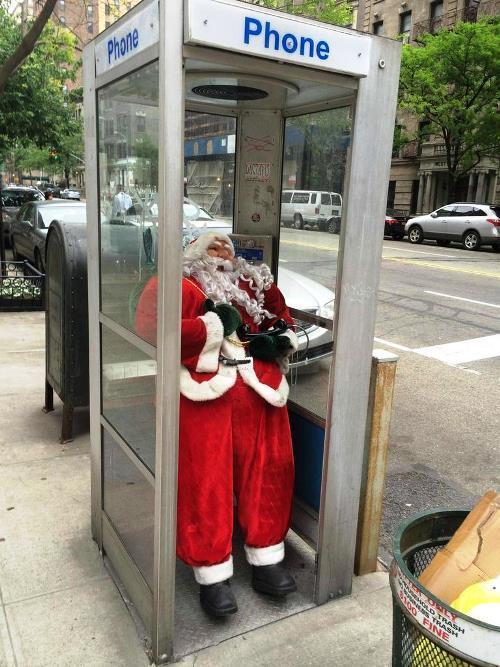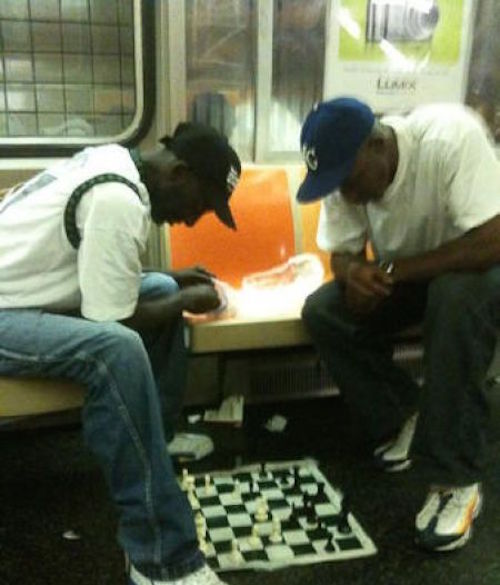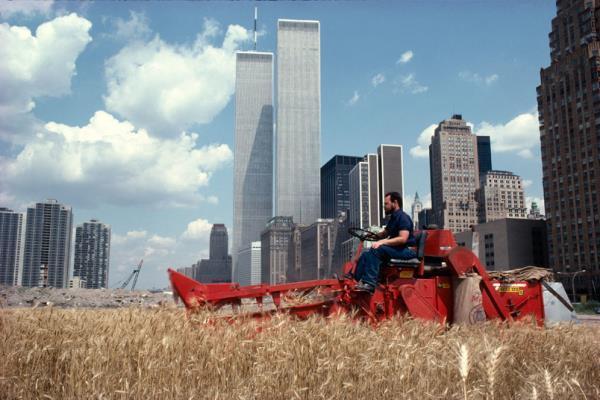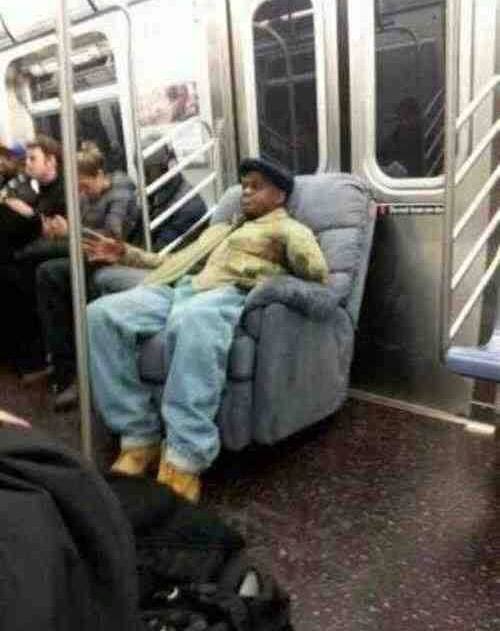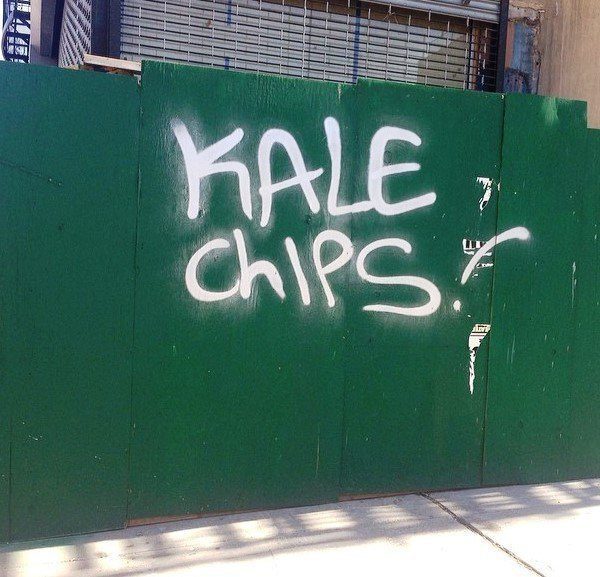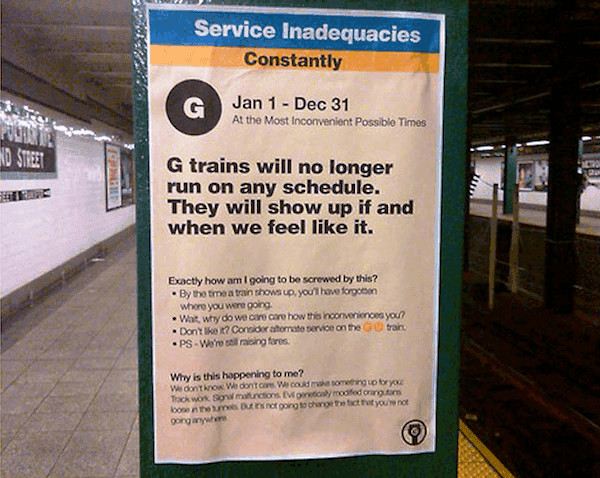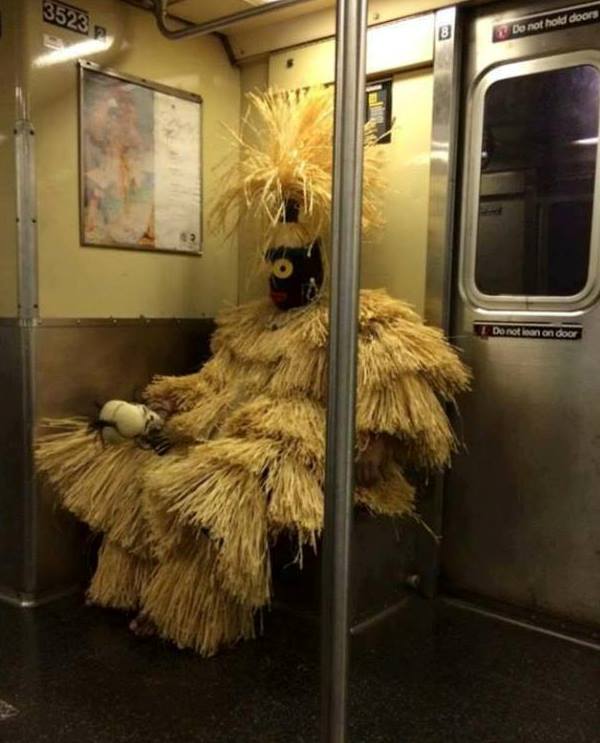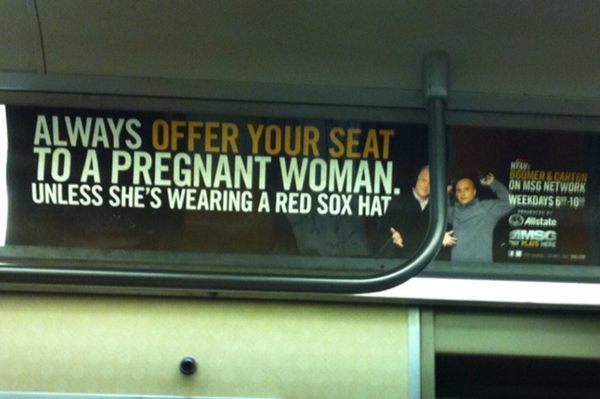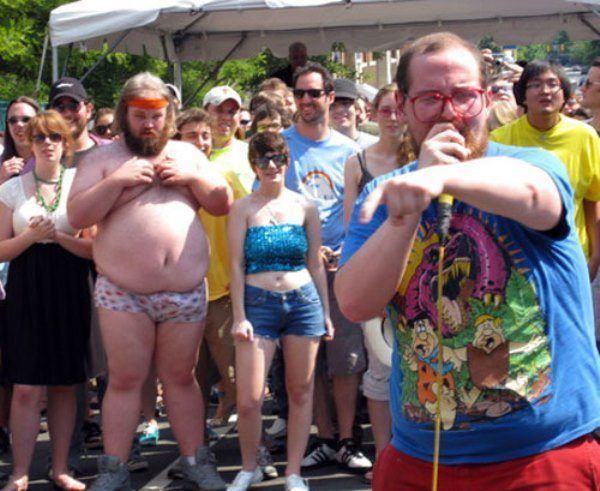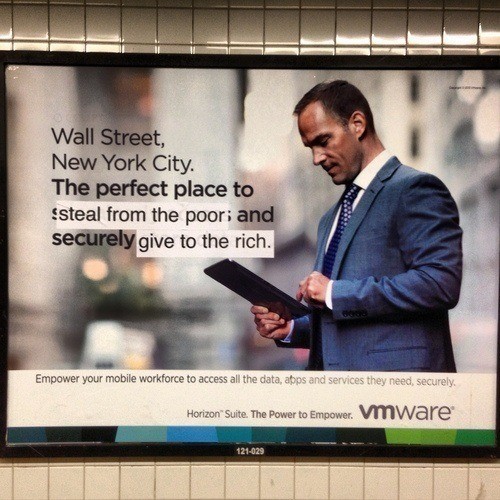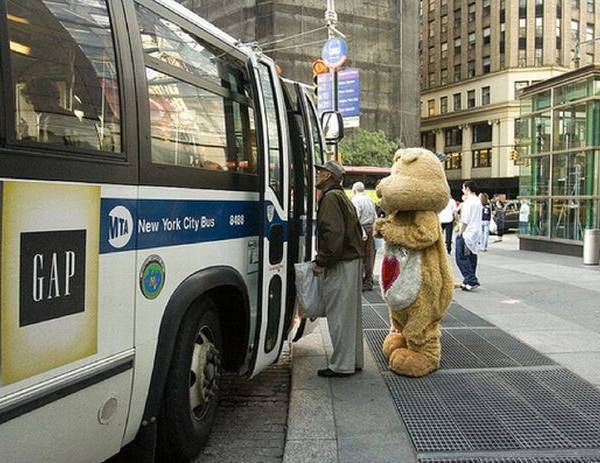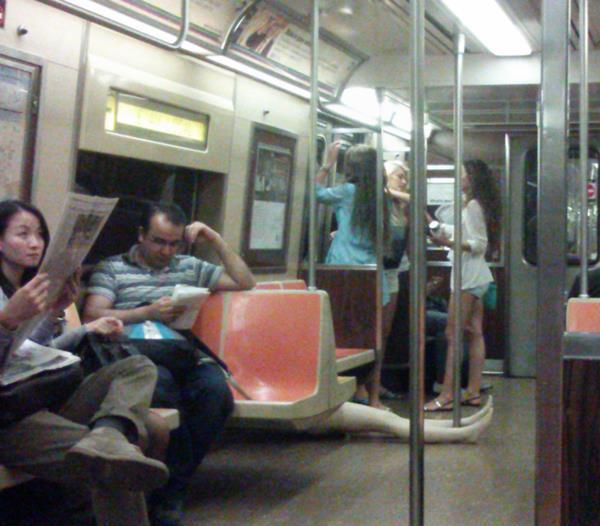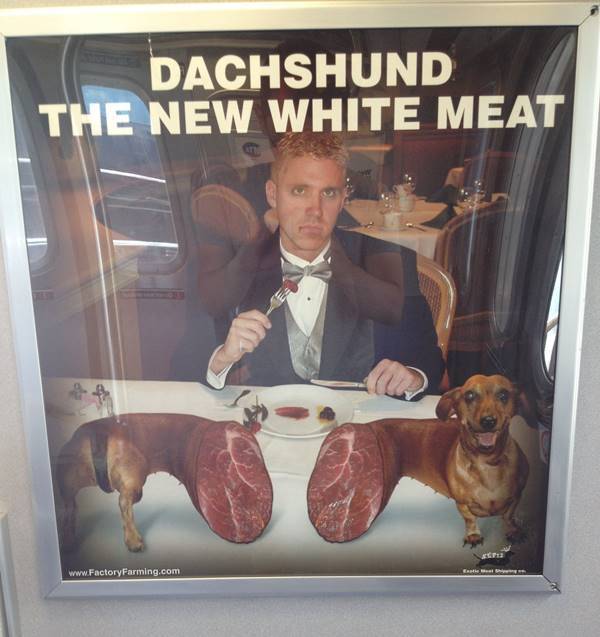 You know, if I was presented with the option of either talking to a bunch of Times Square Elmos or joining the armed forces, I'd be in Baghdad by now.
Did you know that you can only unlock the true flavor of a pickle by laying on a free newspaper stand?
The most attractive offer in the history of New York.
The subway is an ideal spot for picking at your bunions.
Just casually rescuing a drug dealer's tiger he keeps in the projects....
Really good moods are for morons.
"Does this train go to the Rockaways?!"
Joke's on you, we're all unemployed! HA. ha.
These are actually classified as medical devices.
Even the rich ride the subway -- here we see the CEO of Hearst taking the train to Oz.
This wasn't even taken in October.
"I'm writing a 5 stanza poem about how people like me ruined this city overnight."
A recent transplant from the 9th Circle of Hell chats up a long time resident.
This is the official slogan of New York City.
This apartment is valued at $40 million in the current market.
You know, I actually prefer this.
With great power comes great responsibility...to melt our hearts with a sexy sax solo.
THIS is why they specify everything on NYC parking signs.
The 7 train has surprisingly good Yelp reviews.
Unfortunately Bloomberg didn't get around to banning this sort of abuse.
Dressing your child exactly like you is actually a decent strategy for keeping track of them in the city.
For people who find the dogs-that-fit-in-bags rule too restrictive.
I hope the drool doesn't ruin any of those great New Yorker cartoons, God those are good.
Wow, talk about junk mail!
This is the least carnivorous bird in New York.
Where did that phone booth come from???
"If we make it to Union Square, I get your bishop."
Visitors are often surprised to learn about lower Manhattan's rolling fields of grain.
This man knows how to ride the rails in comfort and style.
This is about as hardcore as NYC gets these days.
Finally, some honest signage from the MTA.
Free love meets free leftover bagels.
Even Bjork takes public transportation.
As any New Yorker knows, Red Sox fans are sub-humans not deserving of love or kindness.
"Dad says I get an extra $4,000 in allowance next month if I remember to brush my teeth everyday."
This is the best case scenario for your first day in New York.
This is the most accurate ad.
The Care Bear Stare is a lot better than the usual experimental artist Chelsea bear stare.
One of the greatest things about NYC is its diverse culinary traditions.
Thank you to r/NYC, Flickr, and us for the pictures above. And if you enjoyed these moments that could happen only in New York City, be sure to see our collection of funny quotes and pretty girls, ugly faces!