Get a hardy dose of laughter and a little bit of perspective with these fifty funny quotes on life, love, work, and everything in between: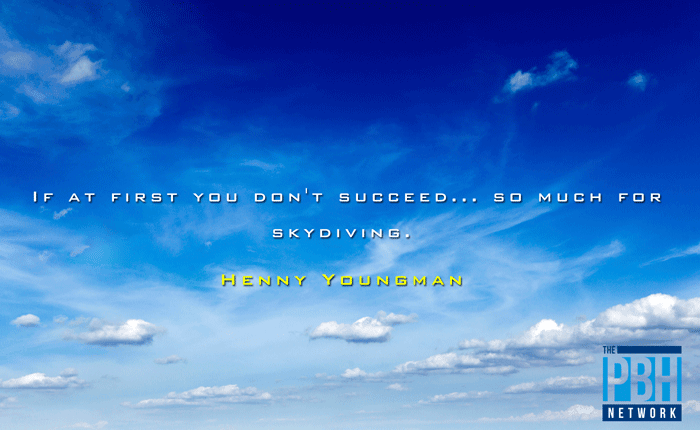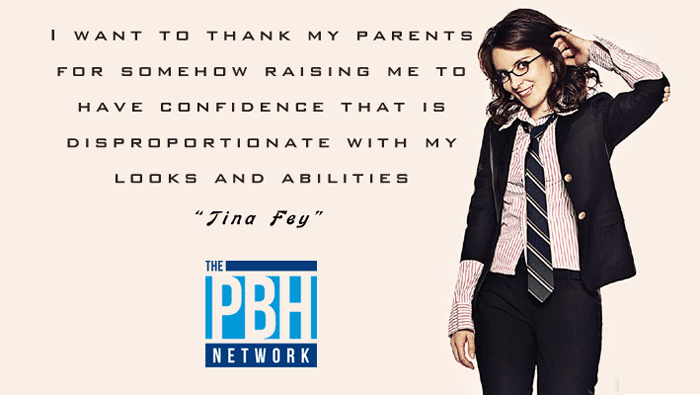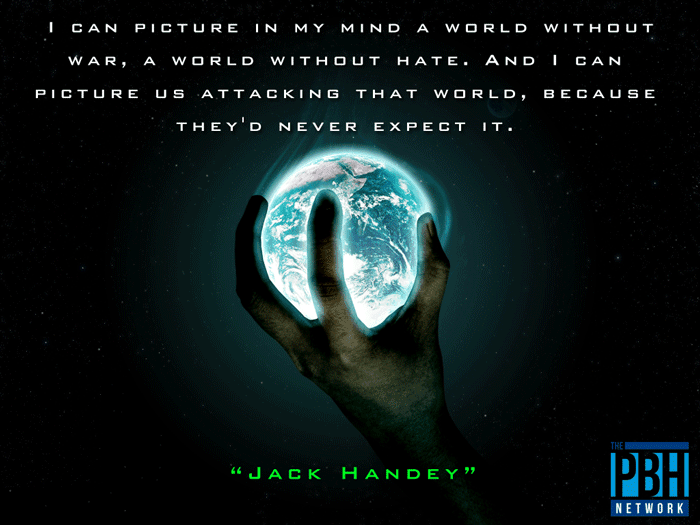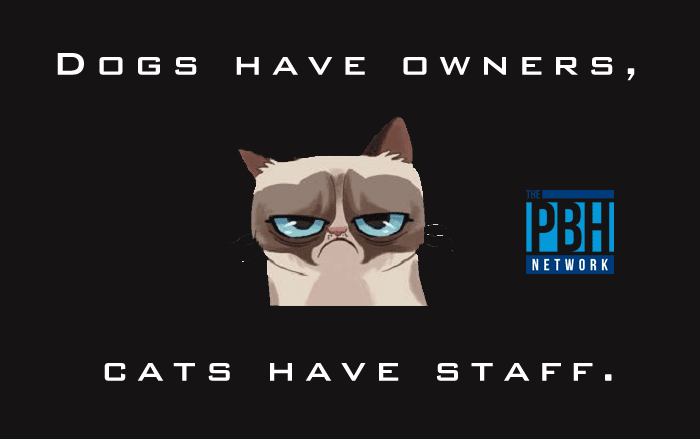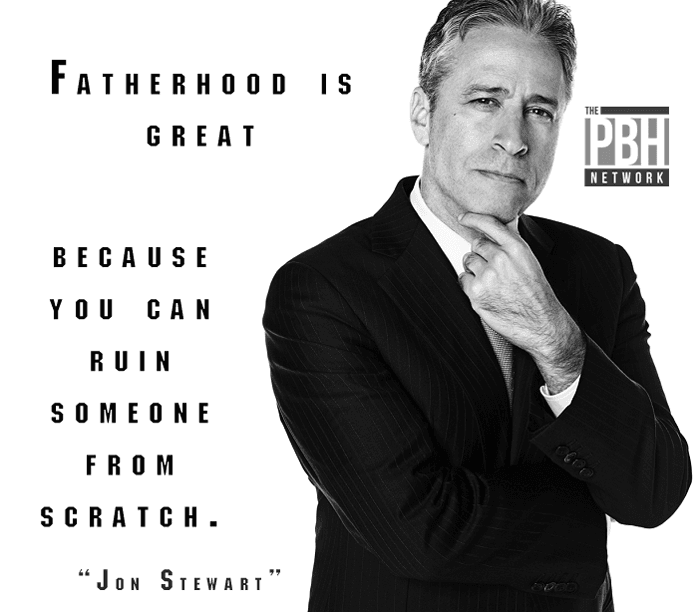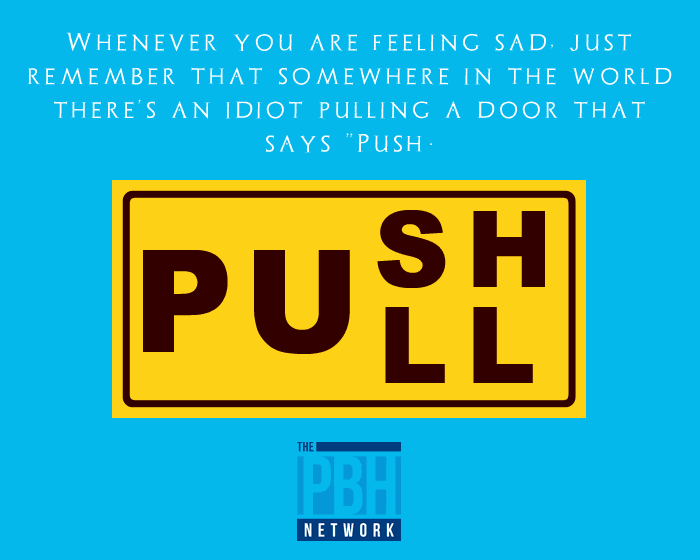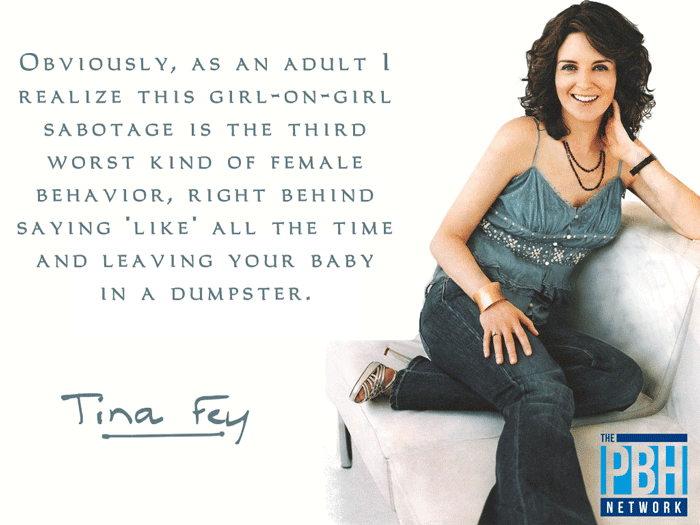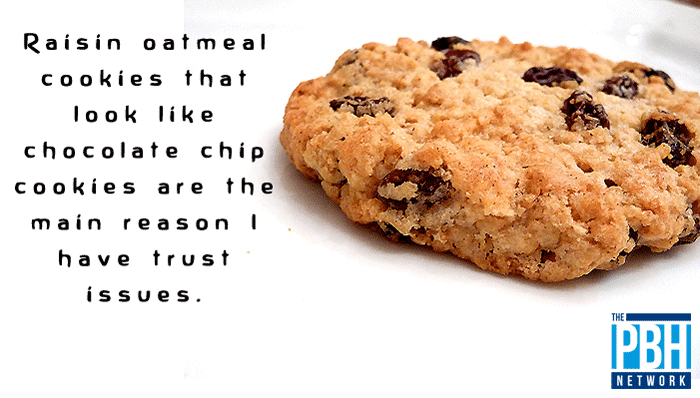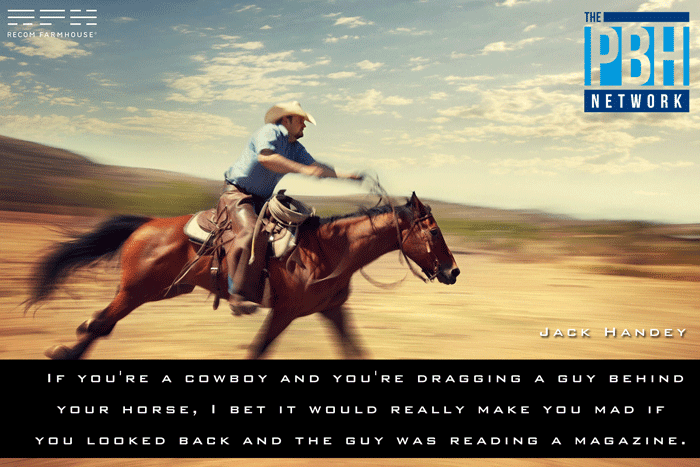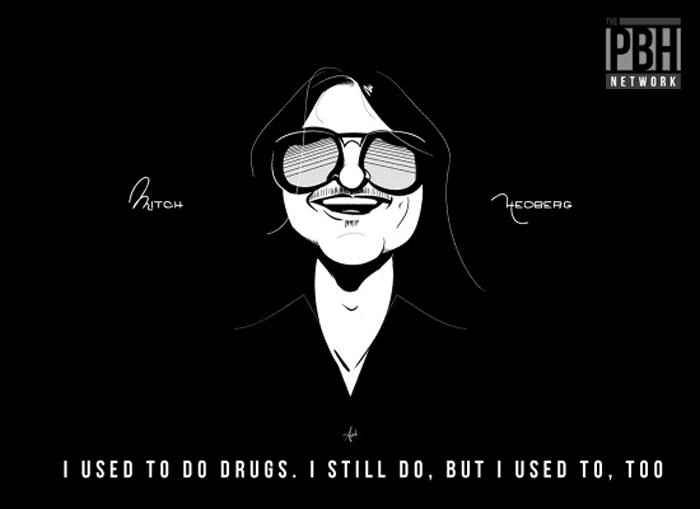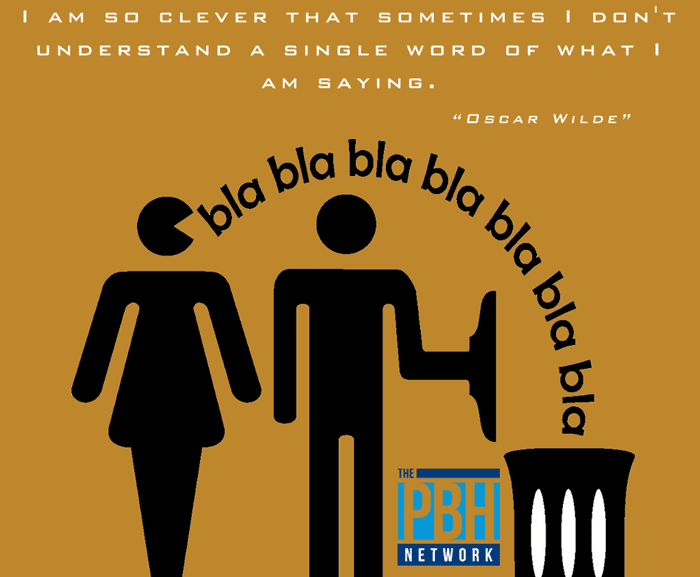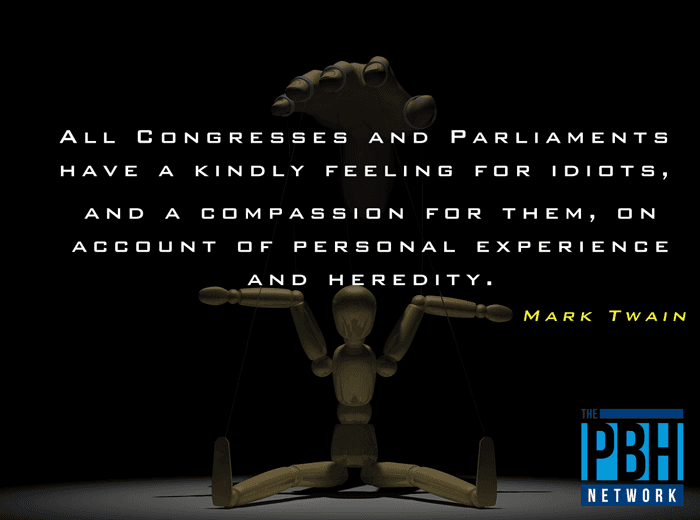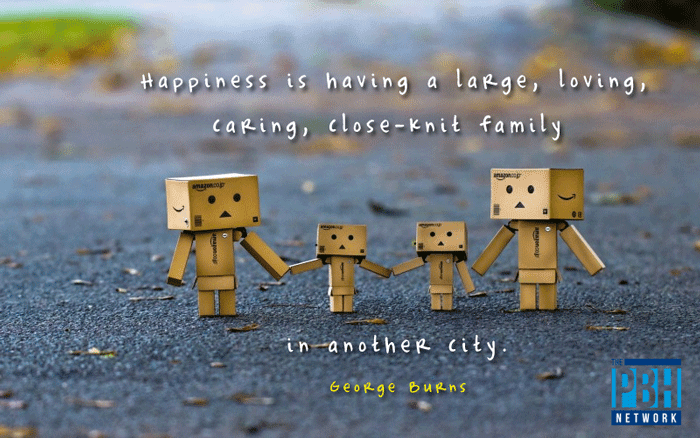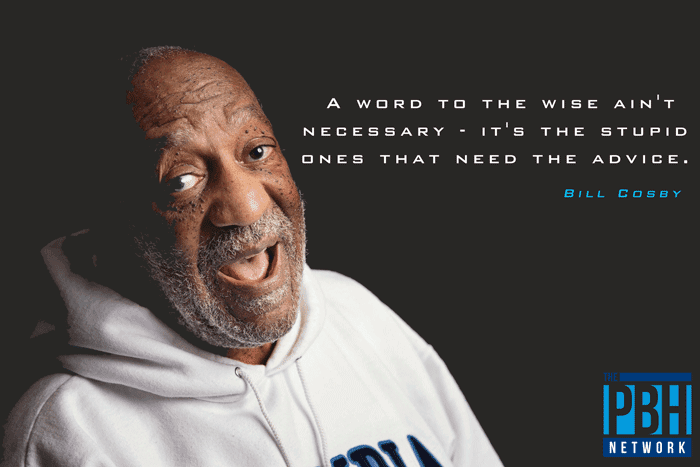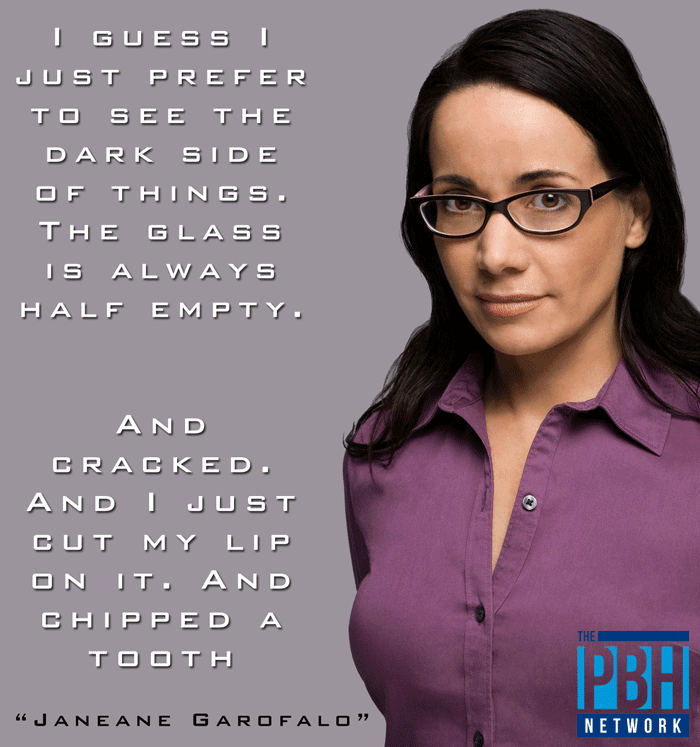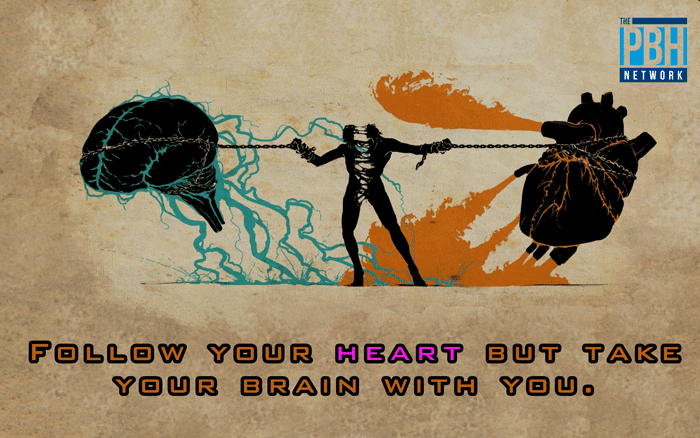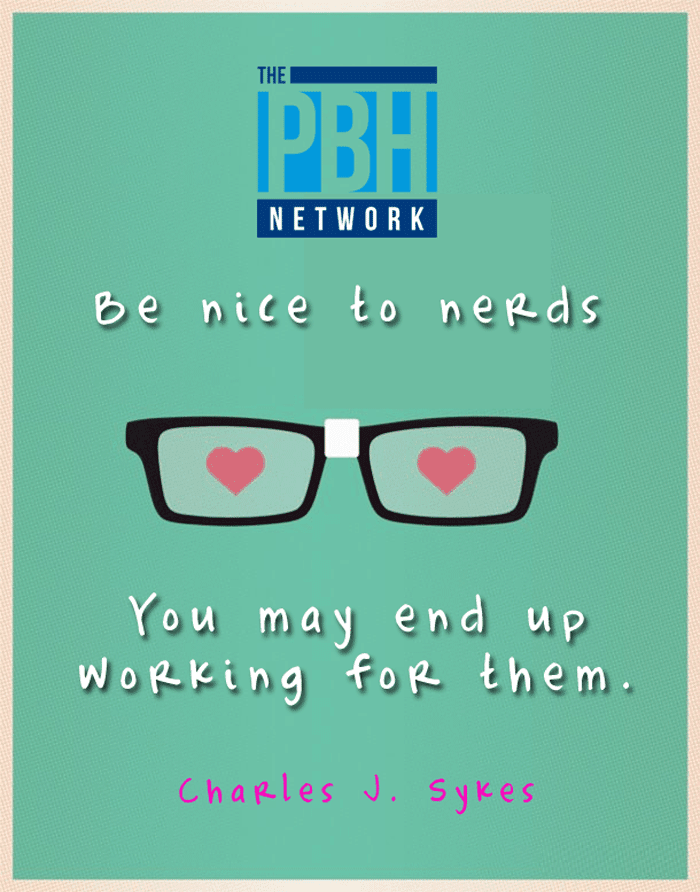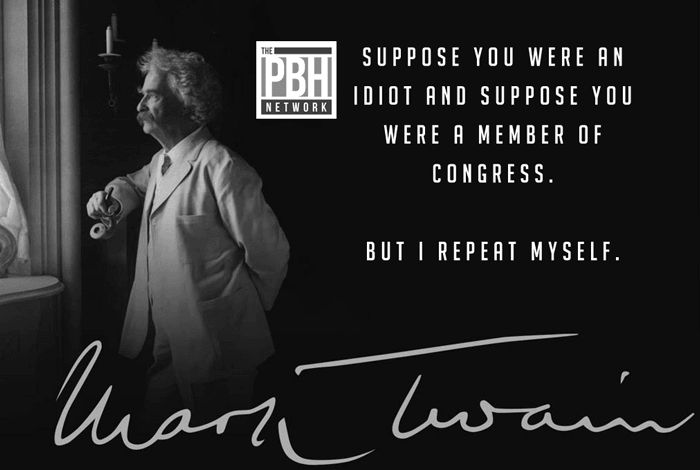 Rice is great if you're really hungry and want to eat two thousand of something. - Mitch Hedberg
When work feels overwhelming, remember that you're going to die.
If at first you don't succeed... so much for skydiving. - Henny Youngman
Go to Heaven for the climate, hell for the company. - Mark Twain
I want to thank my parents for somehow raising me to have confidence that is disproportionate with my looks and abilities. - Tina Fey
I can picture in my mind a world without war, a world without hate. And I can picture us attacking that world, because they'd never expect it. - Jack Handey
Behind every great man is a woman rolling her eyes. - Jim Carrey
Dogs have owners, cats have staff.
Fatherhood is great because you can ruin someone from scratch. - Jon Stewart
Do not worry about avoiding temptation. As you grow older it will avoid you. - Joey Adams
I don't have a girlfriend. But I do know a woman who'd be mad at me for saying that. - Mitch Hedberg
Whenever you are feeling sad, just remember that somewhere in the world there's an idiot pulling a door that says "Push".
A two-year-old is kind of like having a blender, but you don't have a top for it. - Jerry Seinfeld
Obviously, as an adult I realize this girl-on-girl sabotage is the third worst kind of female behavior, right behind saying "like" all the time and leaving your baby in a dumpster. - Tina Fey
Raisin oatmeal cookies that look like chocolate chip cookies are the main reason I have trust issues.
Never put off till tomorrow what may be done day after tomorrow just as well. - Mark Twain
They say that love is more important than money, but have you ever tried to pay your bills with a hug?
I celebrated Thanksgiving in an old-fashioned way. I invited everyone in my neighborhood to my house, we had an enormous feast, and then I killed them and took their land. - Jon Stewart
If you're a cowboy and you're dragging a guy behind your horse, I bet it would really make you mad if you looked back and the guy was reading a magazine. - Jack Handey
Think about how stupid the average person is, and then realize that half of 'em are stupider than that. - George Carlin
Santa Claus has the right idea: visit people once a year. - Victor Borge
If you were a pirate, you know what would be the one thing that would really make you mad? Treasure chests with no handles. How the hell are you supposed to carry it?! - Jack Handey
If a kid asks where rain comes from, I think a cute thing to tell him is "God is crying." And if he asks why God is crying, another cute thing to tell him is "Probably because of something you did." - Jack Handey
I used to do drugs. I still do, but I used to, too. - Mitch Hedberg
I'd never join a club that would allow a person like me to become a member. - Woody Allen
I am so clever that sometimes I don't understand a single word of what I am saying. - Oscar Wilde
All Congresses and Parliaments have a kindly feeling for idiots, and a compassion for them, on account of personal experience and heredity. - Mark Twain
Bigamy is having one wife too many. Monogamy is the same. - Oscar Wilde
I have a lot of growing up to do. I realized that the other day inside my fort. - Zach Galifianakis
Happiness is having a large, loving, caring, close-knit family in another city. - George Burns
A word to the wise ain't necessary - it's the stupid ones that need the advice. - Bill Cosby
I'm sorry, if you were right, I'd agree with you. - Robin Williams
According to most studies, people's number one fear is public speaking. Number two is death. Death is number two. Does that sound right? This means to the average person, if you go to a funeral, you're better off in the casket than doing the eulogy. - Jerry Seinfeld
In America, anyone can become president. That's the problem. - George Carlin
I guess I just prefer to see the dark side of things. The glass is always half empty. And cracked. And I just cut my lip on it. And chipped a tooth. - Janeane Garofalo
I feel sorry for people who don't drink. When they wake up in the morning, that's as good as they're going to feel all day. - Frank Sinatra
Every black American is bilingual. All of them. We speak street vernacular and we speak 'job interview.' - Dave Chappelle
I hate housework! You make the beds, you do the dishes and six months later you have to start all over again. - Joan Rivers
Follow your heart but take your brain with you.
I took a test in Existentialism. I left all the answers blank and got 100. - Woody Allen
Fart when people hug you. It makes them feel strong.
Honesty may be the best policy, but it's important to remember that apparently, by elimination, dishonesty is the second-best policy. - George Carlin
Just because nobody complains doesn't mean all parachutes are perfect. - Benny Hill
Be nice to nerds. You may end up working for them. - Charles J. Sykes
I have a love interest in every one of my films: a gun. - Arnold Schwarzenegger
An escalator can never break: it can only become stairs. You should never see an Escalator Temporarily Out Of Order sign, just Escalator Temporarily Stairs. Sorry for the convenience. - Mitch Hedberg
Suppose you were an idiot and suppose you were a member of Congress. But I repeat myself. - Mark Twain
When you are courting a nice girl an hour seems like a second. When you sit on a red-hot cinder a second seems like an hour. - Albert Einstein
Always remember that you are absolutely unique. Just like everyone else. - Margaret Mead
I may be drunk, Miss, but in the morning I will be sober and you will still be ugly. - Winston Churchill
Enjoy Runt of the Web's collection of funny quotes? Be sure to see our other posts on interesting quotes and the funniest Louis CK quotes!