For some, a yearbook is a great way to cap off a year worth remembering while for others, it becomes just another venue to embarrass themselves. In this post, we celebrate the latter. Enjoy the funniest yearbook photos and quotes ever: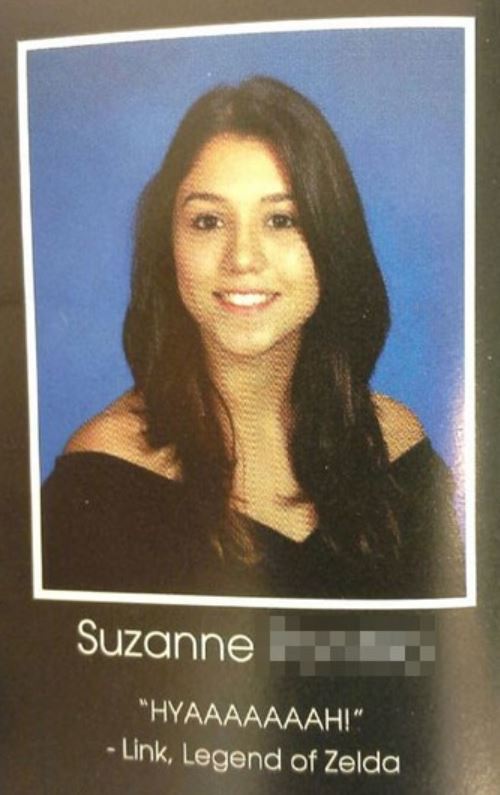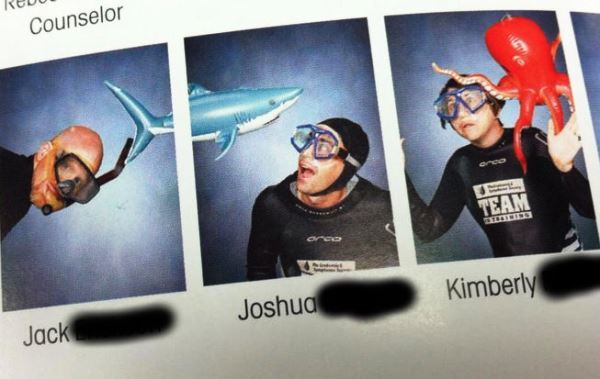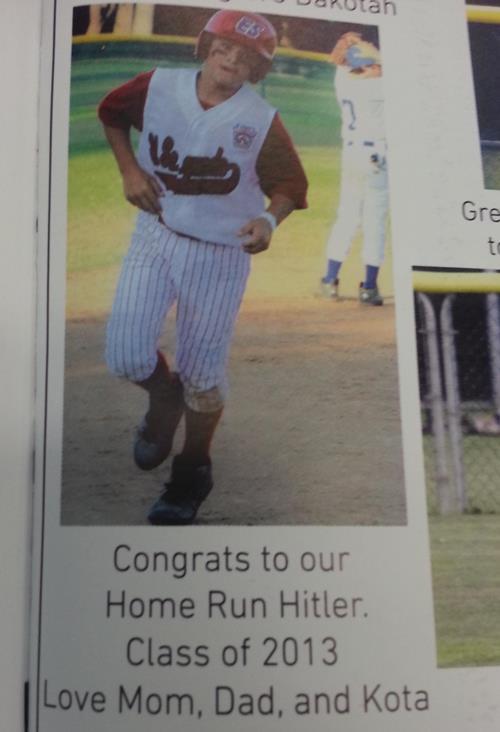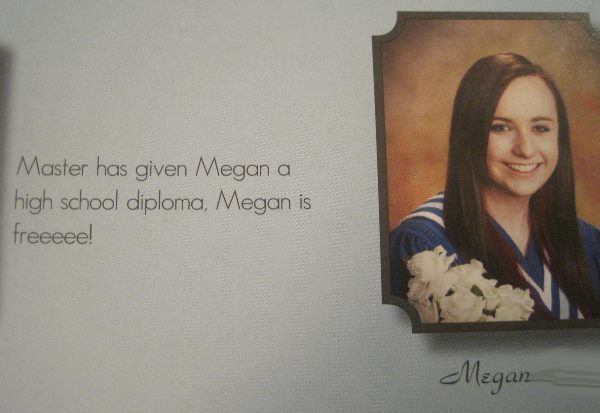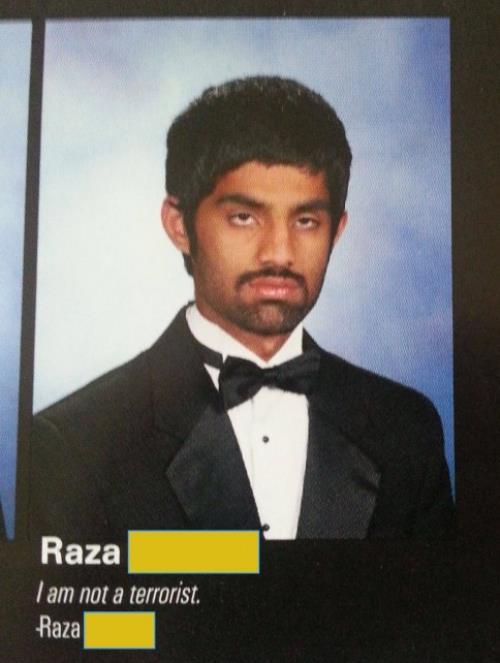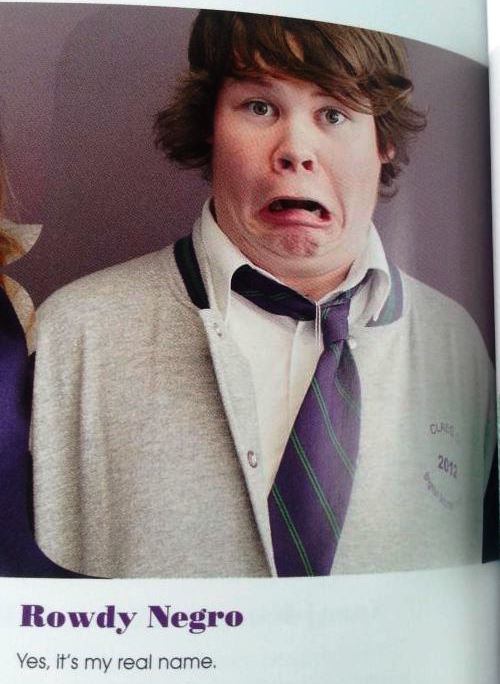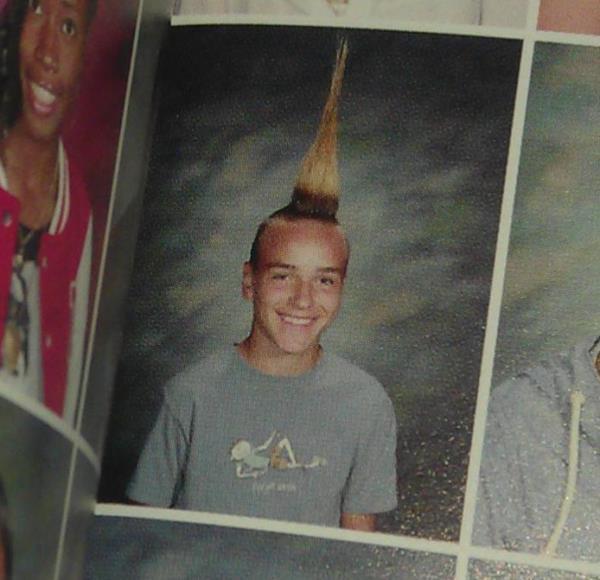 Eden, You're Hilarious
Andrew Has No Idea How Right He Is
IT'S NOT A PHASE MOM!
Accurate Zelda Quote
A Great Answer To A Stupid Question
Funniest Yearbook Photos: Epic Biology Teachers
Why Are Your Parents Lucky?
If 10 Guy Had A Yearbook Picture
An Impressive Pipe
The Passion
This Guy Is Definitely Sober
Spot The Drug Deal
Packing Heat
Funniest Yearbook Quotes: Chewbacca
A Not-So Hidden Message
She's The Best Gchatter Ever
Classic MLK
He's A Liar
That Hair
Props To The Lunch Ladies
Pancakes Are Fucking Awesome
Unfortunate Word Positioning
Paris Hilton: A Fountain Of Wisdom
Funniest Yearbook Quotes: Thug Life
It's OK, He Goes To A Catholic School
Bradley Is Special
I Think She Just Wants E. Coli?
So Photogenic
Bad Word Placement, Part 2
Top Of The Muffin To You, Ladies
Monsieur Poodle Hair
Funniest Yearbook Photos: Oh You
Funniest Yearbook Quote Ever
Breaking Out The Emojis
Get Money
Forever Alone
At Least You Win At Something, Antony
Yearbook Quote Zinger
It's True, The Wall Always Wins
Llamas Rule
Home Run What?!
Smigel Is Free!
Who Thought This Page Was A Good Idea?
The 80s Called, They Want Everything Back
Poor Raza
You'll Live Forever In Her Therapy Sessions
It's Seriously His Name
Funniest Yearbook Photos: So Embarrassing
S.O.S. From The Yearbook Factory
Those Rainbow Suspenders
Yearbook Dieting Advice
They Had To Shrink His Picture Because Of His Hair<
Where Will You Be In 10 Years?
Enjoy the funniest yearbook photos and quotes ever? Then check out the funniest Louis CK quotes and the funniest Facebook photos ever!