Nothing gets a Friday going like a SomeEcard sent to all your Facebook friends.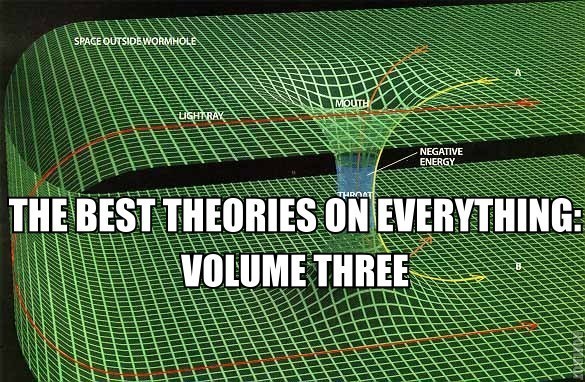 The third installment of our best theories on everything series offers up even more doozies for your consumption.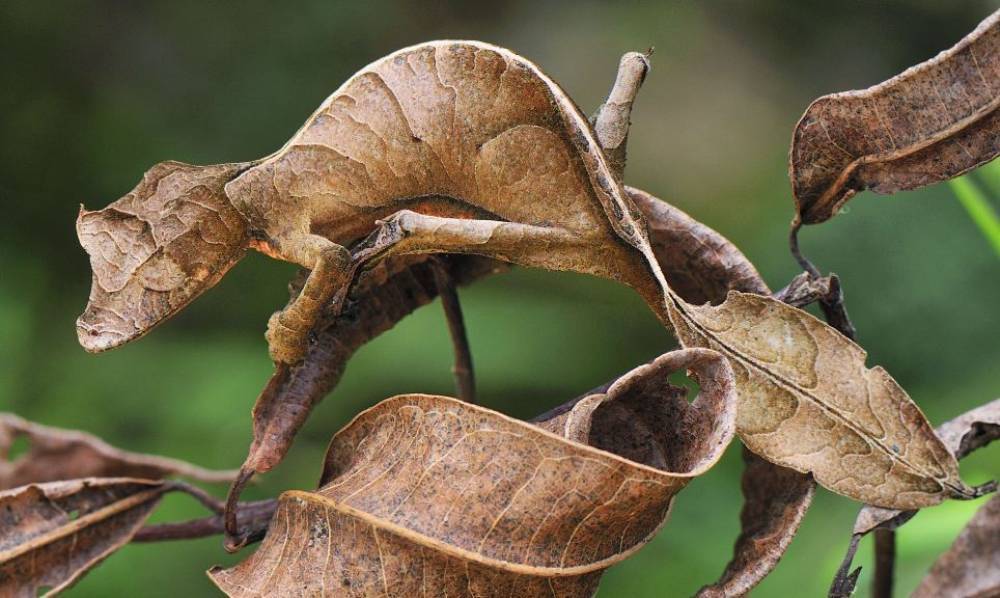 Nature be crazy, and this leaf-tailed gecko is tripping us out.
To this pup's credit, Godzilla is pretty scary.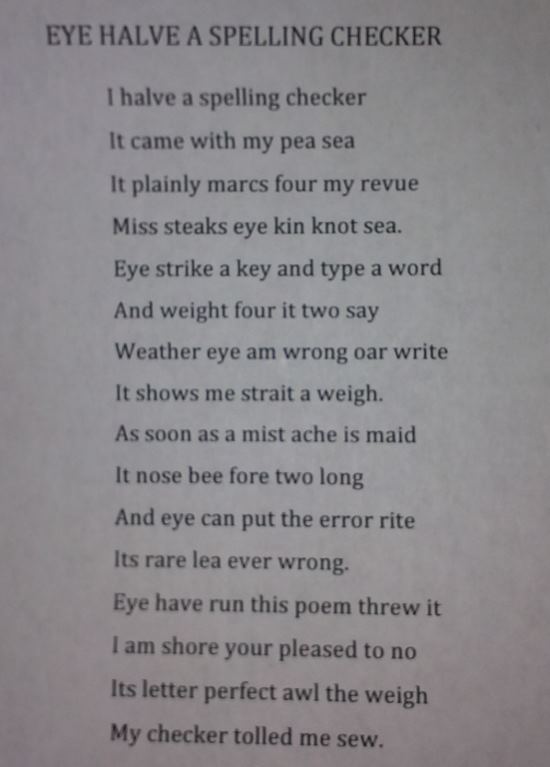 This is so clever that we're not even sure what to say about it, because nothing will match its cleverness.
---
Be sure to check out all the PBH Network has to offer: ProseBeforeHos, Runt Of The Web, Alligator Sunglasses, PBH2, and All That Is Interesting. Thanks again to all of our fans and supporters!