These thirty-four photos will almost make you feel like you missed out if your wedding didn't include Centaurs, Vodka, and matricide: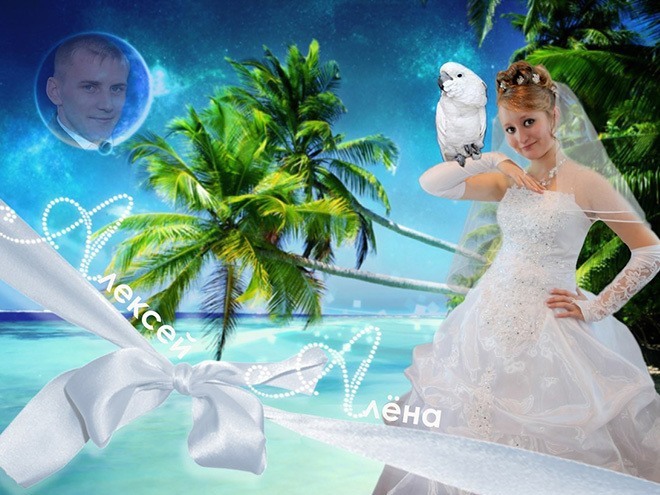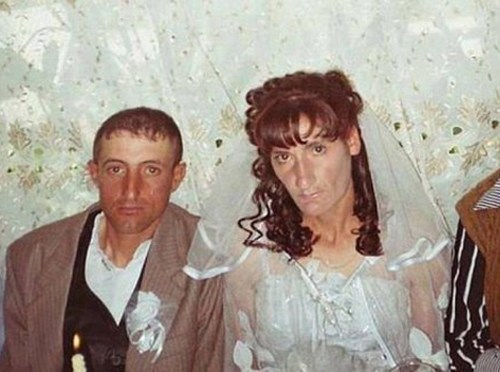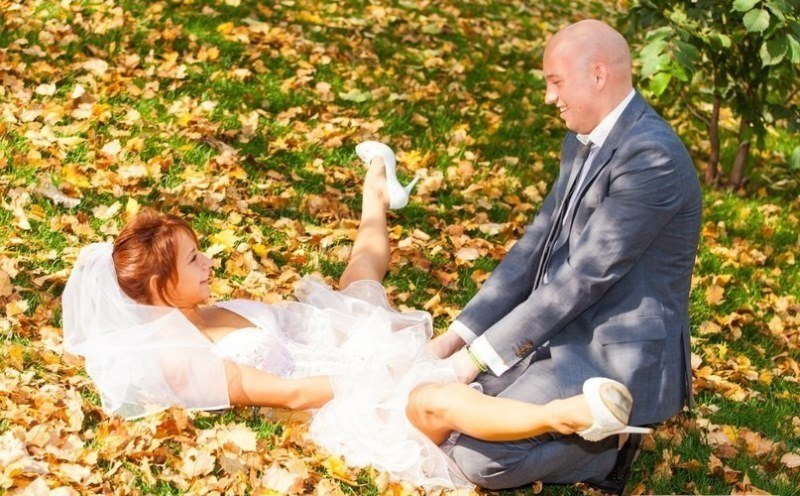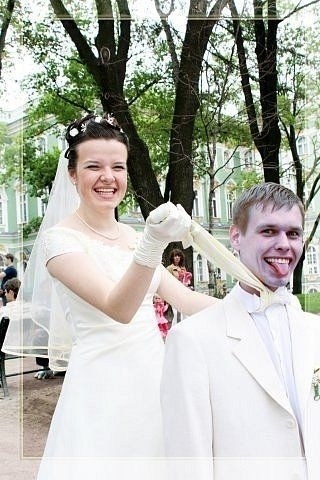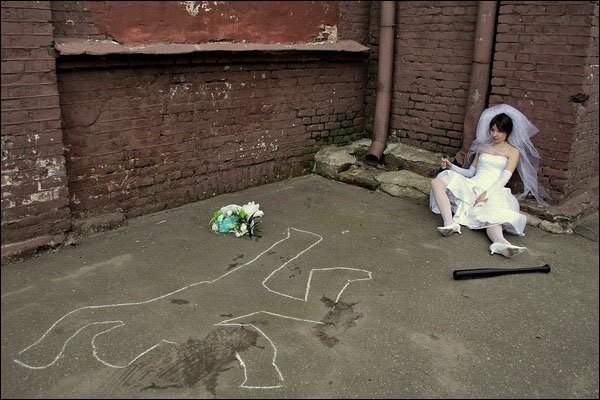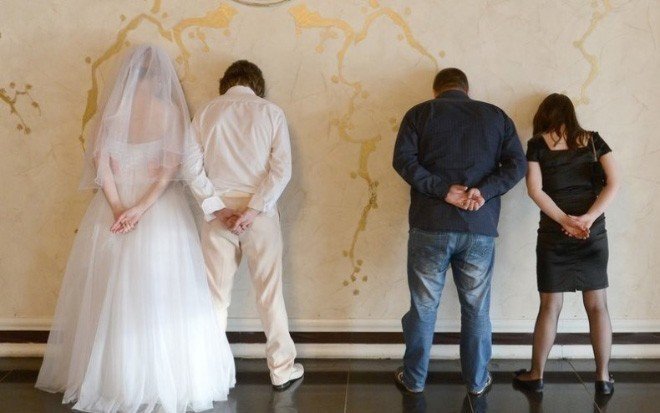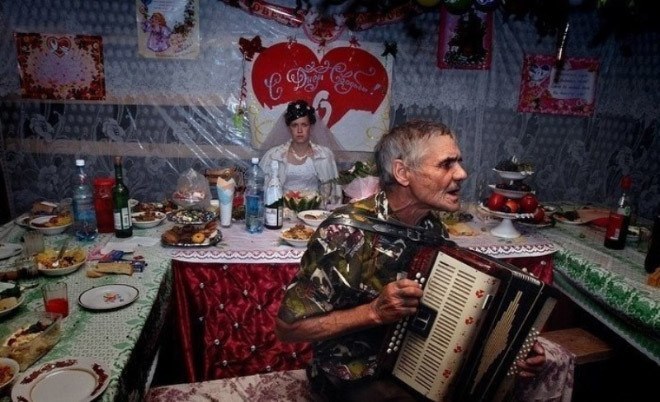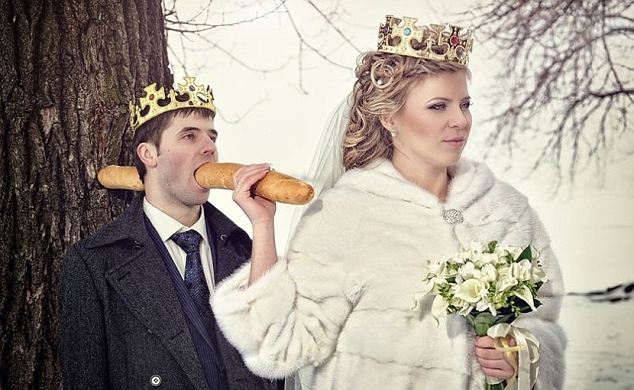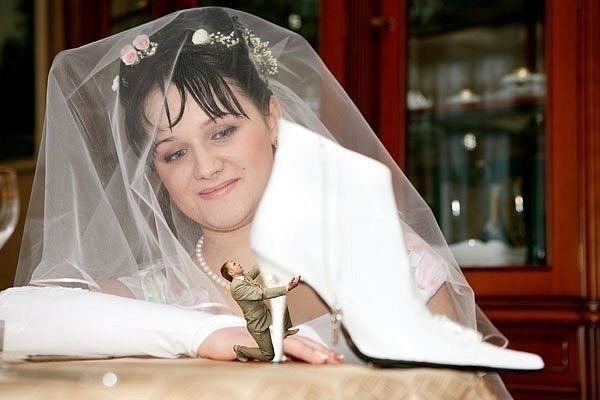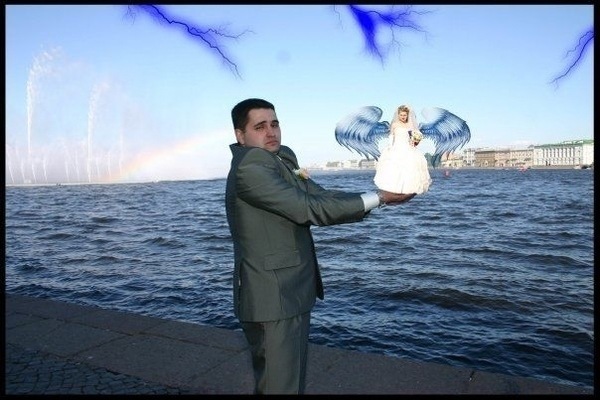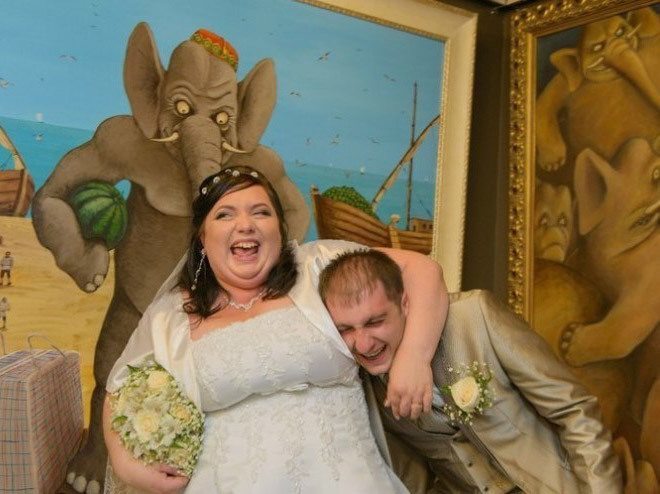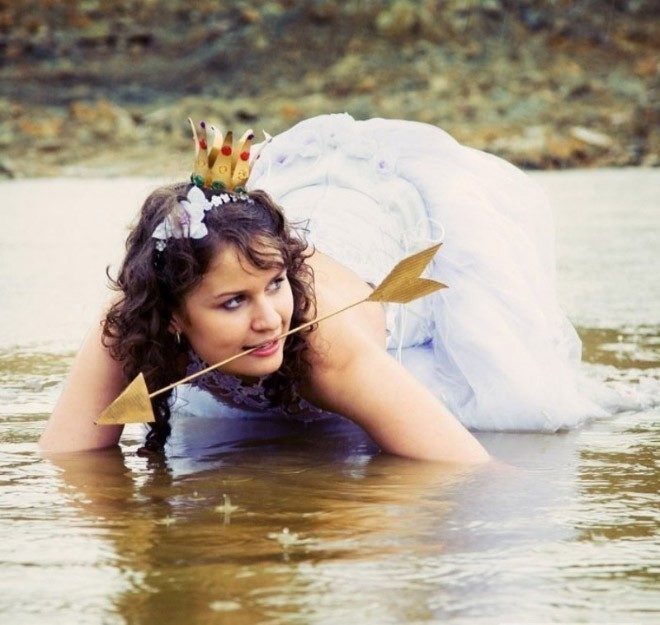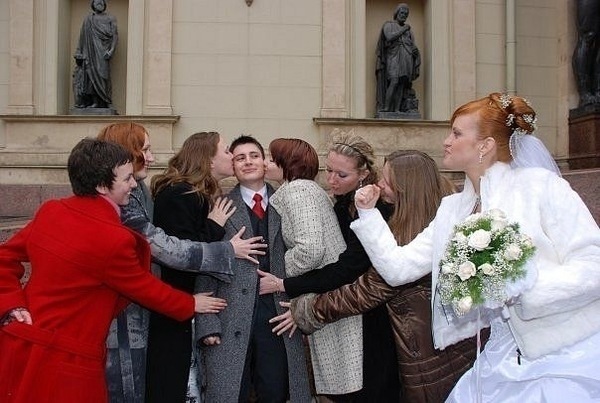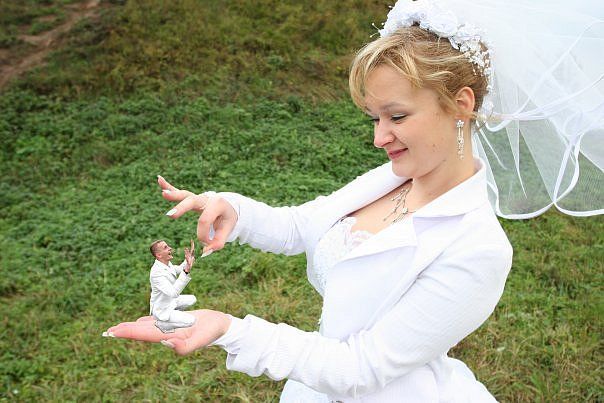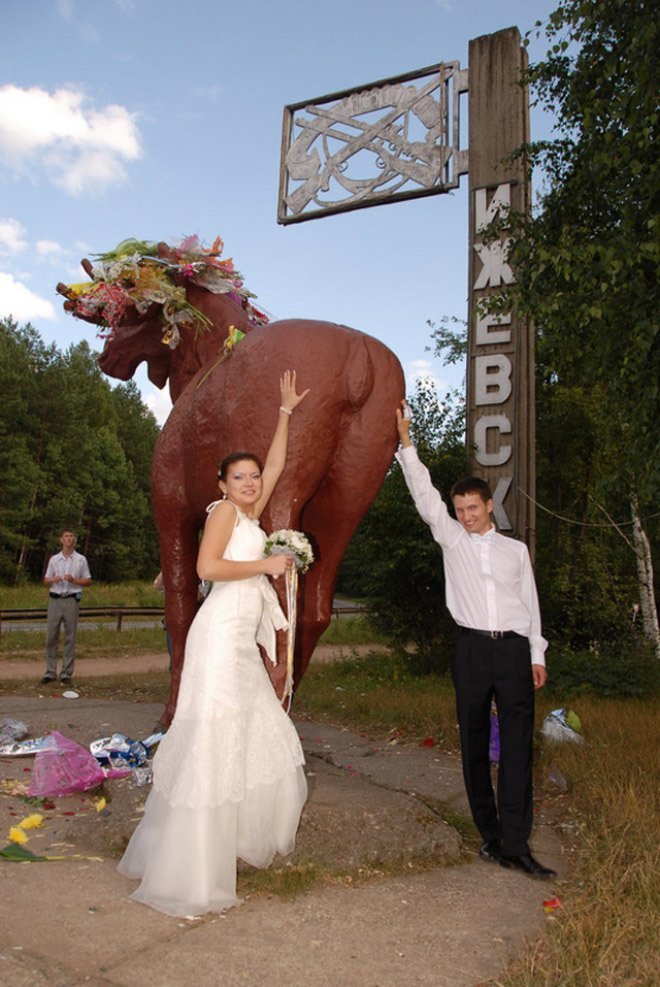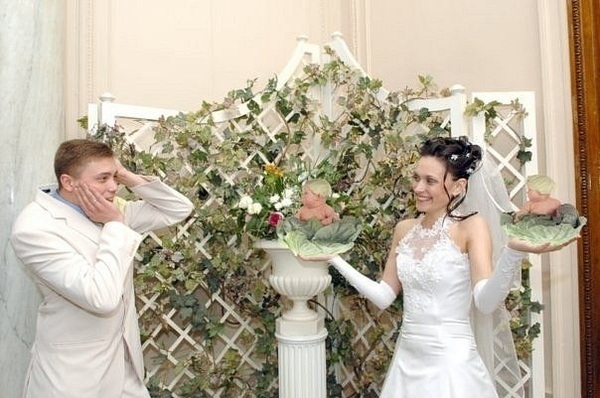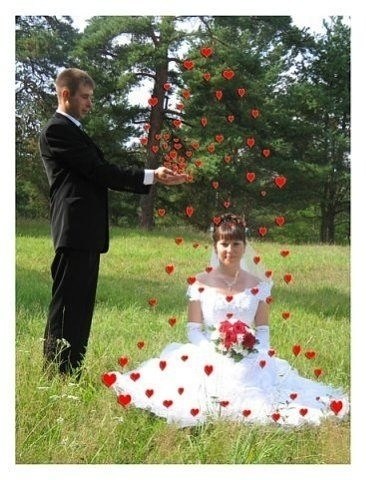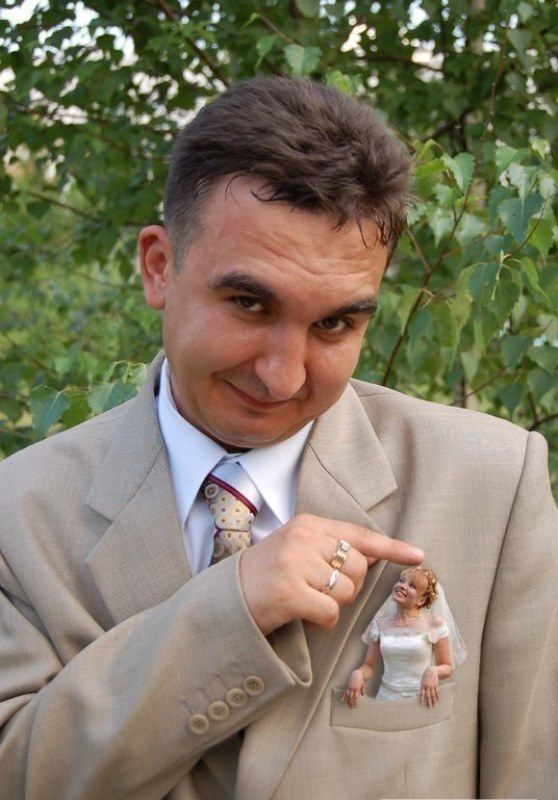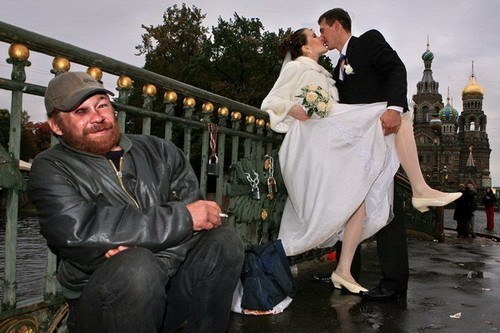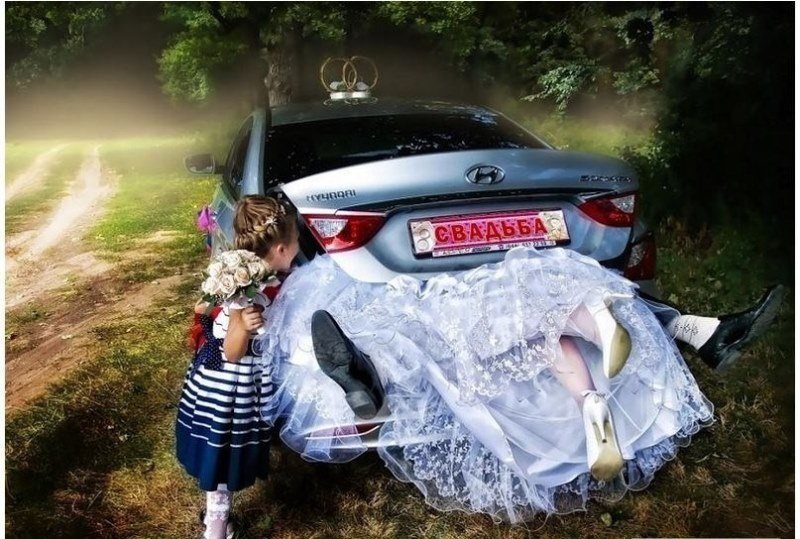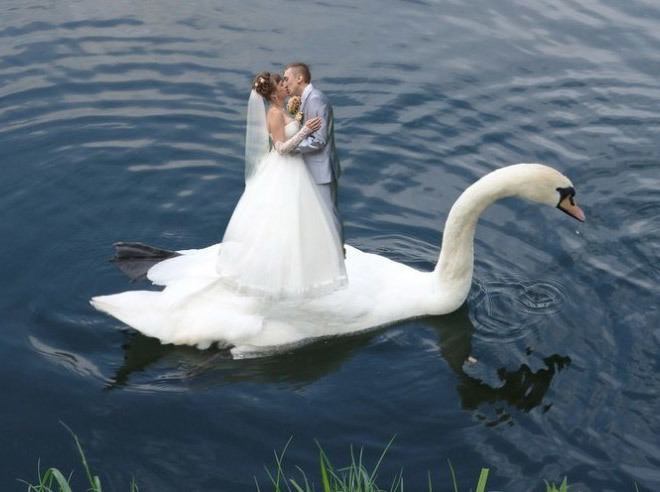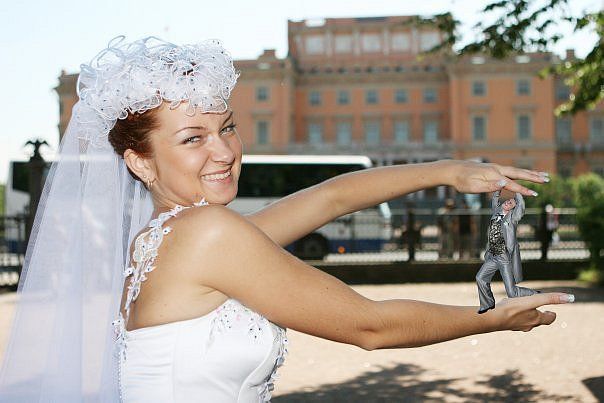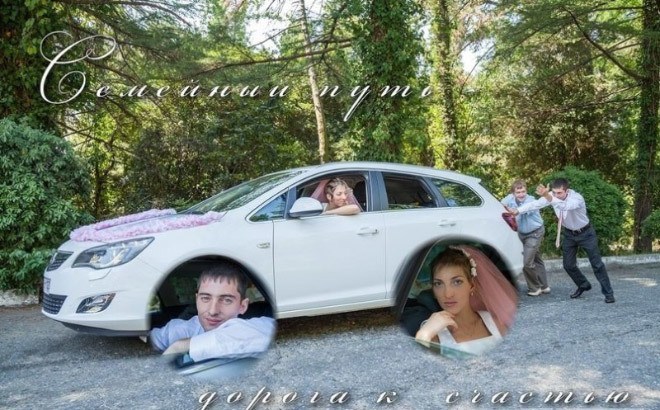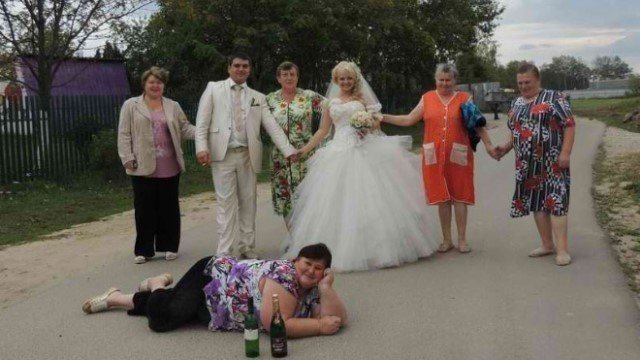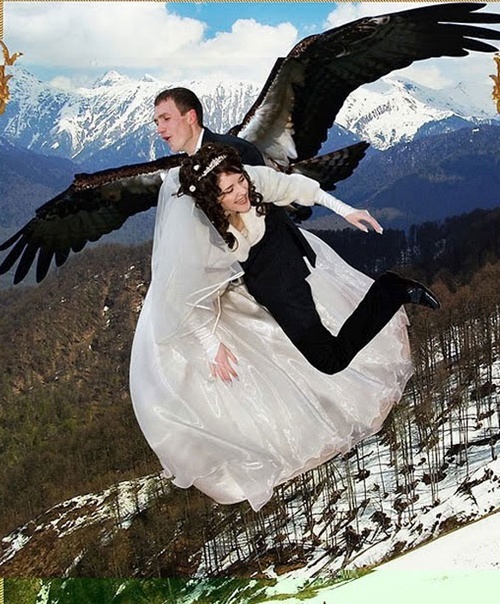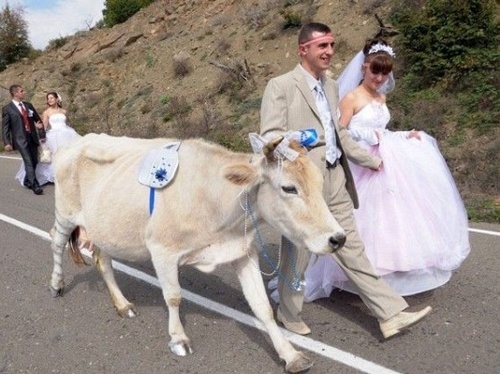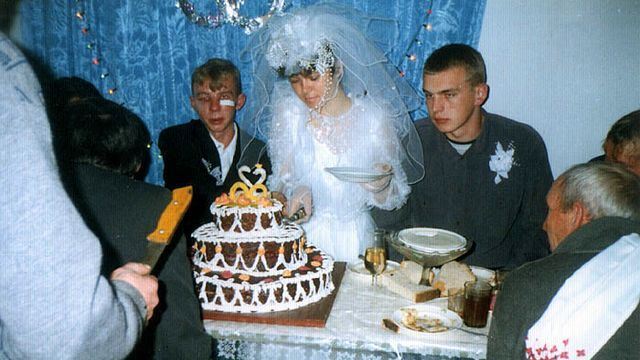 Nobody panic, he's just looking for the ring.
Some say "Til Death" has really lost it's gravity these days...
It's my crime scene, and I'll cry if I want to.
The tiny-groom-grasping-high-heel is a veritable staple in wedding photography these days.
Photographing your betrothed in front of an elephant sends some weird messages...
Magical Lettuce Babies are a fantastic way to hide pre-marital conception.
Join Katya, Oleg, and Homeless Joe for their happy day!
The wheels on the Lexus go "Svetlana and Igor" all through the town.
Who says you can't save money on honeymoon travel?
Thanks to Buzzfeed, 9gag, and Huffington Post for some of the images above.
Enjoy these insane Russian wedding photographs? Then check out our other posts on why Russia is the weirdest place on earth and absurd Russian dating site photos!