As Halloween quickly approaches, you may be scrambling to choose a costume that helps you stand out from the crowd. Sure, there are the old stand-by costumes that you've done a dozen times before (hello, sexy '80s rocker and sexy clown!) But this Halloween, why not try one of these looks that will let you honor your foremothers while still looking sexy AF!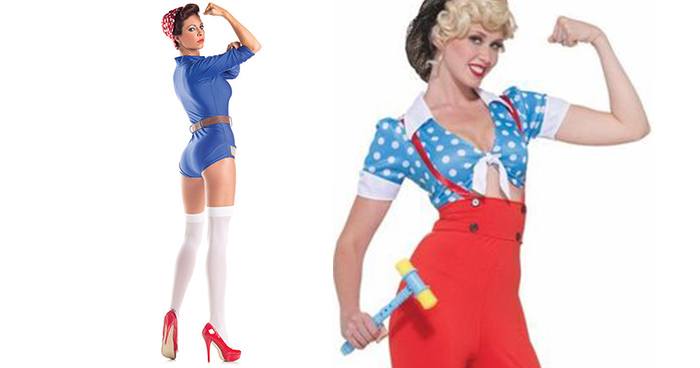 Rosie the Riveter
This costume is a great go-to for anyone who loves a good feminist icon. Pay homage to all the women who took on factory jobs during World War II with this cute and effortless look that says "Yes we CAN fuck." All you really need is a button down shirt with the sleeves rolled up, hair tied up in a polka dot scarf, and maybe add some fishnets to sex up the look so people know you can be flirty, AND a feminist. It's what Rosie would have wanted.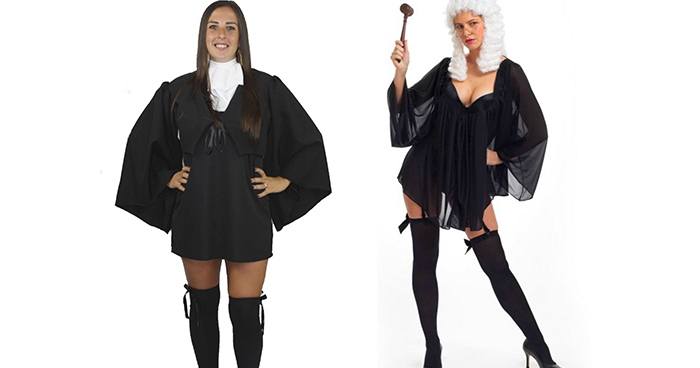 Supreme Court Justice Sonia Sotomayor
Showing up as Justice Sotomayor is not only a cool way to honor the "wise Latina" sitting on the bench, but it's also a guaranteed comfy look for getting wasted on Halloween! But you don't have to look frumpy just because you're wearing some boring black robe while you pass laws! Find your old graduation gown from high school, class it up with some pearls or a jeweled brooch, and add some platforms and werk them looks, girl! She may have broken the glass ceiling, but you can break dat ASS ceiling! PRO TIP: Find a drunk friend to make out with in the middle of the party, and take this look from "bylaw" to "bicurious!"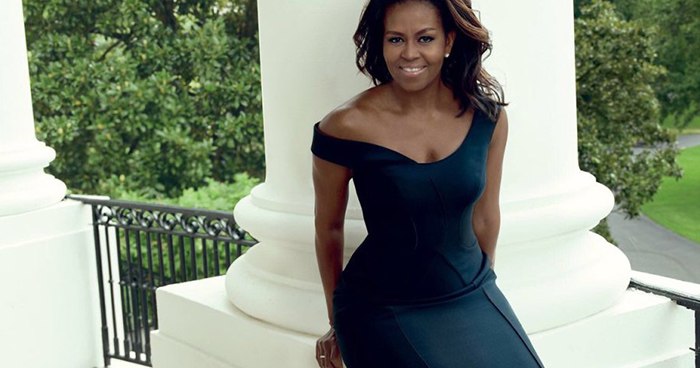 Michelle Obama
If you want to dress as a strong, educated, African American woman, former First Lady Michelle Obama may be the perfect Halloween costume for you. Even when she was wearing dresses from The Gap, the Harvard and Princeton educated Mrs. Obama always managed to look classy and sophisticated. Dress as Michelle by wearing your favorite Gap dress (sleeveless, of course!) and some simple pearls, and add your own flair with a sassy pair of thigh high boots.
The woman is easily one of the coolest First Ladies we've ever had, so honor her by sexing up her sophisticated style with some heavy black eye makeup and glitter, lots of glitter. If you don't have a Barack of your own on those incredibly toned arms, we're sure you'll be able to find one by the end of the costume contest!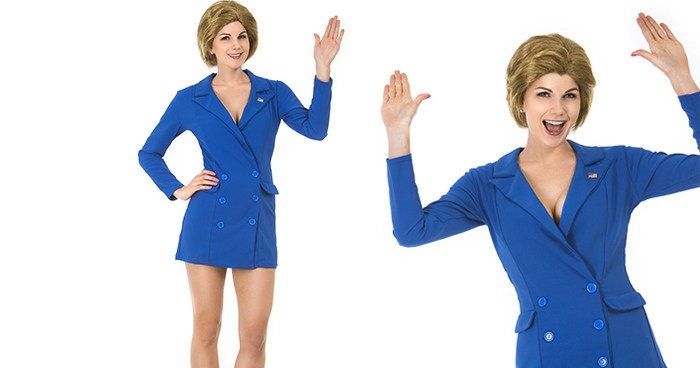 Hillary Clinton
So, for this highly accomplished woman who seriously should have been the President of the United States, you'll probably want to get your hands on one of the super fly pantsuits that she is famous for.
Yes, it is totally possible to interpret this iconic look by going "Grandma Hillary style" with a cute turtleneck and vest combo, something cozy, maybe embroidery. But you can also take this look to next-level by wearing a lace-up corset underneath that pantsuit; it's totally up to you if you actually wear the pants part of the pantsuit. You are a free-thinking, independent woman after all and you can do anything, except be the President!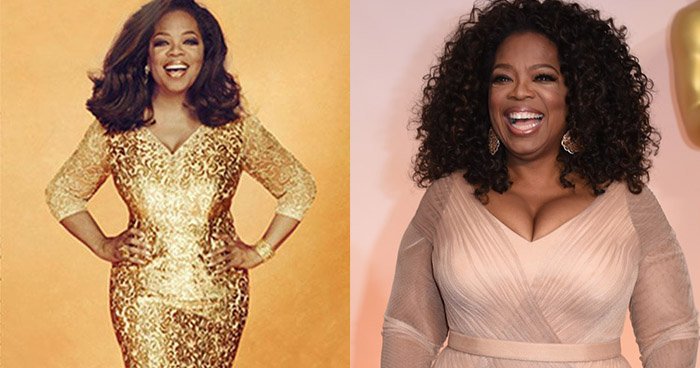 Oprah Winfrey
What list of powerful women would be complete without the Queen of All Media herself, Ms. Oprah Winfrey? The great thing about dressing as the supremely successful talk show host, actress, and philanthropist is that her impressive career spans many decades, leaving your fashion choices open.
You can go late '80s style Oprah with big hair and big, boxy blazers with pumps, or modern day O, in one of her elegant dresses she'd wear to accept some award for being the best at literally everything. Accessorize with a microphone for effect – just don't forget that it's Halloween and you need to sex it up with some titty tassles and clear heels. What better way to honor the matriarch of such an empire than with an empire-waisted miniskirt?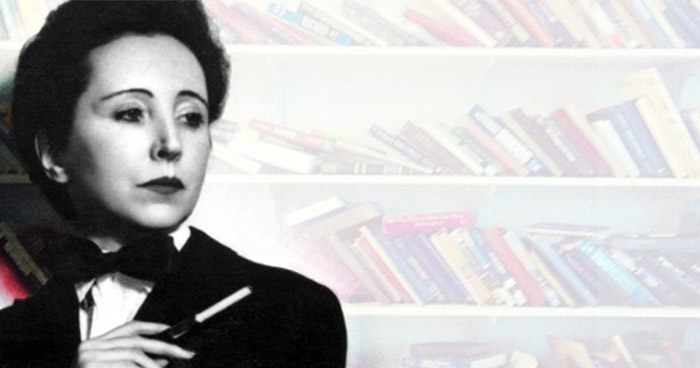 Anais Nin
They called her "the babysitter to the big boys of American literature," and we all know there's nothing better than a sexy babysitter! Anais' diary entries were famous for being steamy AF, so she most definitely would have wanted you to honor her contributions to the written word by slutting it up in a kaftan-and-kitten-heels or something. It's impossible to go wrong with this tastefully relatable costume idea. Can you say #NINning?
This Halloween, you really can have it all as a successful and powerful woman, while also reminding everyone that you're a sexy sexual being that likes to have sex.