The economy sure blows right now and it's hard to keep your head above water, even with a day job that bends you over a barrel. Stop taking it on the chin with these 10 simple side jobs perfect for a little extra pocket cash.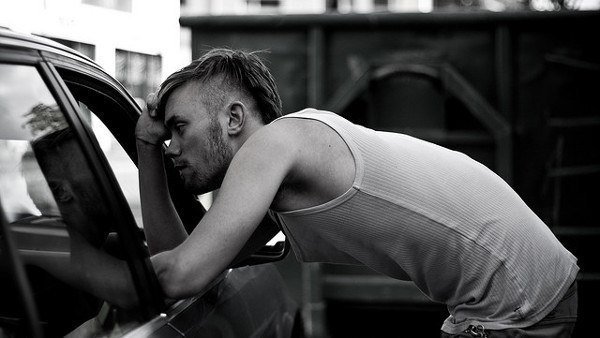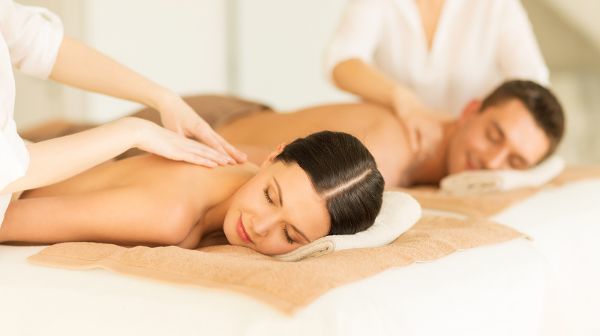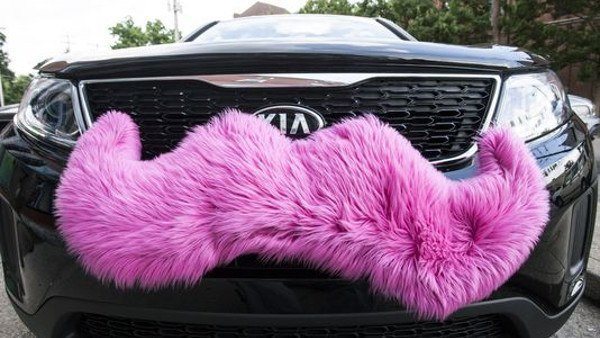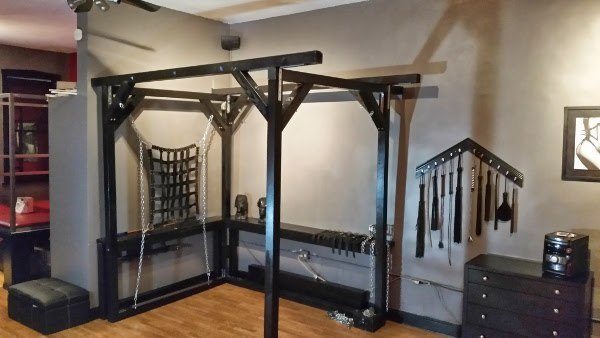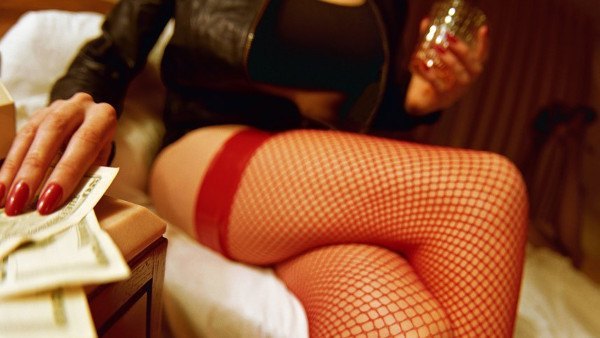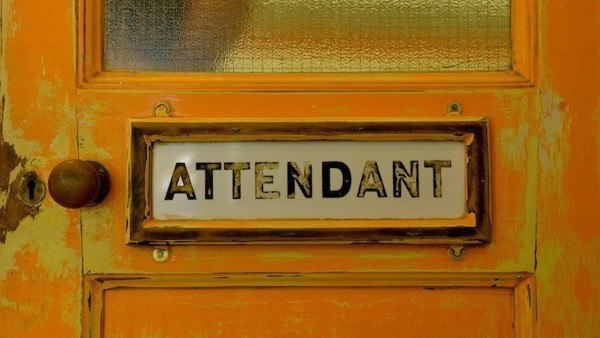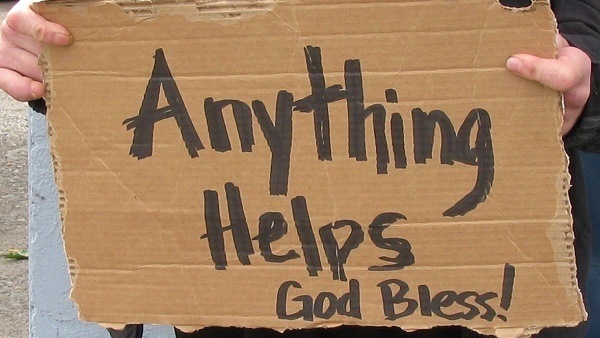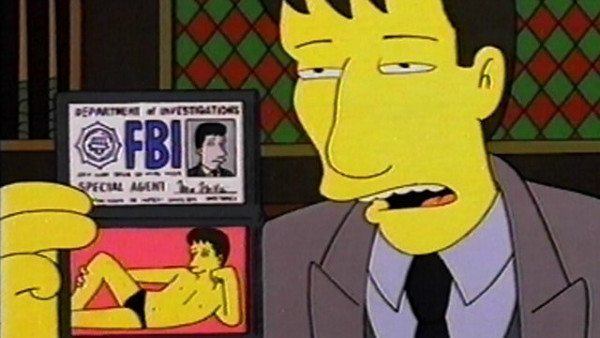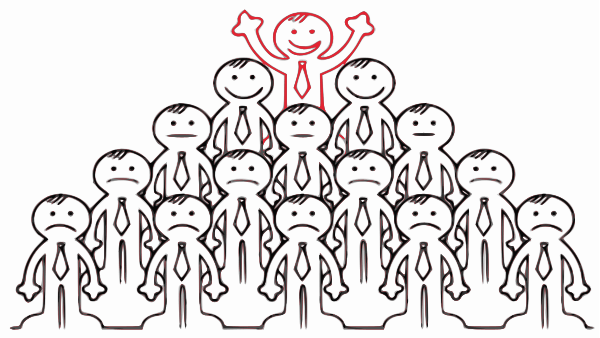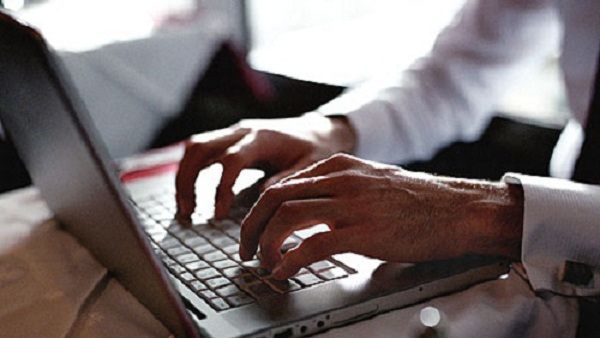 Prostitute
You're already selling your soul at your day job, why not sell your body after hours? A high-class prostitute can make $1000s for just a couple hours of work. I'm sure you'd make a lot less, but it would still help with the rent.
Massage Therapist
You can relate to those who, after a long day at work, need their stress relieved by a vigorous massage. And if you're coming up short on your gas bill, so what if you have to give a few happy endings to make ends meet? Farm animals are bred in a similar fashion, and these clients aren't much more evolved.
Uber Driver
You're still paying off your car loan, and it's about time your car started paying for itself. Uber allows you to be the taxi driver you never wanted to be, but sometimes the fares will give big tips for extra service. You'd like to pretend it's the first time you've gone down on a stranger in the back of your turn-of-the-century Kia Sophia, but the stains speak for themselves.
Airbnb Host
When you got your house, the extra room seemed the perfect office for pounding out the Great American Novel. Unfortunately, EL James beat you to the punch, and all you use it for now is storing rejection letters from both magazines and lovers alike. Luckily Airbnb makes it easy to let a stranger enjoy the physical manifestation of your failure. The most difficult part is figuring out how to casually mention that for an extra fee, you're fully fistable.
Escort
It's not a sex thing. People just need companionship, some arm candy for the charity gala. And if you end up liking your date? Sex between consenting adults is still legal, as are unrelated monetary gifts left on the dresser after your date sneaks back home to put the kids to bed, leaving you used and alone, but with enough cash to keep the lights on.
Bathroom Attendant
You hand out the candies and cologne, working for tips. The tips for handing out paper towels aren't great, but the tips for giving handys in the handicap stall are quite large. Beware the finish though, as the mess that's made is your own responsibility.
Pan Handler
There's nothing more embarrassing than asking stranger for enough change to buy a Big Mac, but the hunger is real and you need that meat and that club bun. But beggars can't be choosers and so you find yourself in the McD bathroom, muffling sobs and soaking up tears with a sesame seed studded crown, as your buns are filled with that pink slime.
Federal Body Inspector
This job should be easy, just look at naked bodies all day long, for the greater glory of Obama's America. What they don't tell you is all the things those naked bodies expect done to them. At least you'll never need to floss thanks to all the pubes pulled from between your teeth.
Multi-Level Marketer
It's not a pyramid scheme, but it sure looks like a pyramid. The person on top gets more than those below, who get more than those below them, and so on. Except this is more of a sex pyramid, and you don't want to be on the bottom, but that's where you have to start, bright-eyed and bushy tailed. Someday maybe you'll have someone to be on top of, or maybe you'll just have to keep taking it from those above, forever.
Blogger
It starts with a listicle or a quiz, but soon you're pumping out shitty prose for peanuts. By now everyone else has had a turn, so you might as well just get fucked by the Internet. It's only words on a screen, but the mean tweets penetrate deeper than you've ever been penetrated before. And yet, still you come back for more.