In the wake of recent incidents such as thousands of years of institutionalized sexism and Donald Trump's comments about grabbing women "by the pussy," a certain type of man has started deciding that sexism might be kind of bad. Rather than admitting women are actual humans, they're more interested with their not for their immediate family members to not be grabbed by the pussy. If you're one of these #heroes who just doesn't want your mom or sister to be mistreated but find yourself with an inconvenient lack of women in your life, here are ten stock photo models that might help put a human face to your newfound feelings: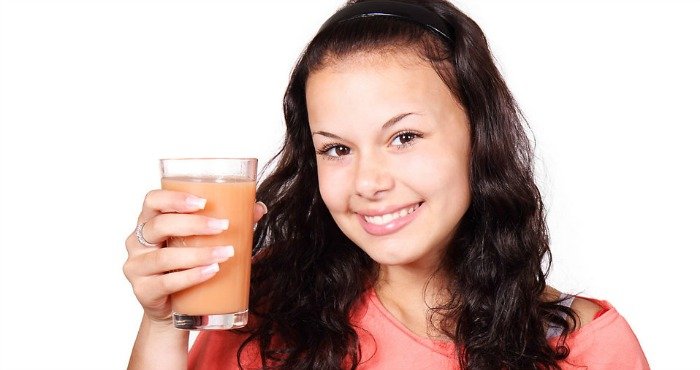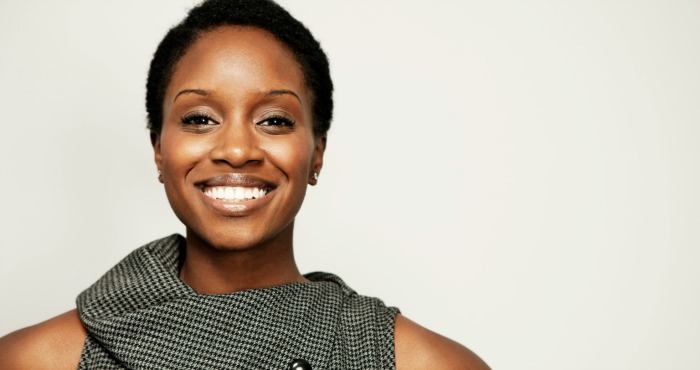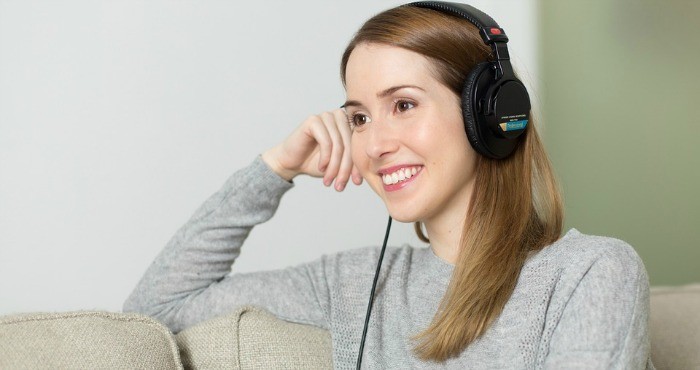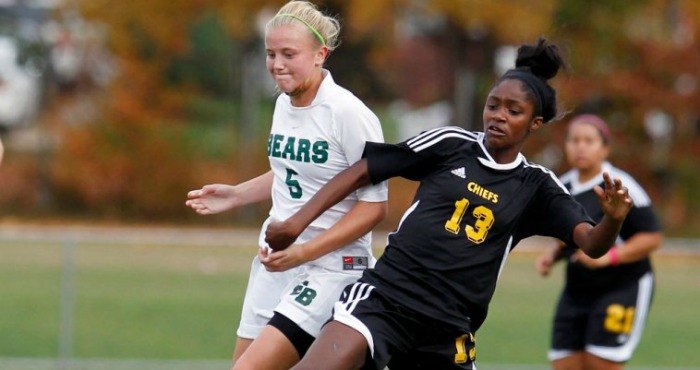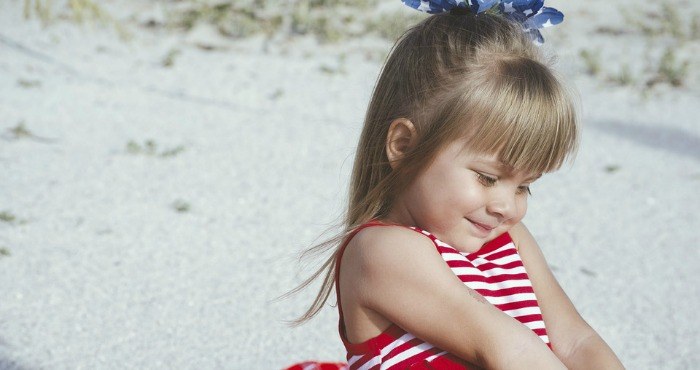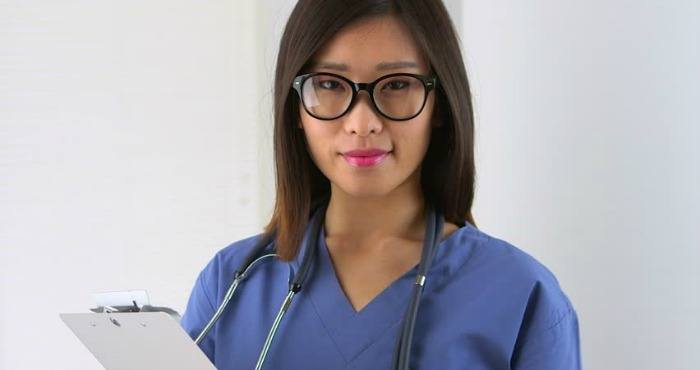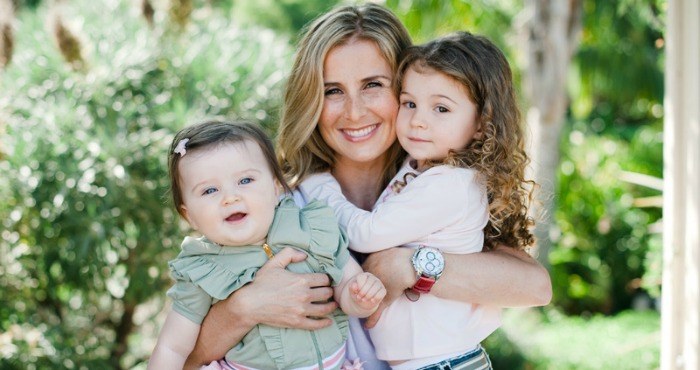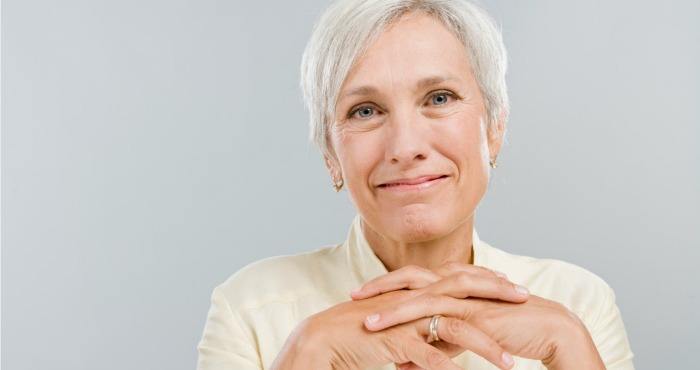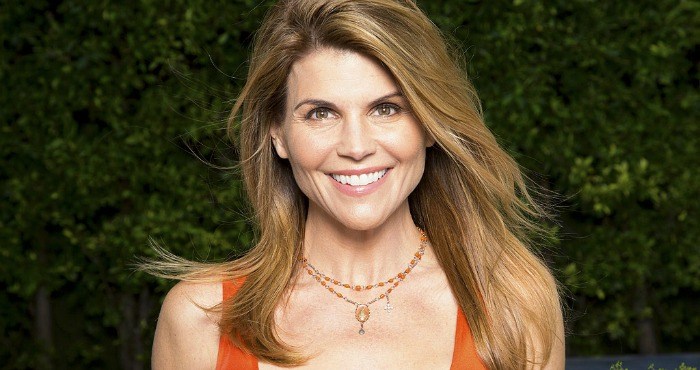 This Woman Holding Juice
If you find yourself saying, "We should stop defending rapists, I'd be devastated if that happened to my - " only to be at a tragic loss of words when you realize you do not, in fact, have a wife, sister, or daughter, feel free to complete the sentence with "This somehow familiar stock photo model holding a glass of juice. I'd feel just awful were she to be raped."
This Smiling Woman
If after trying your very best to empathize with the female experience in abstraction, you're still finding the concept difficult to grasp, and also your sister is a bitch and your mom is dead, maybe you can emotionally relate to this smiling stock photo model, who almost certainly doesn't deserve to be paid less than you for doing the same job, right?
This Carefree Model Wearing Headphones
Remember how you slept with that girl in college when she was WAAAAAAY too drunk and then she woke up in the morning looking pretty confused, not exactly upset, just disoriented, maybe? It sucks that you don't have a girlfriend to help you process any lingering remorse, so maybe this woman listening to Solange will help if you can't figure out how to do it on your own!
These Teenagers Playing Soccer
Here are some teenagers playing soccer, still naive to the crippling unfairness of the outside world. They have their whole lives ahead of them! You probably don't think they deserve to be groped by a stranger at their first frat party, right? Still nothing? Try editing them into your memories of waking up on Christmas morning or swimming at your Uncle's lake house or some shit, whatever works for you.
A Pretend Daughter For You
If you find yourself suffering from a crippling case of no-human-woman-actually-wants-to-have-children-with-me, just pin all your latent protective tendencies on this tiny little stock photo model. If you can't hope she doesn't get sexually harassed by her landlord for her sake as a human being, at least you can hope it for yourself as her imaginary father.
This Doctor
Yes, this woman is a doctor, but let's just pretend she's your doctor to make this all a little more palatable. You wouldn't want your doctor dealing with something as distracting as, say, a sexual misconduct in the workplace suit, would you? Such a diversion would surely mean a lessened quality of care being provided to you.
A Whole Family Of Women To Imagine Is Your Family Of Women
Here's an entire family to help you contemplate the practical manifestation of sexism in our society. If imagining walking arm in arm through an apple festival in October in upstate New York with all of these women doesn't make you hope they don't get called a cunt for wearing a plunging neckline one day, we don't know what will!
This Older Woman Maybe Named Nancy Who Could Be Your Mom
Your mom might be a bitch, but let's just pretend this older, content, thoughtful-looking stock photo model is actually your mother. If Nancy (she looks like a Nancy, right? Maybe a Pam?) was your mom, you would SUPER hope her rapist got the prison sentence he deserved, whether or not it ruined his life.
A Lesbian Couple With A Baby
This is a tricky one, only for the most advanced imaginers. This lesbian couple is estranged from their respective families, meaning they have no constant relationship with any adult male, so it might be really hard to figure out the angle for empathy here. If you can't quite wrap your head around why they matter if they don't matter to a dude, just pretend you're that baby!
National Treasure Lori Loughlin
If none of these stock photo models are doing the trick for you, try applying all of these complicated ideas to national treasure Lori Loughlin. You wouldn't want any of this bad stuff to happen to her, right? When faced with a confusing moral dilemma in the future, just ask yourself, "Would I want that horrible thing to happen to national treasure Lori Loughlin?" If that doesn't help you stop rationalizing sexual assault, perhaps it's time to go get yourself a wife, a daughter, or a mother.