If you're burning the candle at both ends just trying to get through the day, you're probably looking for a little glimmer of hope to serve as motivation. Enter Success Kid Memes.
A voice for the common man, the Success Kid speaks for anyone looking to get a one-up on life, or at least, save 10 cents on gas after accidentally hitting up the right gas station. Check out his best moments, so good they'll have you punching the ceiling of your car and yelling "Score!" at no one in particular: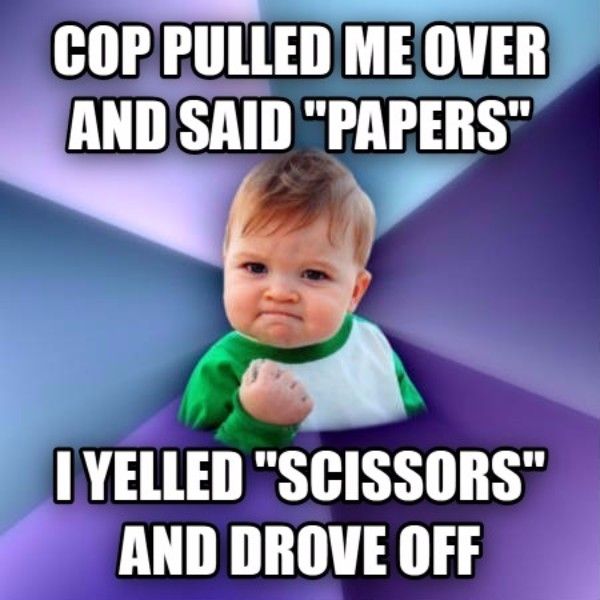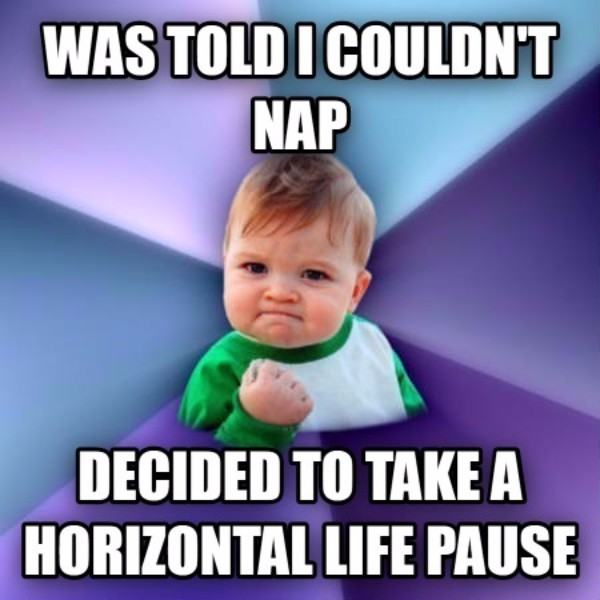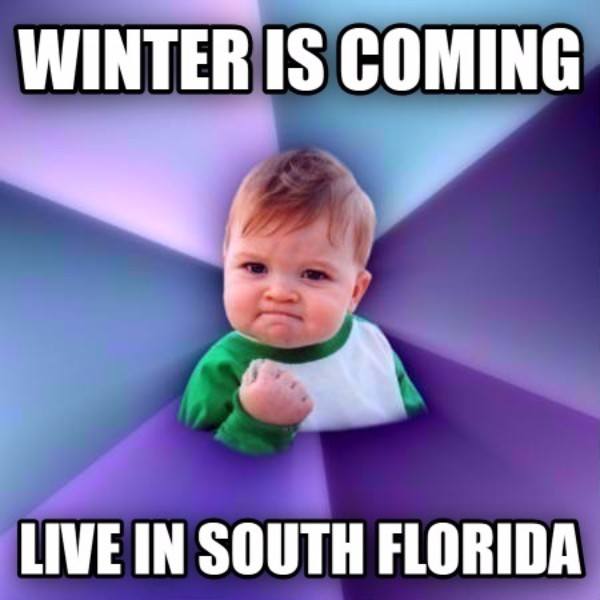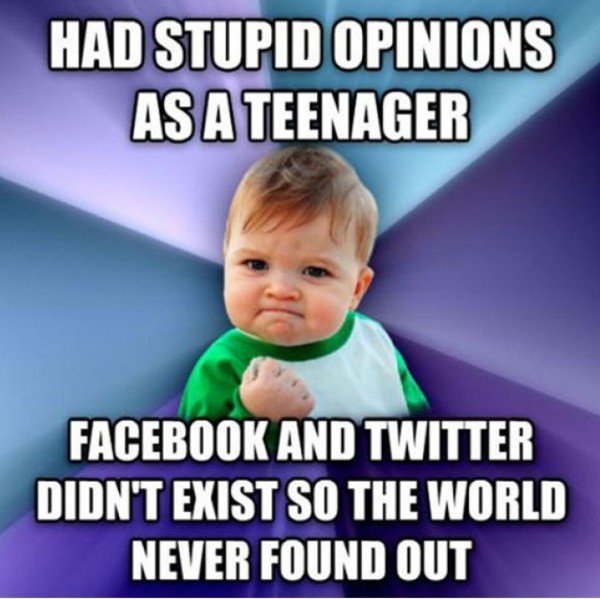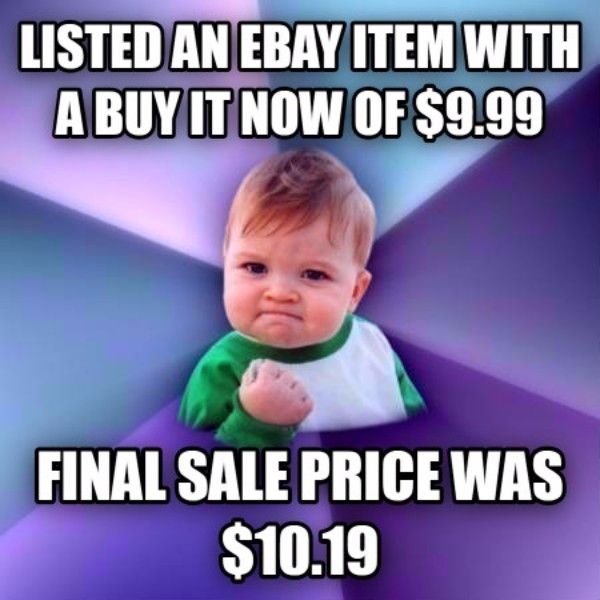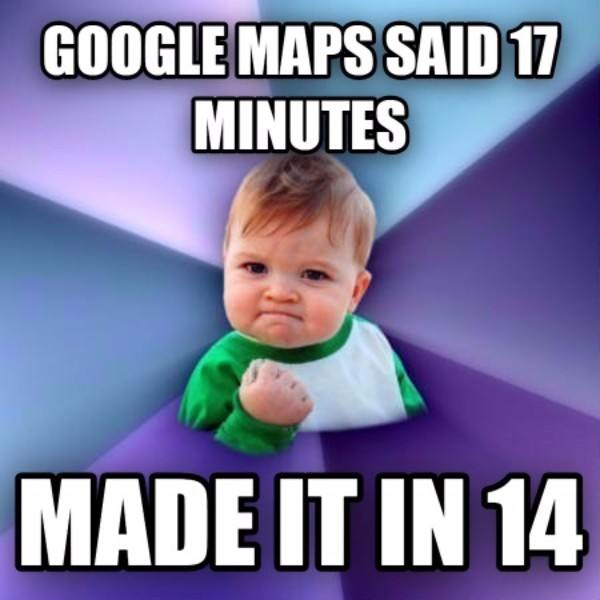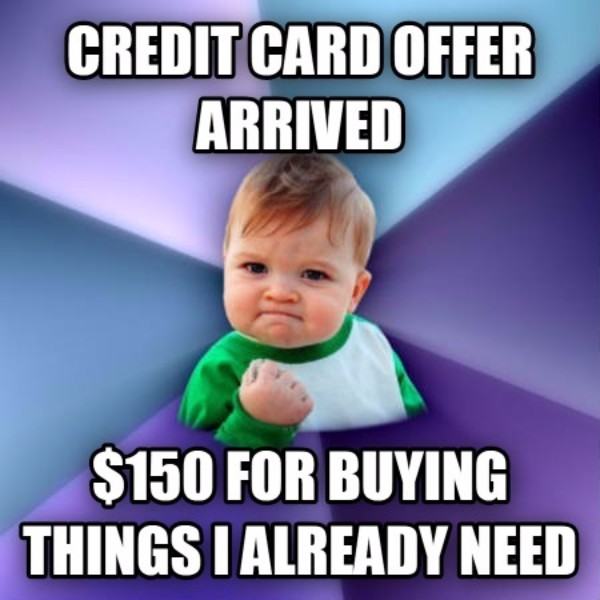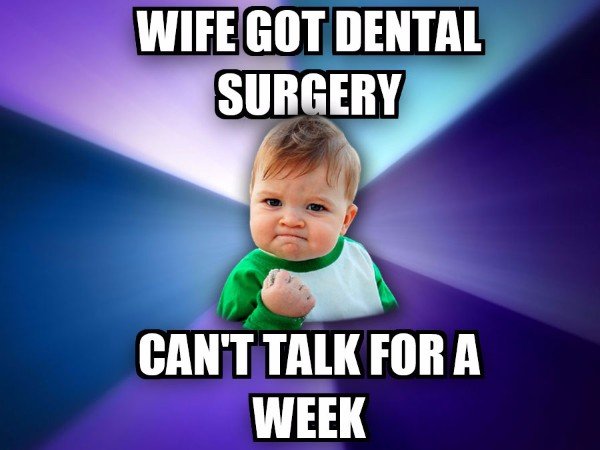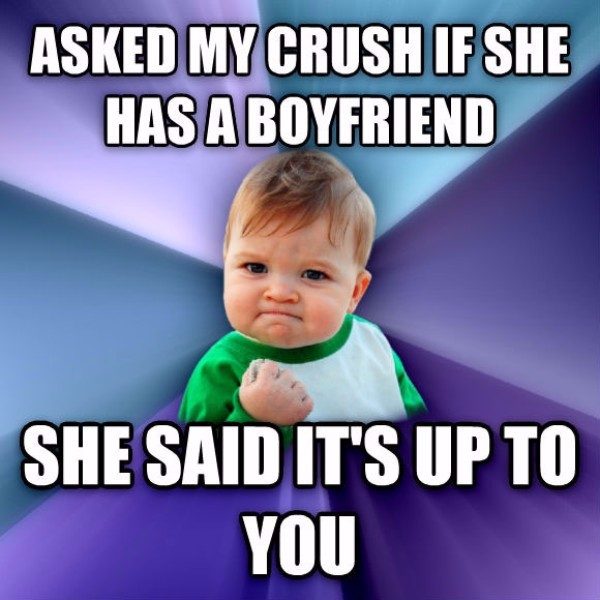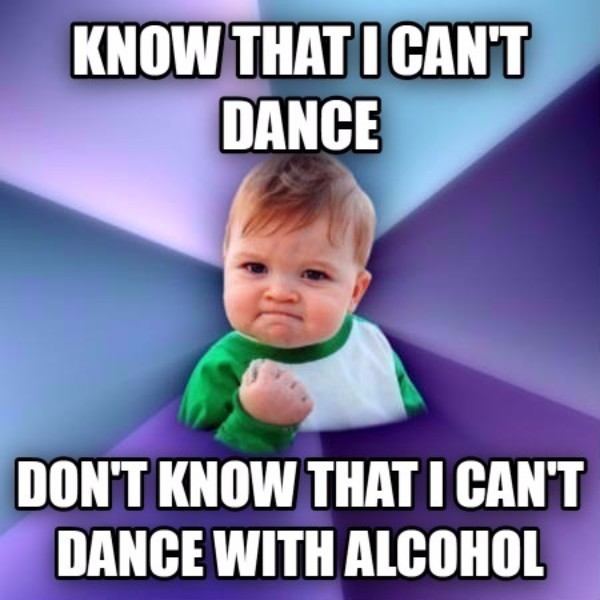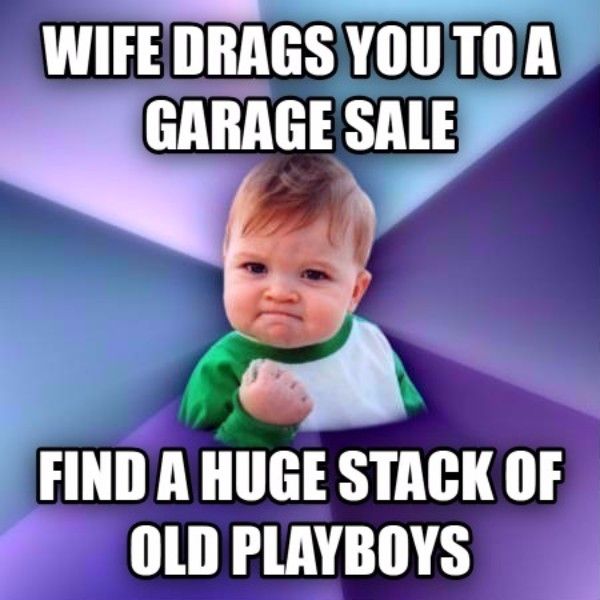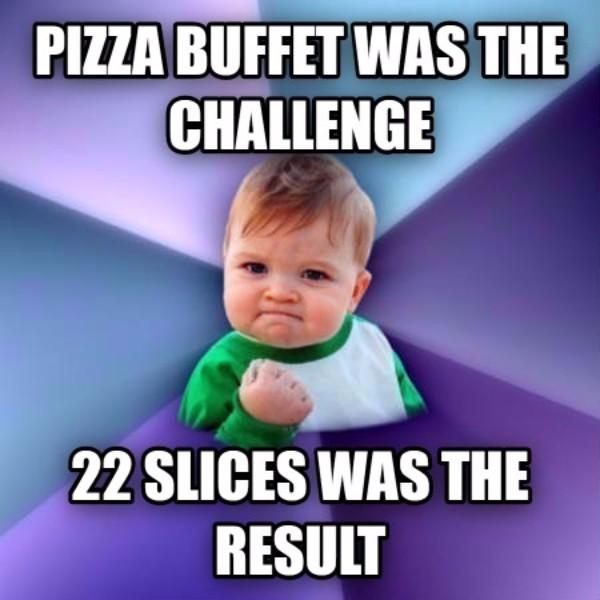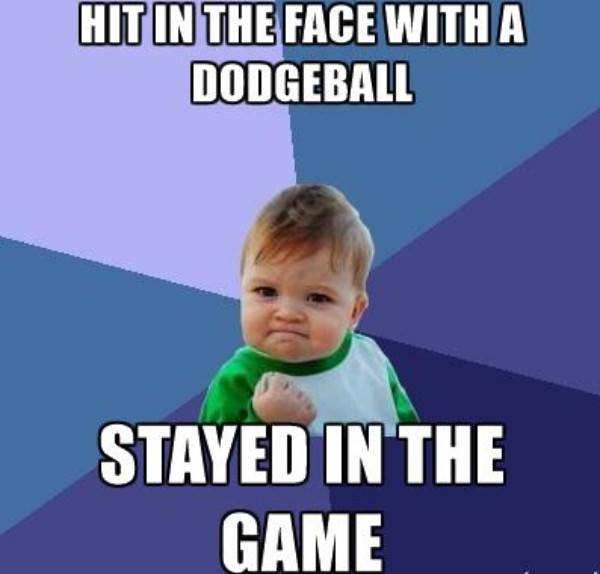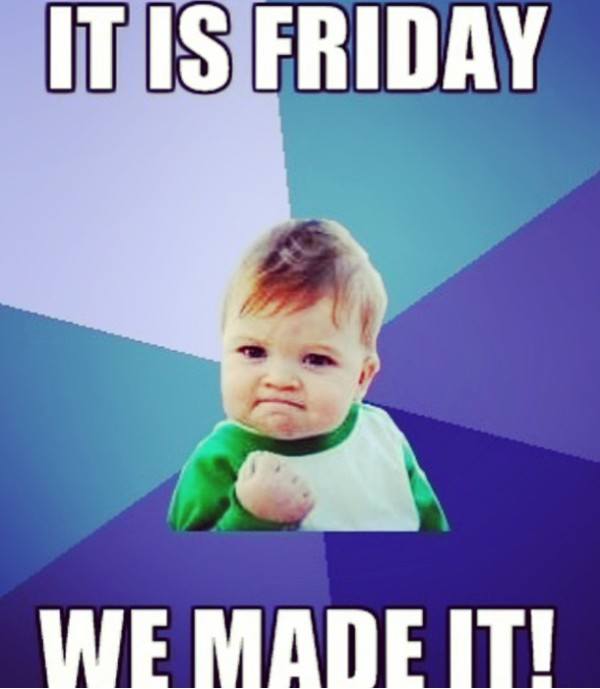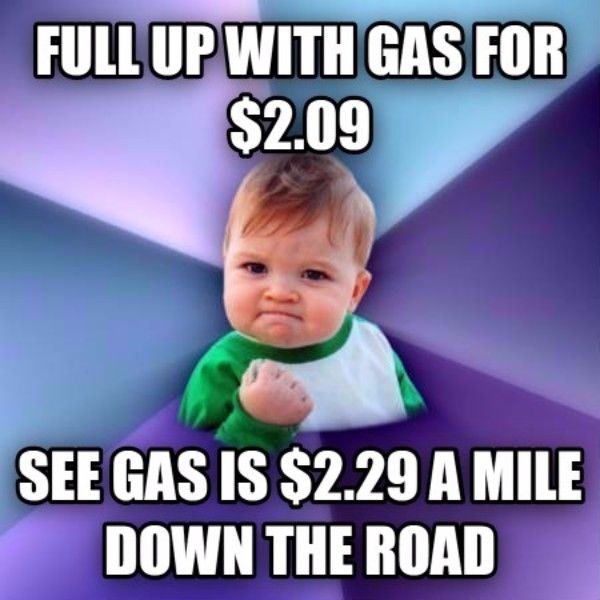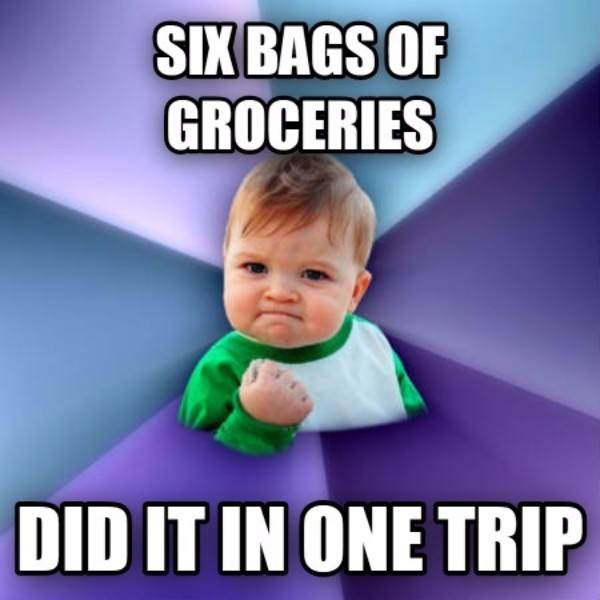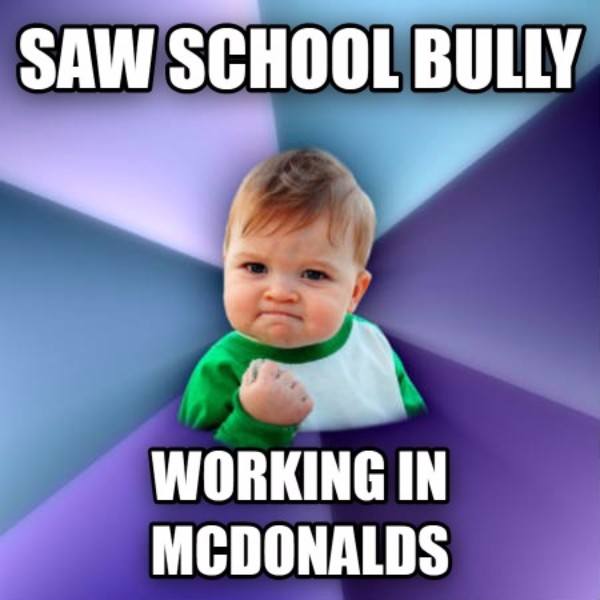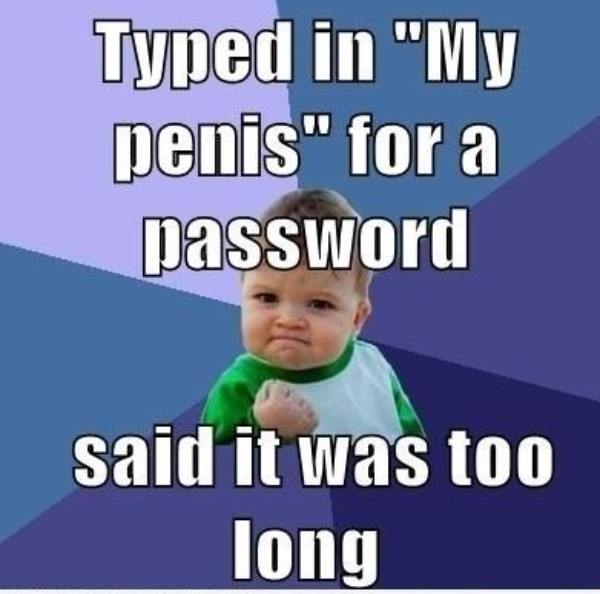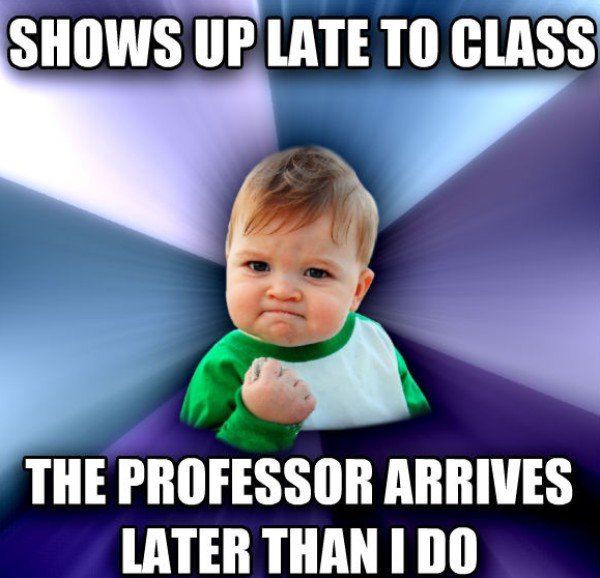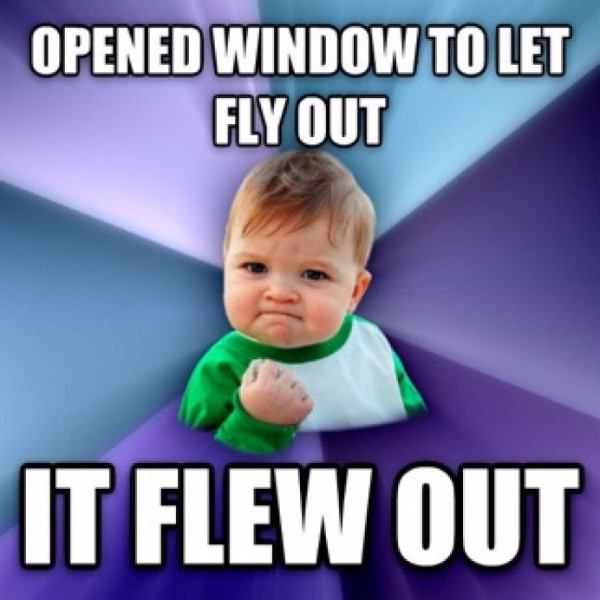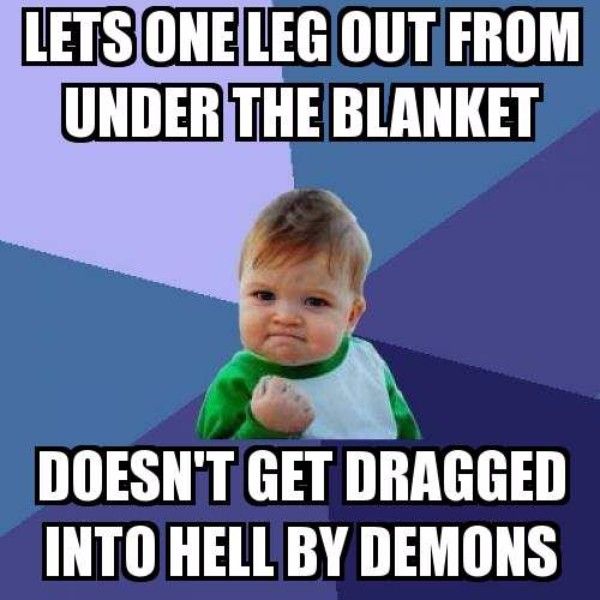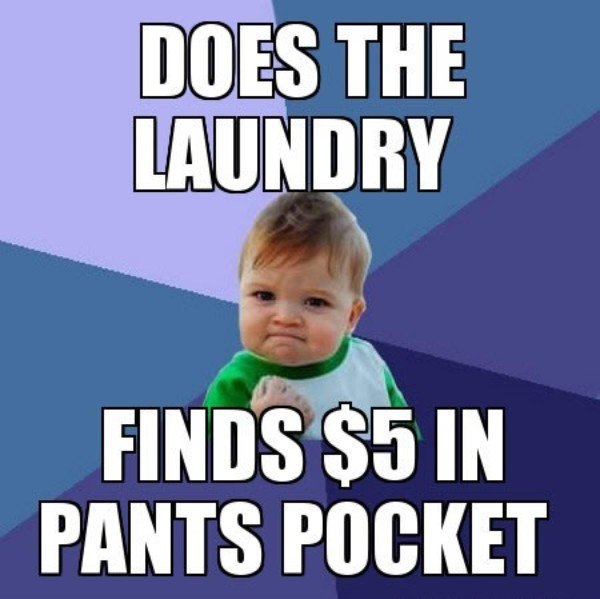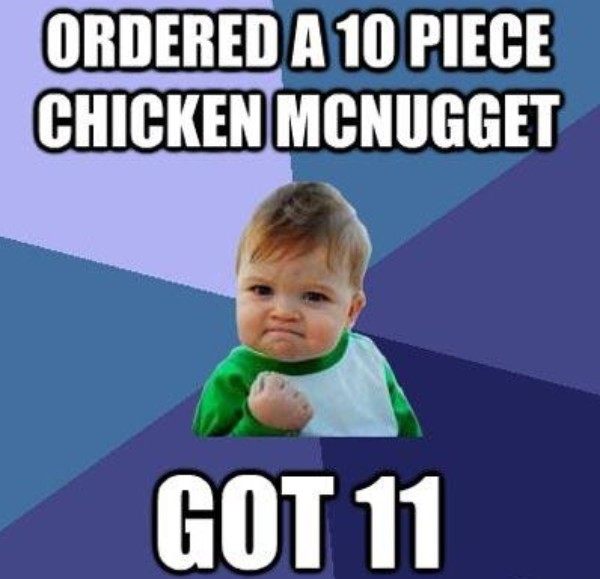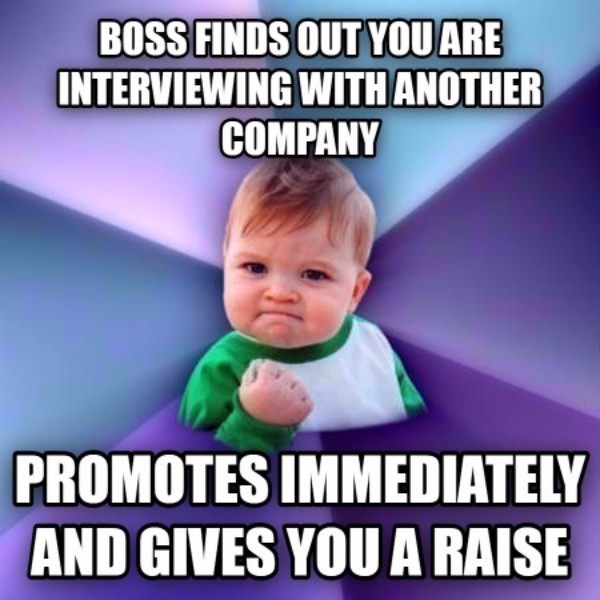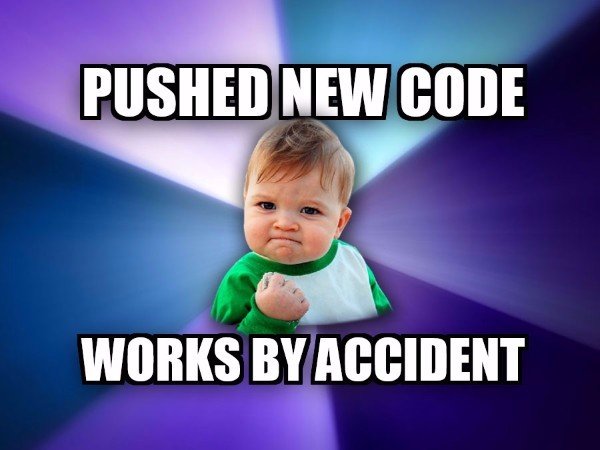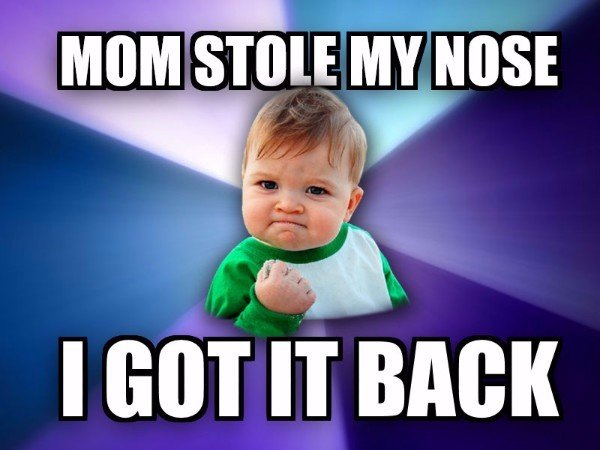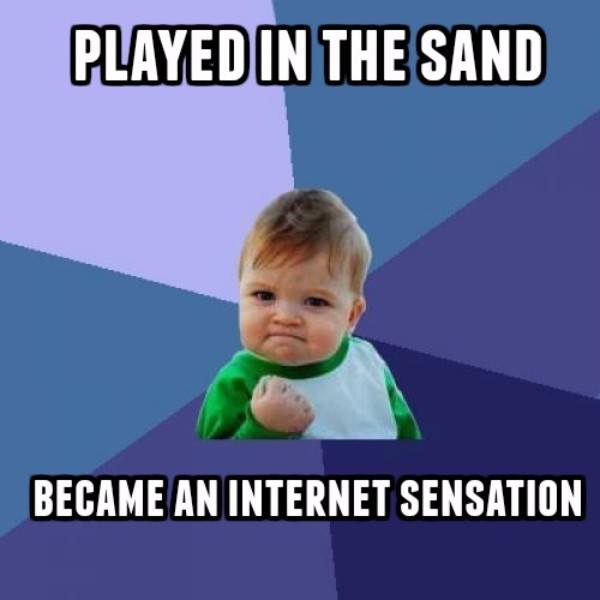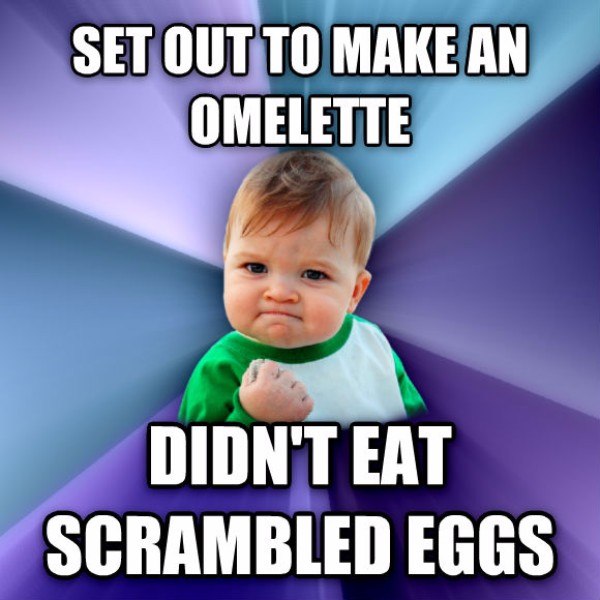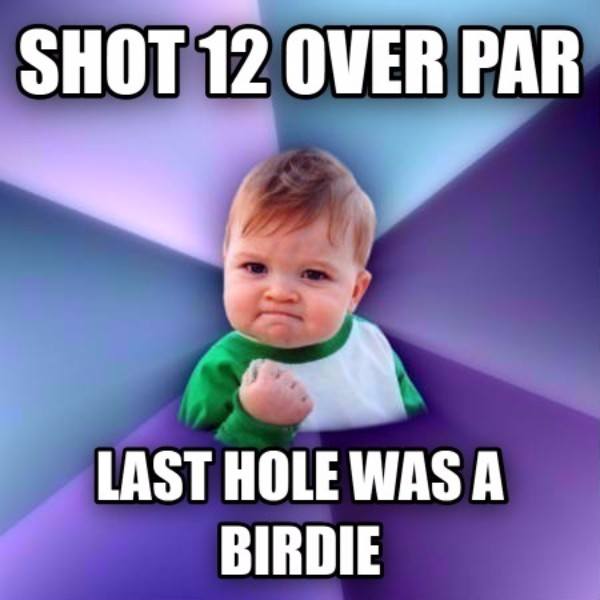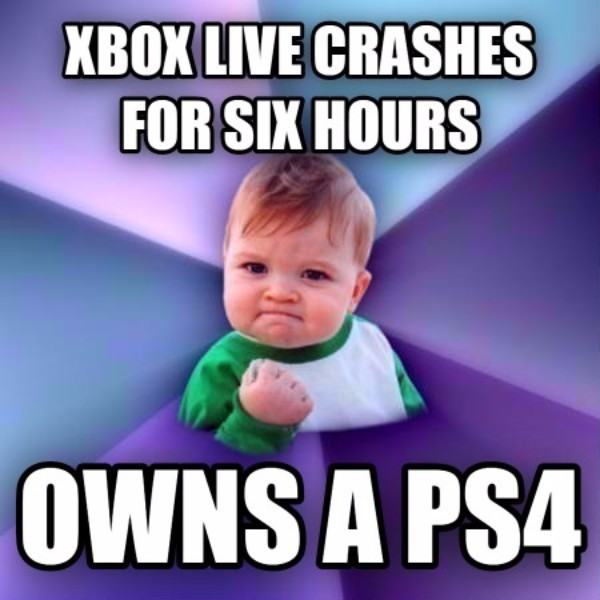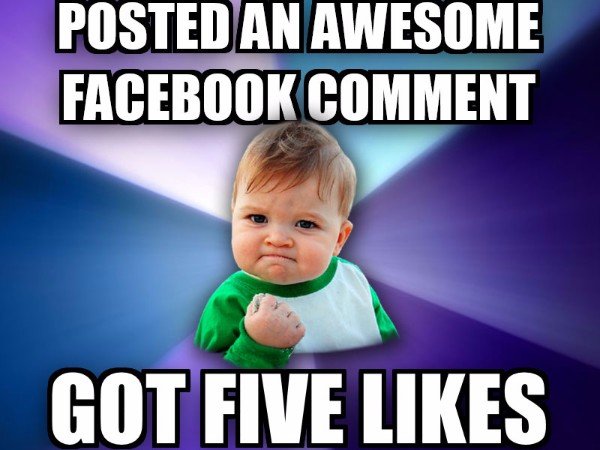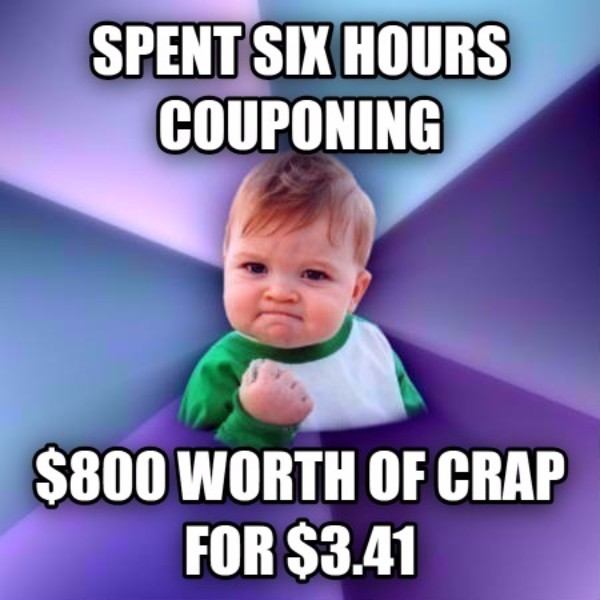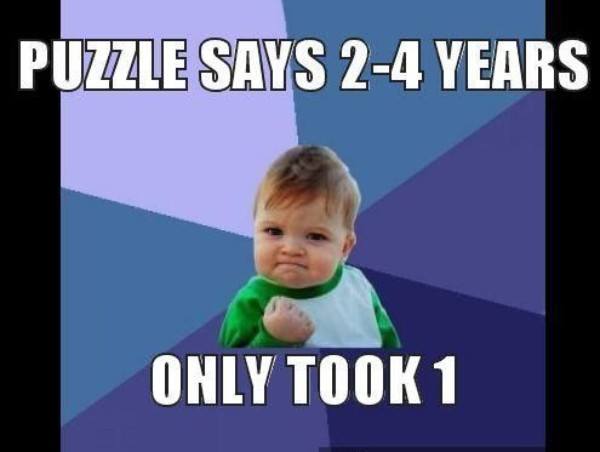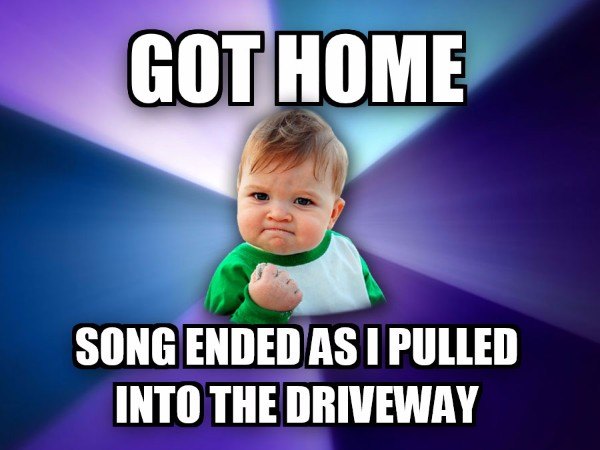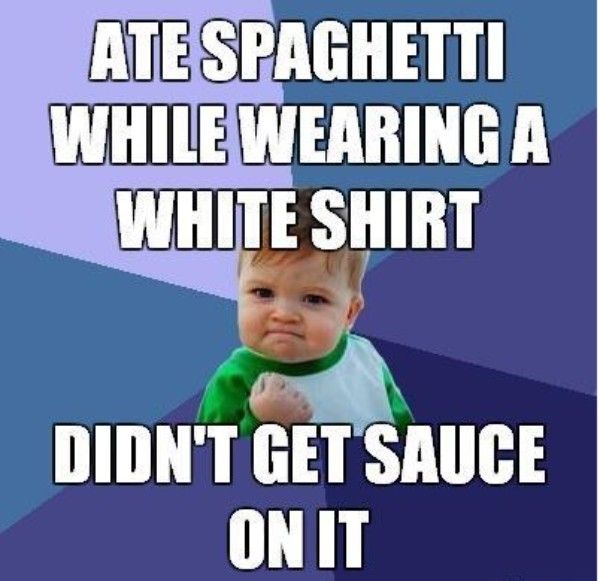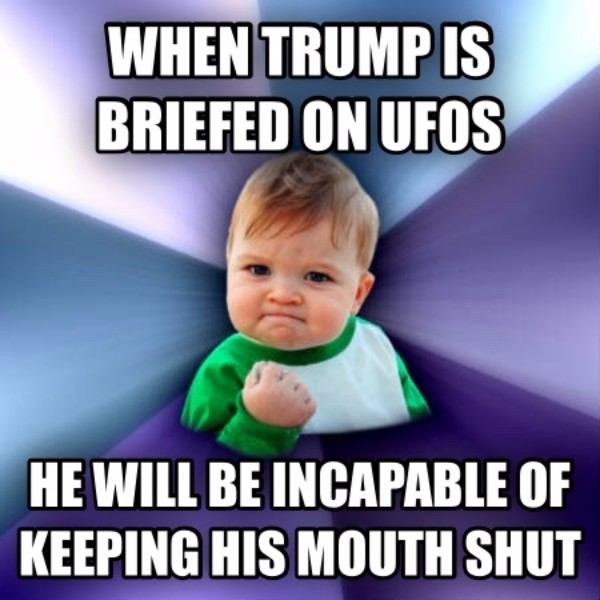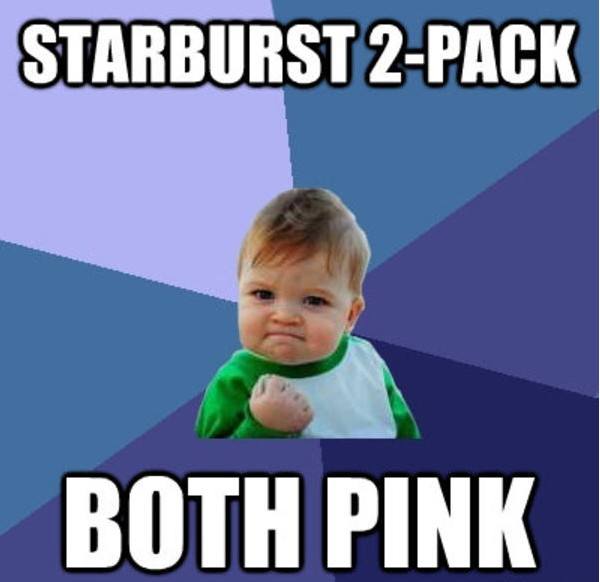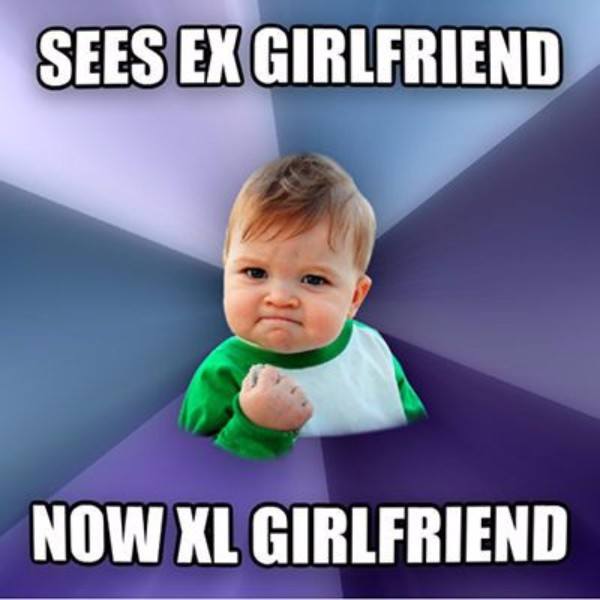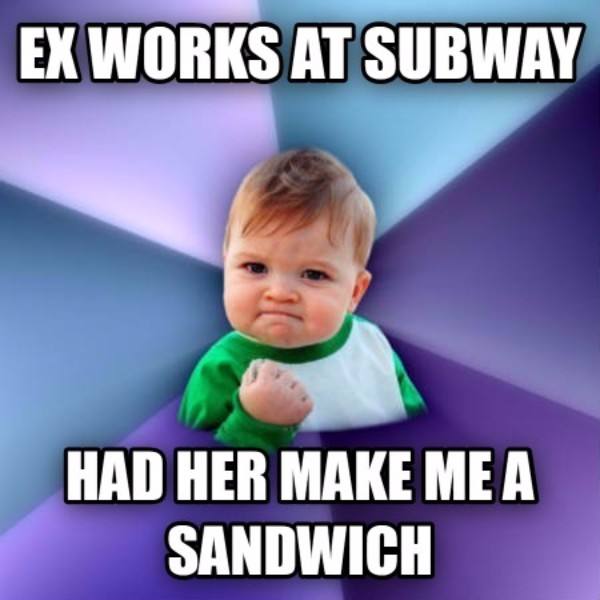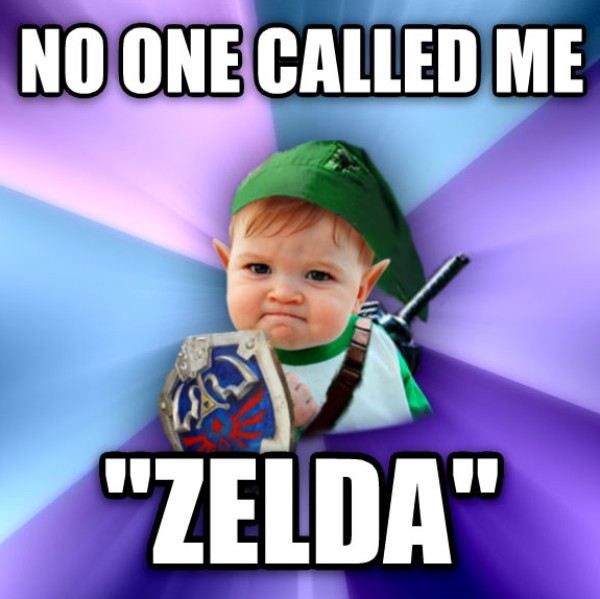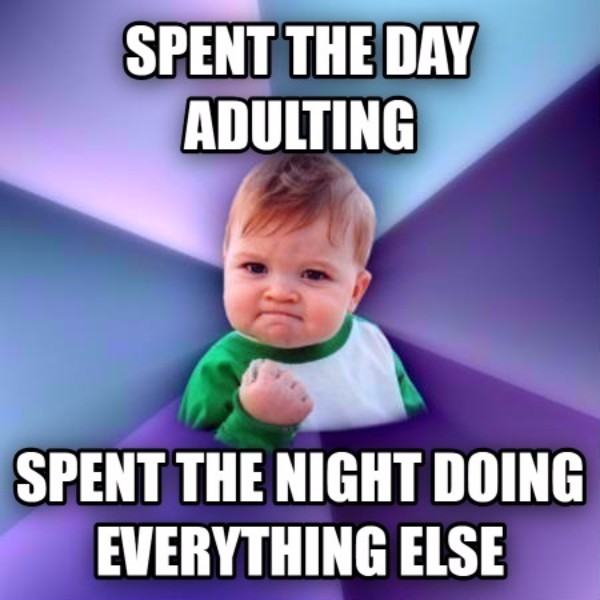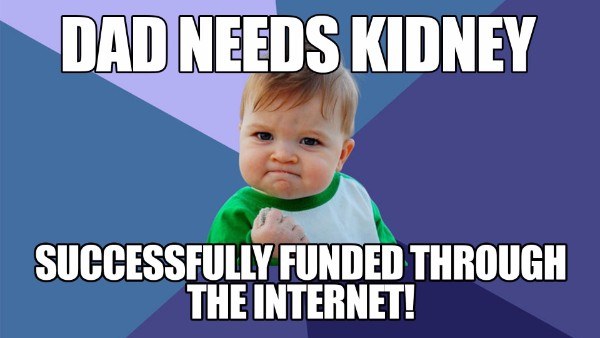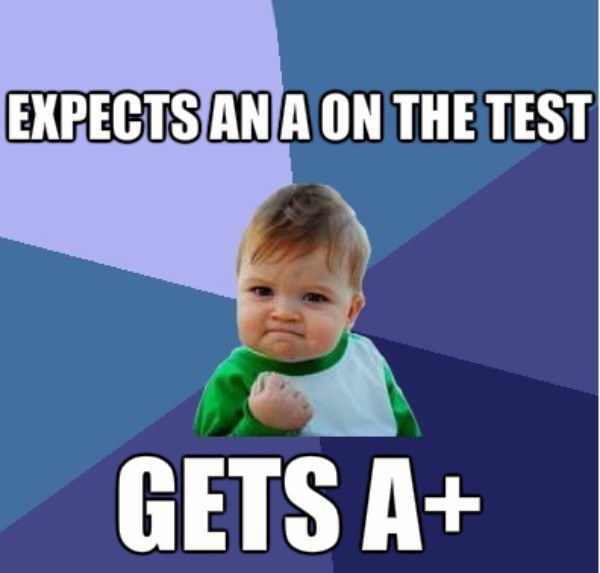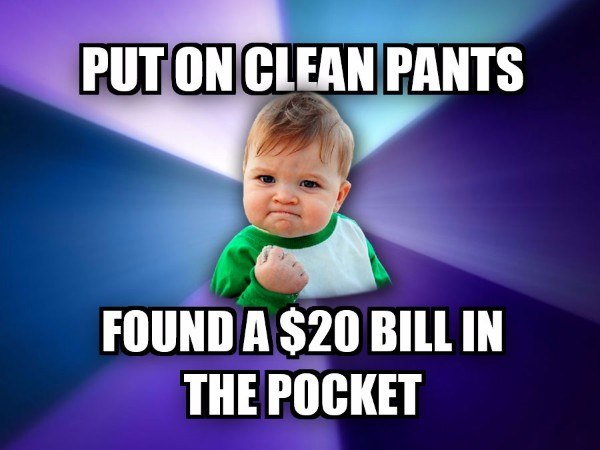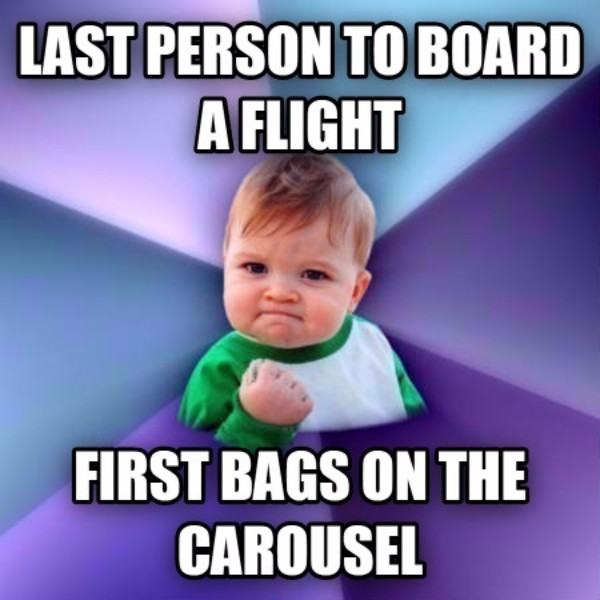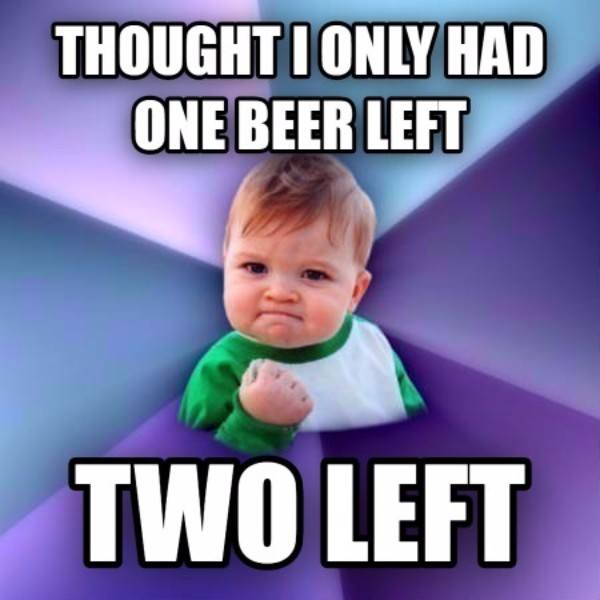 Thanks to Complex and Ranker for helping make this gallery a success (get it?!) For more tiny victories that almost make life worth living, check out the best comebacks in history and seventy-seven of the funniest Reddit roasts of all time.