A swordfish is one of great majesty! And mystery ;). but, How much do you really know
ok Read on! and maybe you will learn a little something you did not know. About these rhinos, of the sea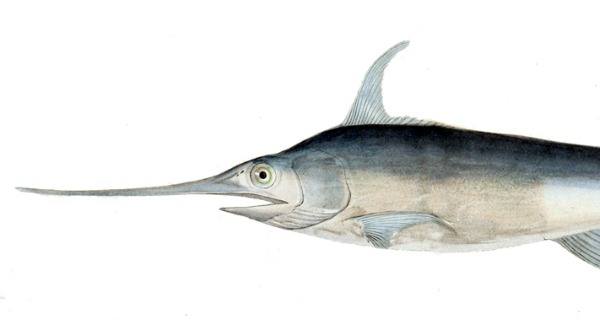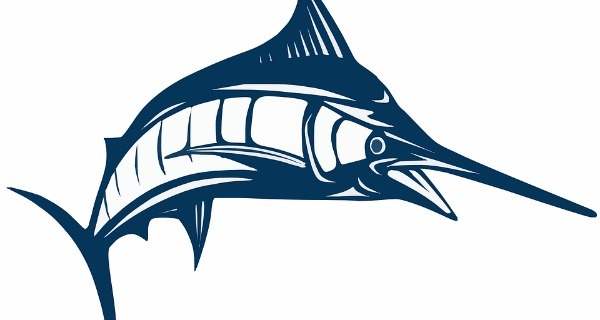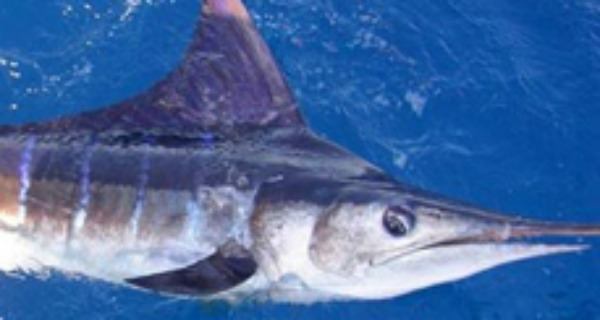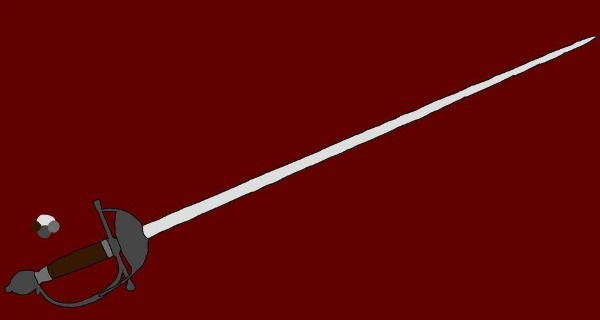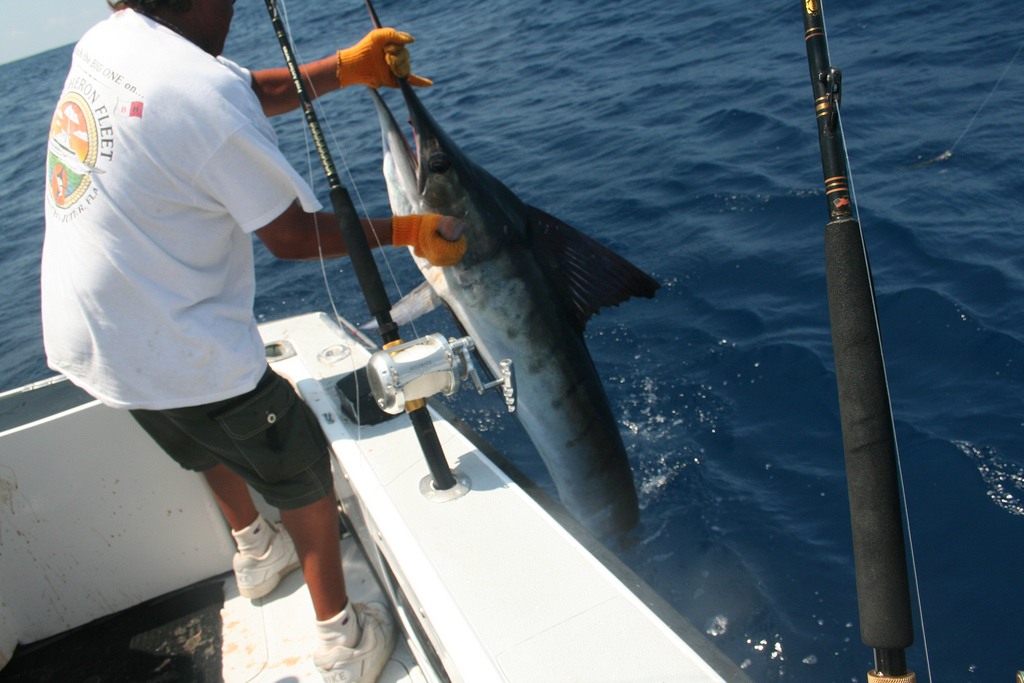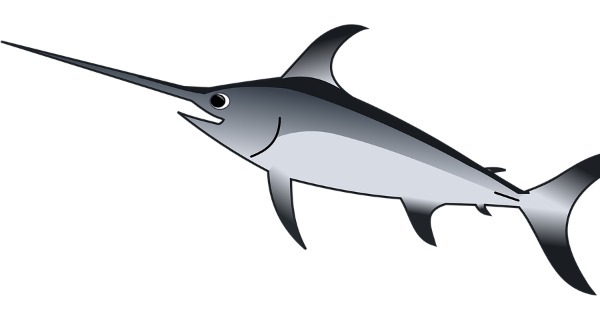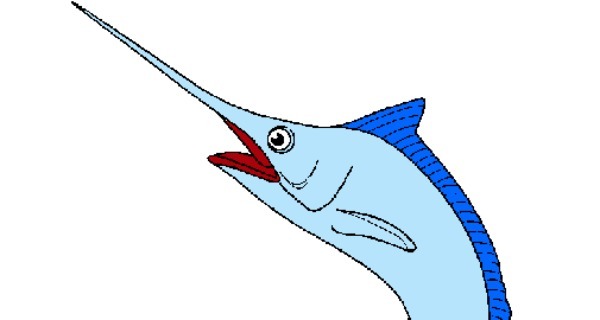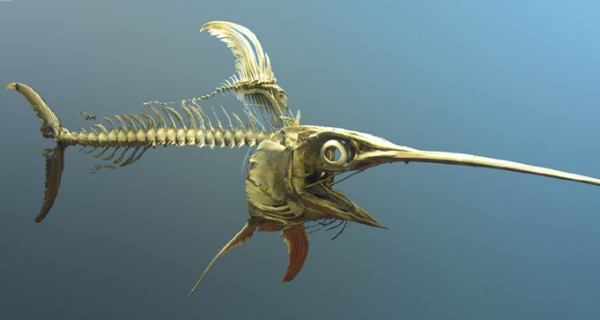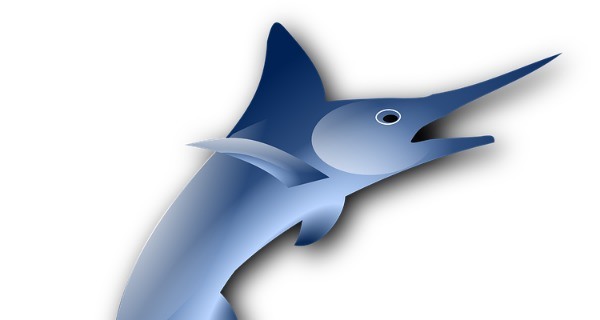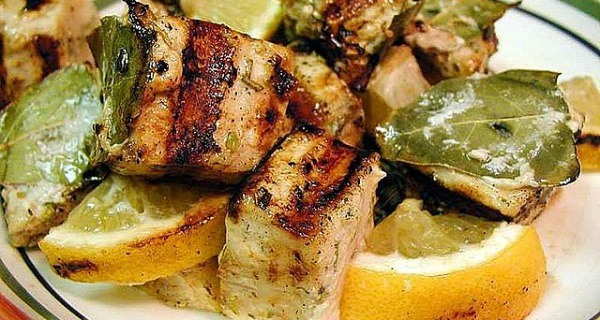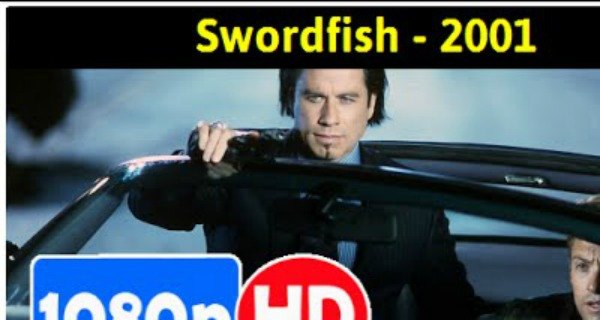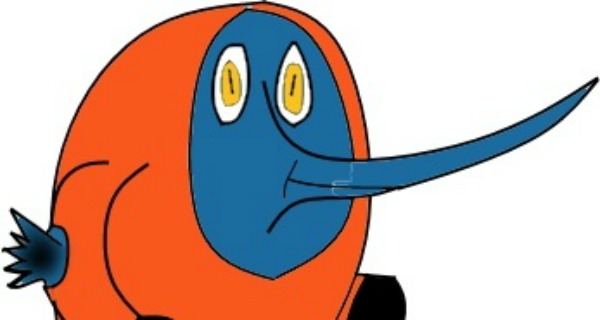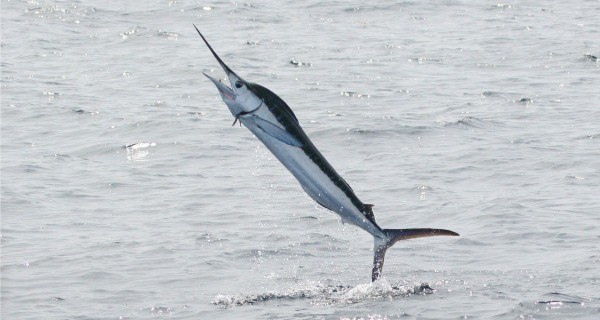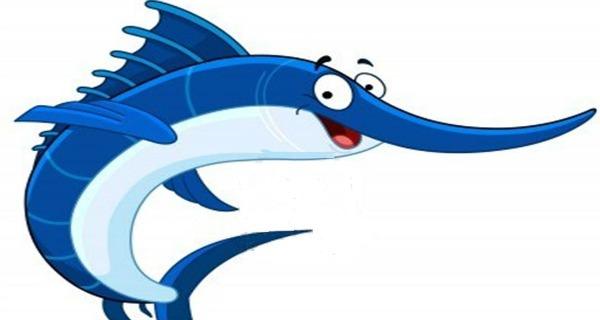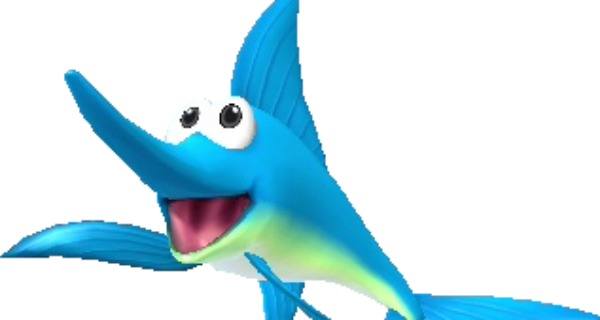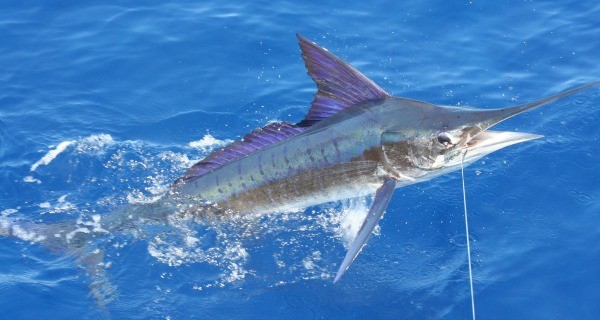 Okay, now first things first: swordfish has a big point so be careful, when you near it
Just liek a rhino, of the land the swordfish is best known most famously for spearing it's prey on the end of its, big point and cooking it, over a fire it makes with their friends. Look at it Does it make you want to have a fire and cooks with your friends?! Haha
A girl swordfish is bigger then a boy, swordfish, this is one of many ways swordfis is opposite, from rhinos, of the land
Okay you guessed it: this sword is made from, a real swordfish!
A swrodfish swims 50mph now think of a fast car on, the high way okay now the swrodfsih go not really as fast as that
The biggest wordfish that has ever bene caught weights: you will never believe it, 1182! pounds. Extra credit: convert to, kilograms :) :) :)
Okay now back to basics now everyone knows the pen is mightier, then the swrod okay but!!?! is a pen, mightier then, a swrodfish? (no)
When two boy swordfish (rhinos, of the sea) likes the same girl wordfish then okay now they only has one choice!!!! duel, of the noses
Okay you will not believe this but: in, my dreams last night I saw, a swrodfish. I was walking (in the, dream) when all of the sudden I saw!! the mighty swordfish. I woke up
haha This one is funny okay hahahaha the scientifics names for a swordifsh do you knwo it?? haha okay it is Xiphias gladius ahhahaha what
Did you want to knwo: Sowrdfish is a delicacy in many, countries! Tip: it is best ordered: Rear or Medium rear. Lemon is for sour zest. Waiter one big, plate of swordish, mon frere!
Here now, this is a dfiferent kind fo swordfish! an american motion picture Classic: Sworfish 2010 starring the one the, only Jenny "Big Jen" Travoltum. haha who is his friend there
Whatever you do!!!! >:( >;( do not bring a swordfish to a gunfight. Jon did this once and nobody every heard from him again
Jon we all miss you so much. swrodfish very good jumpers
When two swordfishs encounter each other at midnight on a full moon it is the most unique of all encountrances. When this happen (it called a moon-meet) the whole ocean coem to celebrate (email chain let's them know). There they has a barbecue, sings songs and dance Imagine, haha! the sea aneomemes dancing with, sharks. Jelly fish sining song with a seaweed hahahaha
Did you know! The swordfish has: magic powers. Levitation, mind control, translation of languaages between fish and fish, anything you can Imagine! Okay this is not true :( but I could not resist! :) maybe some, day. All in al these beautiul creatures, swordfish: rhinos, of the sea will they ever cease to impress astonish and amaze! okay
Enjoy these sowrdfish, facts?! There is also some Facts about volcaenos we think for sure you - might like!