"What? is a volcano" you have asked. We have all asked it. For all time
ok Here are a few things maybe you did not know, About the gentle giant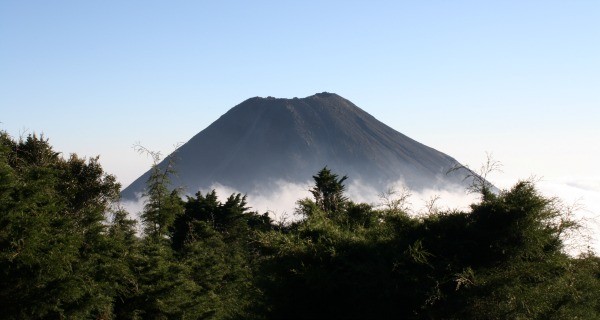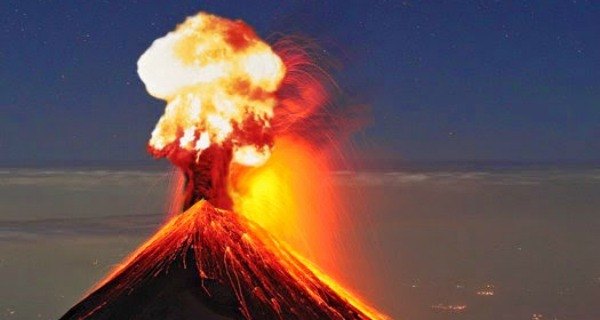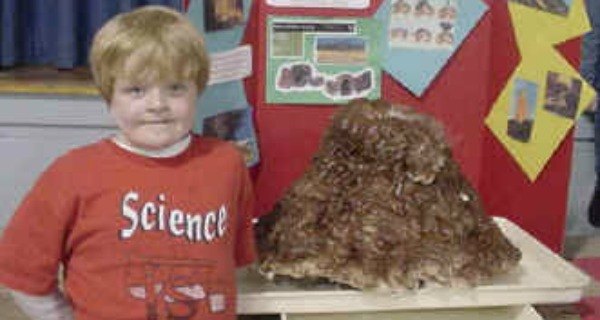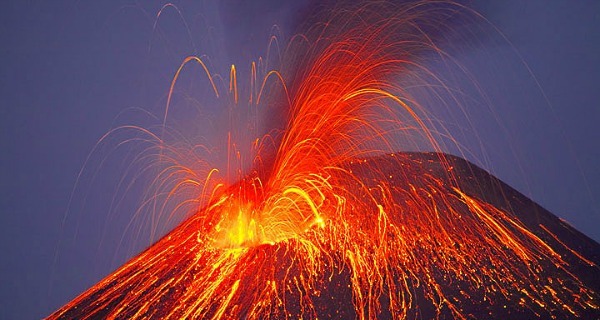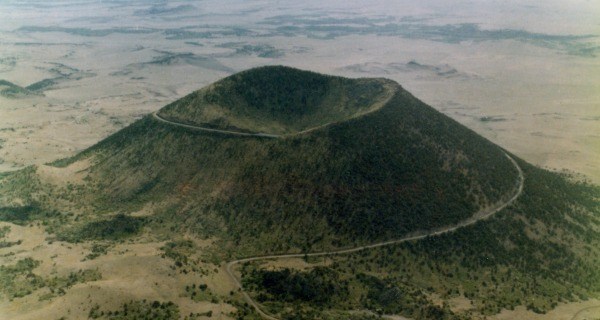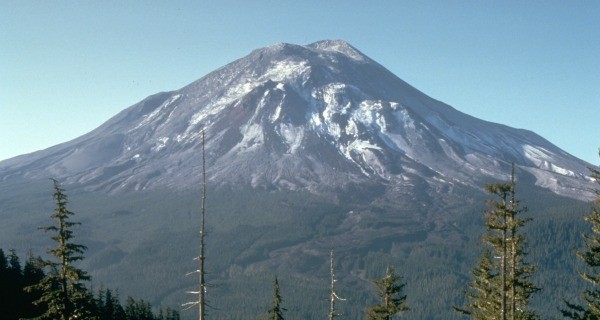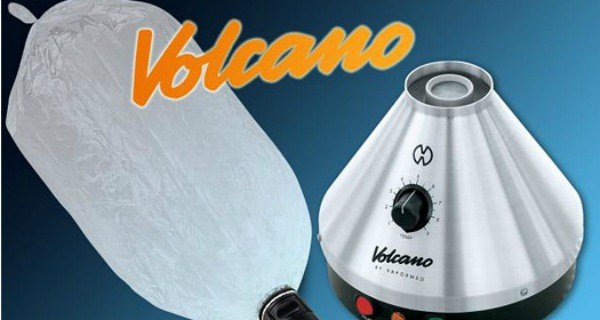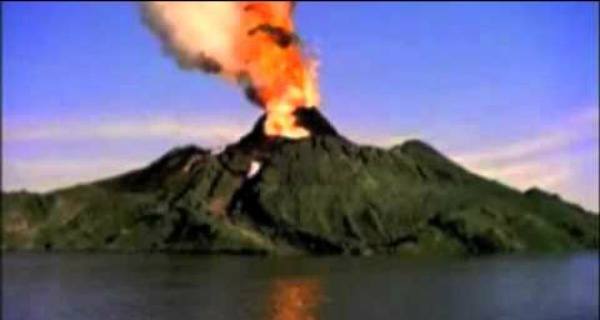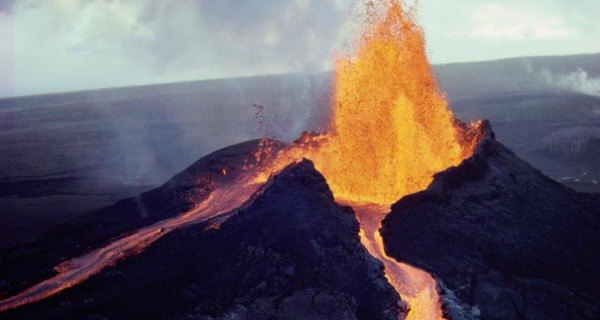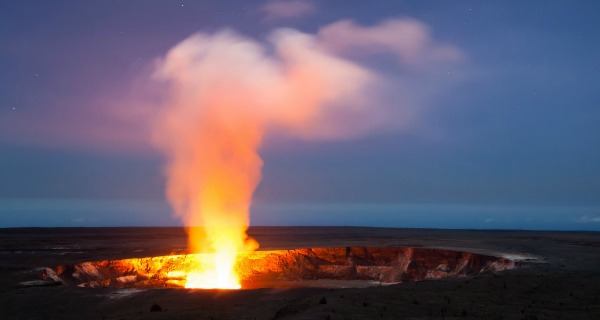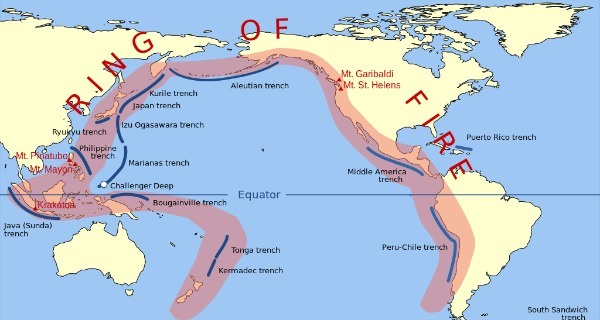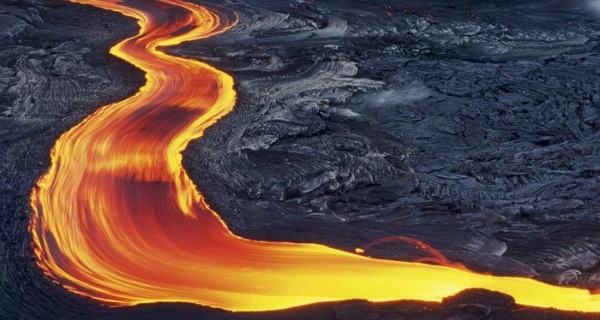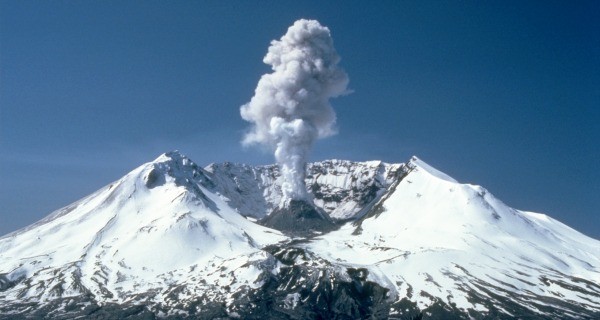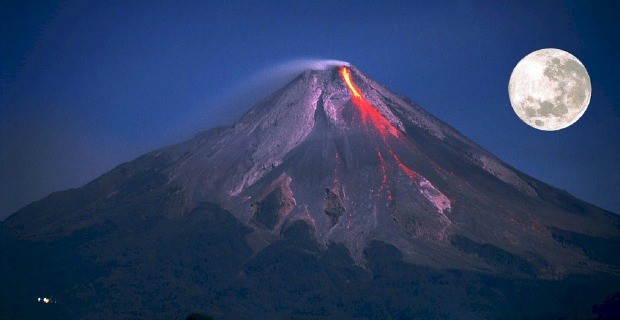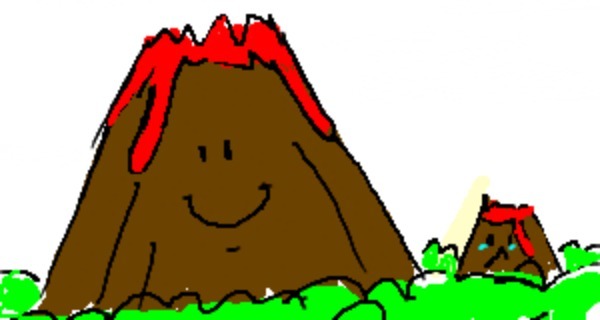 Volcanos have been around for hundreds maybe thousads of years!.
Don't get to close to that one!!?! :( :)
Wow!!! Here is where a volcano is made for a childs science poject. For school
Ok, pop quiz Why doesn't a volcano have feelings. Trick question they do. When, a volcano has a great eruption this is like how you feel when: you cry
Now okay hwo about what if someone said you can eat seaweed? You would not believe them, ok — what if told you volcanos are older than a big thik tree. what then (Please! do not drive a car, through a volcno)
Right, okay olcanos are like th e Hamilton! musical of nature hahahaha! this is my joke but point is everybody has heard of a volcano, do you understand
Okay hehehe now here is: a dfiferent kind of volcano. For drugs :) :) ;)
The world's, biggest volcnao is named is Mauna Loa, it is in Hwaii. How big is it??? No one, knows. Aloha!
Do not get too close to a volncano when it is erupting okay, Jon tried once and nobody ever heard from him again
In Pacific Ocean (most agree biggest ocean) Theree is a: big circle of volcanos called sometimes "Ring Of Fire" not the Johnny cash song my stepdad loves Johnny cash okay thisis fine I am not such a big fan but, he is nice. to my mom, so okay
pop quiz part, two: why does volcando liquid called magma below teh surface of, earth but above it called: lava. ANS; no one knows
Mountain St Helens blew it's whole top off in 1980 biggest eruption in USA, history knocked down all trees around it plus ash floated over far some even to Oklahoma Imagine to be there in OKlahoma how scary saying "here, we are our state is like a hat for texas wouldnt you say" thne say "hey what is this ash all doing here" was prbobably more scary then this movie, i watched last night the Shinding
All in all, no body knows what really a volcano is and. Maybe we will never know! Some say that they are tall things that sing to each other. when the trees go to sleep Some say they are pointy ones that pop up when Vulcan (Big God of Fire / Captain of Mountains) has a good idea. and but others do not agree. What? do you think a volcano, is