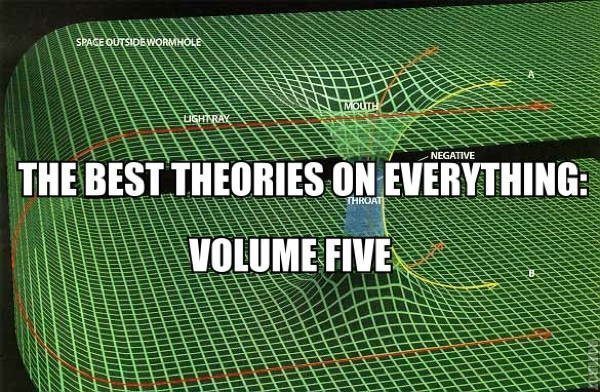 Impress your friends at parties! Or impress yourself while you're alone. Either way, this list is sure to impress.
When you plop-plop, fizz-fizz in space, no one can hear you.
We could stare at this picture all day…or, you know, get on a plane and see it in person!
Misspelled tattoos, duck-facing grandpas…yeah, we told you they were awkward.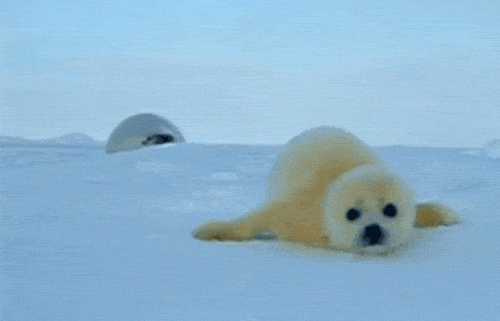 End your week right with a healthy dose of adorable.