Senior Runt Of The Web linguist Art Matt regales us with a ranking of words.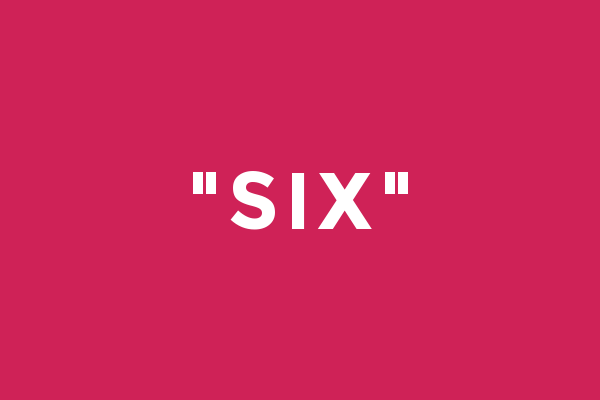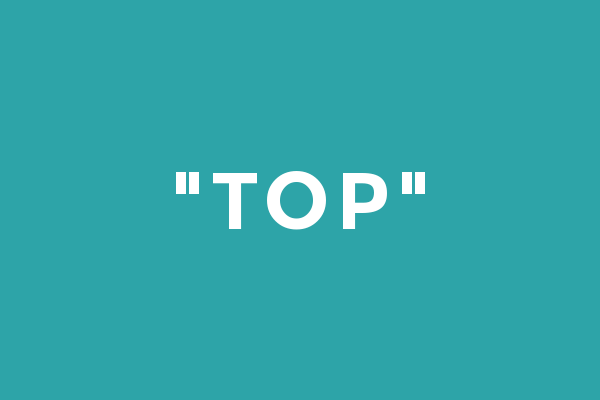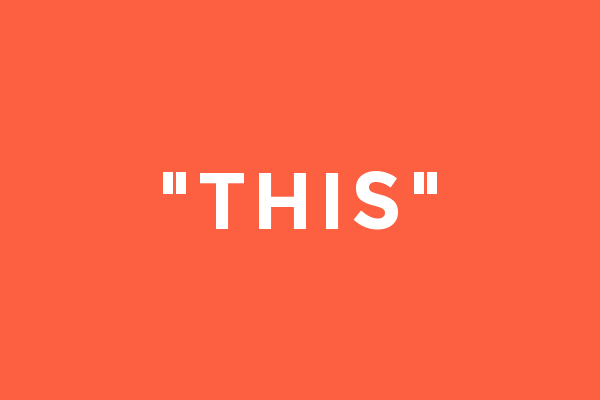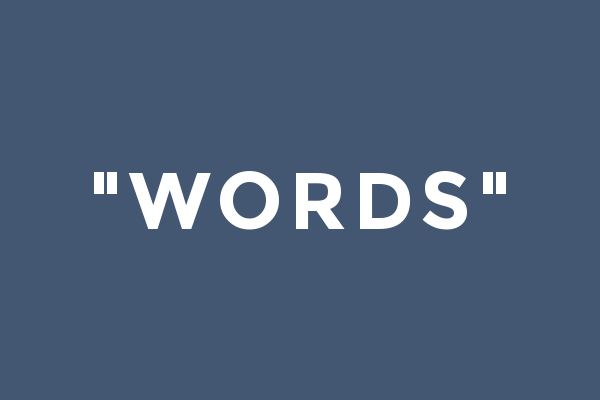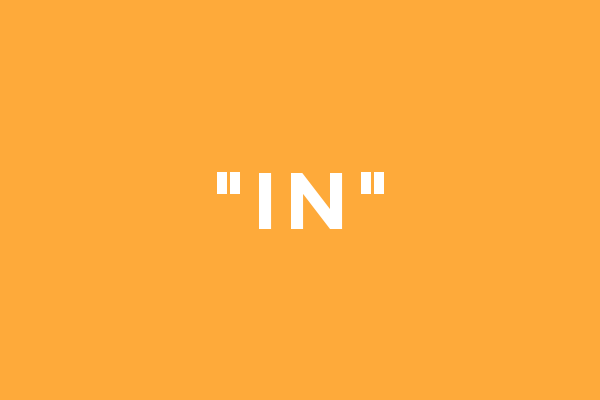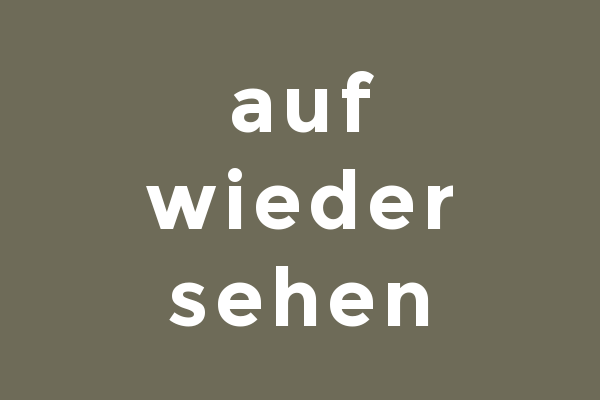 Coming in at first place is the word "six." It has two awesome things going for it. For starters, six is both a word and a number. It's the only word that does this. Also, it looks like the word "sex" which, as we all know, sells. So I guess it does three things.
Coming in at second place is "headline." When this marvel of a word comes around, it's definitely time to put the kids to bed. First off, it contains the word "head" which is slang for some kind of sex thing or something. Second, it contains the word "line," which is exactly how I like to take my Benadryl. No kids around for that, thank you much.
What does a rich person say when they want to have a great time outdoors? "Grab your top hats, boys, and let's take a spin in my Rolls Royce with the top down!" What does everyone else say? "Let's wait up here on top of this bridge so we can spit on cars with their tops down!" The word "top" is fun for all walks of life, even if you're driving with spit on your monocle.
One strength of this word is its phonetics -- it rolls off the tongue. One weakness is that the "s" sound at the end reminds us of deadly, deadly snakes and their evil tongues. Sssssssss.
Unfortunately, in this sick, scary world of ours there are bad words out there. Even more unfortunate is that you can describe nearly all of these words by using the word "word"! "F-word," "S-word," "K-word" -- they're all bad. In order for "words" to rise higher in the ranks it will have to disassociate itself from this rabble.
In last place is the smallest word, because everyone knows that small is bad. Some people try to use the word in a positive light, like "Hey, you wanna join the Bowery Boys? Just go smash a pumpkin in front of Mr. Hootcher's grocery store and you're IN!" Others insist that letter economy is a strength, but we all know this to be the opinion of anarchists such as "V" from that comic book about that vendetta.
That's all for now, and as they say in Paris: "auf wiedersehen!"