For us single ladies who wasted too much time messaging with losers on OKCupid, Tinder seemed almost too good to be true. But it didn't take long to discover that a new app just meant new creeps. Here are the 10 worst types of guys we've all met that we probably should've swiped left for in the first place.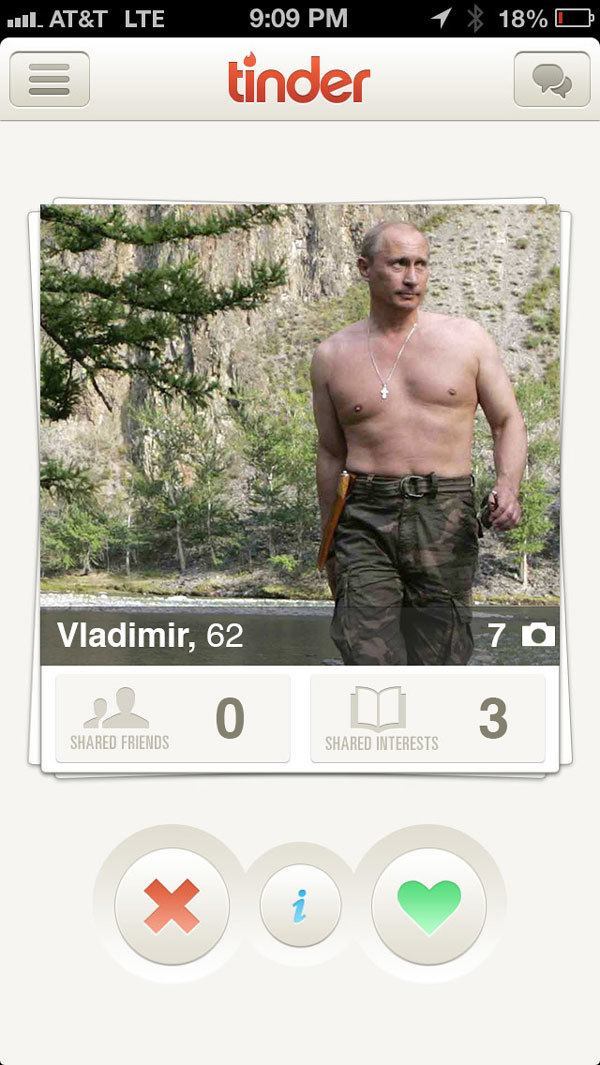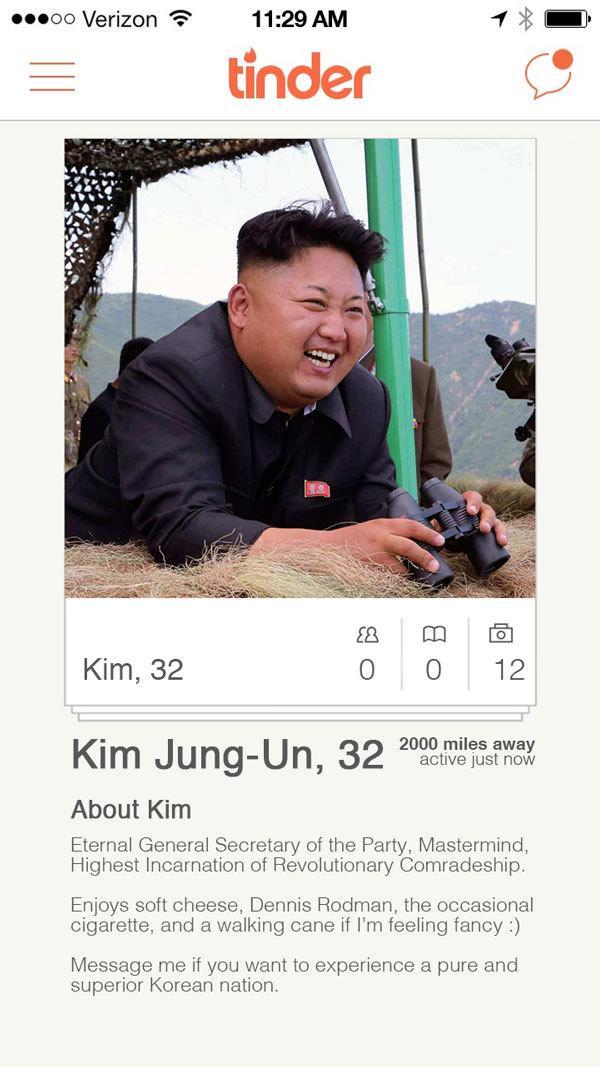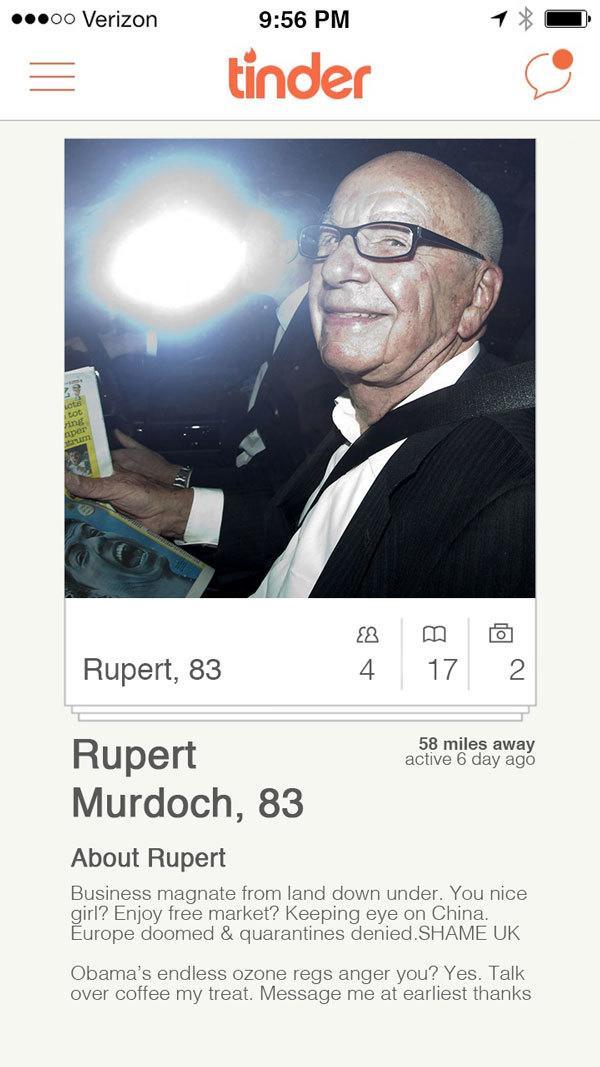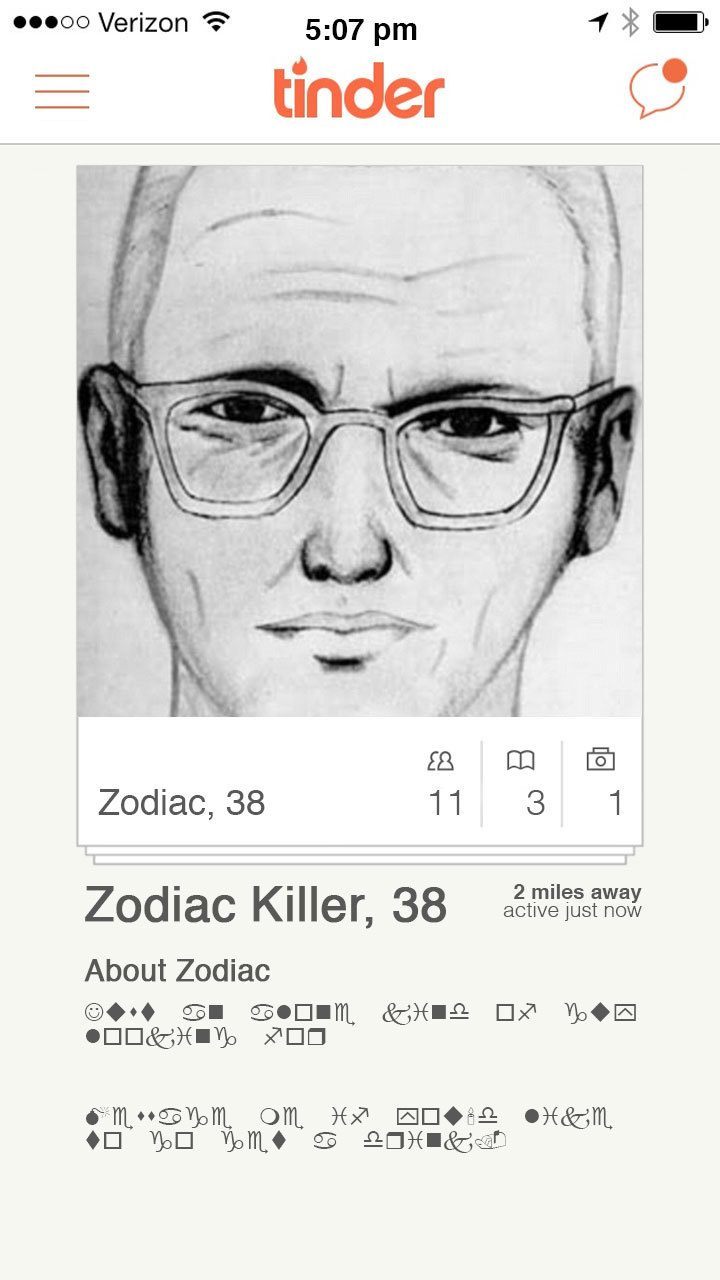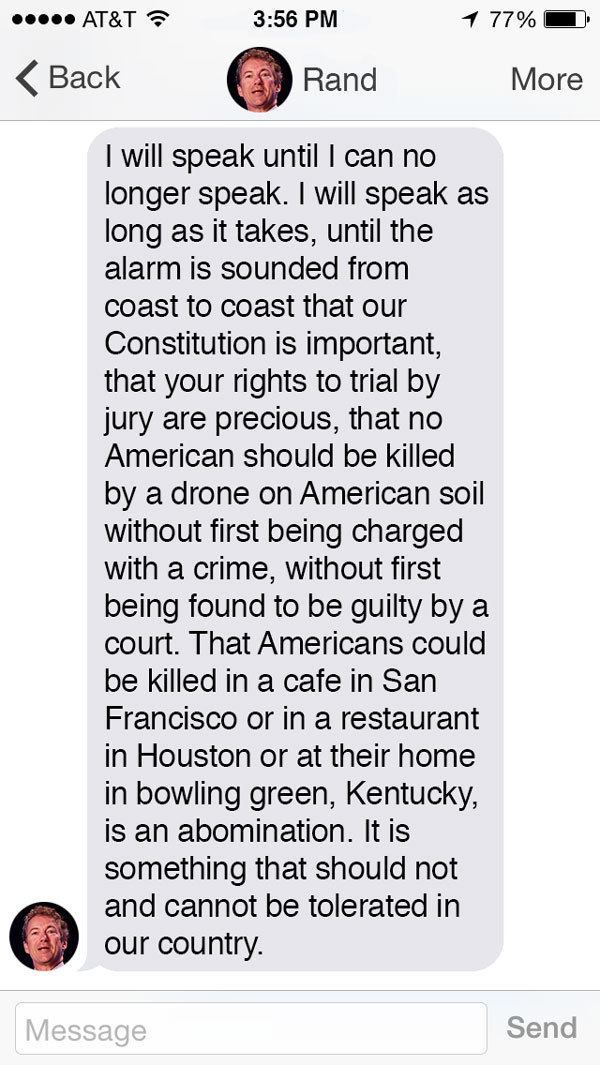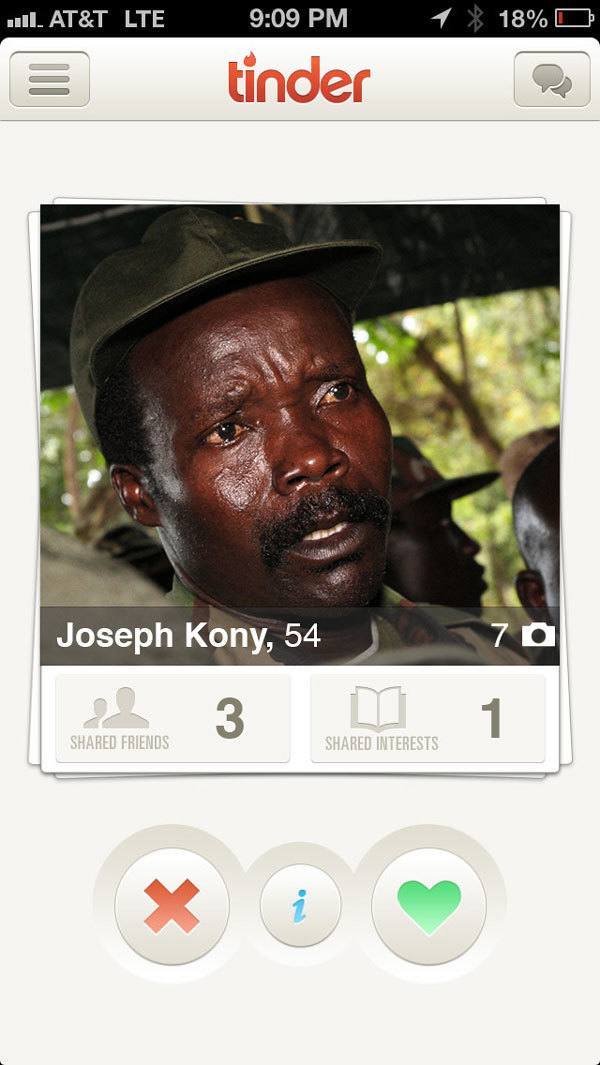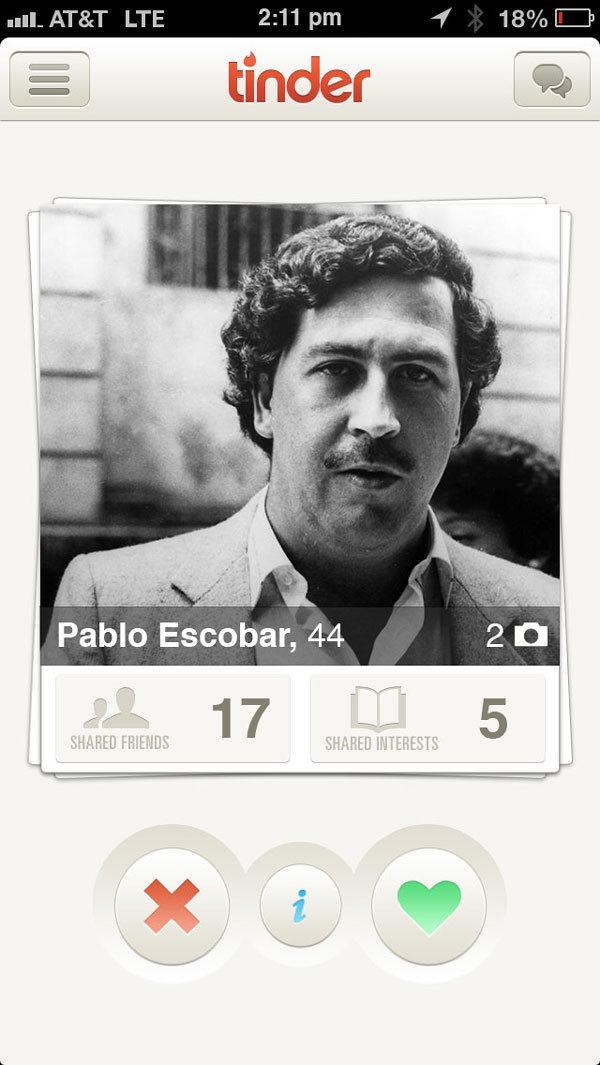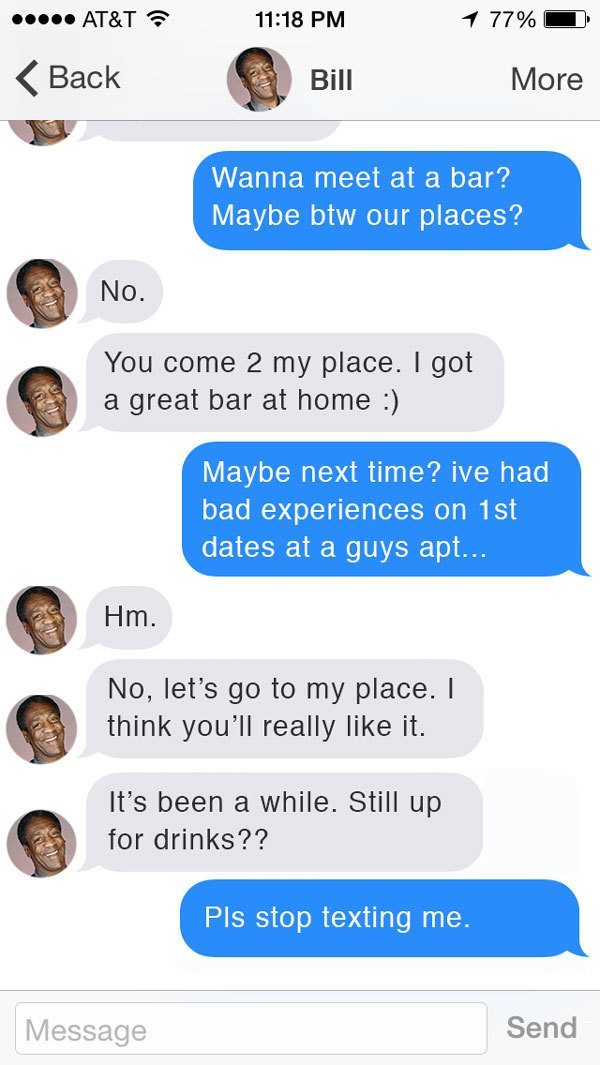 The Shirtless Guy
You know his personality sucks.
The Guy That's Trying Too Hard to Be Quirky
We get it. You're an "individual."
The Guy Who Makes Zero Sense
Seriously, how did he even download the app? It's amazing he even figured out how to make a profile.
The Cryptic Guy
He texts a fried shrimp emoji at 3am. What the hell?
The One Who Talks Too Much
Seriously, dude. You're boring. Shut up.
The Guy You Never Hear From Again
One week, it feels like you hear from him EVERY SINGLE MINUTE. Then he never texts you again.
The Finance Guy
Sure, it's kinda nice that he pays for everything, but at a certain point it's just showoff-y.
The Straight-Up Creep
You're better off reporting this guy to the cops.
The Cut-To-The-Chase Guy
He thinks you'll be refreshed by his "direct" style, but it's just gross.
The Dick Pic Guy
At least you might get some good sex out of it.
If you justifiably offed one of these dudes and need help fleeing the country, check out our 6 Easy Steps to Avoid the Feds While Looking Chic as Fuck. 
Or if you're still keen on pursuing love you should check out Looking For Love: An Absurdist Hits Tinder.