Finding love in the modern age is a difficult feat. You have to listen, talk, and display a whole range of emotions you may or may not be actually capable of having. Before long, you're day dreaming about being at home with your pants off with multiple glowing screens accessible in your vicinity. Alas, enter Tinder, a 'dating' app that has shortened the courting process so you can cut straight to uncomfortable silence and untowards advances. I ventured into this strange land to see how I, an unrepentant absurdist, could fare in the digital meat market:
You Have To Be Honest About Who You Are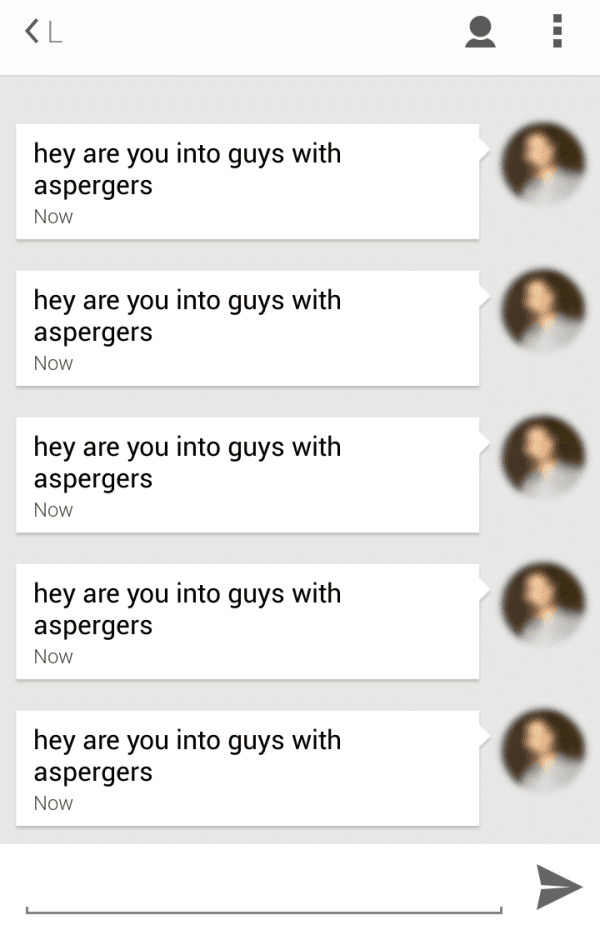 eHarmonyLiverSpots.com Is The Premier Dating Site For Singles With Grotesque Liver Spots
How Do You Turn Down This Offer?!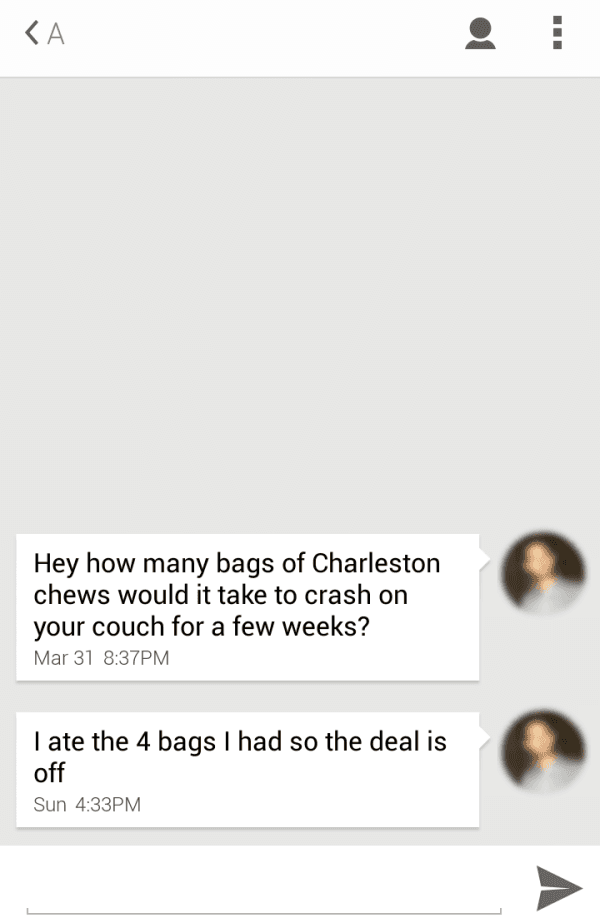 I Am Quite Adept At The Art of Flirtation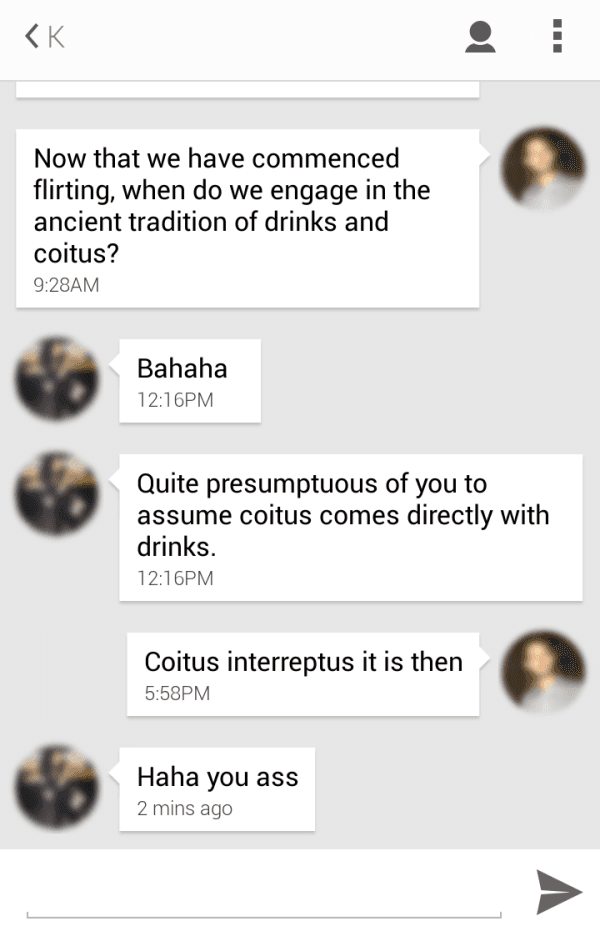 A Rodent That Loves Molly And Brie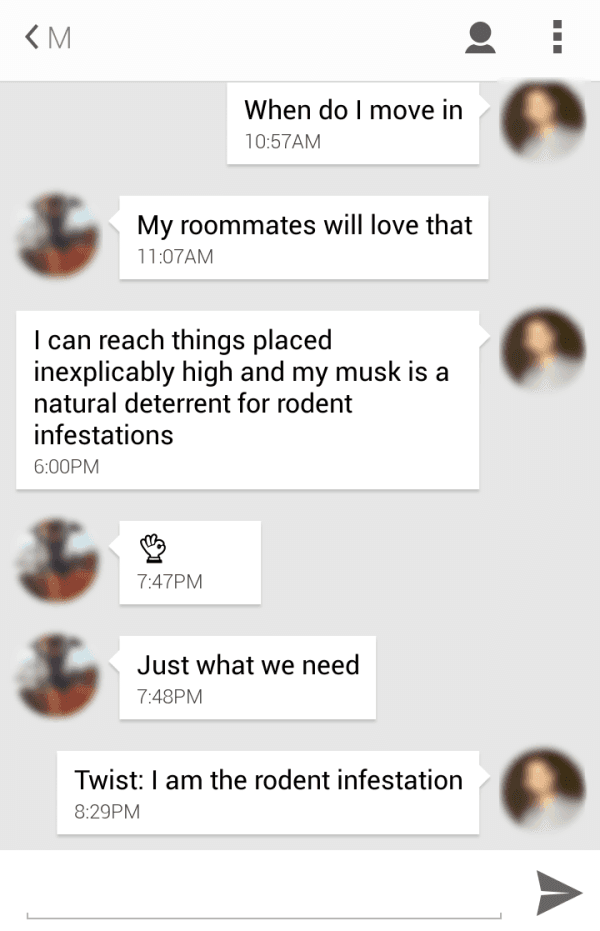 To Set The Record Straight, I'm Not Handicapped, Only Emotionally Crippled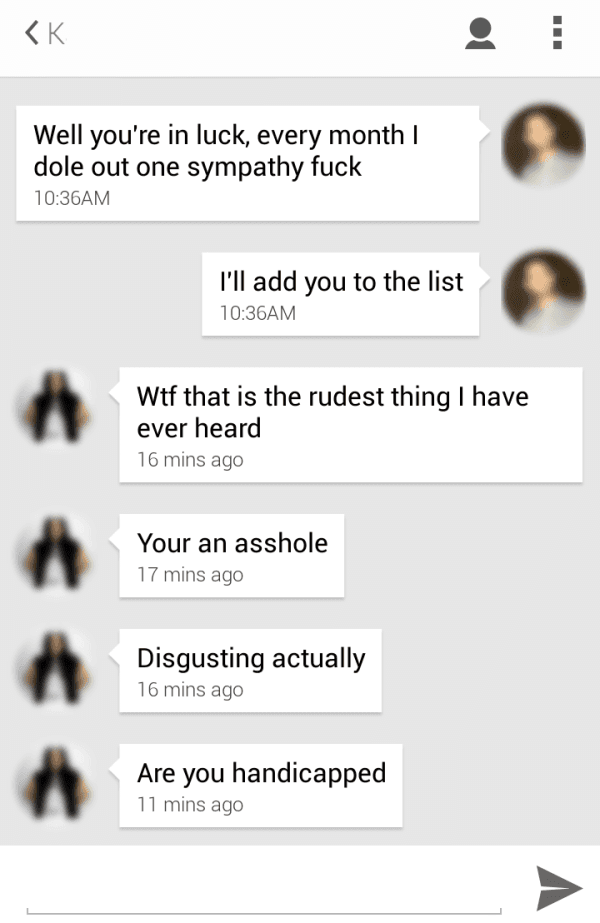 How Can You Not Respond To Steamy Dave Eggers Talk?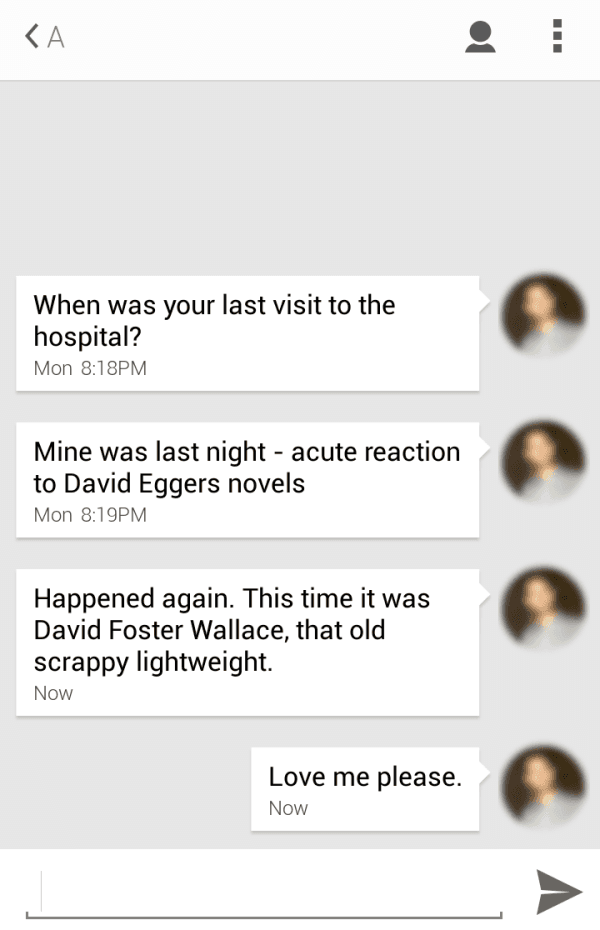 She Didn't Even Have Any Moon Landing Vaccine Either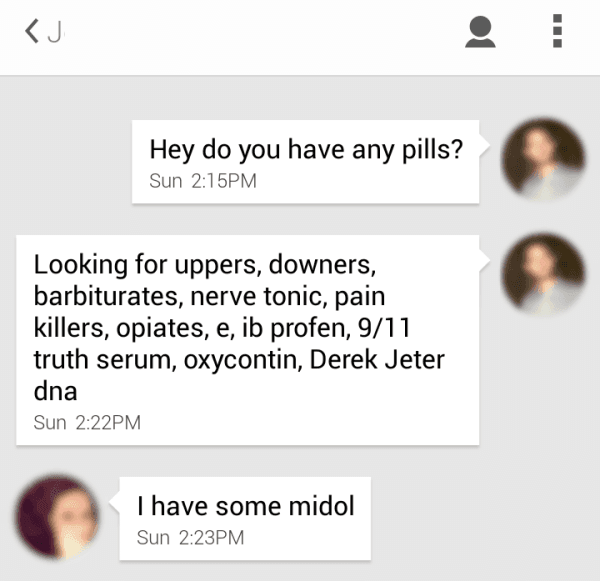 You Gotta Put Your Best Foot Forward
Planning For The Future Is Important For All Loveless Relationships