It's happened to the best of us: you see a cool do-it-yourself project on Pinterest presented with deceptively simple instructions and you think "I can do that, no problem!" And then you try it and quickly learn that you should never try, ever again. Meet 35 other people who didn't quite nail it on Pinterest: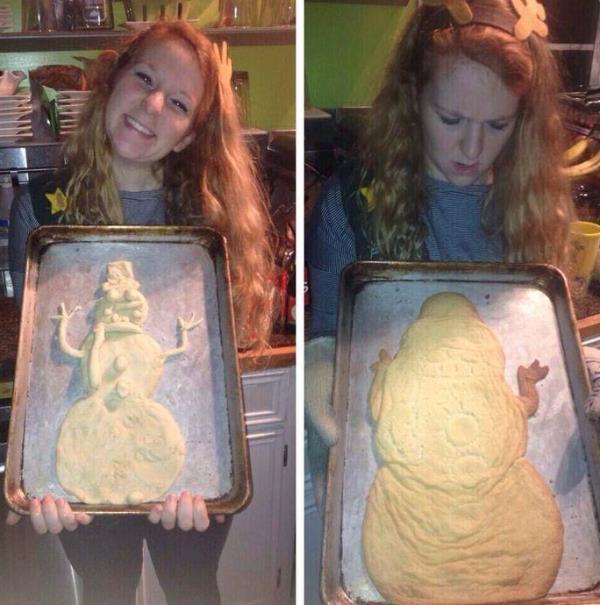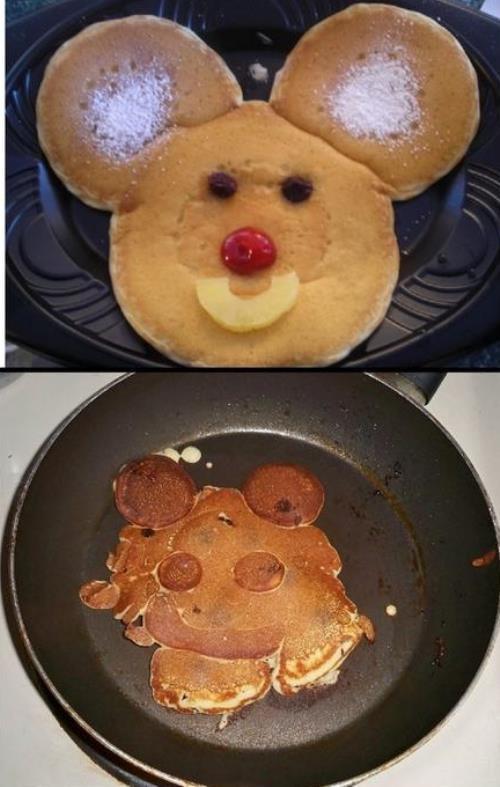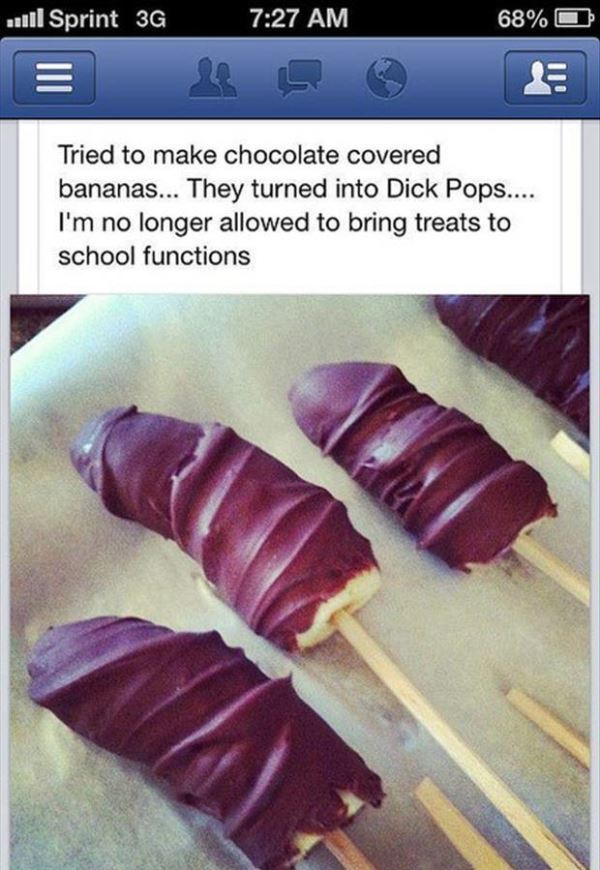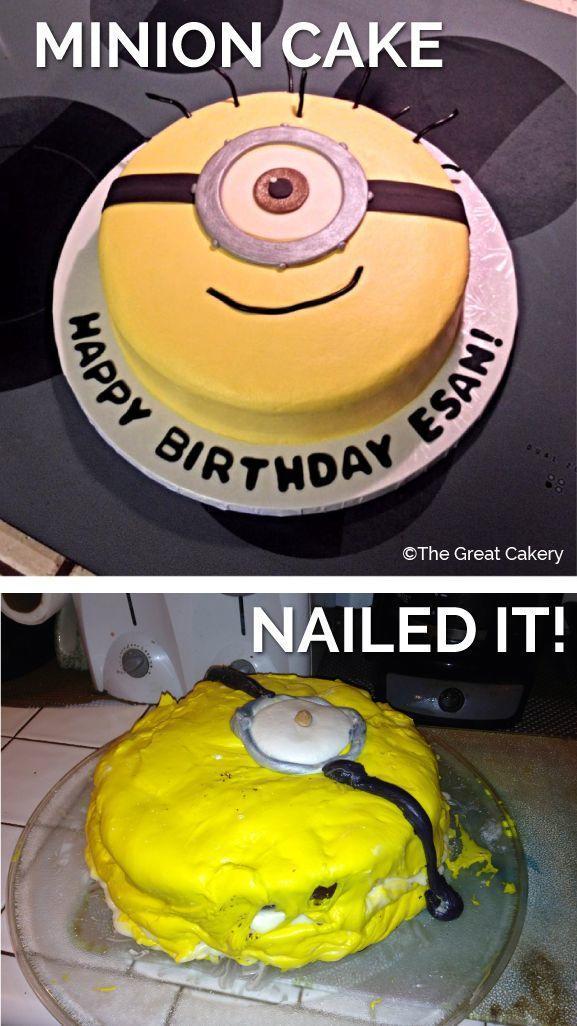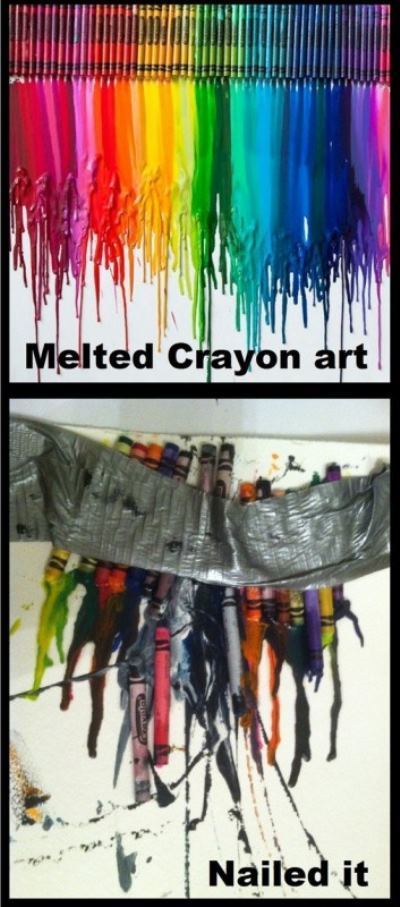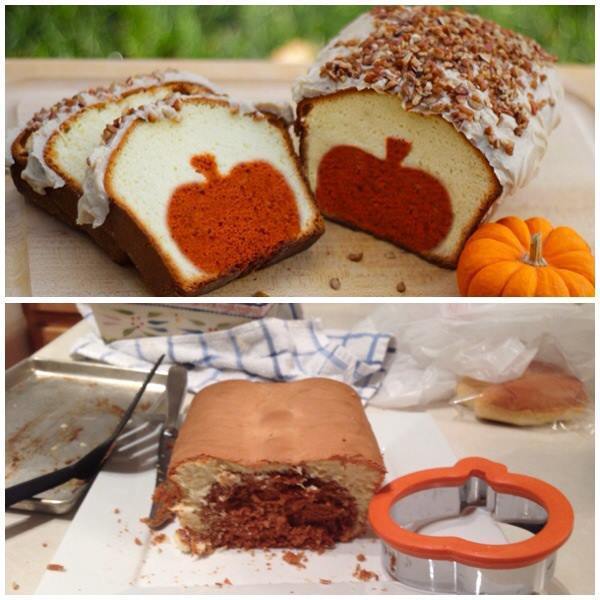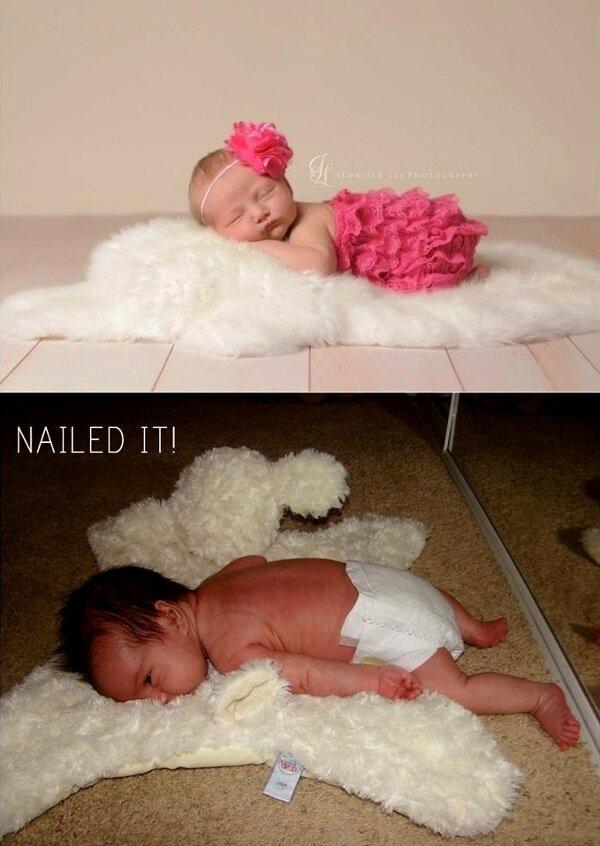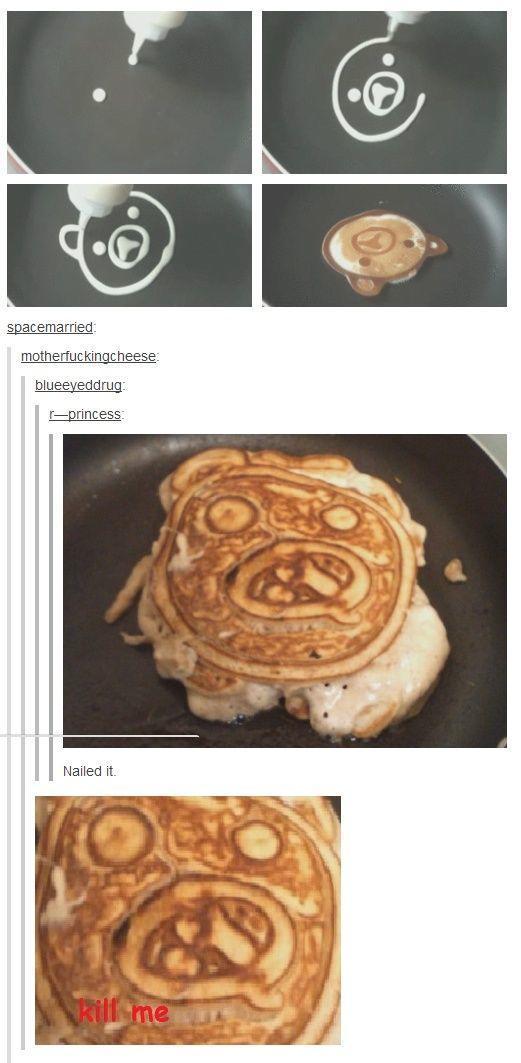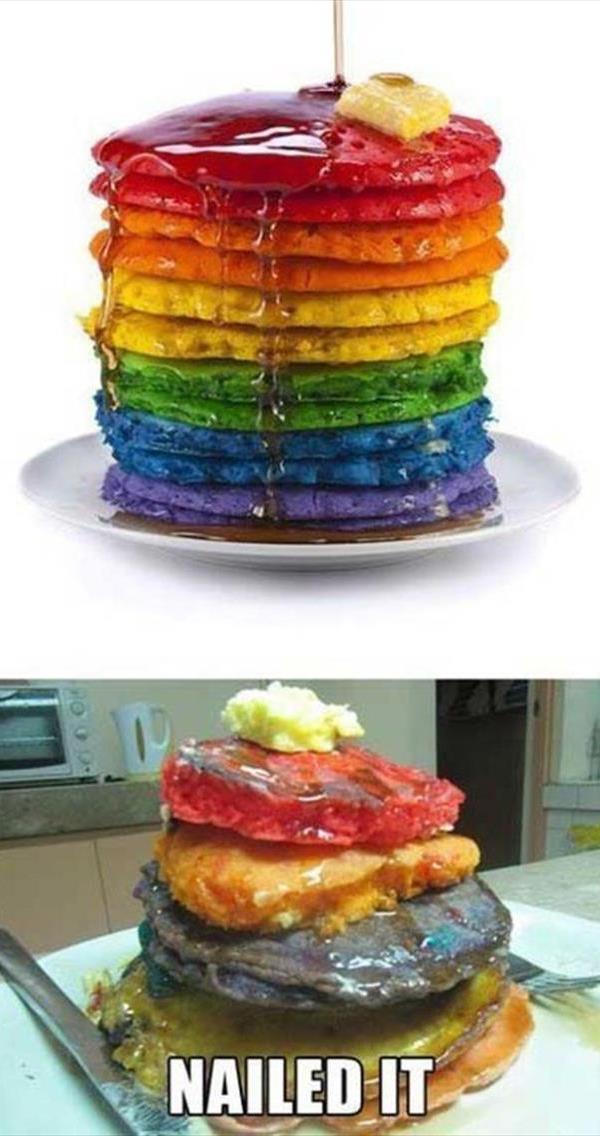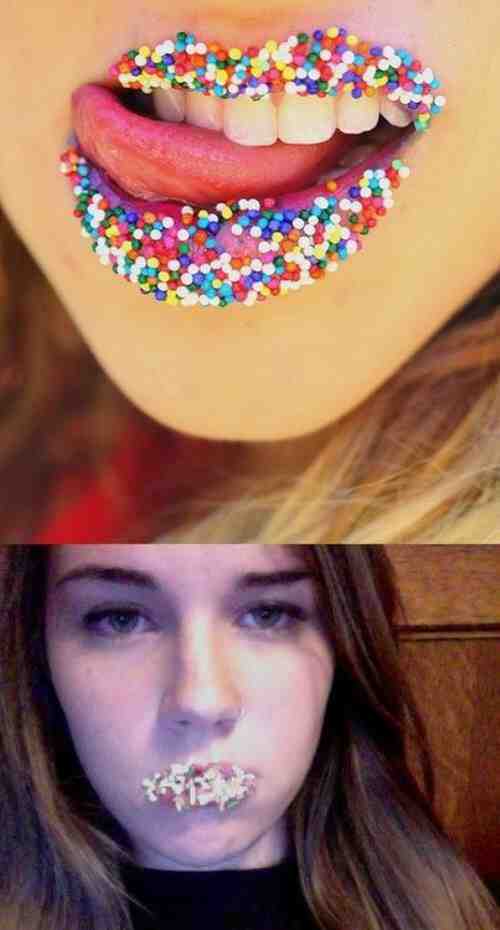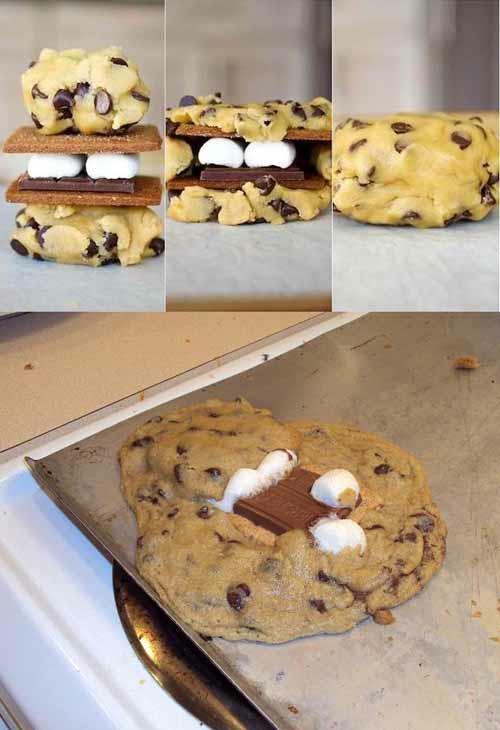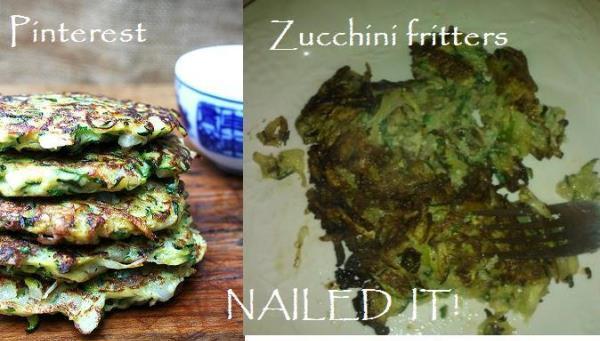 Thanks to CraftFail and Pinterest for the images above.
If you enjoyed these hilarious Pinterest nailed it fails, be sure to check out our other posts on the funniest Tumblr posts and defeated Etsy boyfriends. And be sure to follow us on Pinterest!