There's no doubt about it, we live in a celebrity-obsessed culture. Some may see this as a serious decline in our capacity as learned and sentient beings, but honestly, why wouldn't we be obsessed with celebs?! They're rich, they get to travel all over the world, they have the best clothes, and they bang the hottest hotties. We follow their social media and wear their labels, and now that we have access to every little detail about their lives, from their bra size to the shape of their torso, we can have that much more in common with our fave famous faces!
Here are 9 celebrity body types / actual bodies we could even, I don't know, skin and wear like a suit of armor in an attempt to protect ourselves from the banal mediocrity of our daily lives…and there's one for everyone! Check it out!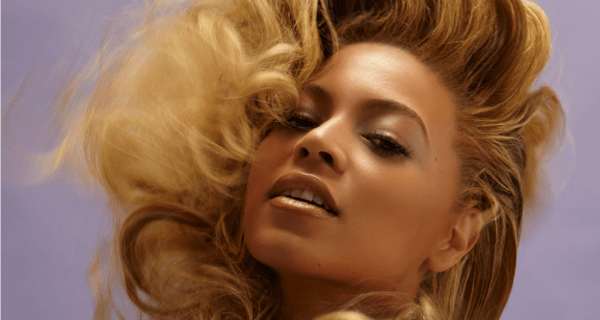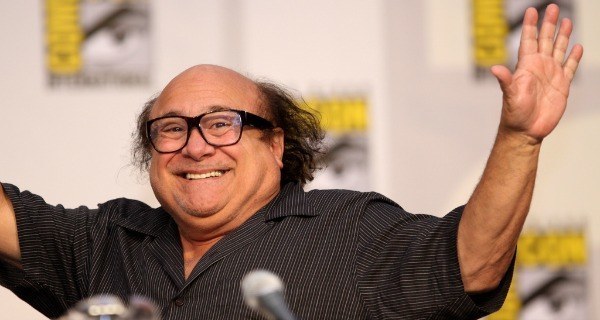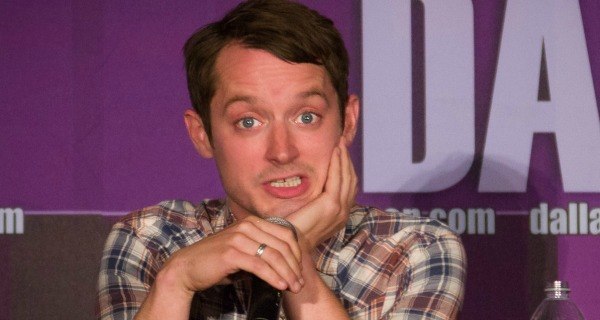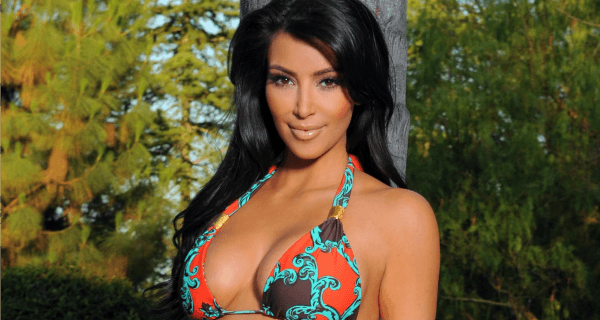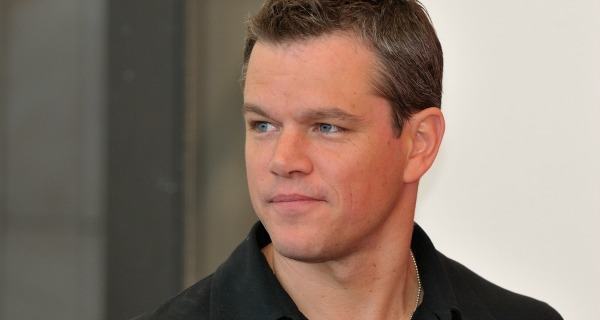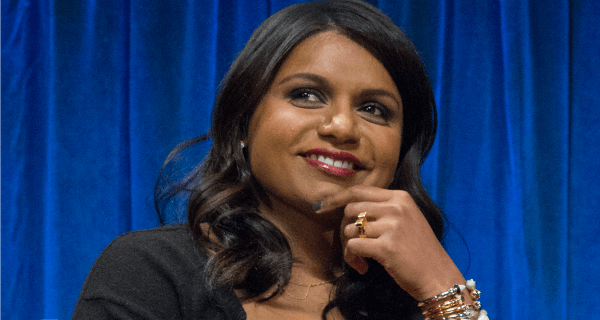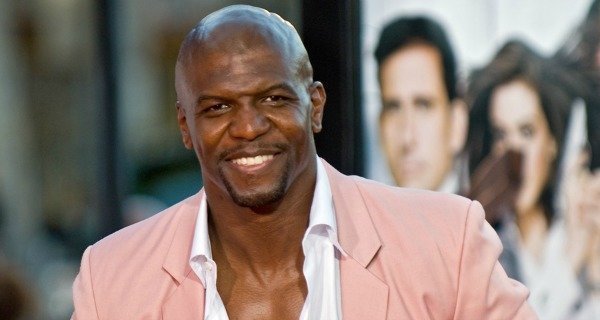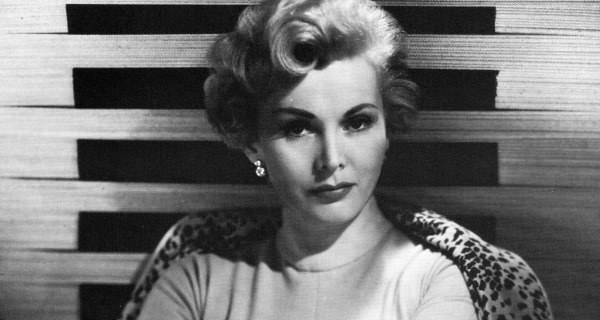 Triangle Type
Otherwise known as a "pear-shape," the triangular body type is typically recognized by its narrow shoulders and wide hips. If you tend to scream in frustration at the mere thought of trying on jeans, you might have found your body glove match in none other than the 39" hips of Queen B herself! Maybe it's a little weird that you know her hip size, but you do follow her on Instagram, which is kind of like actually knowing her!!
Inverted Triangle Type
The inverted triangle body-type displays wider shoulders atop a narrow waist and hips, and the petite frame of actress Christina Ricci is a perfect example of such a shape. To find her exact measurements, just Google her name! All that stuff is kept on public record for anyone to see! Insider Tip: If you find a damp wet-suit tight and uncomfortable, Ricci might not be the right celeb to skin and wear for you.
Rounded Type
His lack of "being a woman" prevents us from knowing every detail about his body, measured down to the centimeter, but if you happen to be short, and could be described as "portly," then Danny Devito's body just might fit right over that undefined midsection.
Probably Doesn't Metabolize Liquor Very Well Type
Standing at 5'6" and weighing a totally transportable 140 pounds, Elijah Wood's adorable body could probably succumb to a drug induced blackout in little to no time at all. Too small? Not a problem! His face is still regular adult human-sized, so just think of all the ways you could have a blast with that!
Hourglass Type
A large bust, slim waist, and wide hips can be easily identified both as an "hourglass" figure, and through a low-grade set of heat sensing binoculars, even behind all those hedges and everything! Kim Kardashian's size 7 feet support her figure 8-frame, all of which could be easily flayed and worn over your own, like a cozy, well-maintained, beautifully-bronzed onesie.
Rectangle Type
Built like a cylinder, the rectangle body-type is most commonly found on athletic frames, such as Matt Damon! You would definitely have to be a fellow rectangle as this stocky breed could probably put up a pretty decent fight. That being said, once your rectangular doppelganger has been overpowered and rolled snugly in a rug, they'll slide easily into the back seat of any four-door sedan. No "dangerous curves ahead" here, am I right?!
Diamond Type
Do you have a fuller midsection and hips, settled firmly under a slightly smaller bustline? Do you find yourself watching The Mindy Project or reading any of Mindy Kaling's books or keeping constant tabs on Mindy Kaling's Twitter and sort of just feeling like you guys are meant to be friends in real life? Well, if you answered yes to any, or even one of these questions, get ready to have your day made, because you, my friend, could be wearing Mindy Kaling like a pair of Tory Burch flats in no time! I mean, don't you just love her? DON'T YOU LOVE HER?!!!
Super Crazy Muscles Type
Taking down someone with super crazy muscles, such as Brooklyn Nine-Nine's own Terry Crews, is no easy feat, and should only be attempted by a large man in a fit of steroid-induced rage, a Capricorn, or other such classically over-achieving types. This literal muscle shirt is gonna require a lot of stalking, so be sure to download the People, TMZ, US Weekly, or any other celebrity "reporting" app, to ensure close tabs are kept at all times.
Elderly Type
What do a pack of wild, hungry animals always go for at the first sign of hunger? The weak, and the old. As American society deems the elderly irrelevant and unattractive at best, no one is quite sure what's going on under screen legend Zsa Zsa Gabor's robe, so you kind of just have to work with what you've got there. To find an elderly screen star to wear like a full-body glove of your own, just turn to Google! If the only pic you can find of them is in black and white, consider it a match!