We've all been there: you're a high-profile male celebrity who's been a little too eager in your sexual exploits. But who has time for press conferences and lawyers? Luckily, these celebrity GIF reactions have plausible deniability written all over them: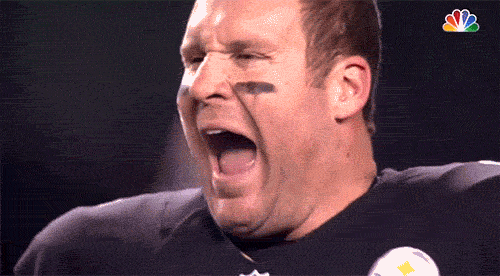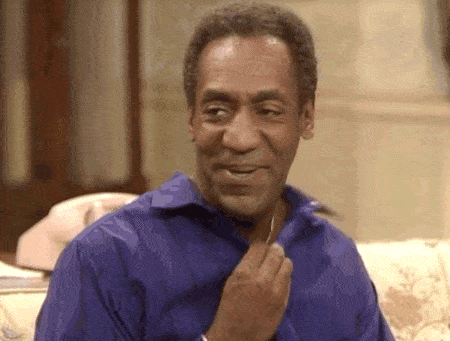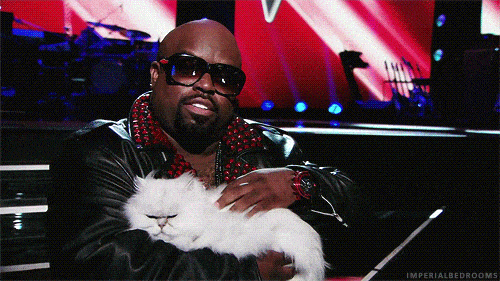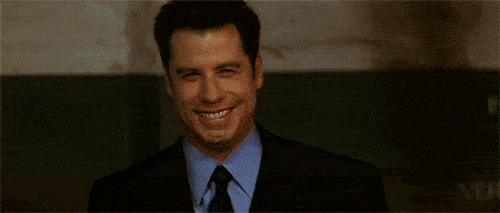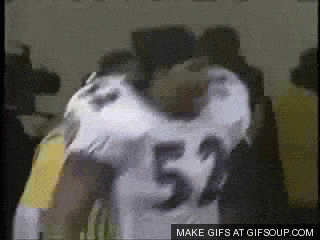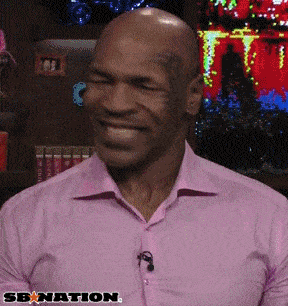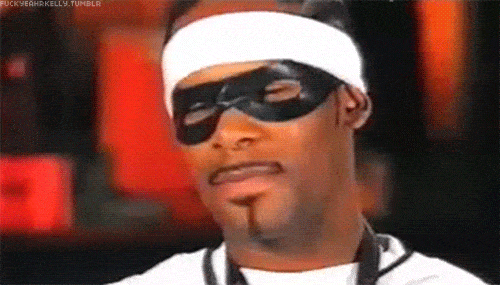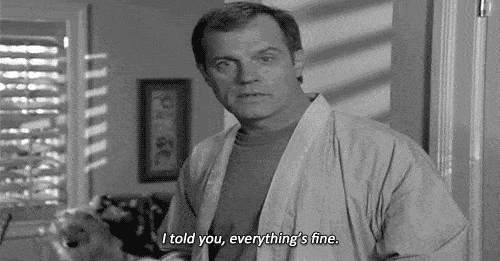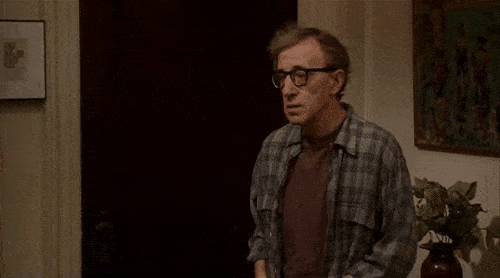 When a woman accused you of raping her in a bathroom and you're forced to settle out of court.
When dozens of women allege that you drugged and raped them over a span of nearly four decades.
When there's not enough evidence to charge you criminally.
When you have to register as a sex offender after pleading guilty to child pornography charges.
When the masseuse says you asked him to touch it.
When your defense attorney argues you down from a level 2 sex offender to only level 1 after you solicited an underage prostitute.
When the jury finds you guilty of rape and criminal deviate behavior after only 10 hours of deliberations.
When they claim to have a video of you urinating on a minor.
When you've managed to avoid facing rape charges in the United States by fleeing to a country without an extradition treaty.
When it turns out your wife recorded you admitting to molesting or exposing yourself to several underage girls.
When Vanity Fair says you molested your wife's daughter.