This is what you get for interrupting "celebrities" while they're trying to live their lives; these 33 people will be sorely disappointed when they realize their awesome star sighting turned out to be just some random dude on the street. Either that, or Common really does shop at Whole Foods: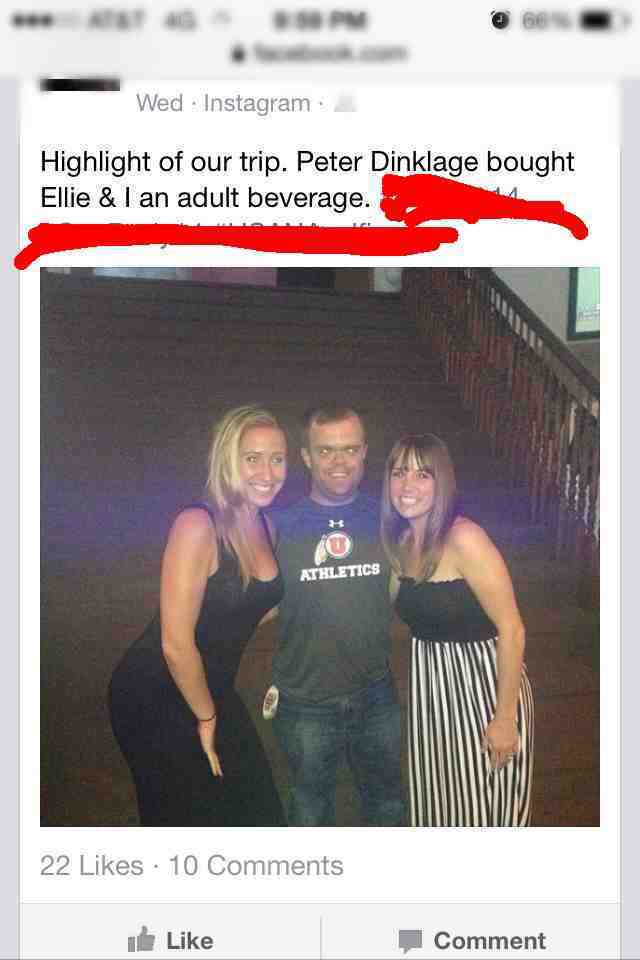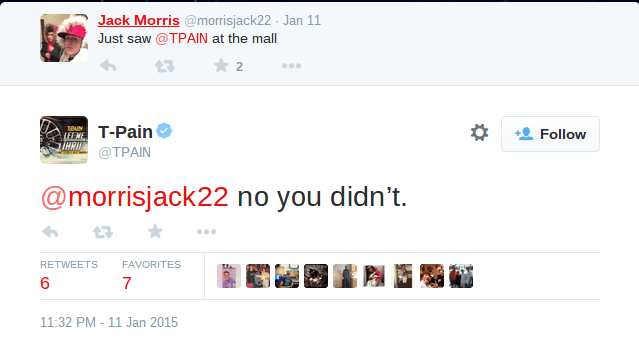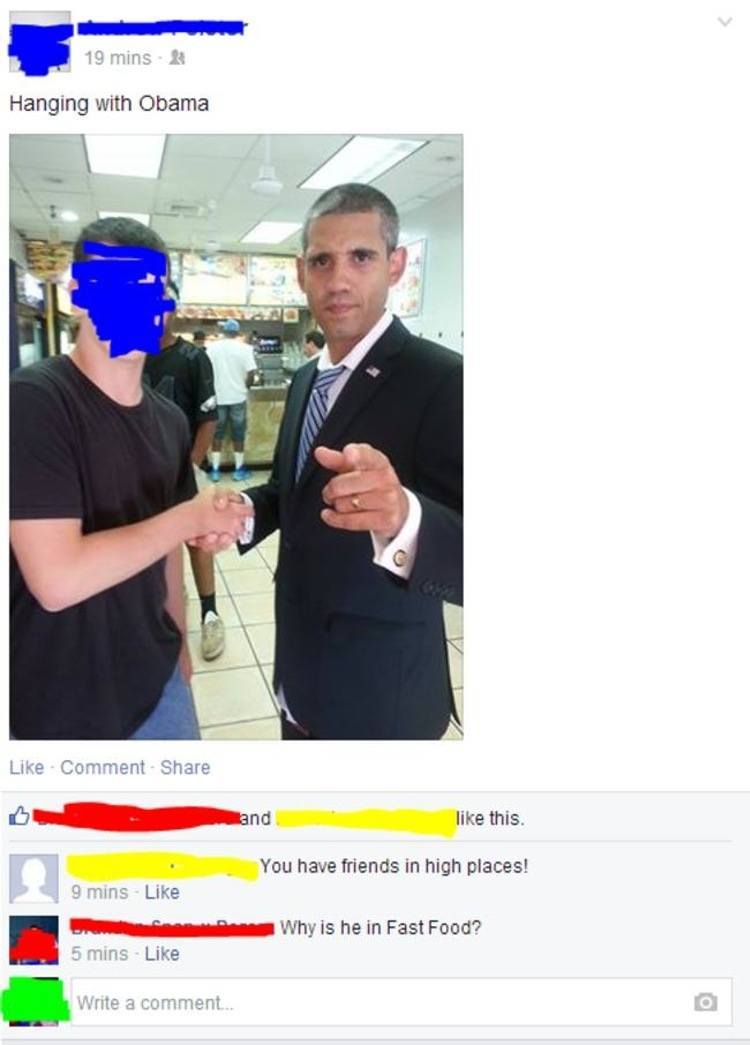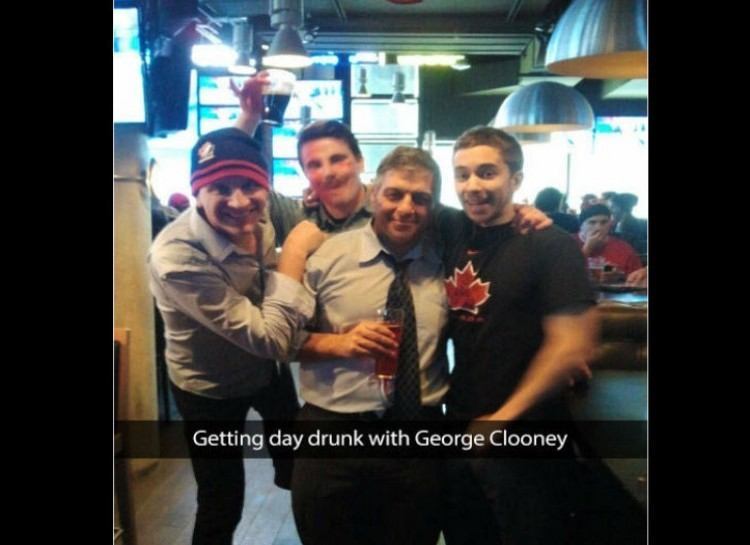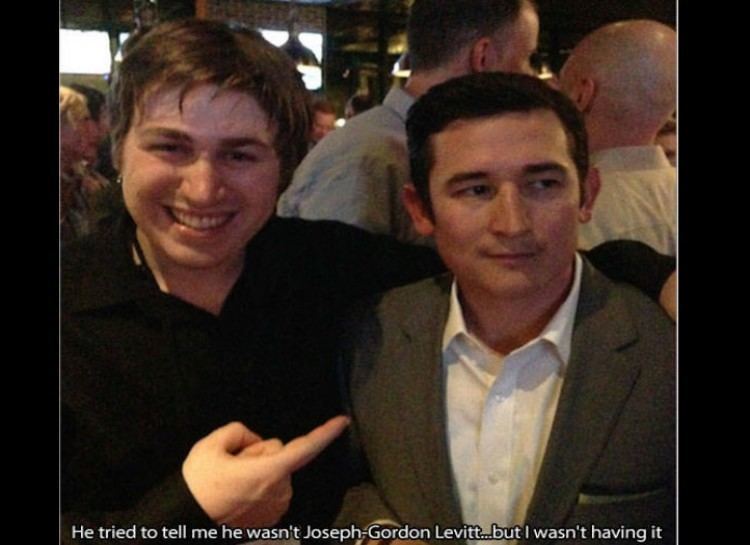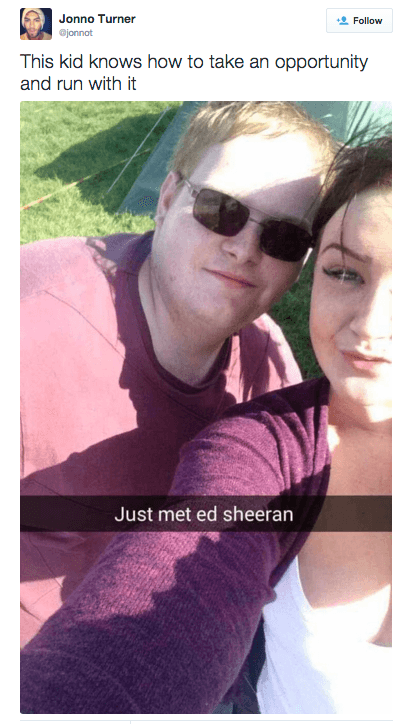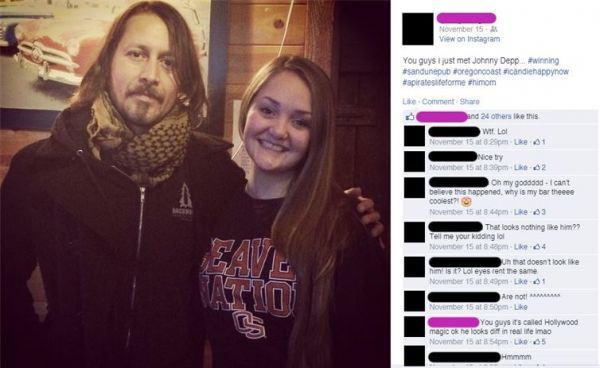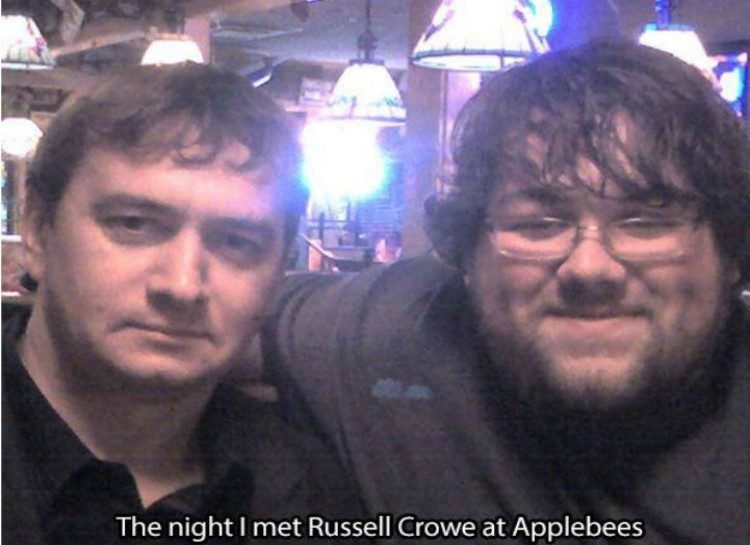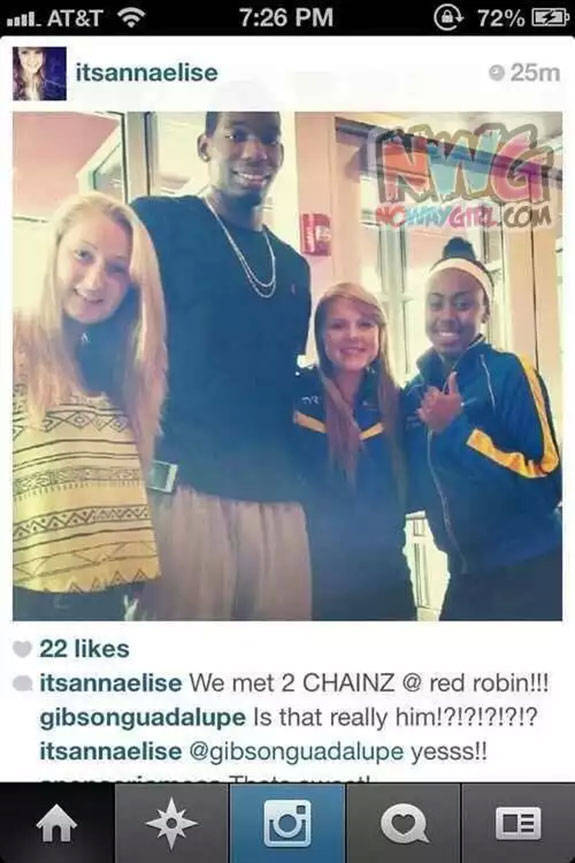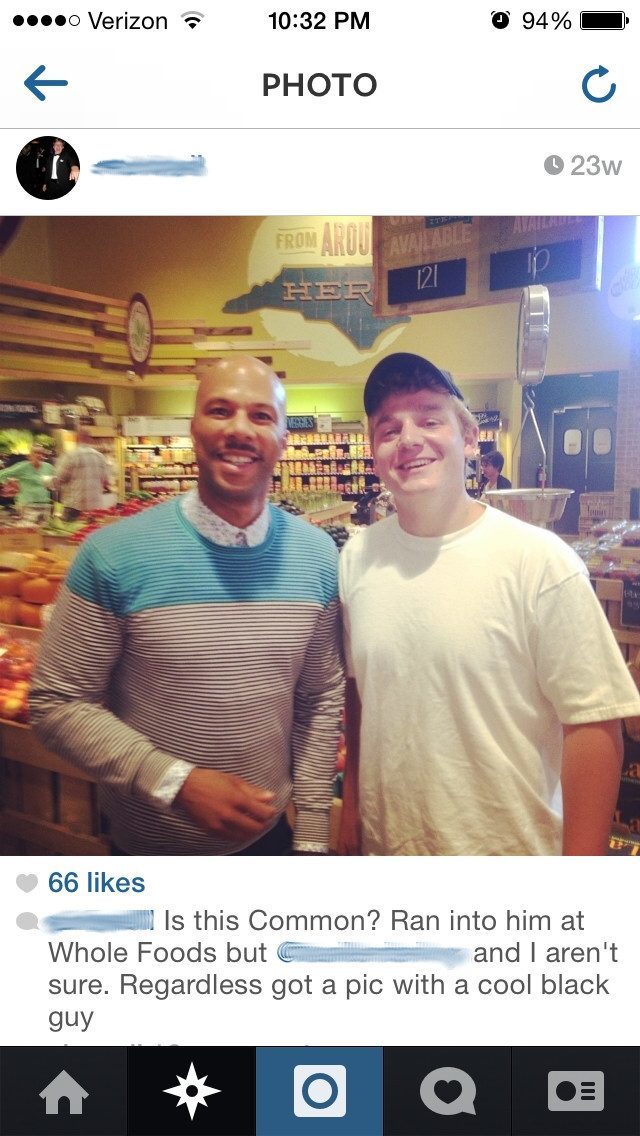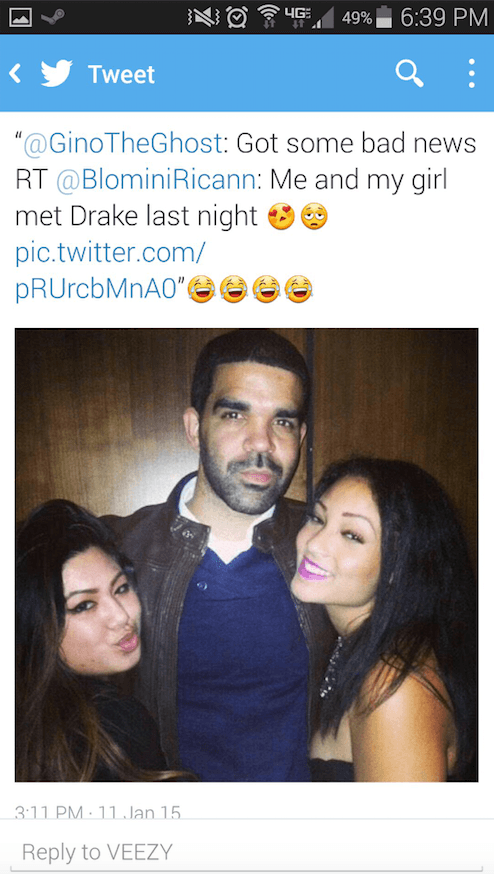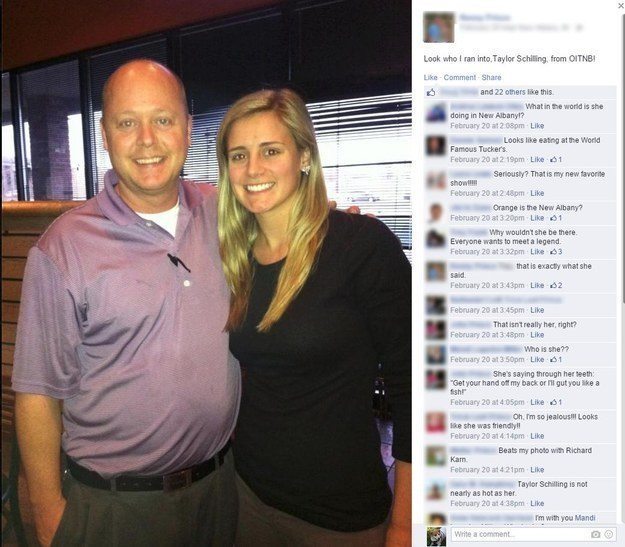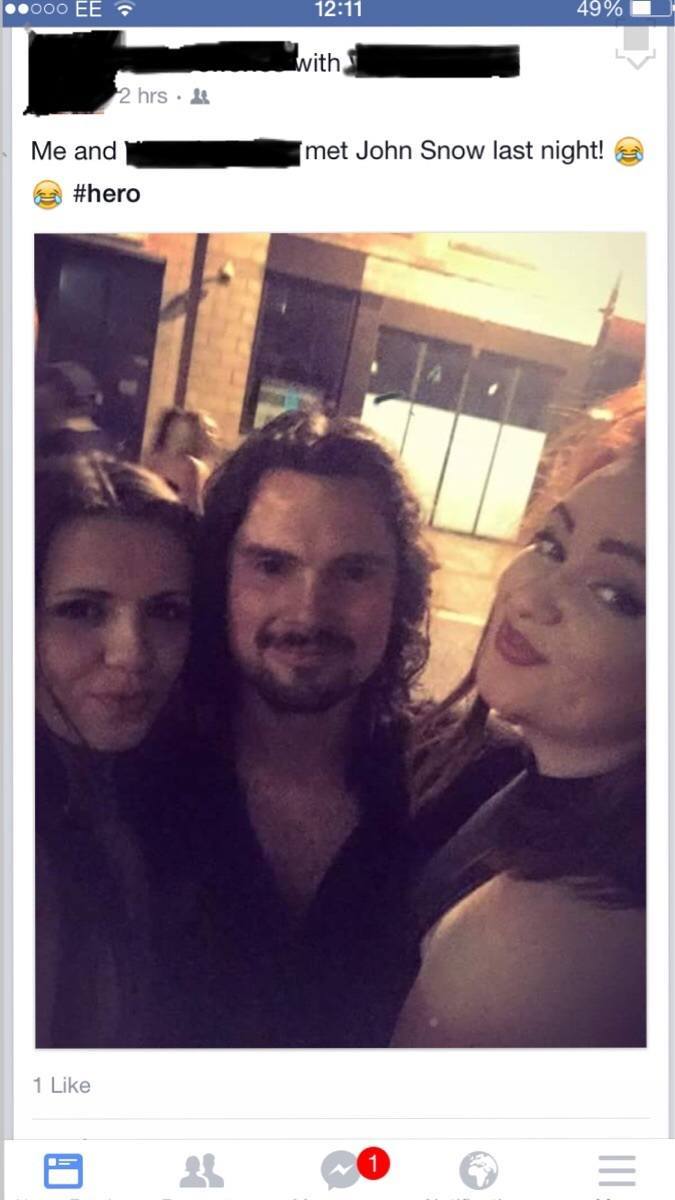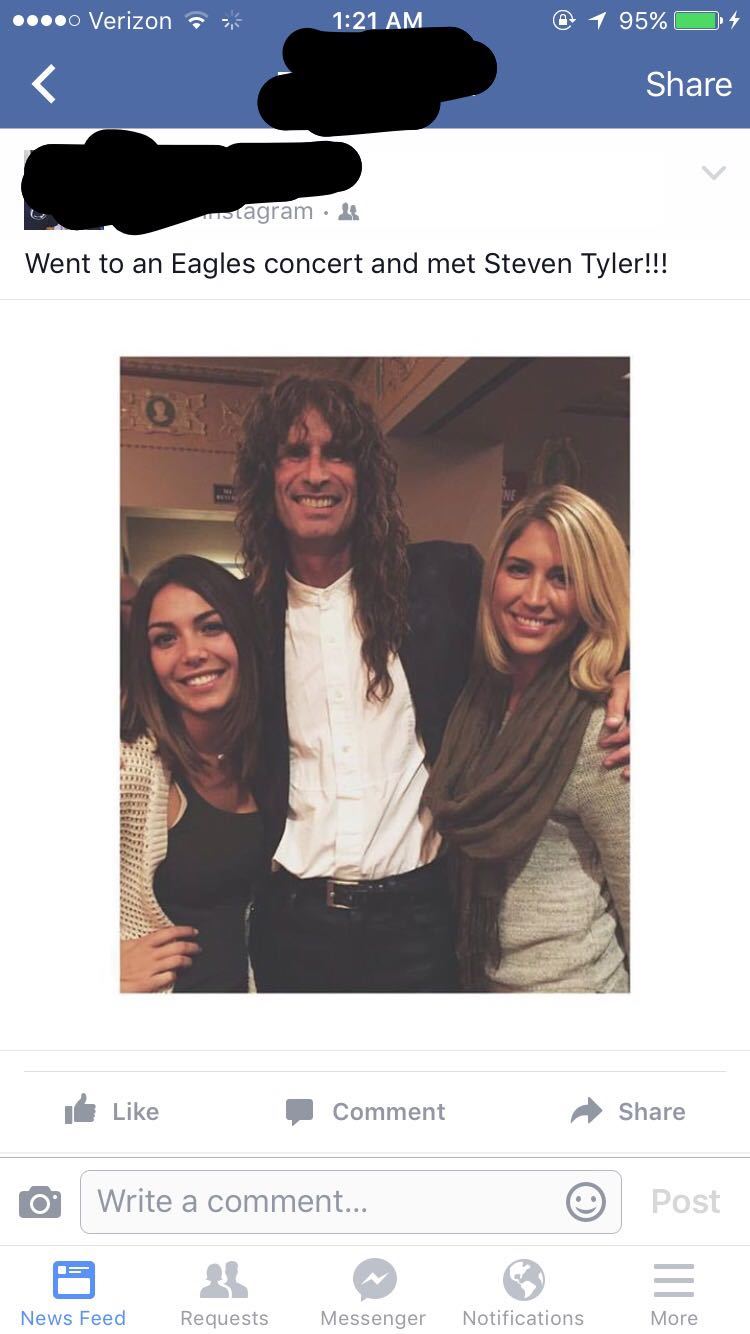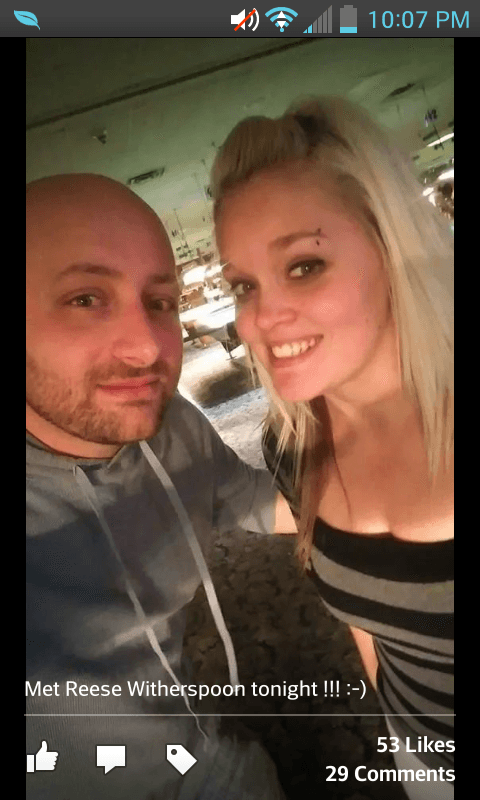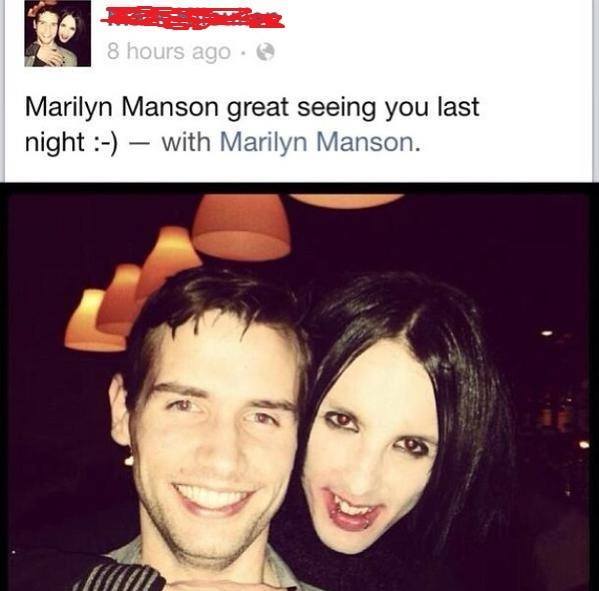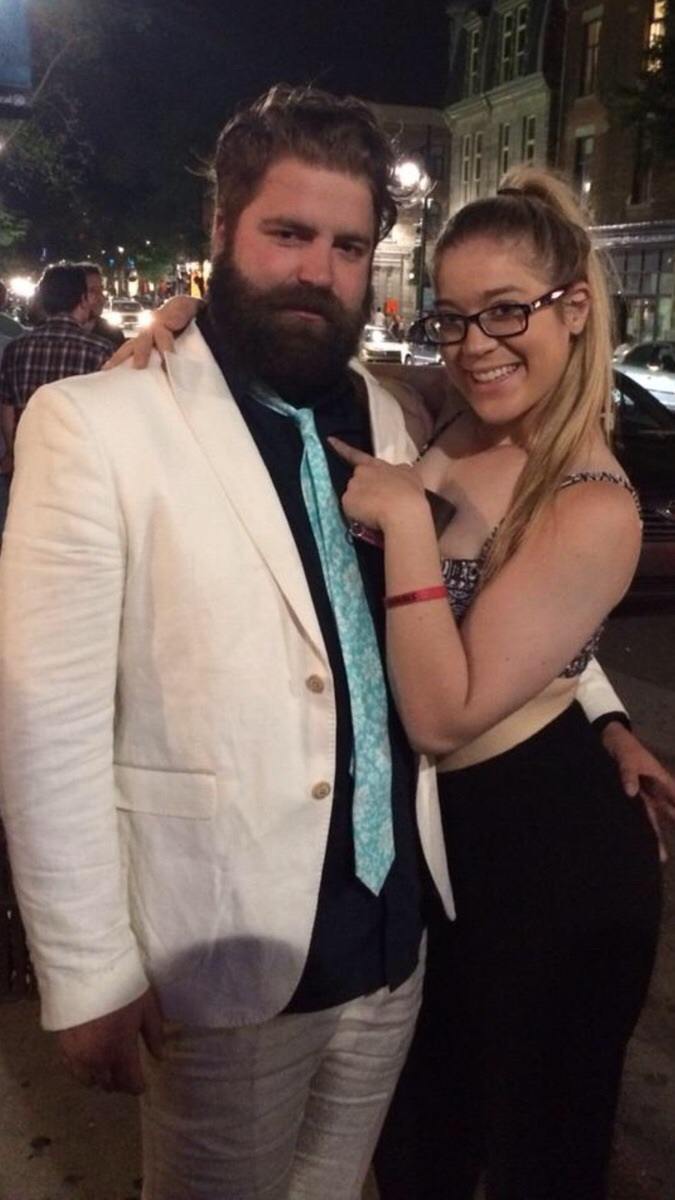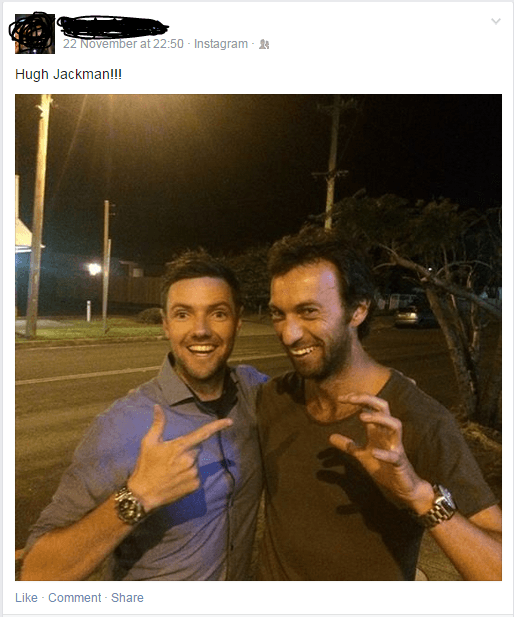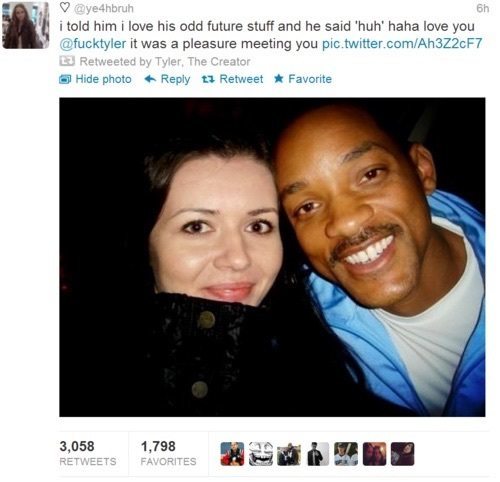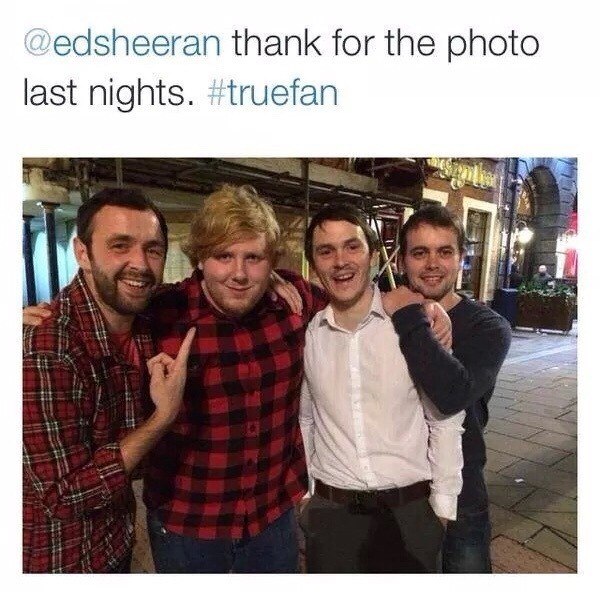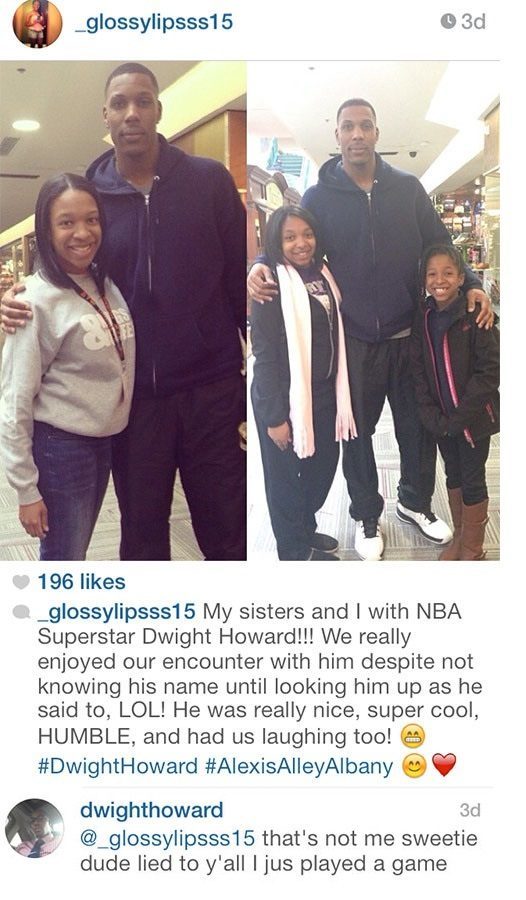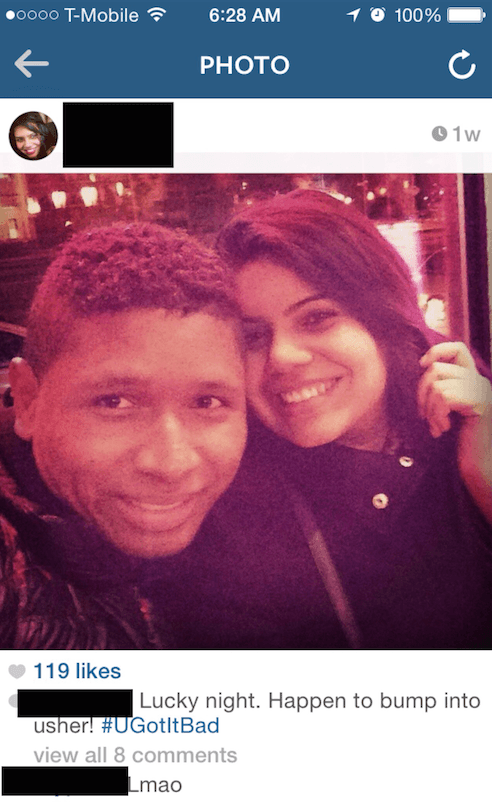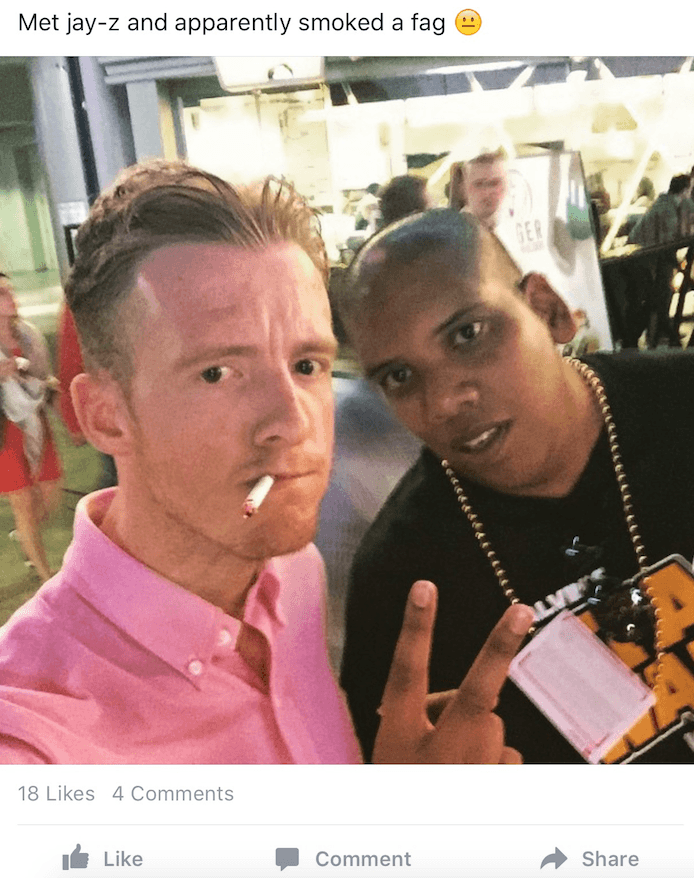 T Pain doesn't fuck with the mall.
Not Christian Bale and Orlando Bloom. Good news is you DID meet two relatively good looking BFFs!
Oh my god you just met a drunk stranger and fed him a hot dog...
Getting day drunk with someone...
It's like Johnny Depp and Dave Grohl had a baby and that baby is just a normal dude.
I'm really, really hoping it was the guy on the right who posted the picture.
Pull yourself together, Gosling.
Snoop on a Megabus! Celebrities: They're Just Like Us.
Common: 80% OG, 100% Organic.
I mean, "fake" sounds kinda like "Drake."
Forget realizing that's not Kit Harrington...I don't think they realize Jon Snow isn't a real person.
Chubby bearded dudes everywhere are really capitalizing on this.
You got it/you got it wrong
Bradley is really letting himself go these days.
Thanks to College Humor, Rsvlts, Distractify and Buzzfeed for some of the images above.
Enjoy these celebrity mistaken identities? Then check out our other posts on celebrity face math and 30 hilariously terrible celebrity albums!