You've probably spent your entire life wondering if Nicki Minaj is a direct descendent of a Potato Head. The answer is yes, and these hilarious celebrity math pictures scientifically prove it: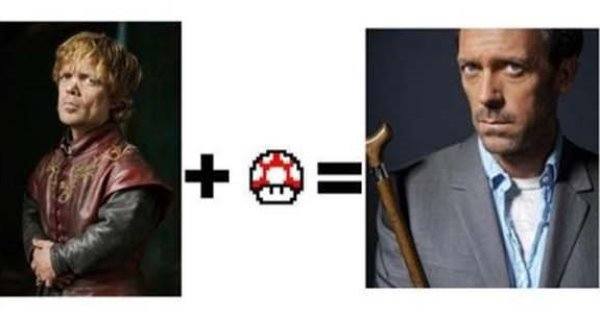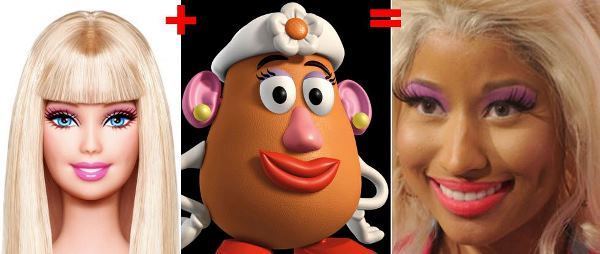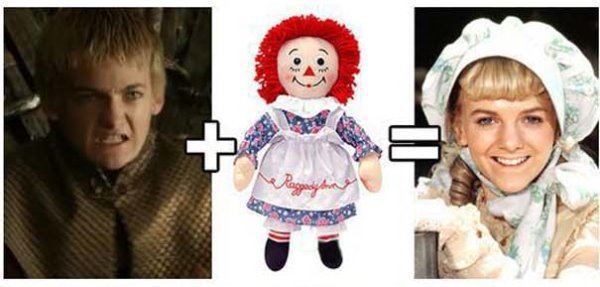 Thanks to Buzzfeed, imgur, and Face Math for some of the images above.
And if you enjoyed these funny celebrity equations, check out our other posts on funny Tinder profiles and the funniest Tweets ever!