Ever wonder what really goes on behind the closed doors of your fave fast food joint? We asked 12 Arby's employees to tell us the darkest secrets about the franchise (and their time working there) that nobody wants you to know, and we DEFINITELY won't blame you if you never eat there again.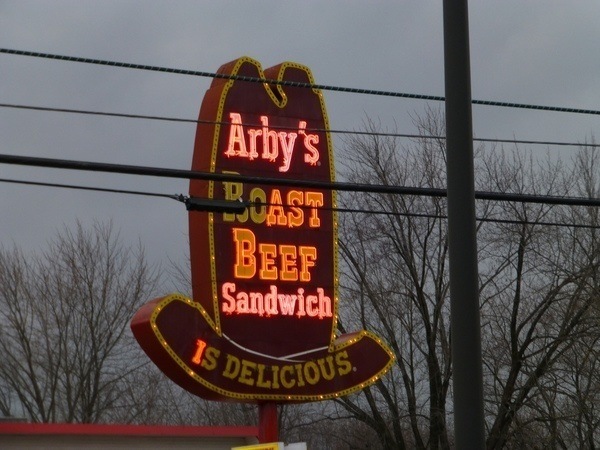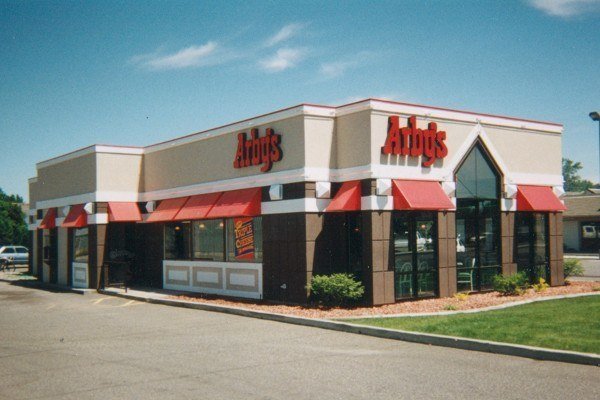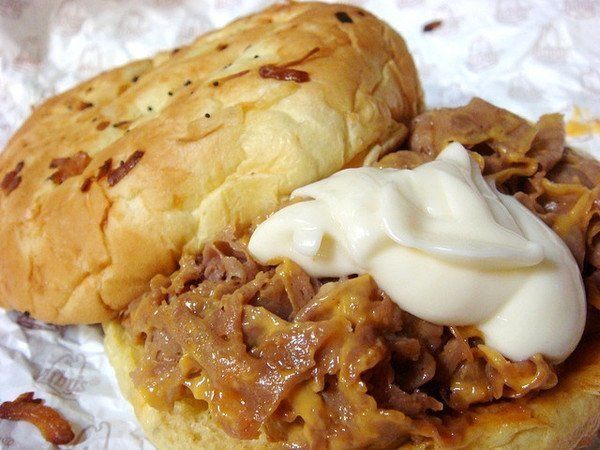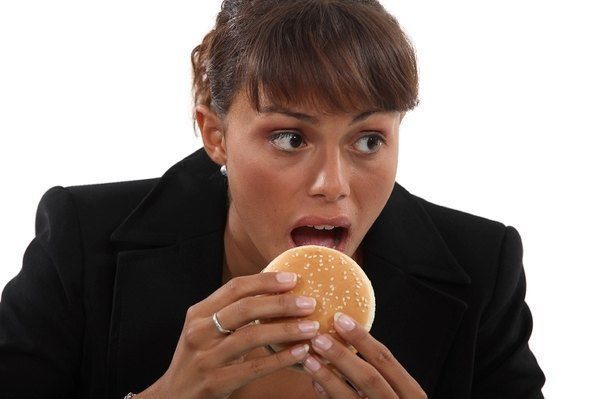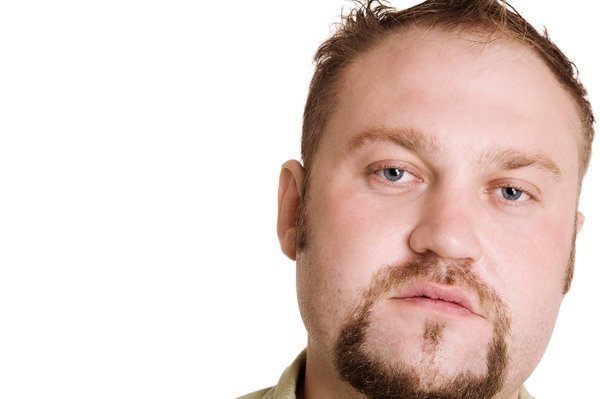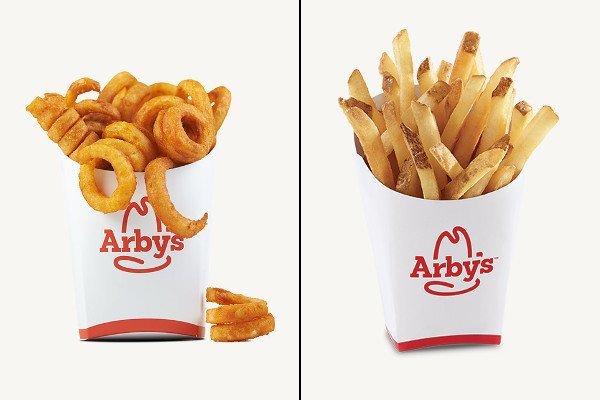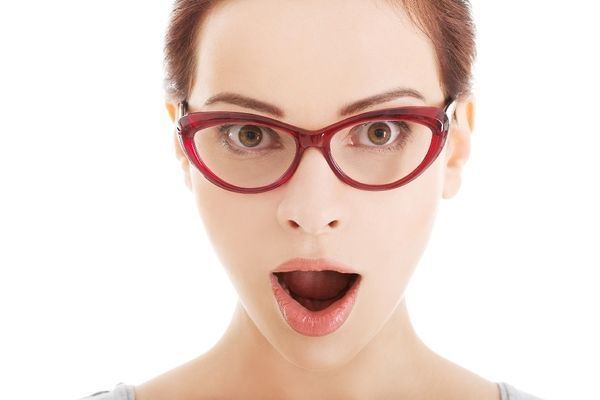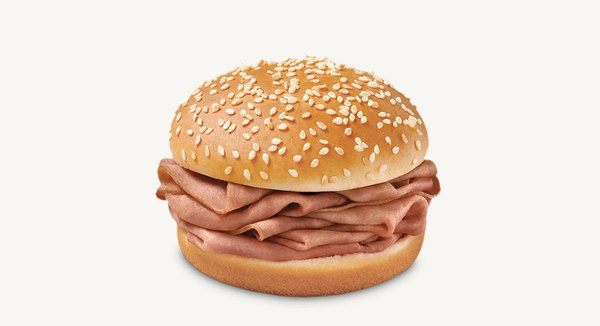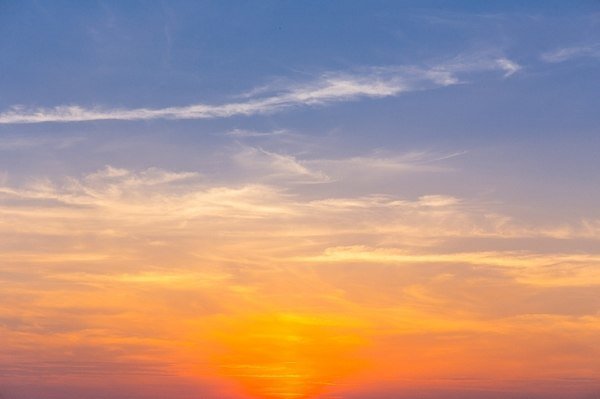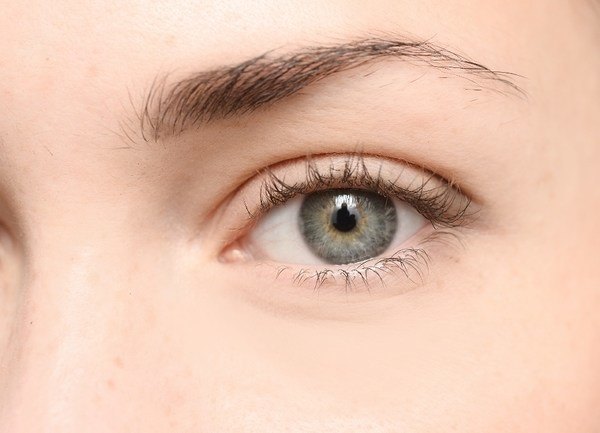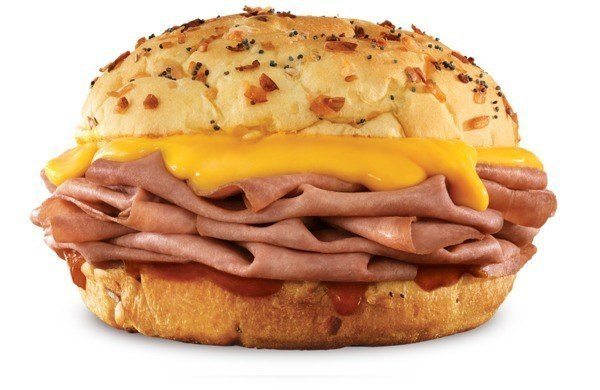 "Arby's is short for 'RB's, or 'roast beefs.'" - Howard Burke, assistant junior deputy cashier, Arby's Hackettstown, NY
"We're legally not allowed to serve you if you try to go through the drive-thru on foot and you're also a ghost." - Belinda Gordon, beef massager, Arby's Humble, TX
"I once stabbed a man in the face for refilling his water cup with Coke Zero." - Emily Holland, corn moistener, Arby's Beaverton, OR
"I once ate nothing but Arby's cheese sauce for days in order to turn my poo neon orange." - Carol Stephens, chief public relations executive, Arby's headquarters, Atlanta, GA
"My story's a typical one: started with regular Roast Beefs, but stepped up to Beef and Cheddars pretty quick. Next thing you know I'm blowing guys in the bathroom for the chance to mainline half-used packets of Arby's sauce. You done with that sauce, by the way?" - Frankie Schaffer, cheese scraper, Arby's Winter Springs, FL
"These Arby's walls are funny. First you hate 'em, then you get used to 'em. Enough time passes, you get so you depend on them. That's the Arby's way." - Brian Pistol, vice meat warmer, Arby's Tempe, AZ
"You can get the fries spicy OR regular." - Patrick Grey, bathroom attendant (intern), Arby's Moore, OK
"Confessions? Well, my husband left me after I miscarried our child, and I've never told anyone. Thanks for asking, I really needed someone to talk to." - Helen Downs, principal bread thief, Arby's Bountiful, UT
"I killed Hae Min Lee." - Kevin Benn, oven stoker, Arby's Rosedale, MD
"Have you ever really considered melted cheddar? The way it glistens in the setting sun? The way it oozes over an onion roll, through folds of immaculately cut beef? I'm not religious, but I think an Arby's sandwich is the closest I'll get to God." - Blanche Everett, sauce monitor, Arby's Clanton, AL
"A lot of people don't know this, but the government is controlled by reptilian aliens." - Henrietta Duboise, regional franchise manager, Presque Isle, ME
"Don't tell my girlfriend, but I once had a sex dream about the roast beef." - Liam Adams, health and safety officer, Arby's Niles, IL
Enjoyed this? Then meet Shane, the greatest Walmart employee to ever live, or see the most ridiculous people of Walmart.