In case you're lucky enough to be unfamiliar with Walmart, Walmart is an American retail superstore staffed by people paid slave labor wages to sell products made by actual slave labor. In a nutshell, the American dream. With their freakishly low prices (slaves are not expensive) and rural locations, needless to say the clientele of Walmart are pretty interesting, to see the least. Below, we take at the most ridiculous people of Walmart: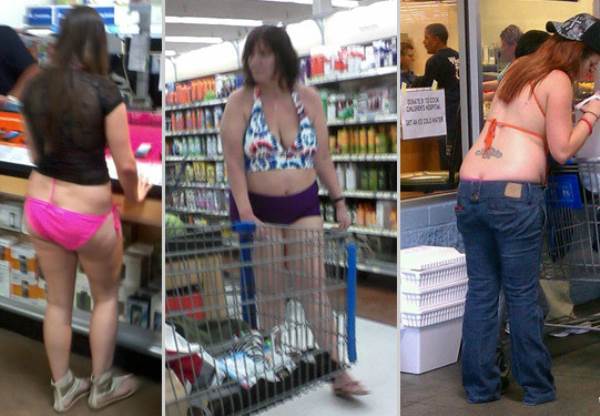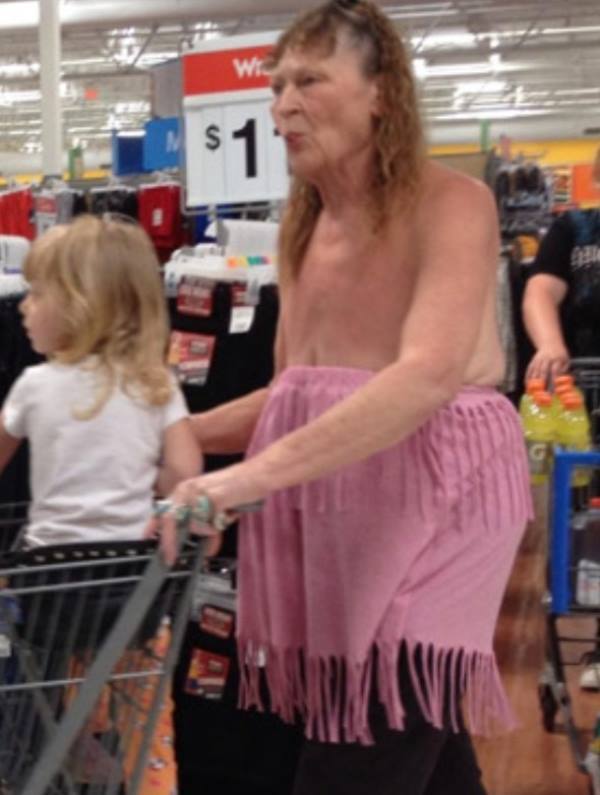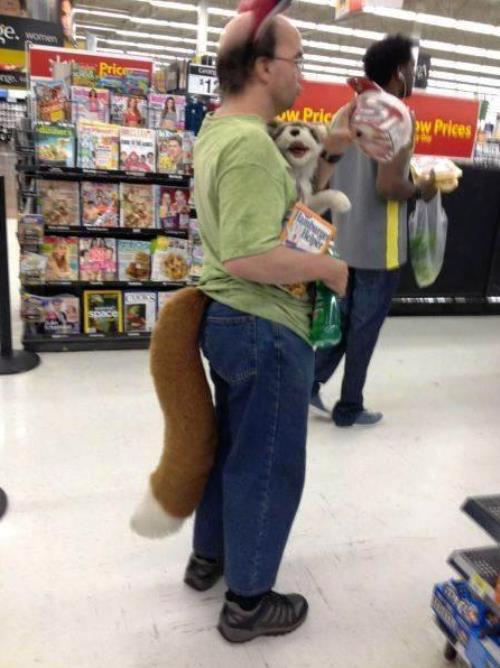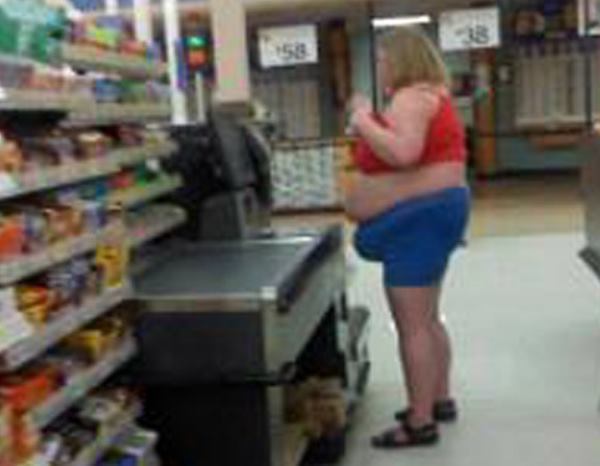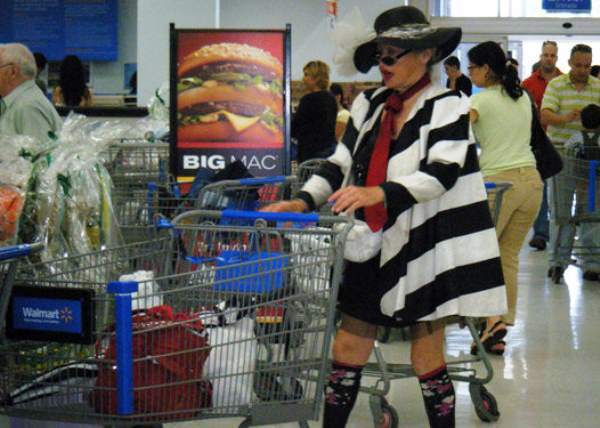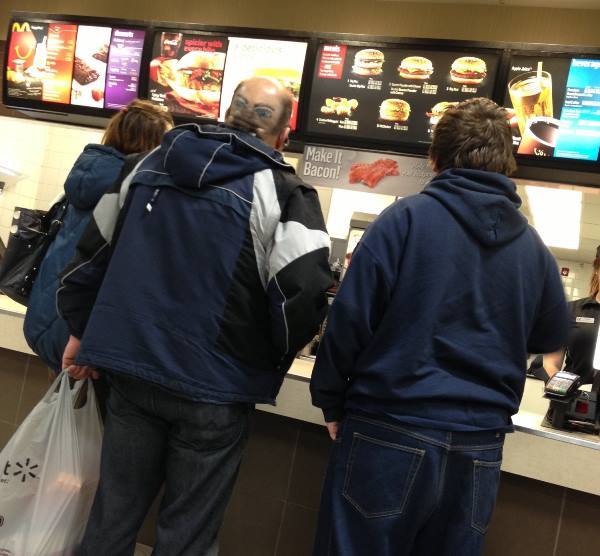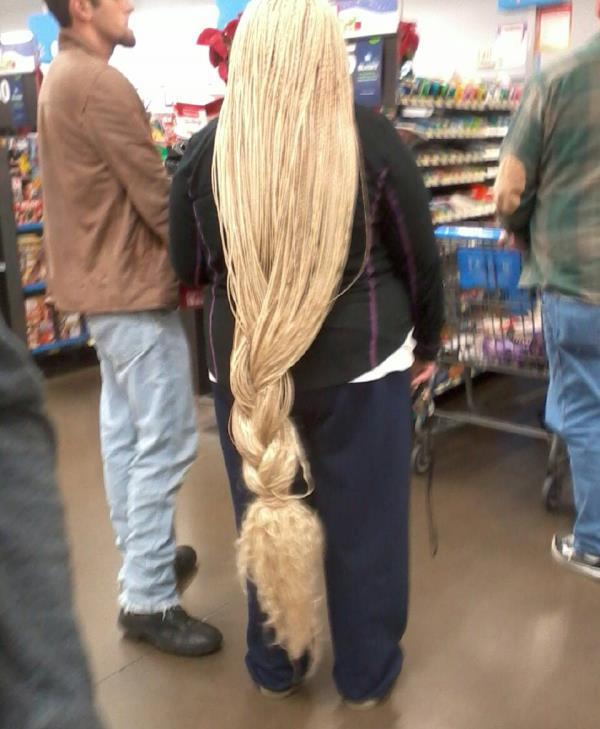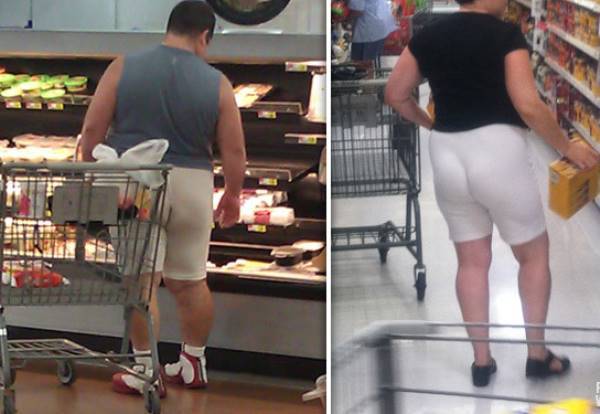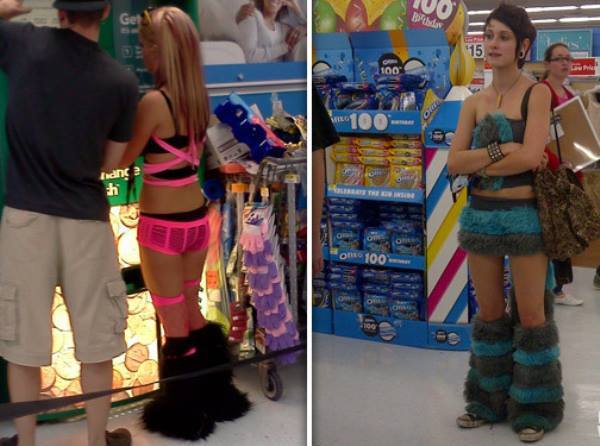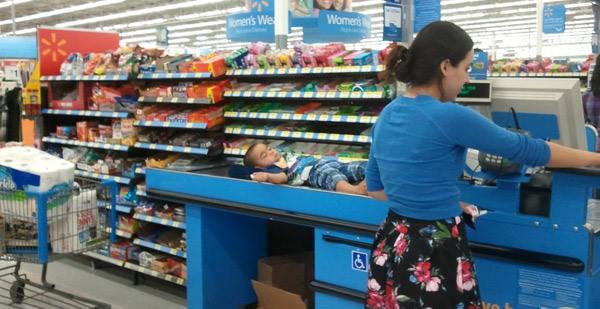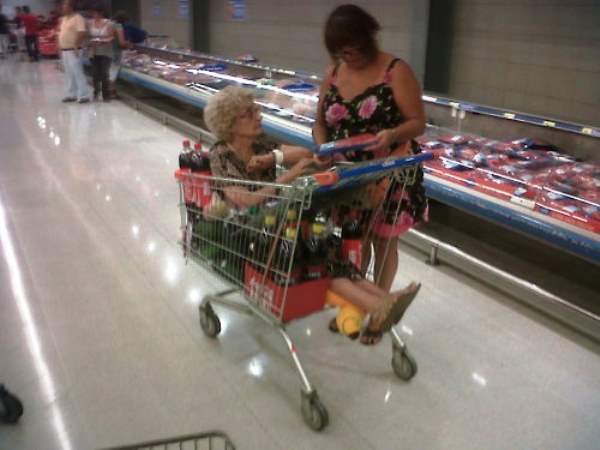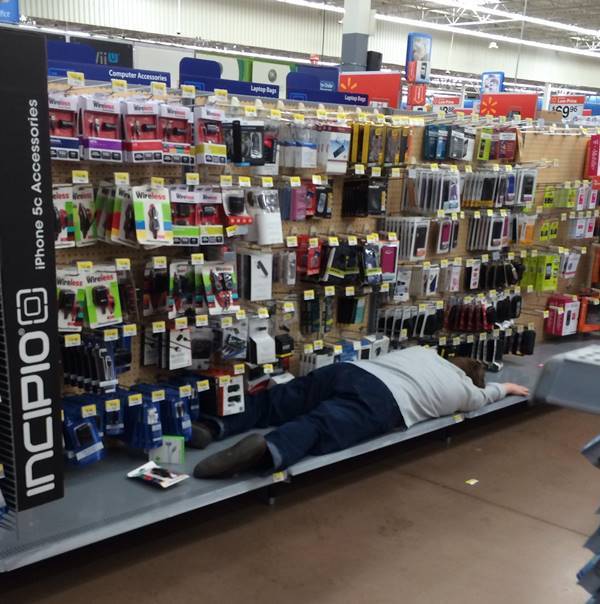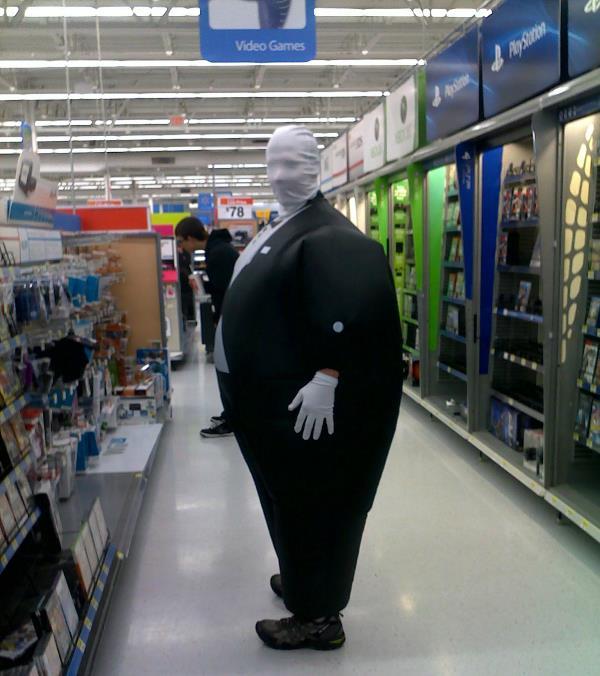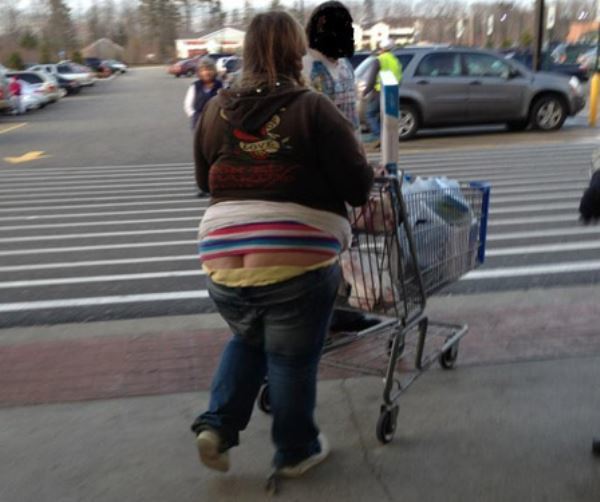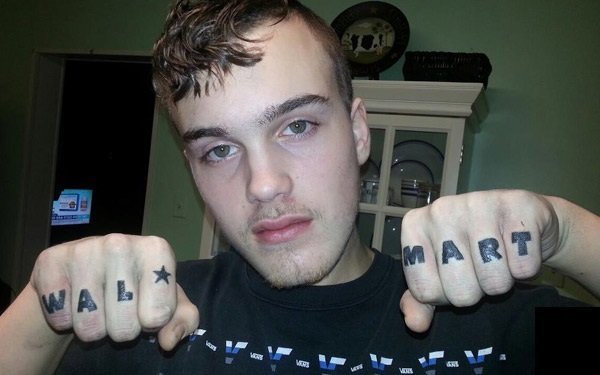 The Very Embodiment Of People Of Walmart
Fashion Forward Woman Of Walmart
It's A Comfort Issue, Ok!!!
Talk About Low Cut
Drag Your Kid To Walmart Day
Denture Paste Gangster
That Fashion Sense
Fox Man
FUPA Alert
Mrs. Hamburgler
That Hair
Eyes In The Back Of His Head
Majestic Hair, So Long
Men In Tight Shorts, Mmmmm
Those Beautiful Back Boobs
What Happened To David Hasselhoff?
Fighting Over The Last Good Man In Harrisonburg
People Of Walmart: Grandma Is A Player
A Case Of The Gravy Pants
"Kids These Days Love Soda Pop" "Shut Up Grandma I Hate You!!!"
The Greatest Shirt Ever
And The Second Greatest Shirt Ever
Butt Cheek Epidemic
Suddenly... Stewie
Pants Optional
Get Your Glowsticks At Walmart
But Will He Scan?
"Can I Exchange Her For A Blender?"
"People Care Less About Me Than They Do About Zip Drives"
Slenderman Let Himself Go
Taste The Rainbow
That's Definitely Not A Tattoo He's Going To Regret
"I Lost My Clothes At Waffle House"
Do Your Ears Hang Low?
A big thanks to People of Walmart and imgur for some of these images above. And if you enjoyed these absurd people of Walmart, be sure to see Russian dating site photos and the most hilariously embarrassing prom photos!