From the outrageous attire to uh, a woman gluing her own butt to a toilet – shopping at Walmart has become an experience in itself. But what's more American than going to Walmart and basking in the bizarreness of what is the human race:
1. Just what Walmart needs: high school band members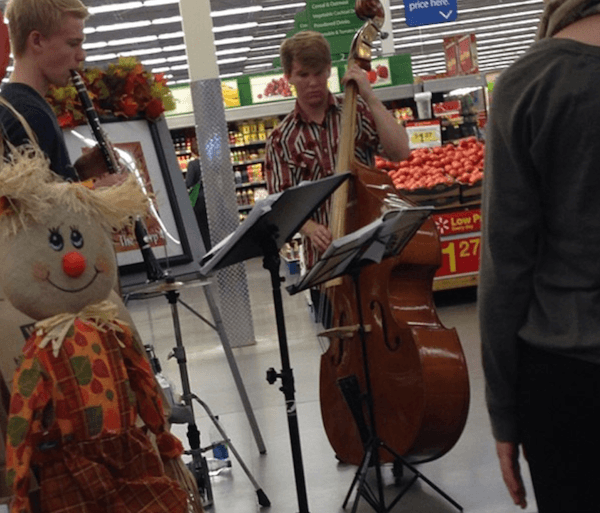 2. I'm sure Walmart is the safest place to walk barefoot, yes.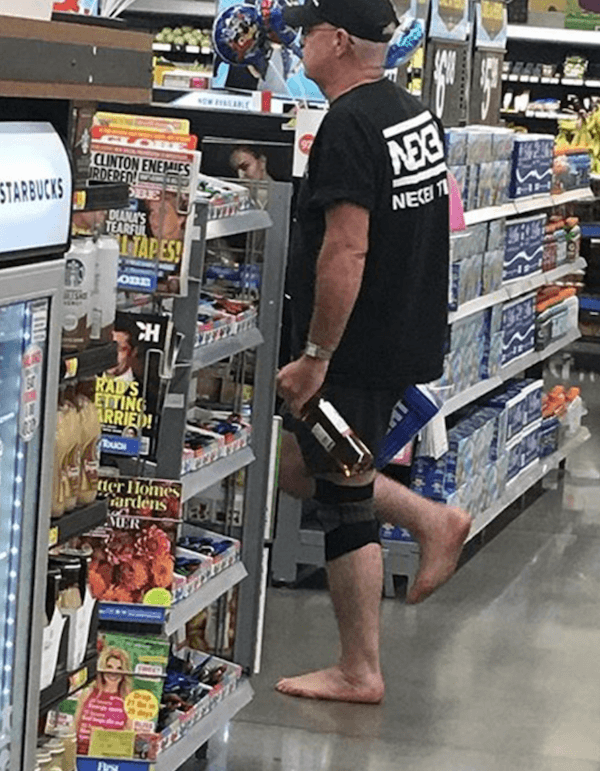 3. I can't even see them
4. What a handsome cart
5. He was just testing out the couches. They're comfortable.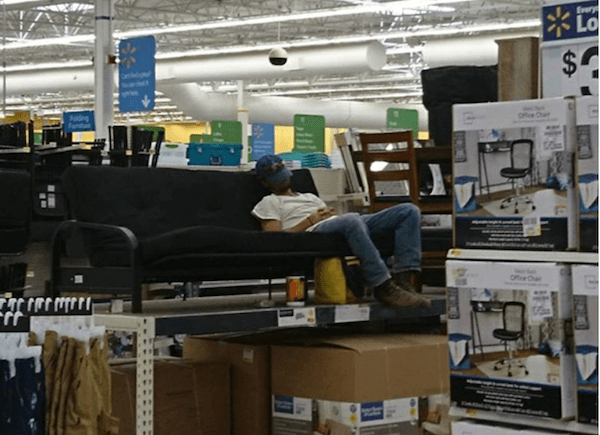 6. Even a cowboy needs his avocados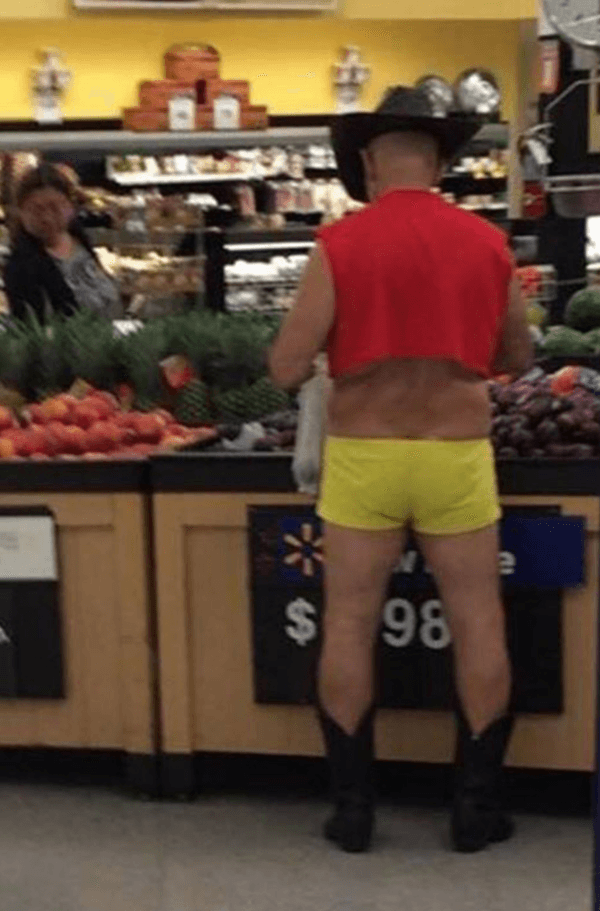 7. Reasons A-Z why white people shouldn't grow dreads.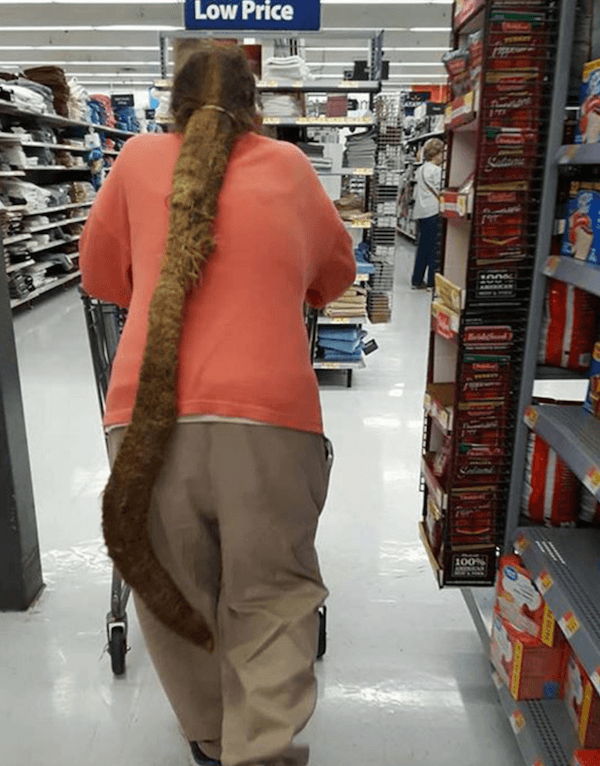 8. Let's just hope they spilled a chocolate shake