Hey! Hey you! Don't worry about those noises upstairs. It's probably not burglars stealing the engagement ring your great grandmother smuggled out of Germany during World War II. Just pay attention to these hilarious babies with eyebrows drawn on them. Babies with eyebrows drawn on? That's crazy right! We know.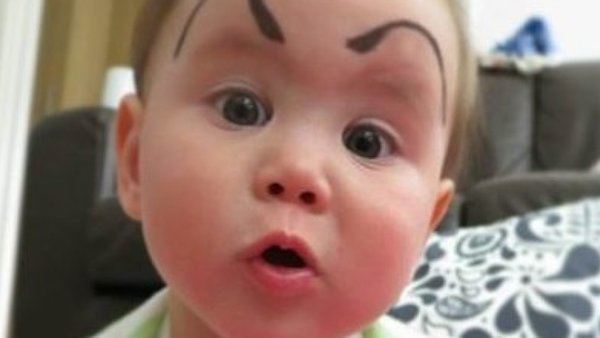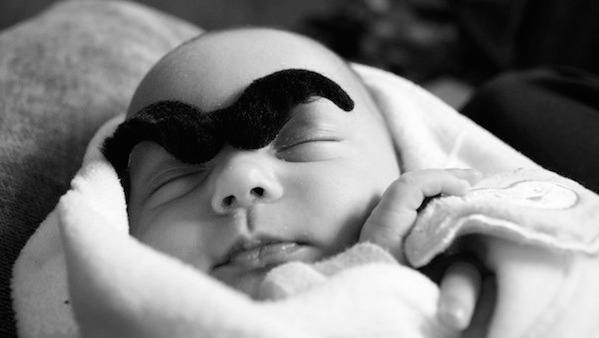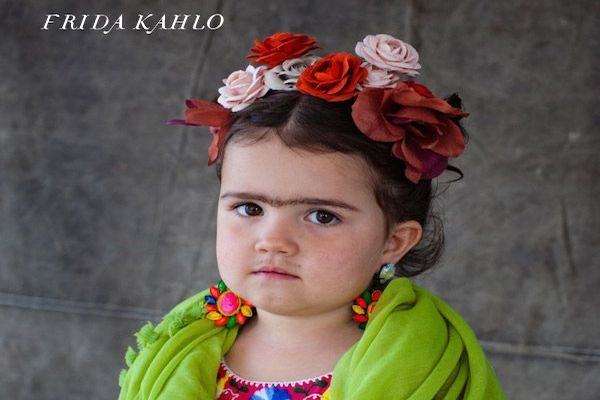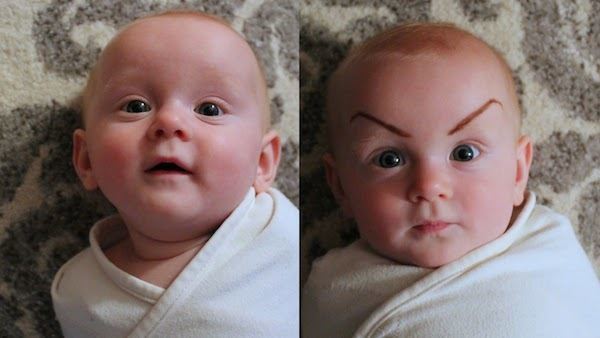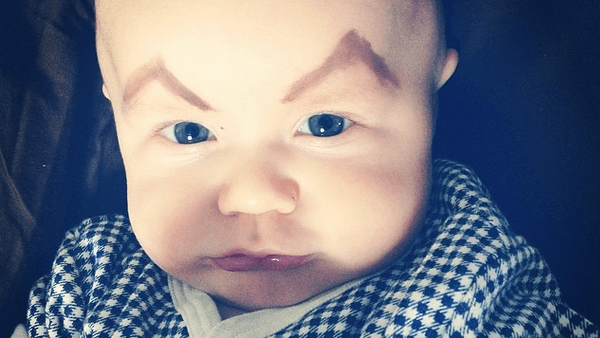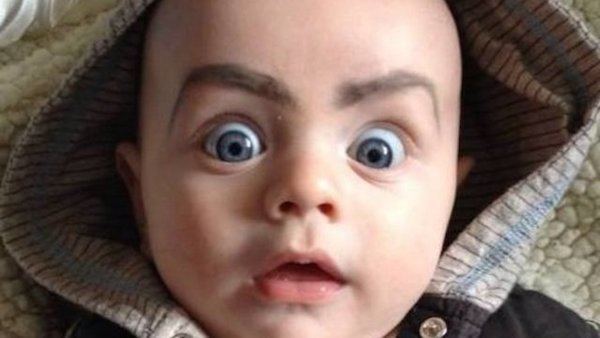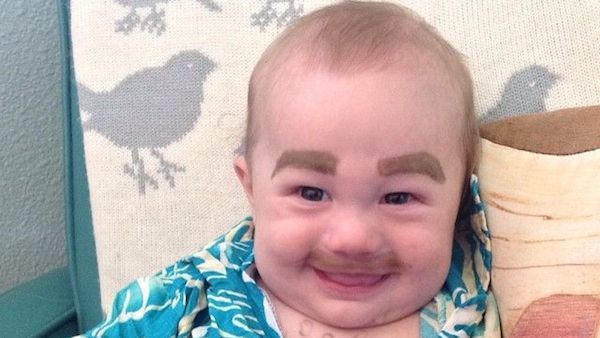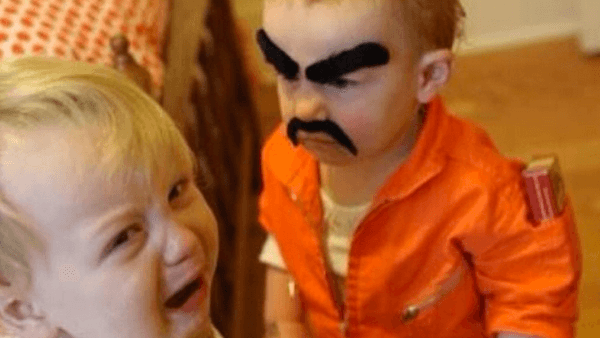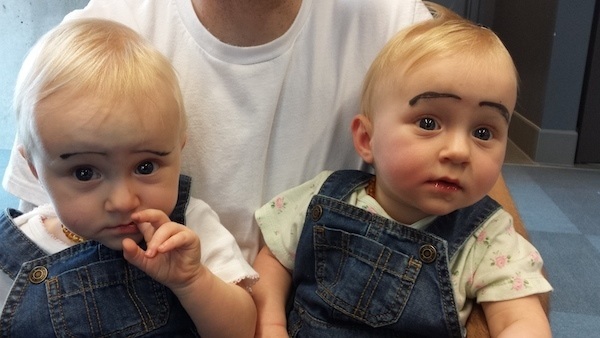 Don't worry about that van that's been circling your block for the past two weeks. Just look at this silly baby. Eyebrows on babies? That's insane.
Aw he's sleeping. Speaking of do you take anything when you go to sleep? Ambien? Lunesta? How deep of a sleeper are you on average?
This baby really looks just like Frida Kahlo. On a totally unrelated note, is there any more artwork around the house? We found the Keith Haring and the Steven Shore photographs, but is that really all you have? Your neighbors had an original Warhol and 4 Mapplethorpes.
You've got a great collection of silverware. Is this cake server pre-Civil War?
Look at this angry baby! Not as angry as your insurance adjuster is going to be, but hey at least you have insurance, right?
Are we crazy or does this baby look just like Cara Delevingne? No I didn't hear anything upstairs. You probably don't need to go check on it.
Aw look at this baby dressed up like an old tourist. Actually this is a pretty creepy. Can't. Stop. Looking. Go to the next one. Hurry!
What a cute little convict. Not that it's relevant right now, but this isn't a "stand your ground" state, so you could go to jail for attacking a home intruder. If there were one, we mean.
What an adorable surprised baby! No that didn't sounds like someone loading your TV into a truck to me. You're hearing things man.
Twins! Two is definitely better than one. Speaking of... do you have two dogs or is it just the one?
If you liked this post be sure to check out these 14 Adorable Animals Who Were Never Used In Cosmetic Testing Or Scientific Research.