If the internet was made for one thing, it's cats. Furry cats. Cute cats. Bad cats. Big cats. Angry cats. Sad cats. Fluffy cats. Fat cats. Weird cats. And last but definitely not least, cat memes. Today, we look at the internet's grandest achievement with thirty-seven of the best cat memes ever made: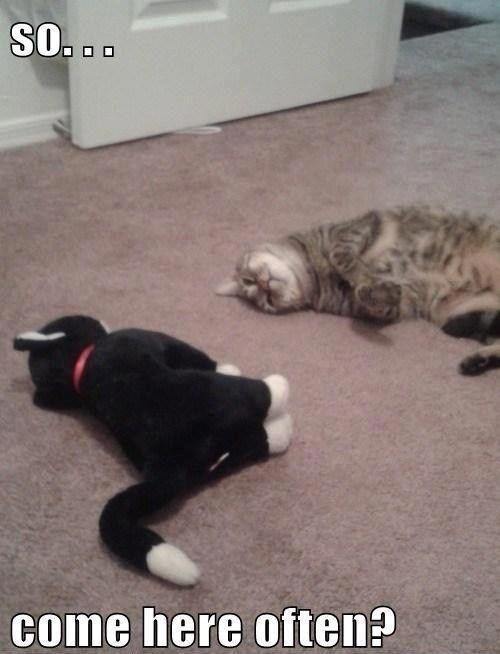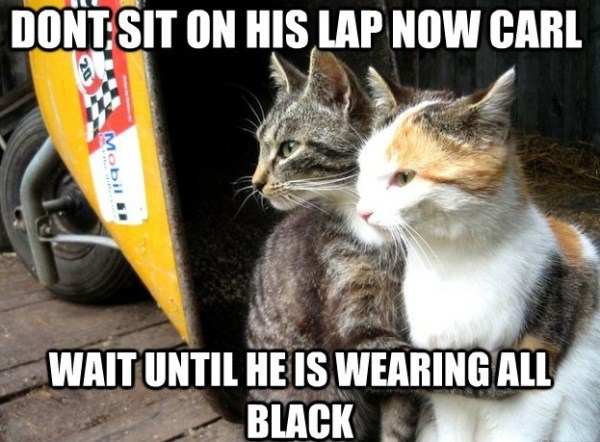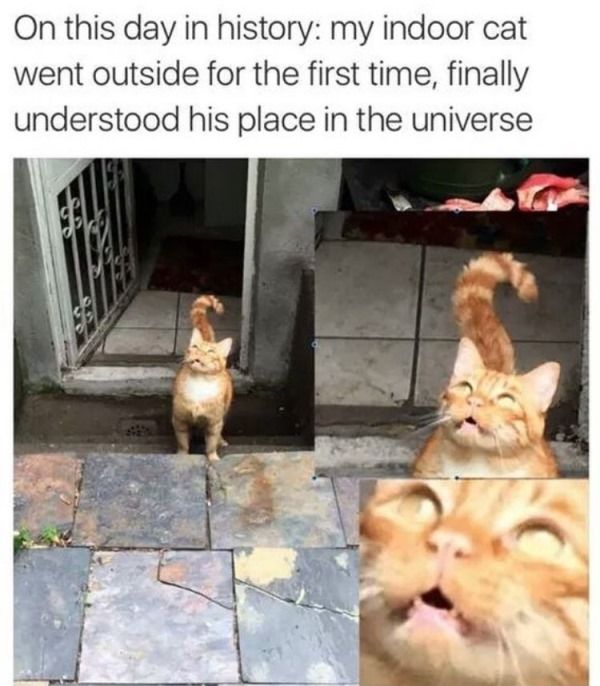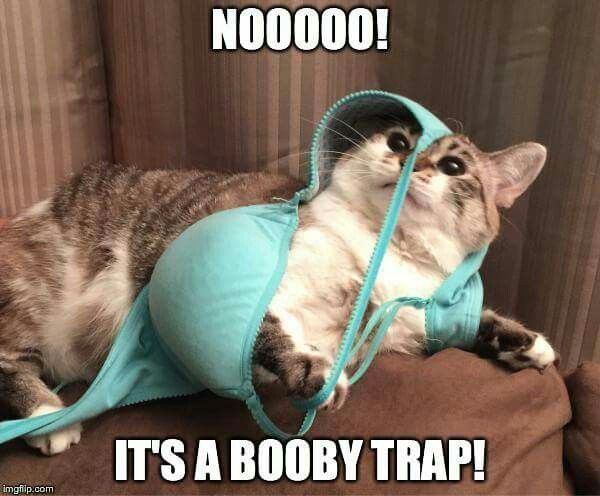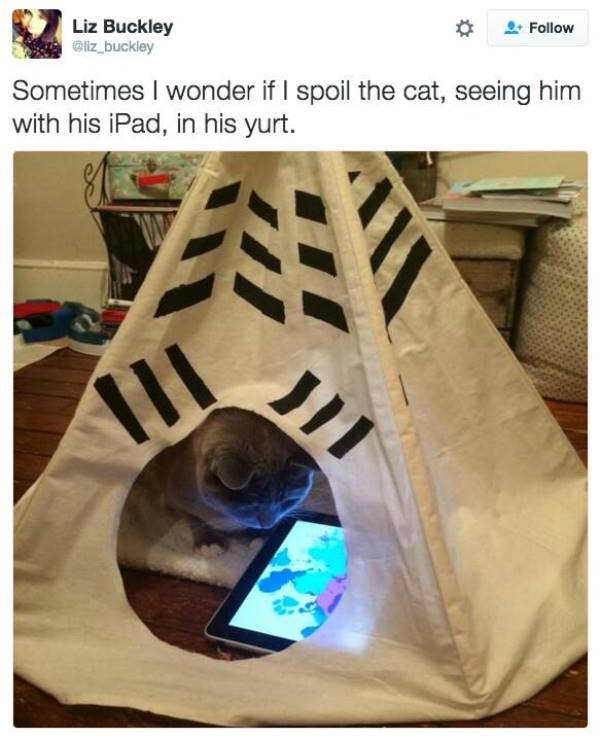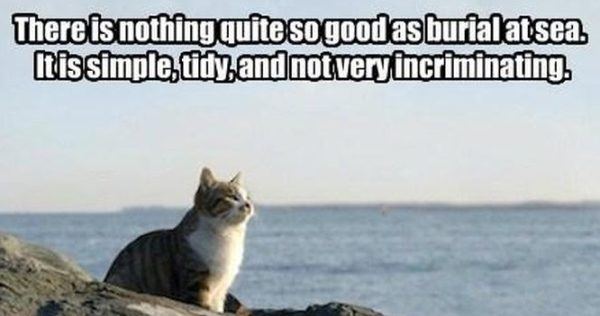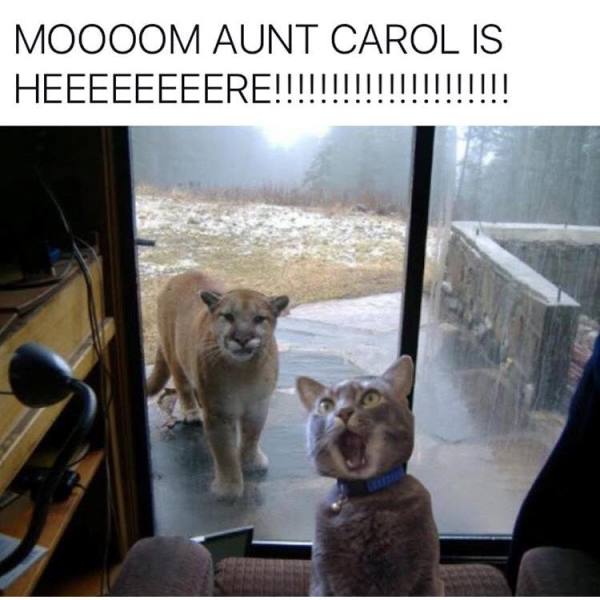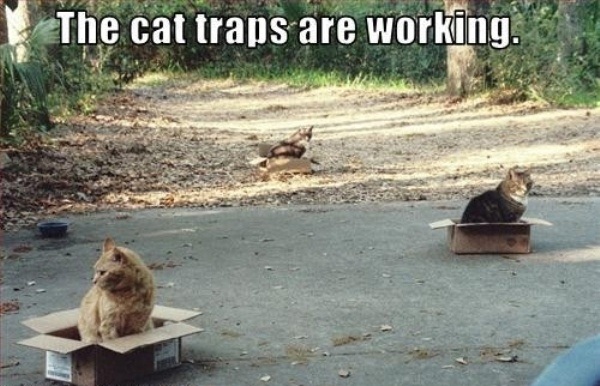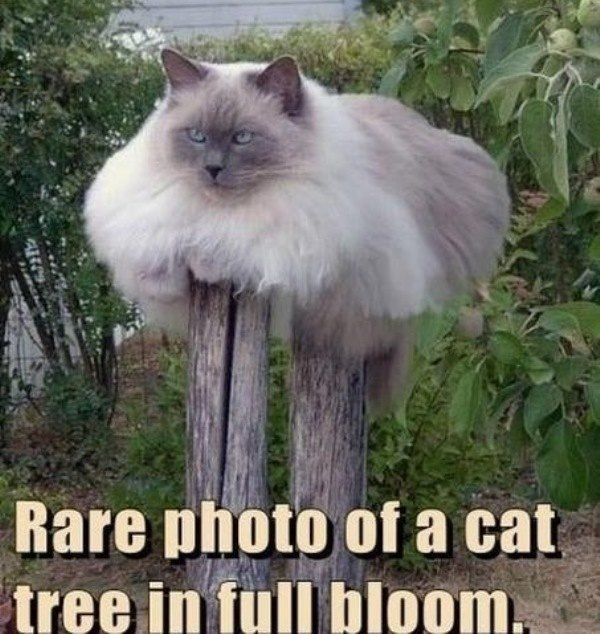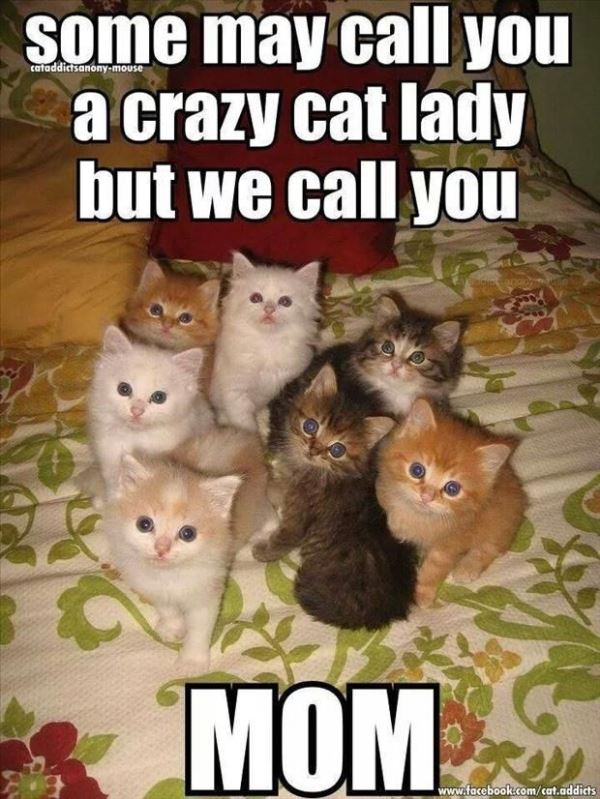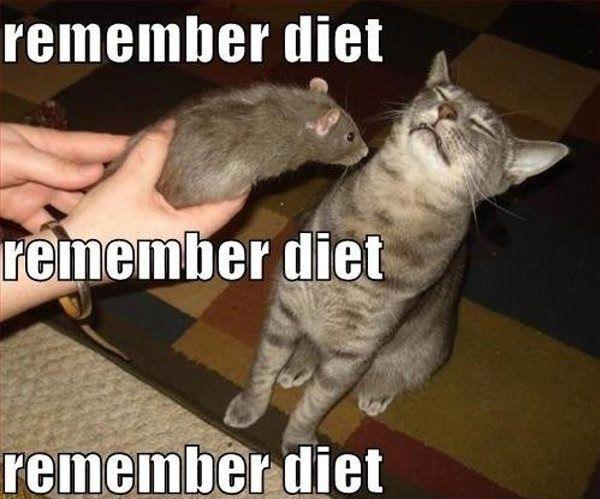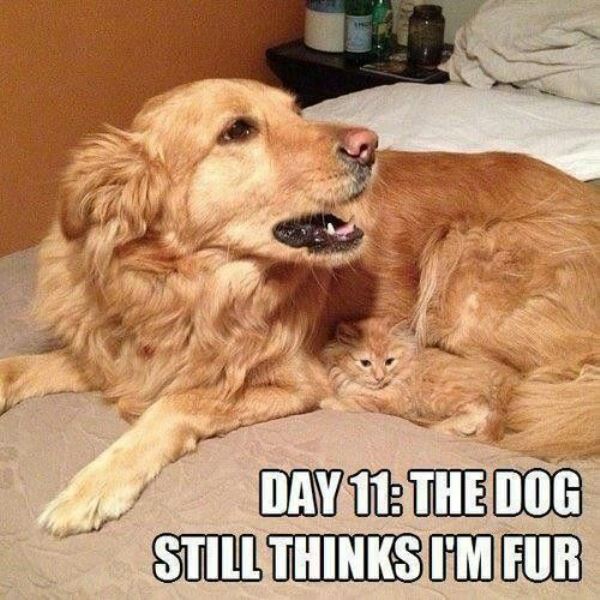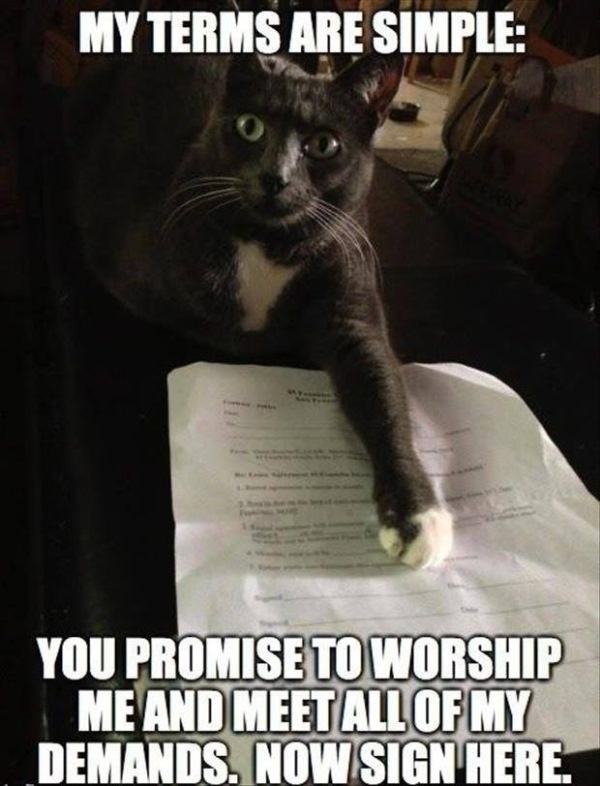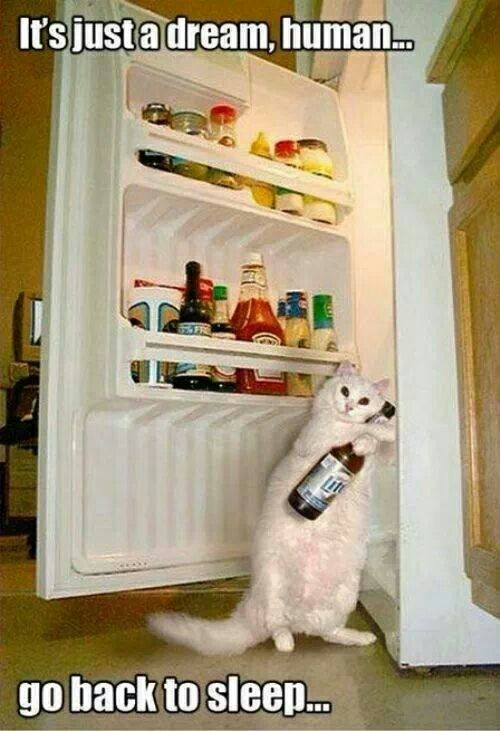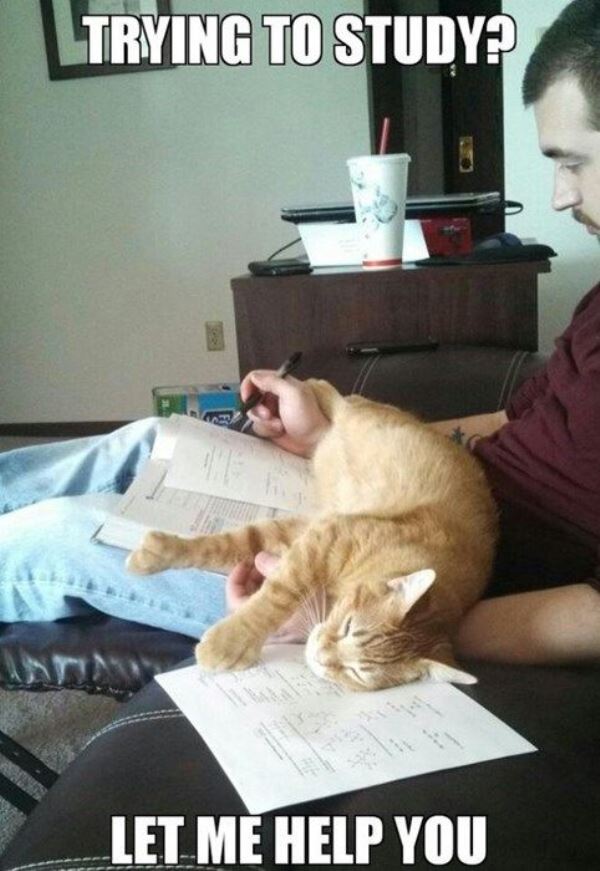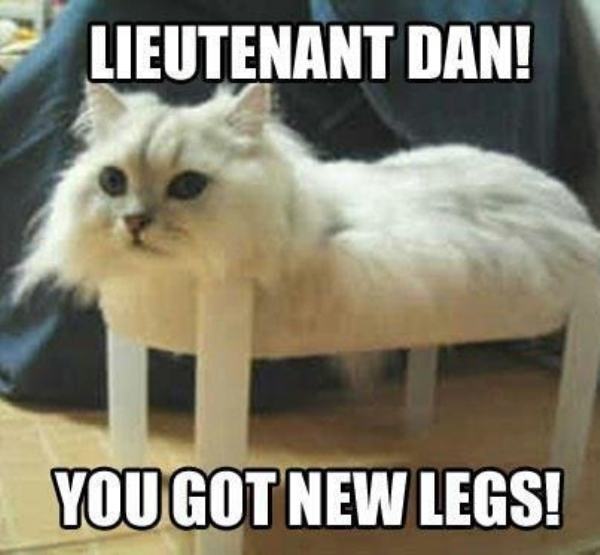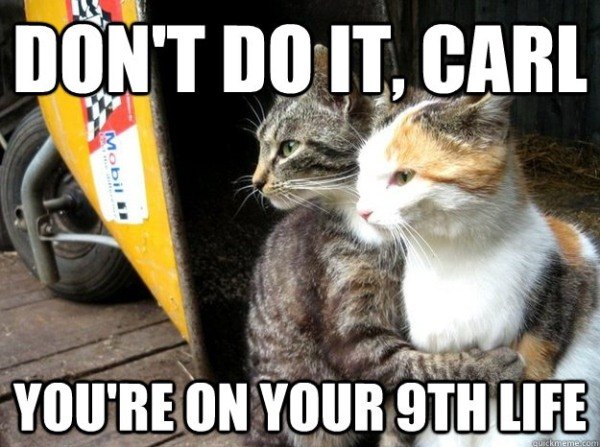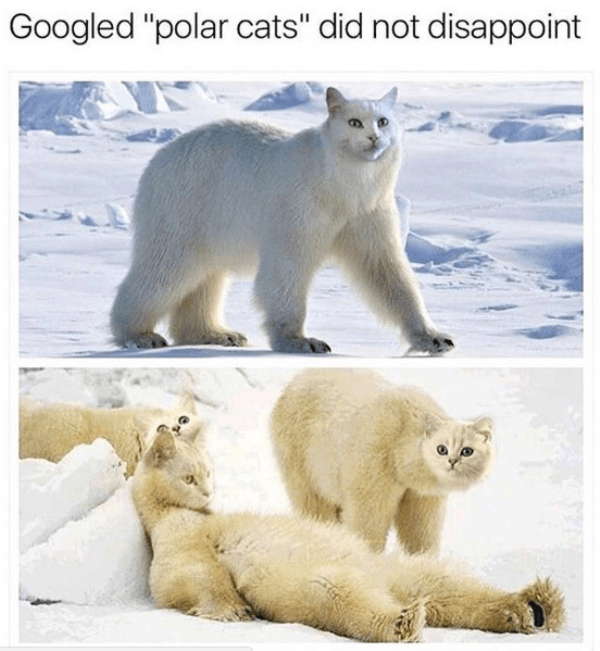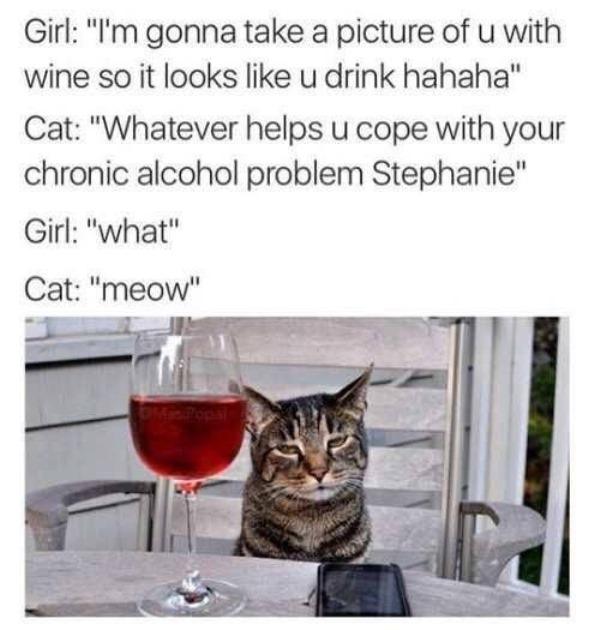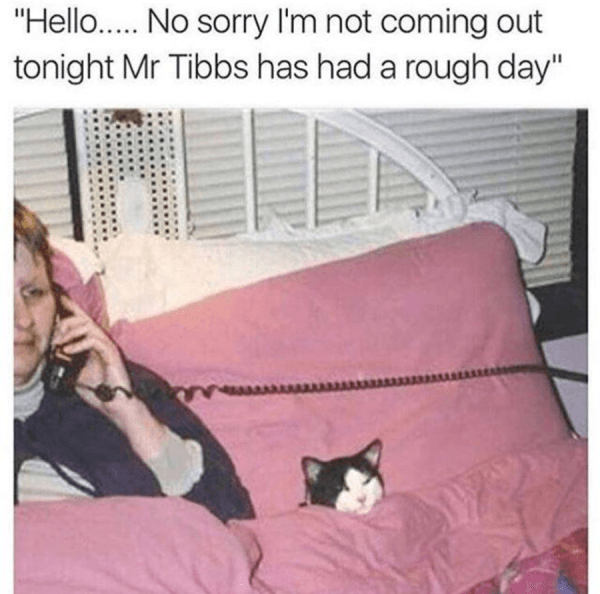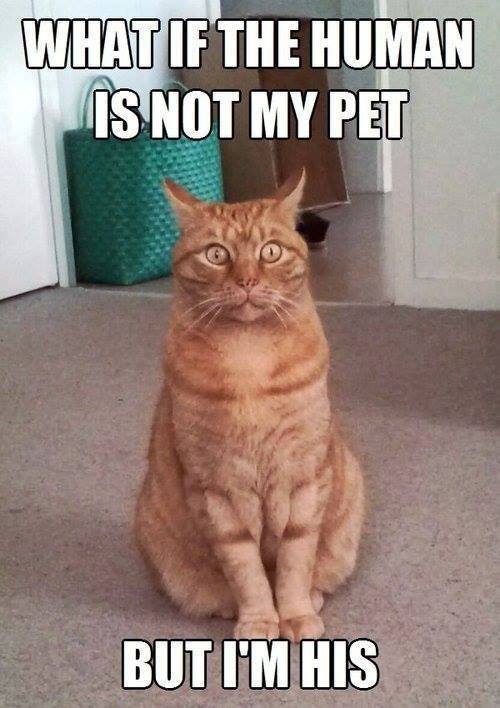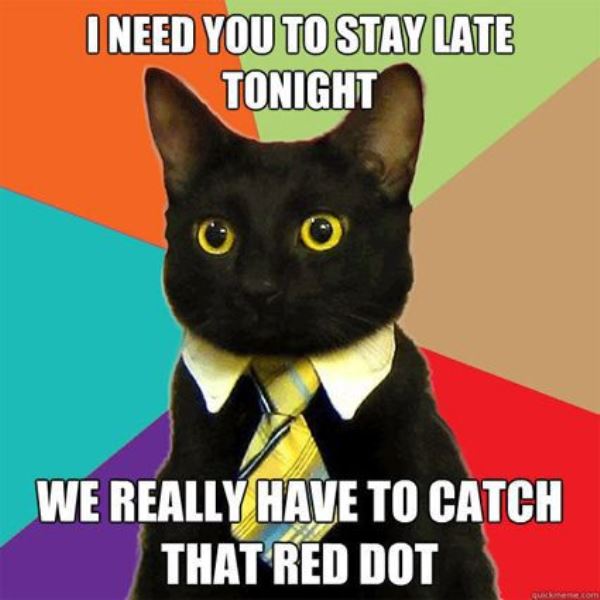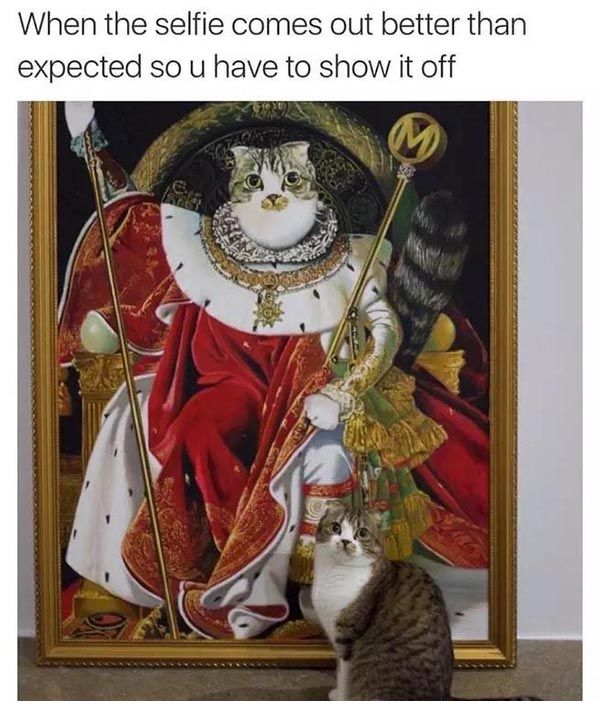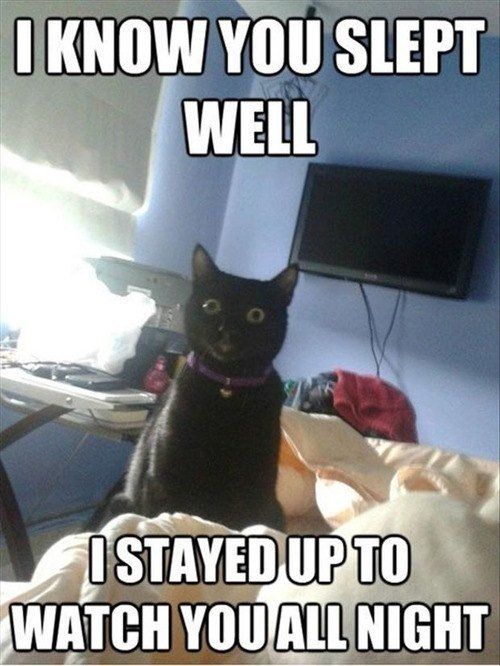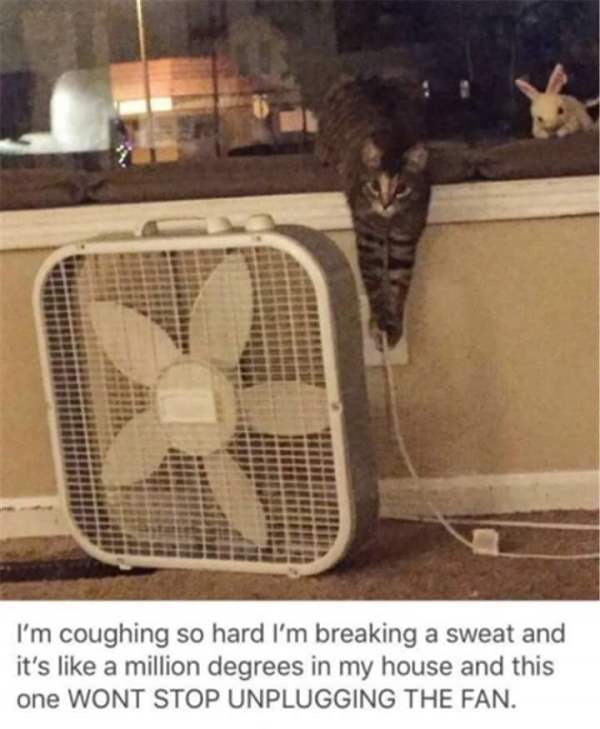 And we'd be ashamed to leave you without including our favorite cat GIF:
Thanks to Reddit, Complex, and Quotes n Humor for some of the images in this gallery. And if you enjoyed these funny cat memes, check out our other galleries of funny dog memes and hilarious dog shaming pictures.