Due to the short shelf life of viral Internet content, it only takes a couple of years for even the most popular meme to run its course. It's part of a beautiful semi-circle of life that's typically conceived on Reddit before peaking on BuzzFeed and immediately retiring on your aunt's Facebook page. Let's check in on the current state of yesterday's biggest viral sensations!
Condescending Willy Wonka: 2012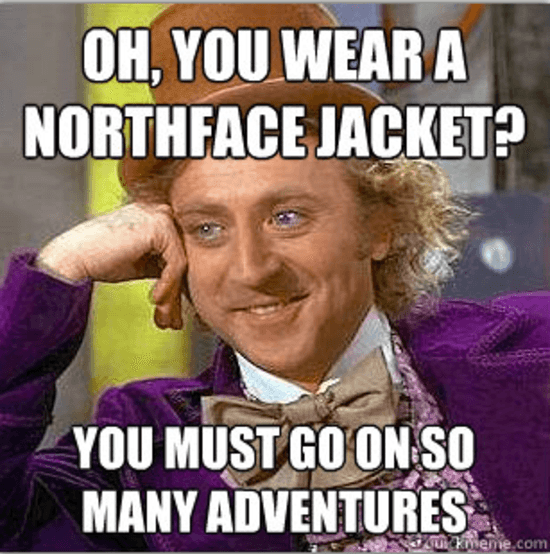 Condescending Willy Wonka: Today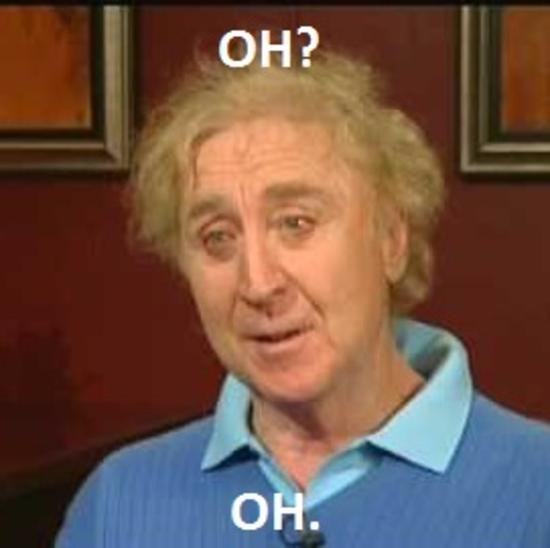 Success Kid: 2010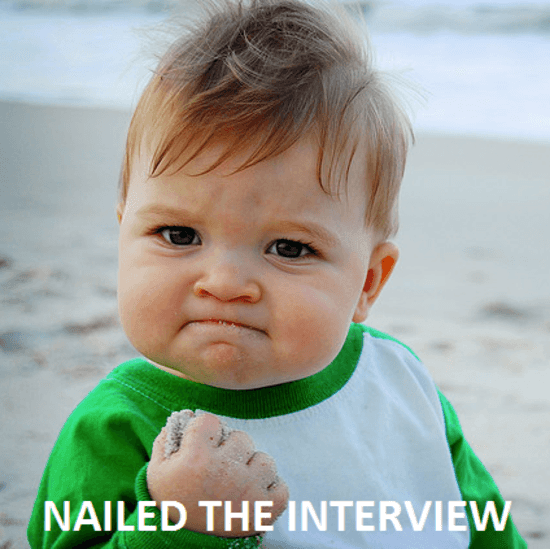 Success Kid: Today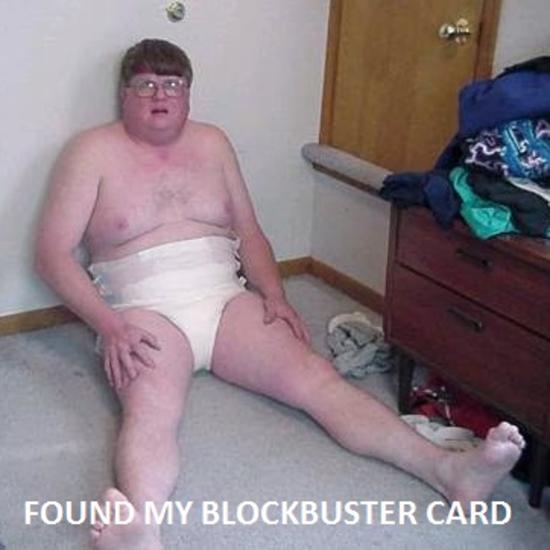 Courage Wolf: 2009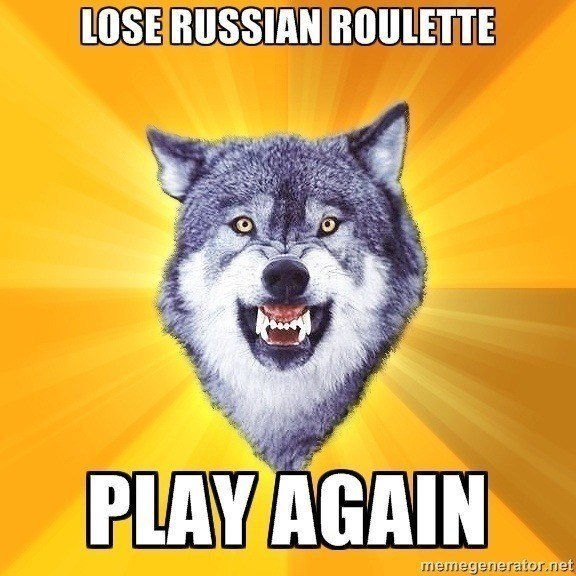 Courage Wolf: Today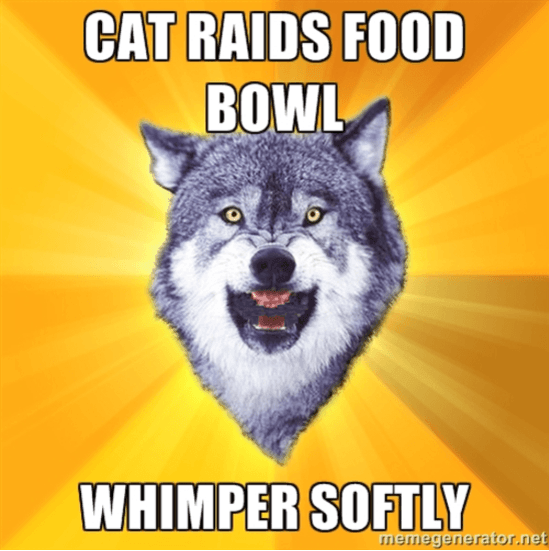 LOL Cats: 2007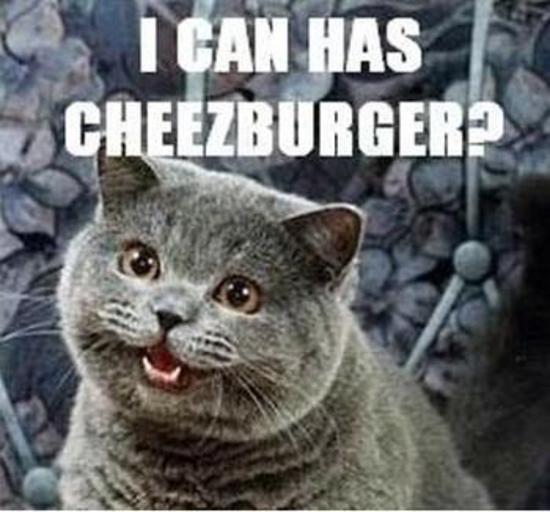 LOL Cats: Today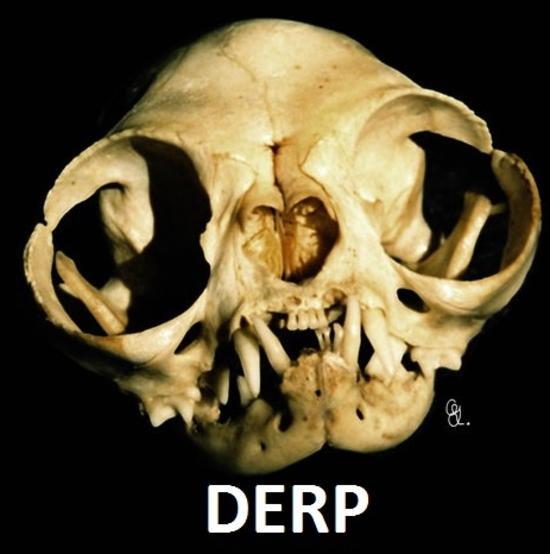 If you enjoyed catching up with Yesterday's Memes you should take a trip down memory lane with the Best Condescending Wonka Memes Ever.