On the lookout for inspiration for a Halloween costume idea that will blow people away? Look no further than our collection of the best Halloween costumes ever: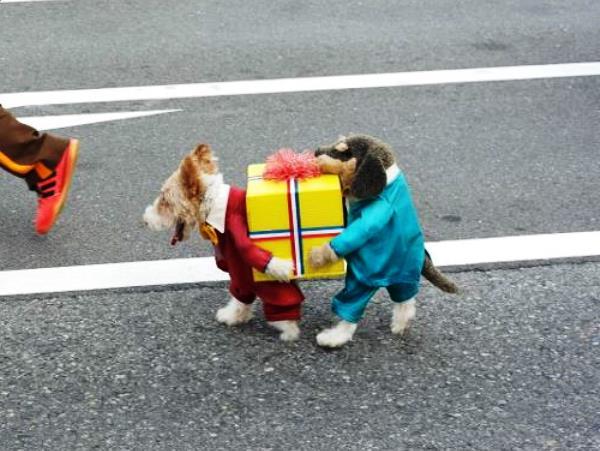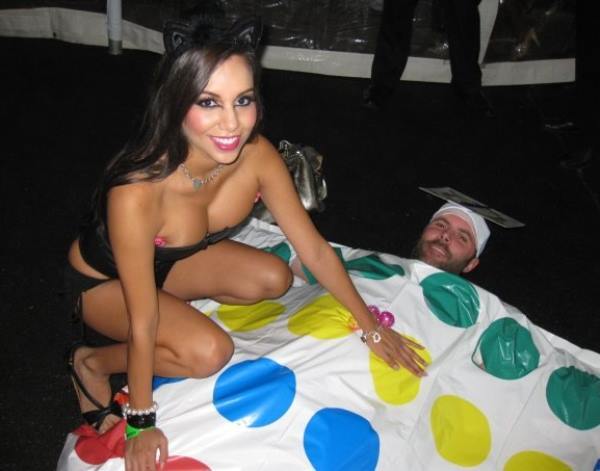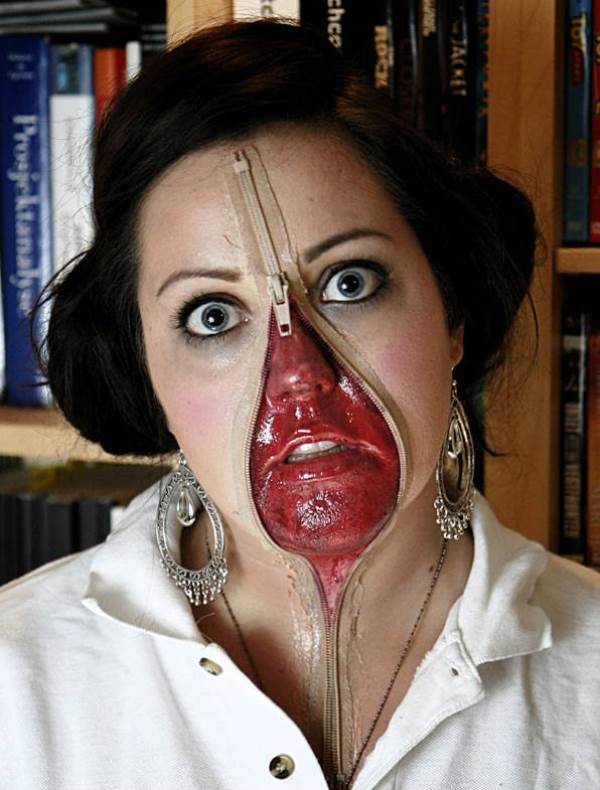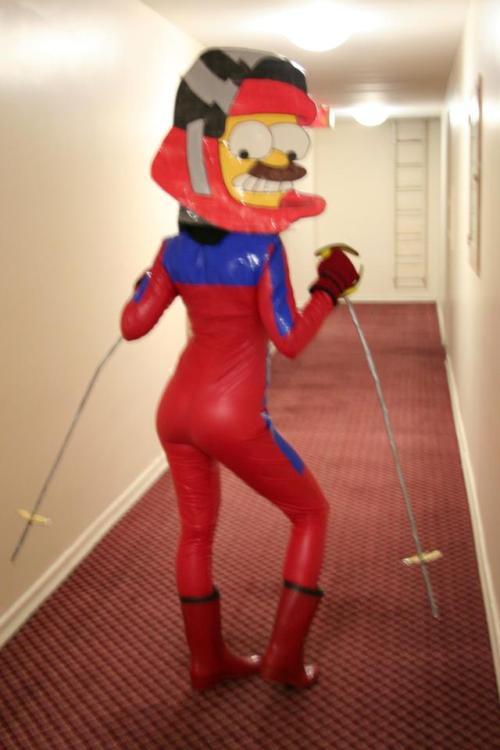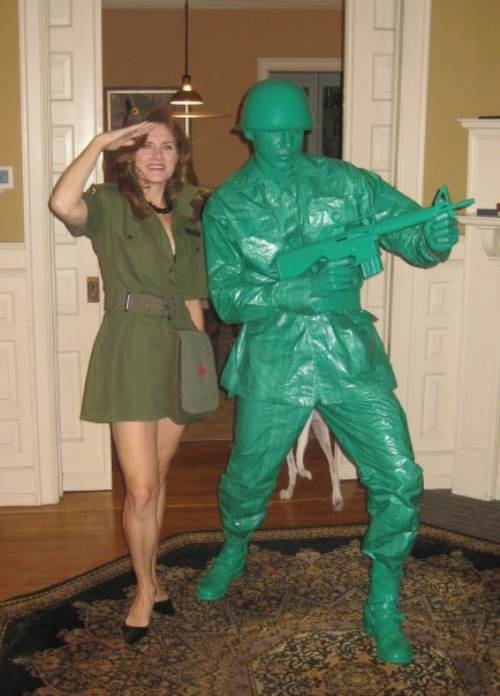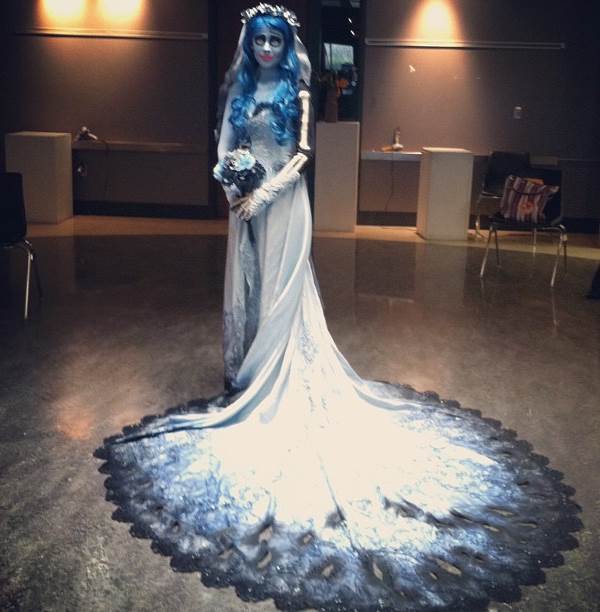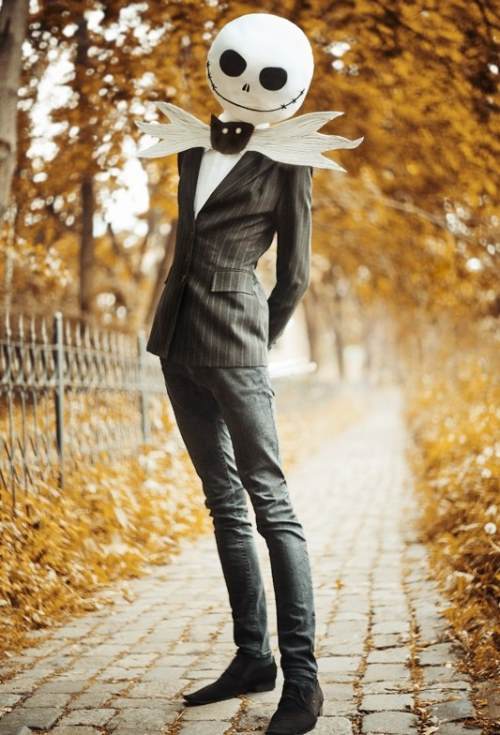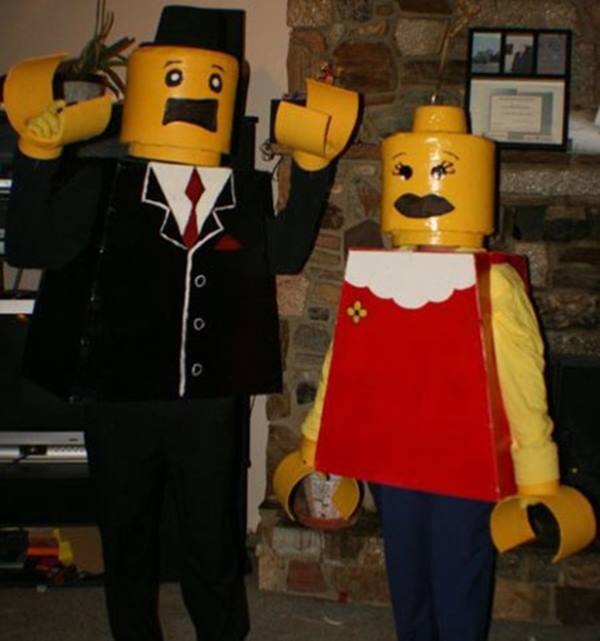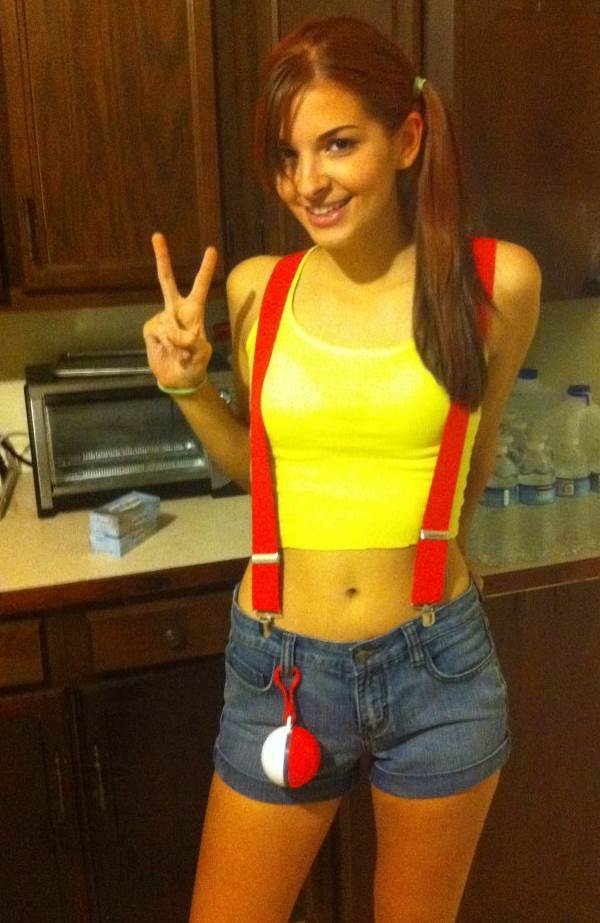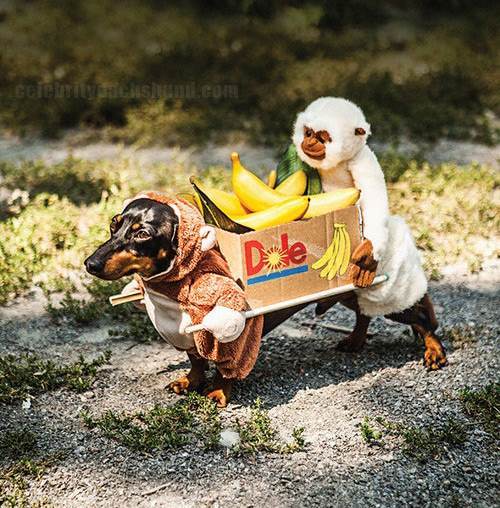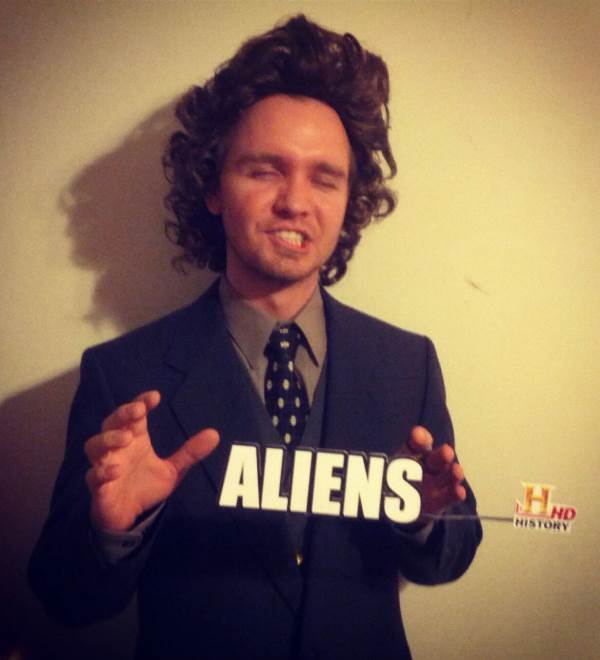 The Best Group Costume Ever
Epic One Leg Costumes
One Of The Funniest Hallowen Costumes Ever
The Twins
Best Dog Costume Ever
Chef Vader
Best Halloween Costumes: 007
Cutest Death Star Ever
Awesome Drunk Guy YouTube Video
He Wore This Costume To The Playboy Halloween Party
A Genius Costume Idea
Grayscale
Best Halloween Costumes: Zipper Face
Stupid Sexy Flanders!
Zombie Audrey Hepburn
Grandpa Becomes Elton John For Halloween
Green Army Man
Buzz Lightyear
ANIMAL!
Amazing Corpse Bride Costume
The Energizer Bunny
A Real Life Roy Lichtenstein
Imagine Bumping Into This Guy?
Best Halloween Costumes Of All Time: Jabba And His Slave
Amazing Jack Skellington
Awesome Lego Costumes
Hobbits & Orcs
These Genius 'Kidnapping' Costumes
Misty
Being A Banksy Piece
The Fresh Prince And Carlton
Roller Coaster Riders
The Cheshire Cat
The Big Mouth Bass
A Hilarious Dog Costume
Aliens... Man
A Wee Toddler As An Old Lady
Best Father-Son Halloween Costume Idea Ever
Gotye
aq's Halloween Costume
Genius: A Guy Walking Through A Storm
If you enjoyed seeing the best Halloween costumes ever, check out the worst Halloween costumes ever and creepy vintage Halloween costumes of the early 20th century!