If you live in a small, cramped apartment, you've probably looked into ways to get the most out of your space. Certain plants have been known to improve the quality of air in an enclosed area, even when that area is sandwiched between an elderly couple who stew cabbage a lot and a dude that literally just smokes weed 24 hours a day. Here are the best houseplants for improving that tiny, messy shithole you call home: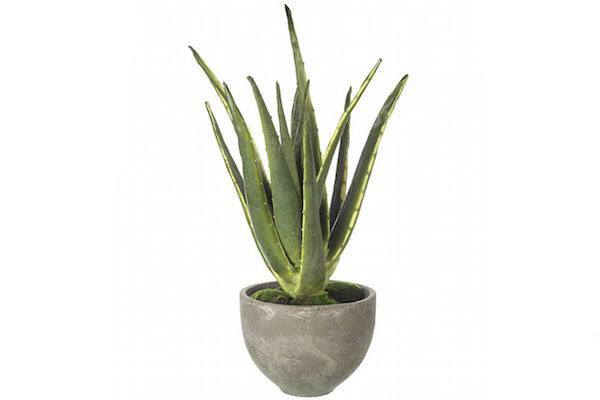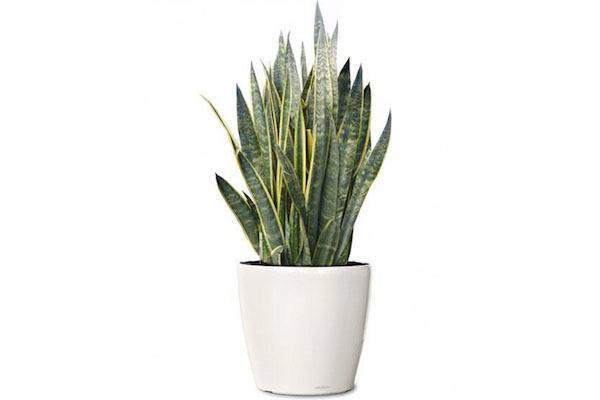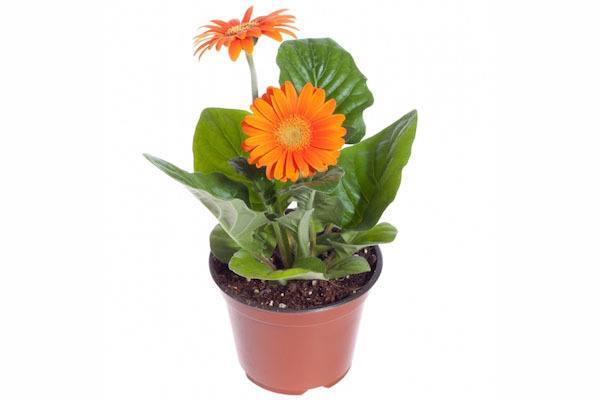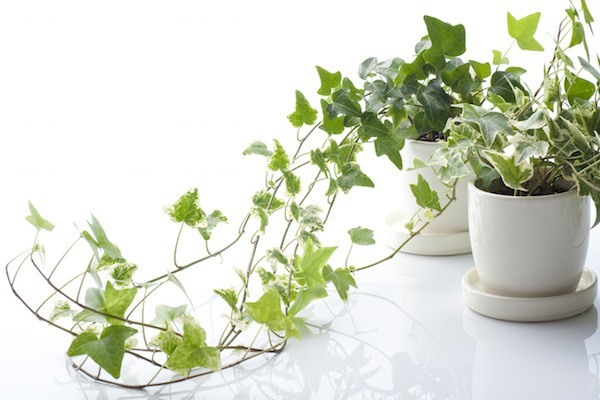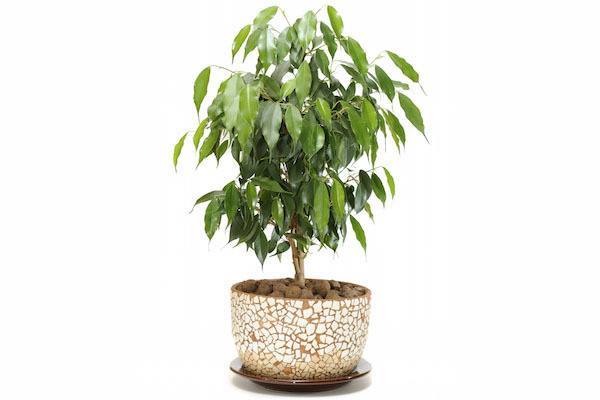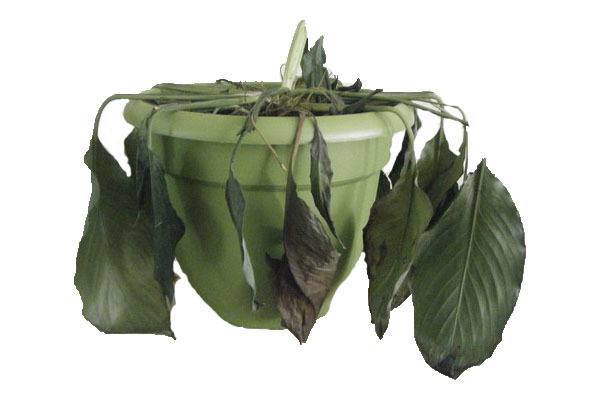 Aloe Vera
A desert plant with many healing benefits, this succulent can be easily trimmed to fit inside that "1 bedroom, if you consider a curtain a door" apartment with no problem!
Snake Plant
Thriving in low light, this hearty plant is perfect for keeping in dark spaces, such as an affordable basement apartment in the part of Queens you have to take a bus to, or the place your head goes anytime your mother calls to fill you in on your younger brother's new promotion at work.
Bamboo Palm
What better way to emulate a tropical vacation in the comfort of your generally uncomfortable home than an indoor palm tree?! A tropical plant such as the bamboo palm will fare well in a sunny area, so be sure to position near that fluorescent hall light that never turns off, even in the daytime.
Gerbera Daisy
Are the dusty, fingerprint-stained walls that were contractually obligated to be painted by your landlord, but weren't, in need of a pop of color? Add a plant like the Gerbera daisy, that's also safe for the pet you aren't allowed to have, per that same contract.
English Ivy
Thriving in low light, this is in excellent plant to spruce up a kitchen, assuming you're willing to move the blender, which requires you to set the dish rack on top of the refrigerator, only after the toaster oven has been taken down to make room.
Golden Pothos
Otherwise known as Devil's Ivy, this vine does well in any environment. Happy in high or low light, this virtually indestructible plant will look great weaving in and out of the mess of Xbox controllers you have piled on the floor.
That Plant You Only Remember To Water When You Have To Make Ice Cubes
Because who wants to run to the hallway to get water from the bathroom you share with the family in 3B?
Dying Ficus Tree
A little bit of maintenance will be required to keep a ficus in the best shape, and due to the lack of sunlight, fresh air, or serotonin necessary for caring about any living thing—including yourself—this poor little guy just won't stand a chance. RIP.
Totally Rotten Peace Lily
Once a great air purifier, the overwatered Peace lily is the unfortunate end result of a really good effort, similar to the dining table you got for "entertaining guests," which is now just a storage space for a month's worth of unopened mail.
Empty Pot Of Soil
Originally used to house the small fern you ended up leaving in your car to die, the otherwise empty pot of soil serves as a memory of that time you actually lived in your car and wanted to die.