Are you a total pussy? Then here are a few things you'll identify with, you worthless dildo:
1. You respect women like a dickless fucktard.
And I bet you're all up in arms about this equal pay thing too, huh?
2. You're gonna try to tell me this is art.
Looks like of jizz stains to me.
3. You ride a bike. Ladi-friggin-da.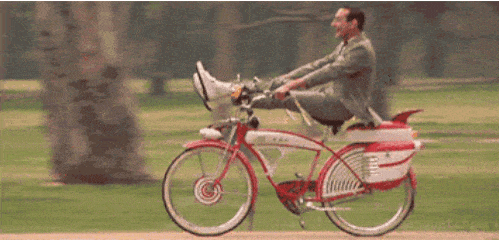 4. You've complained about this poster hanging in our shared dorm room.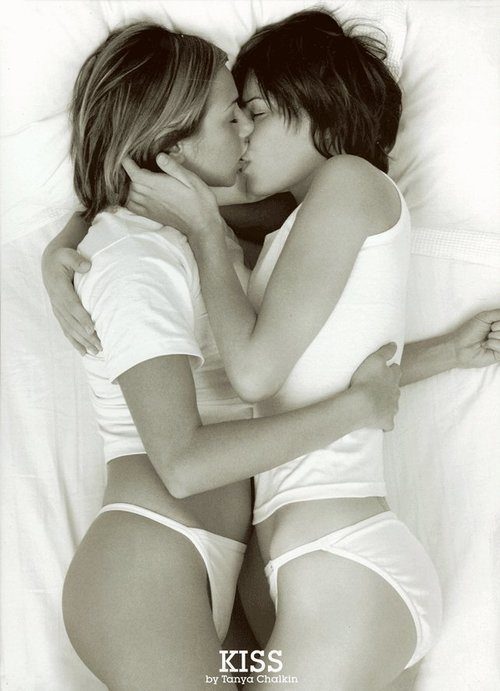 Nothing's hotter than lesbians wearing 100% cotton underwear sets, bro.
5. You're a limp dick hipster.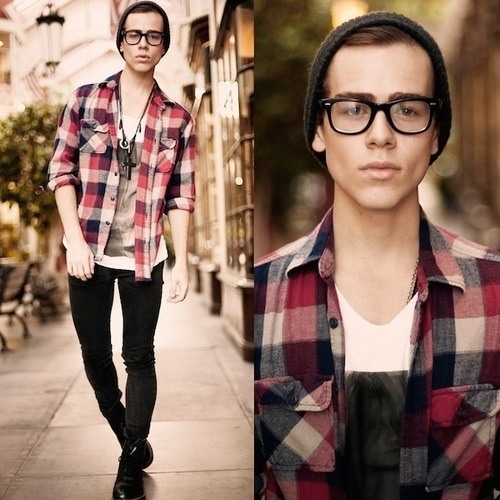 To be honest, I don't know what "hipster" really means, but I'm gonna keep insisting that you are one.
6. This is you on a Friday night.
Uh, PASS. Lol.
7. You've been to a potluck or whatever the fuck they call that thing where a bunch of hippies bring food and act all communal and shit.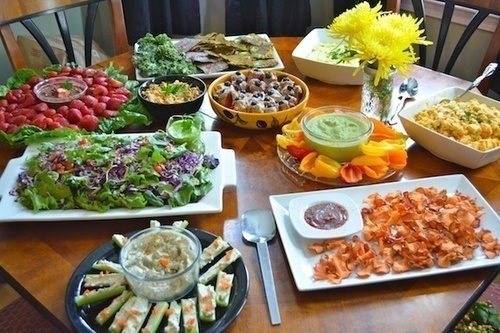 Tofu: the other white pussy meat.
8. When you run it's like: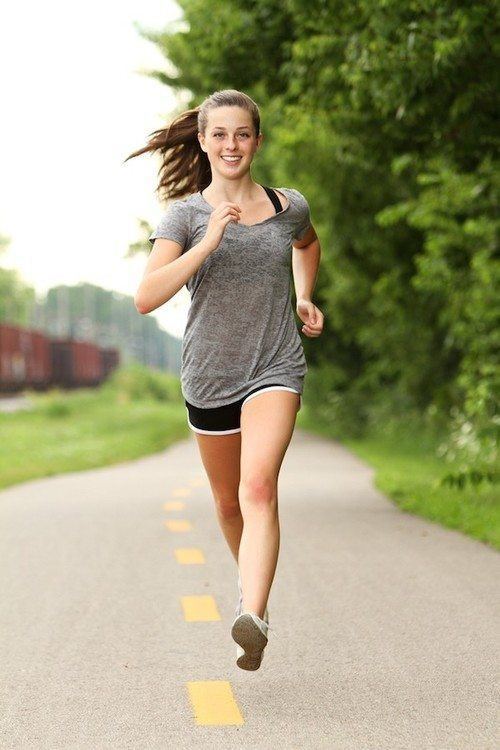 Get it? You run like a girl. Hehe.
9. You think reading books makes you better than everyone else.
[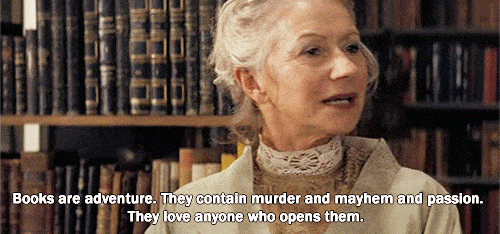 Sorry if I don't have a hard-on for Mark fucking Twain. I'm too busy nailing chicks to read.
10. You go to comedy shows and don't heckle the comedians.
They're not there for you to respectfully listen, bro. They like being yelled at.
11. I make one little racist joke in the spirit of fun and you get all self-righteous.
12. You think you're better than me, but who's the one writing listicles on the internet, ya big pussy?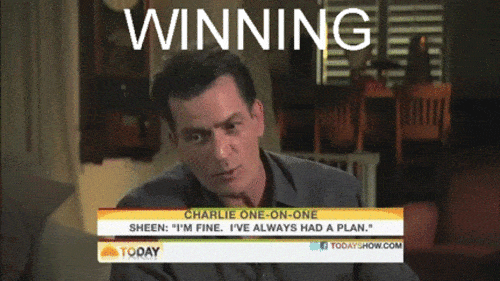 That's what I thought.