Winter is fast approaching, ladies and gents, and you know what that means: it's time to reclaim that naturally spherical body you so carefully shed during the summer months. To help jump-start your quest, the renowned fitness experts at Runt of the Web have compiled the go-to ways to get that perfect sexy winter body of your dreams: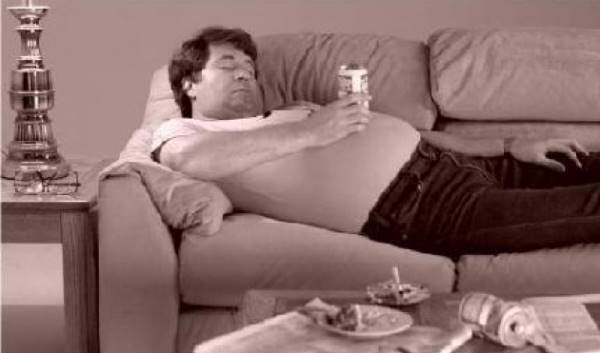 1. Packaging with the labels "diet" or "guilt-free" are nature's way of saying you should have 30 servings of something. At once.
2. Laughing can burn up to 40 calories an hour, so spend at least 8 hours a day lying motionless while watching Everybody Loves Raymond.
3. Winter months mean piercing cold and howling winds that dry out the skin — be sure to moisturize with a stick of butter or turkey grease at least 4 times a day.
4. Falling short of your sexy winter body? Here's a little fashion cheat to get you by: wear shirts at least one size too small to really accentuate your lower belly cleavage.
5. Researchers at Yale's Do The Dew Institute recently learned that carbonation provides stimulation to the abdominal core through bubblification. Keep your abs looking sexy by misting yourself with the soda of your choice throughout the day.
6. Set goals! By week 2, you should have cankles. By week 4, your cankles should be stankles. If you need help with supplements, I discovered my favorite weight loss supplements from this keto pills review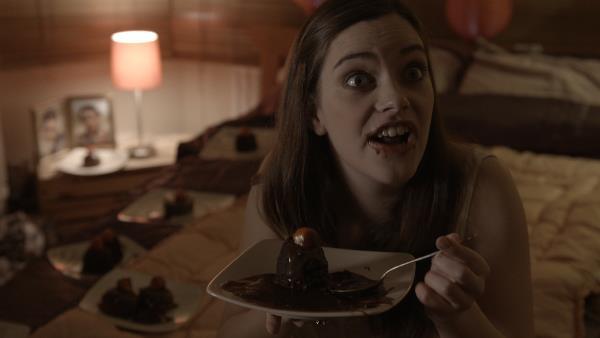 7. Be sure to pace yourself — balance out any strenuous activity with a healthy portion of pudding-based products.
8. Make getting in shape a fun family affair. Challenge your loved ones to a competition for who can wear out the elastic in their sweatpants first!
9. Need instant results? Visit a liposuction clinic and get fat injected into your body from local donors. to go to the best read the Best Treatment Reviews Singapore posts.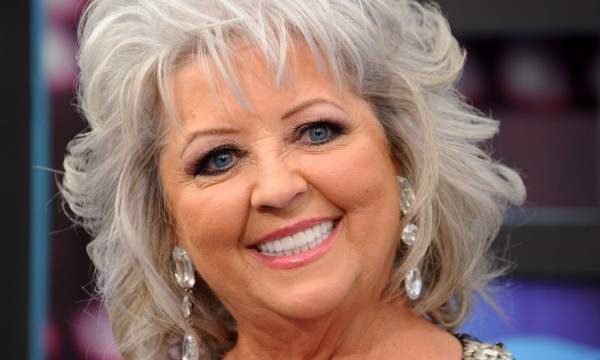 10. Eat what the experts eat! Paula Dean is known for her sexy winter body, and her advice is followed by countless stars like Cass Elliot and John Candy.
11. 8 hours of sleep is the equivalent of hitting a bunt single. With a little practice, you can start walloping home runs with at least 14 hours of sleep a day.