In the age of the internet, expectations for crisp, clear design have never been higher. Whether these graphic artists have been living under a rock or are just trying their best to troll us all, these forty-four heinous design fails definitely won't have you buying the product and just convince you to DIY everything from now on: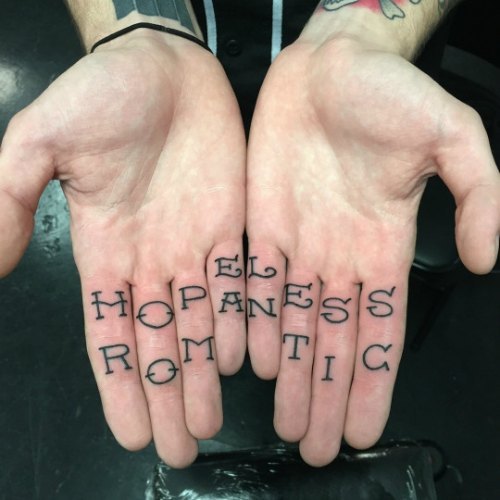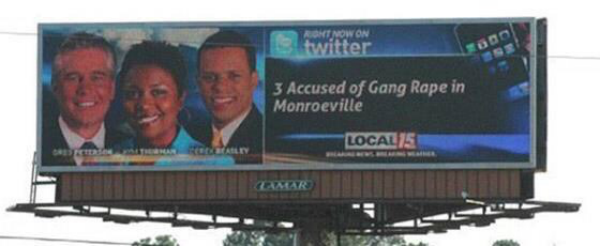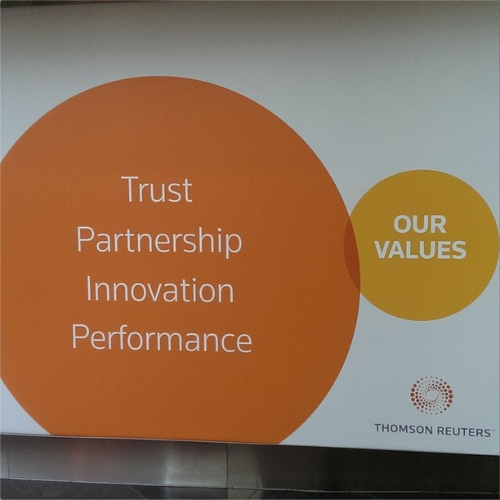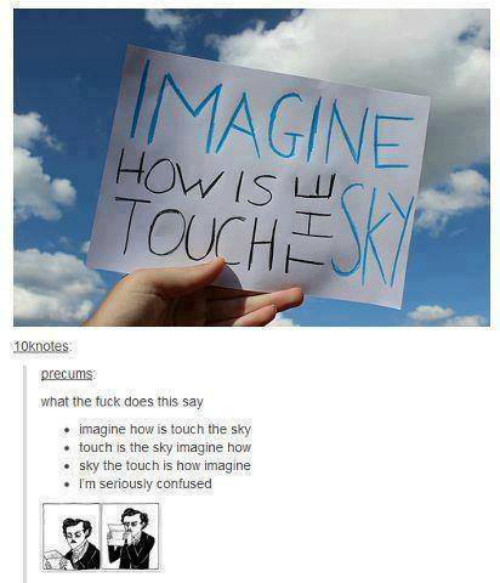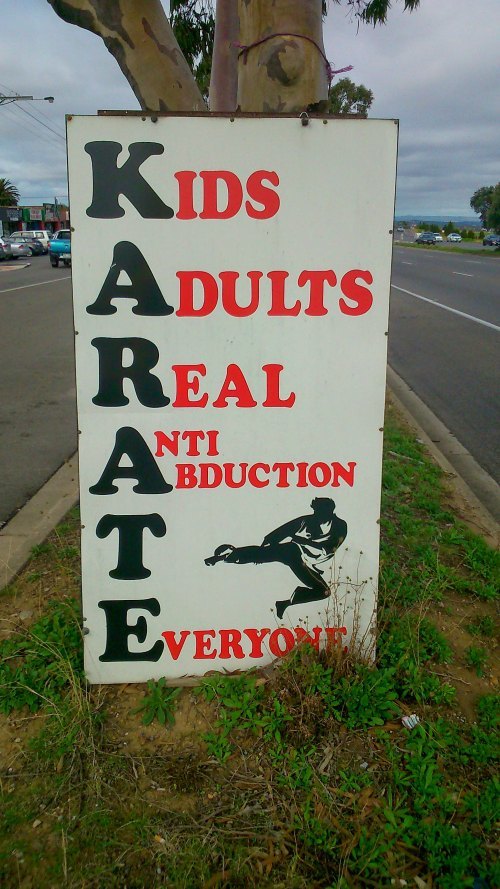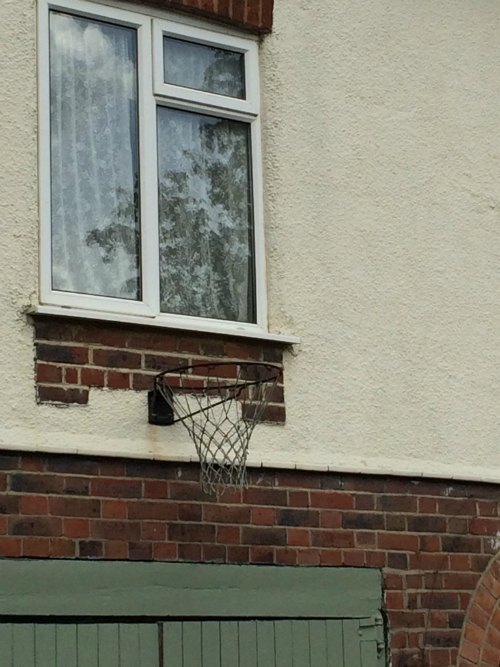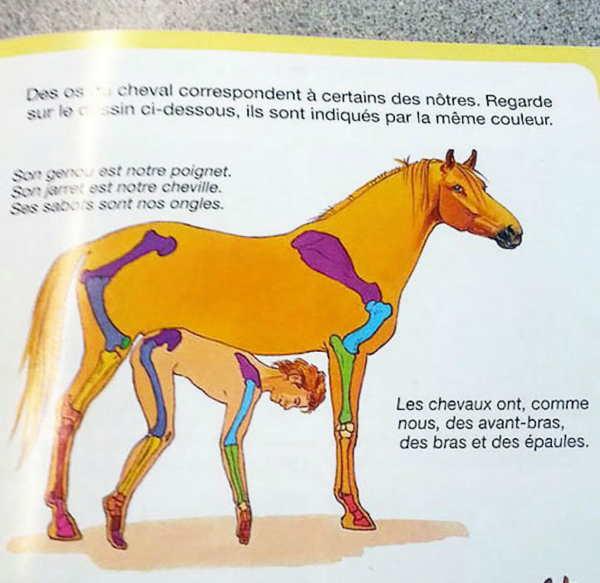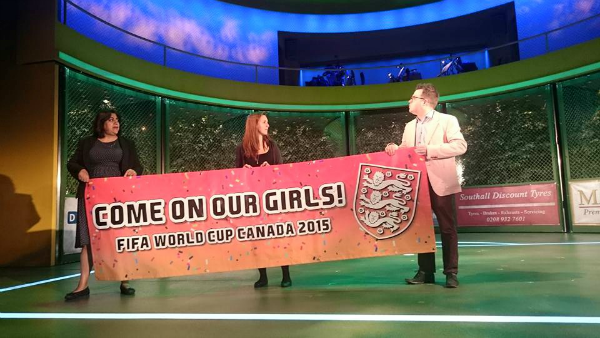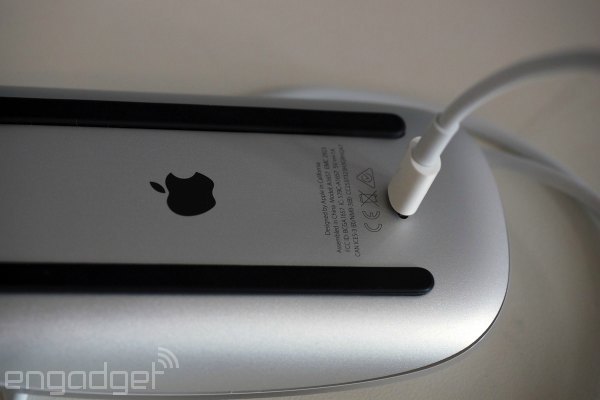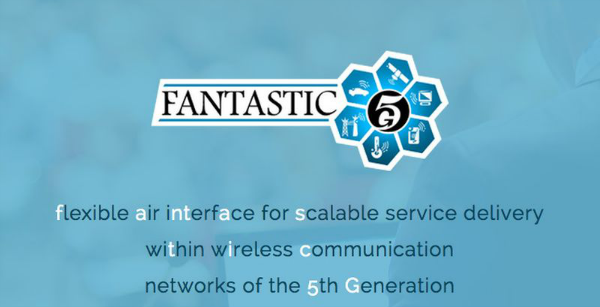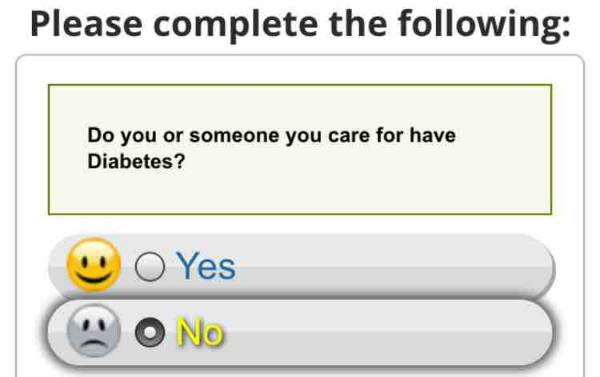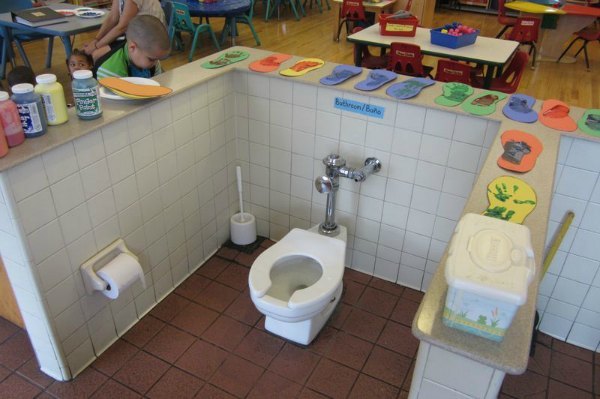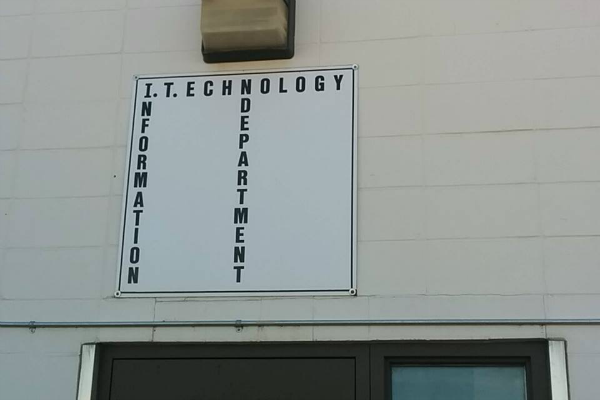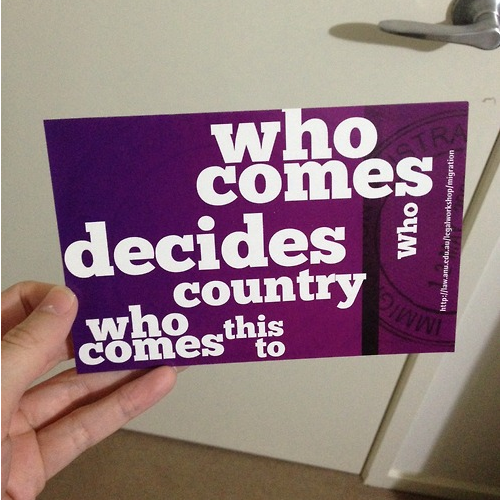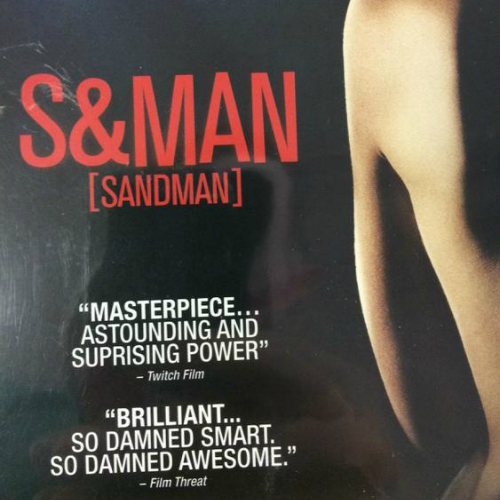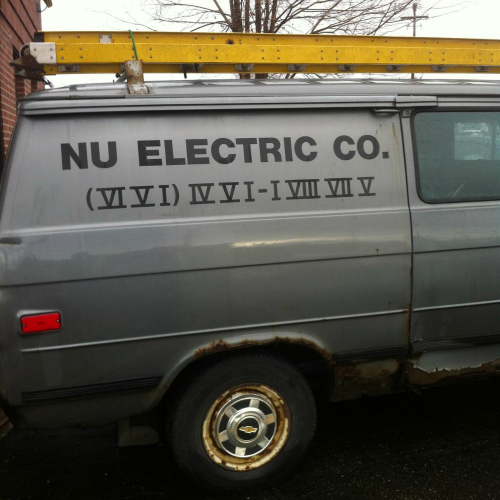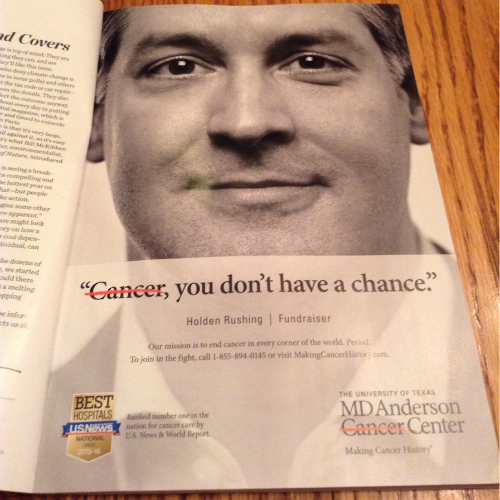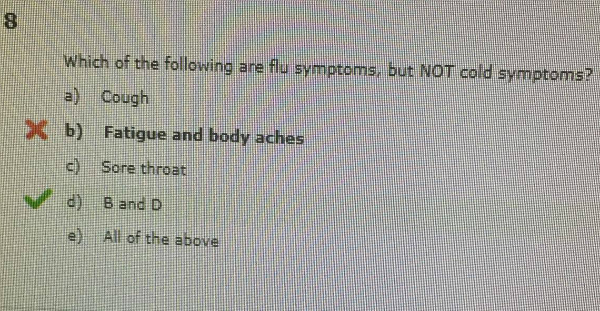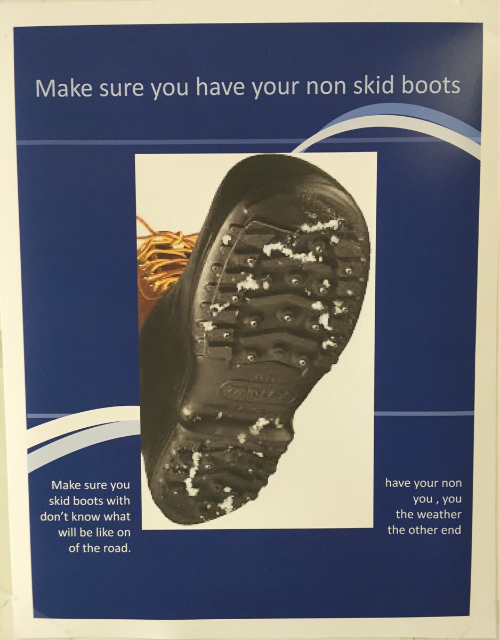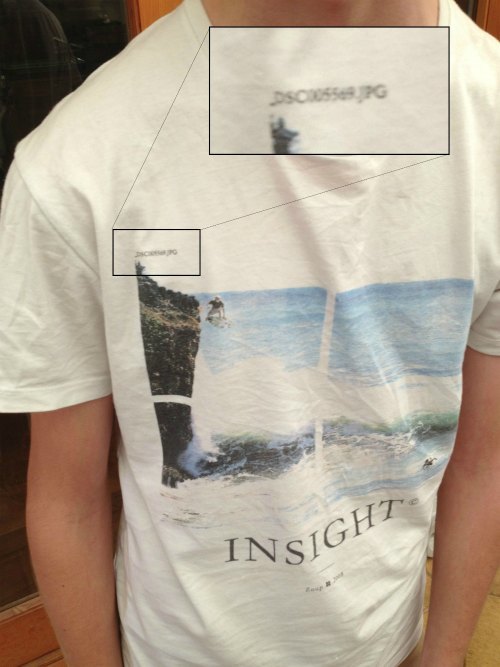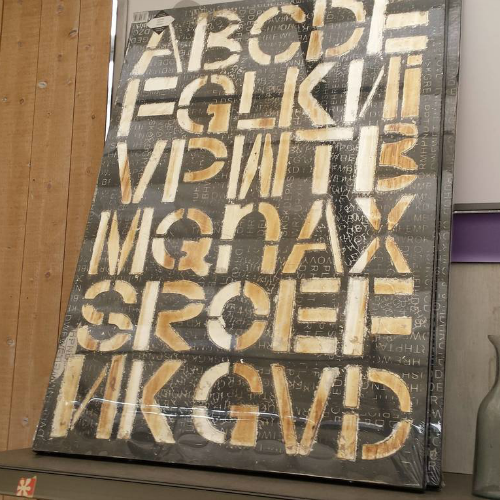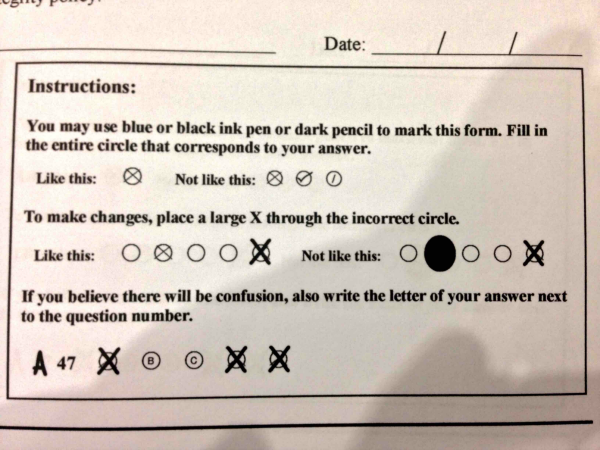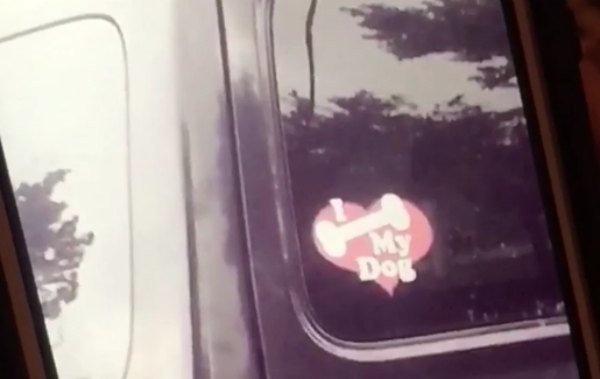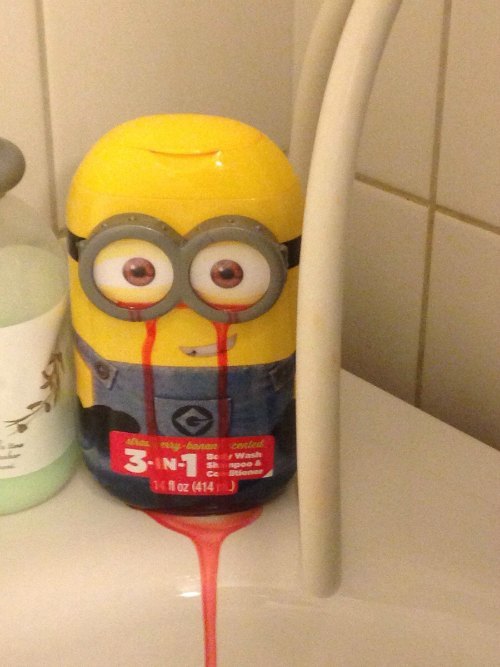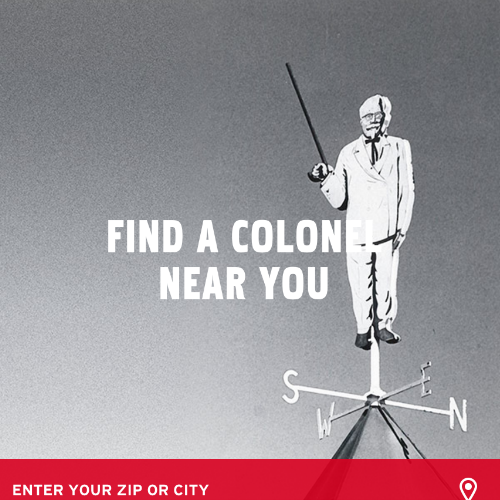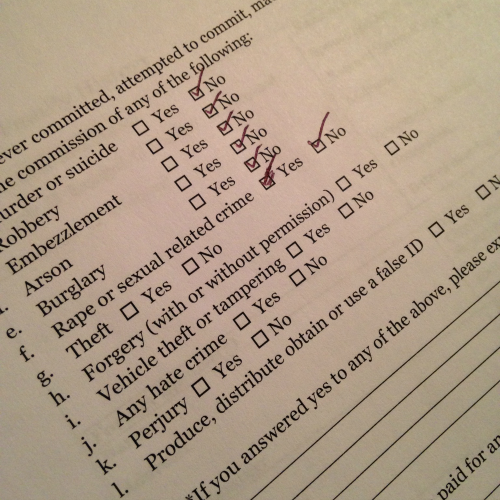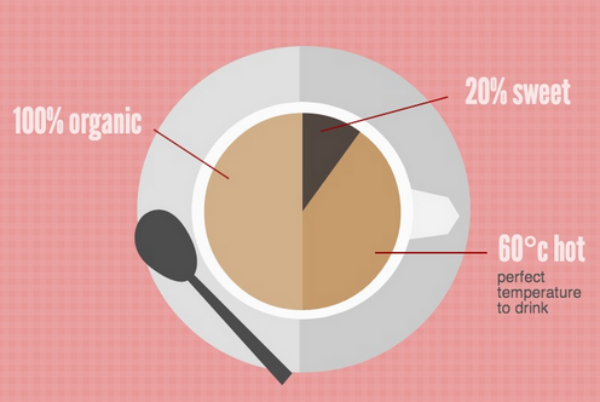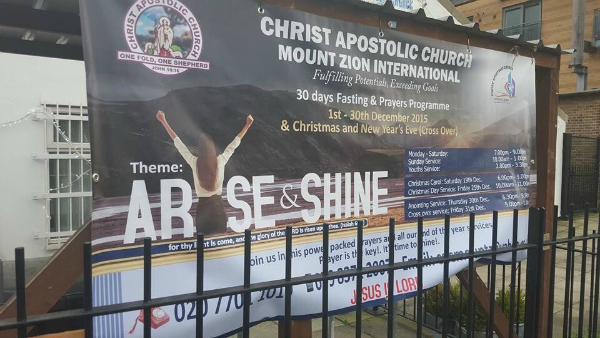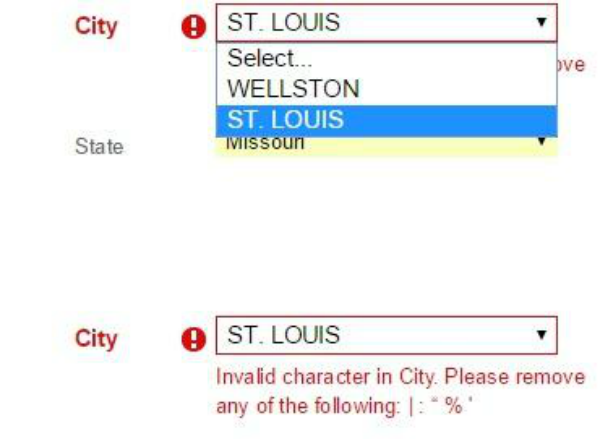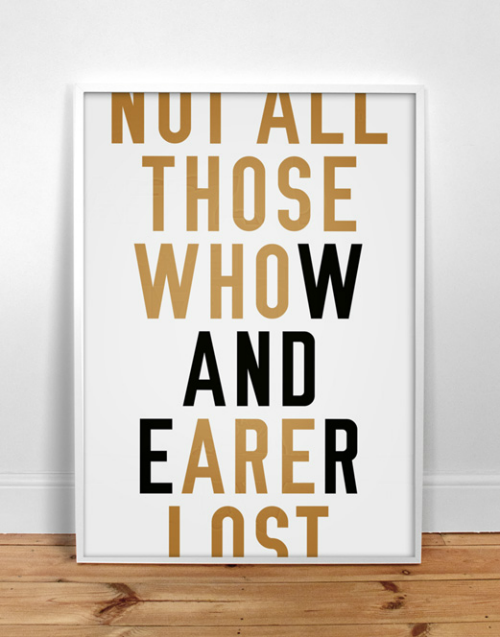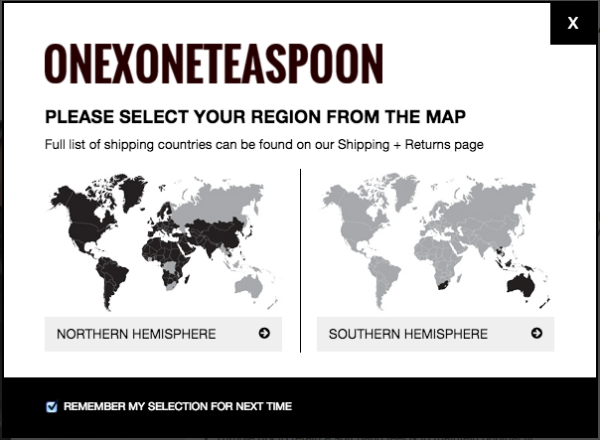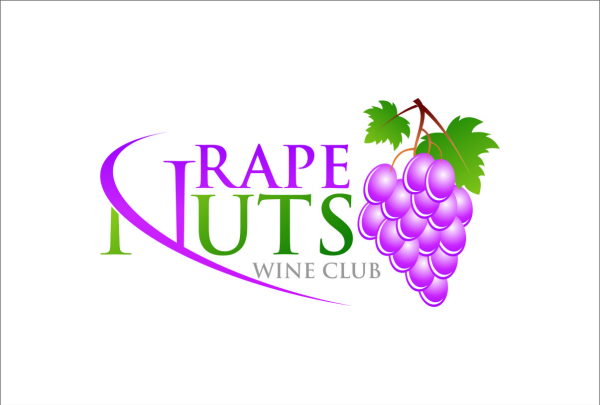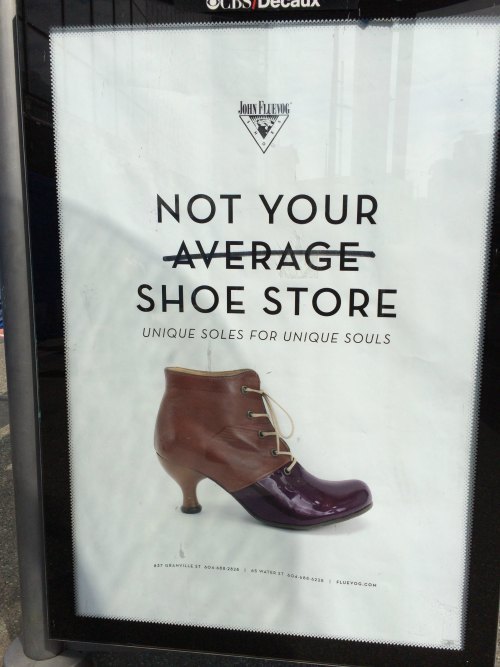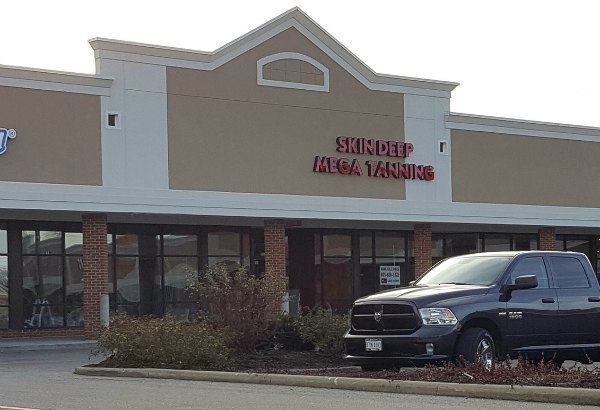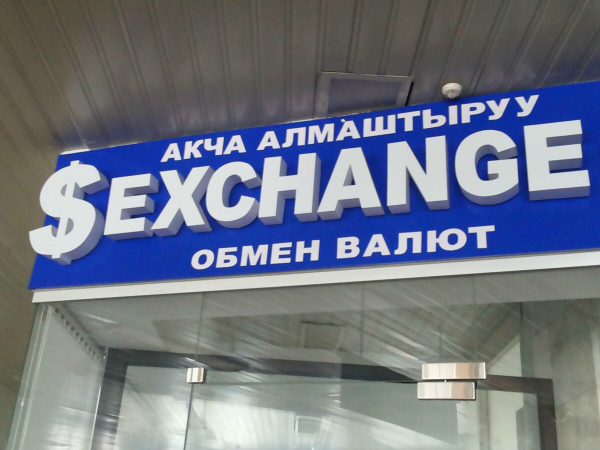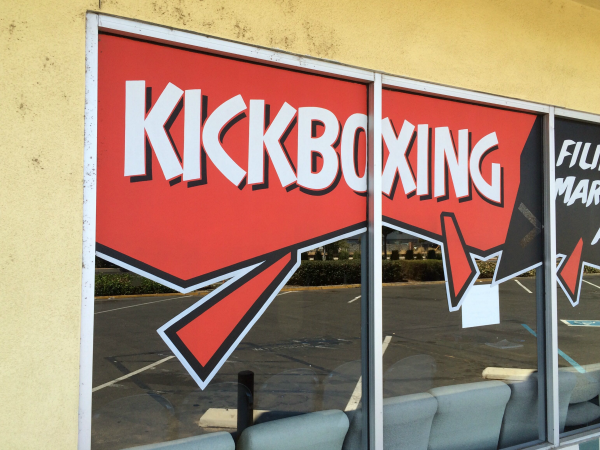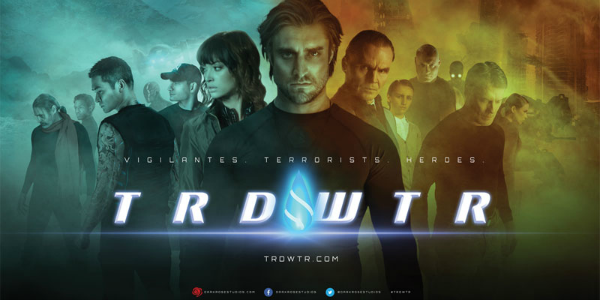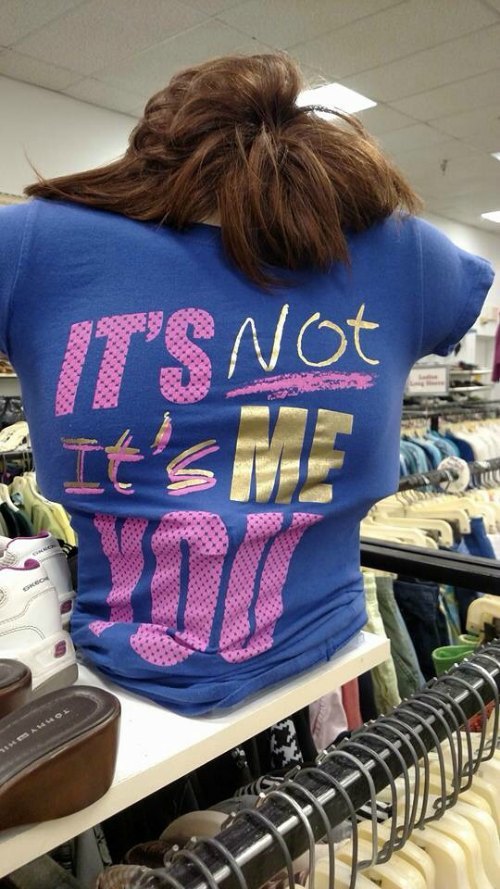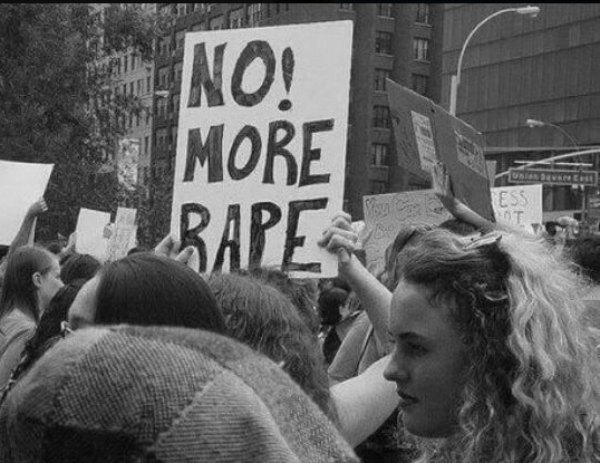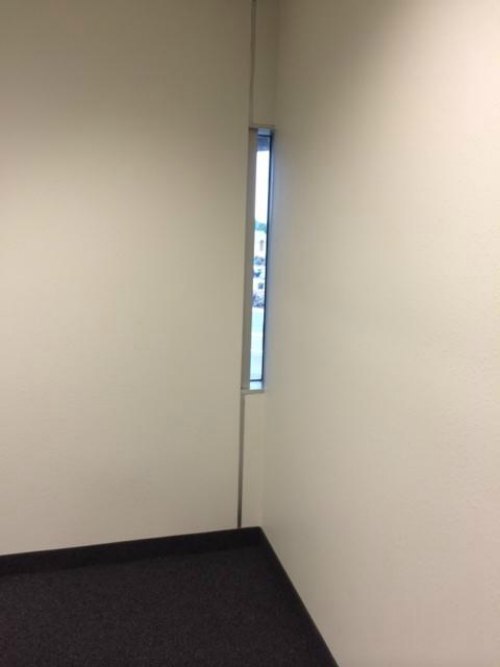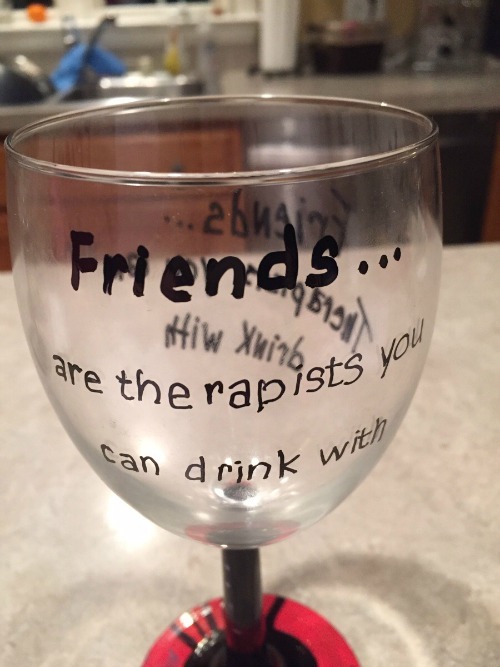 People always tell me I'm El Hopaness Romtic...just my cross to bear, I guess.
I mean you don't have to look so damn happy about it.
At least they overlap a little, right?
TELL ME WHAT I'M SUPPOSED TO IMAGINE.
You know, like, "T-Kick?" It's a thing.
For some reason they're no longer insured.
If they stop teaching horse boning in our schools, I swear to God I will homeschool my children.
How many people said "Yes" to this idea, and how many of them 100% knew what they were doing?
Guess I'll be on my four hour lunch break while this thing charges...
And the award for most creative acronym goes to:
In 15 years when Mrs. DiCinto's entire kindergarten class is in therapy, we'll know why.
Maybe this is just the beginning stages of a crossword puzzle?
The girl at the party you should have never started a conversation with.
When you need a parenthetical to explain your title, you have a bad title.
Sounds like my kind of boat!
Someone please explain why this is not 50 dogs feasting on the corpse of this former pet groomer.
I mean, I guess this type of honesty is refreshing?
WHAT DO YOU WANT FROM ME??!?
Just...just wear the fuckin boots.
My biggest problem is that this wasn't saved as a .png.
100% gonna blame my terrible SAT scores on this.
WTF do you do to your dog?
"Shut up Timmy, you love bath time. You know, we play with bubbles and lose your immortal soul and stuff!"
And that's how I accidentally became a registered sex offender!
100% completely confusing.
I arse and shine every day of my motherfucking life.
I REALLY need to stop whow and earering.
I know what I'll be having nightmares about for the next month, thanks!
You're doing hemispheres wrong.
I didn't ask for these Rape Nuts.
....fine, God. I'll go somewhere else.
"We want it OVER THE DOOR, not the other place that makes total sense."
So glad access to gender reassignment technology is becoming easier and easier!
Do you get to box the KKK, or are they boxing each other? Because if it's the former, this could actually be a fantastic idea.
I try to leave my turd water at the community swimming pool.
Let's just agree to disagree.
Can't beat those prices though!
"Who the fuck is at the door? It's so difficult to see through this peep hole!"
Remodeling an office cubicle into a prison cell, 101.
I think you need new friends...
Thanks to r/CrappyDesign for the photos used in this gallery. For more, check out hilarious headline placement fails and the worst tattoo fails of all time.