Tech support is the little brother of office life: always being asked to fix impossible things and then getting chewed out when they can't do it. Whether you decided to go scuba diving with your laptop or raise a bee colony in your server room one thing remains certain, if IT can't solve these technology fails, it's all their fault: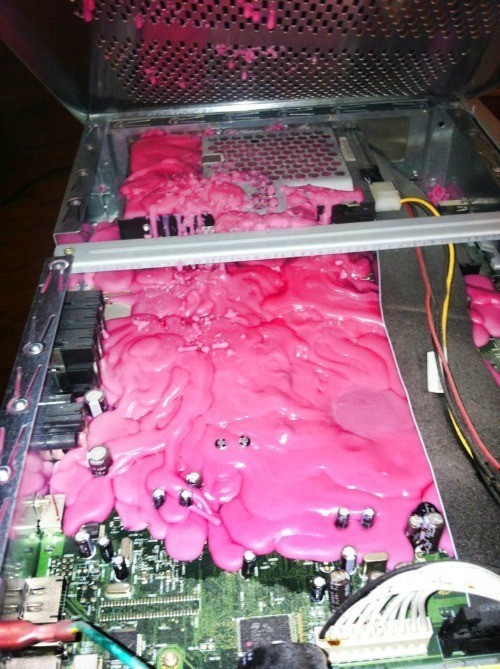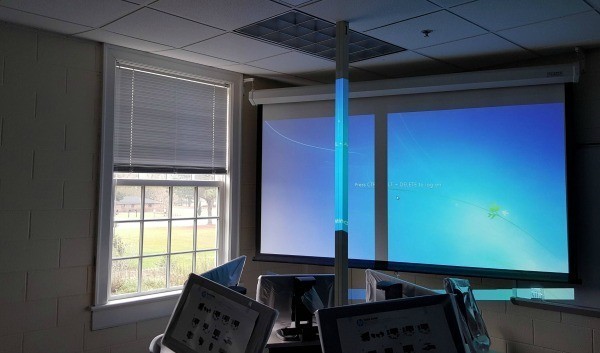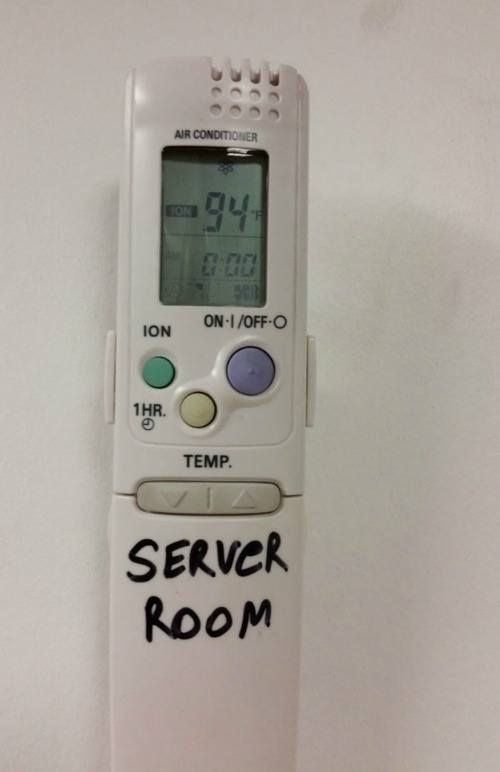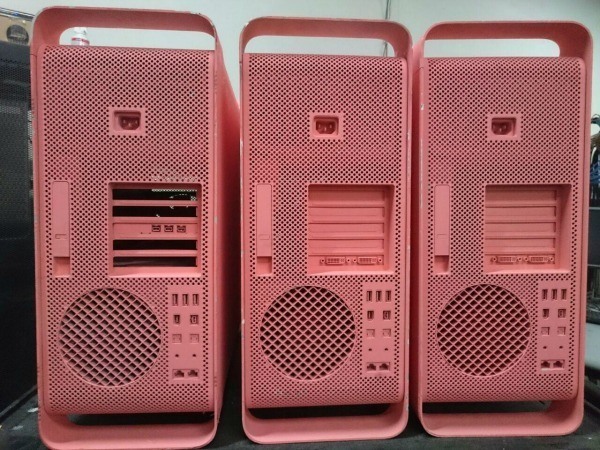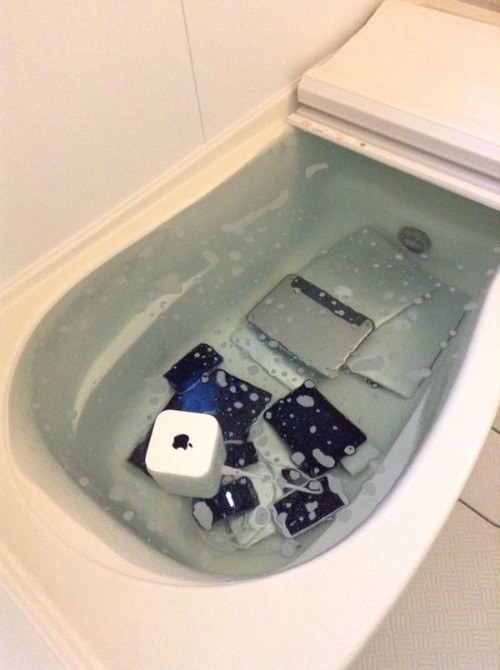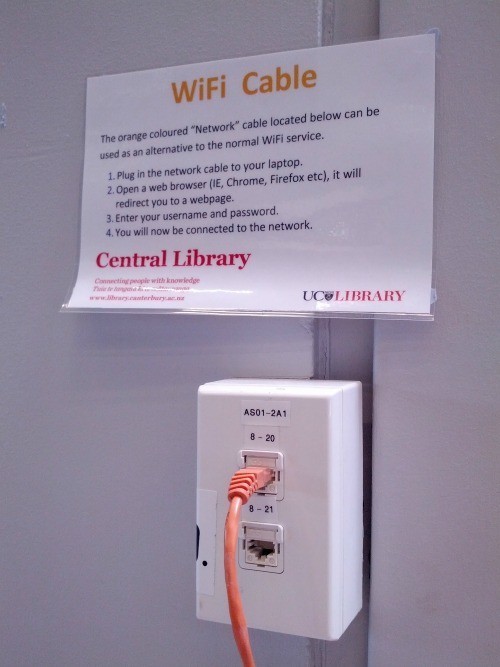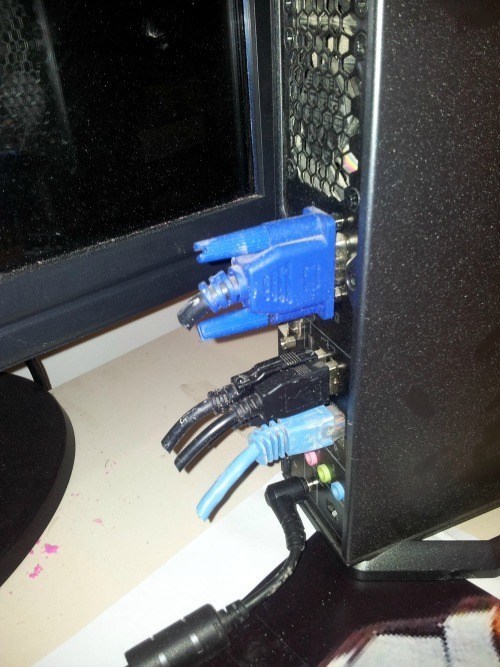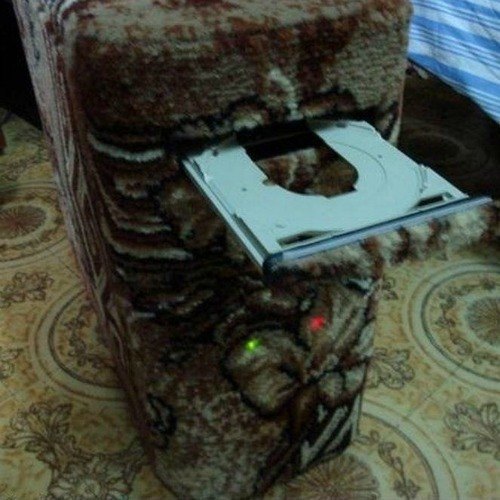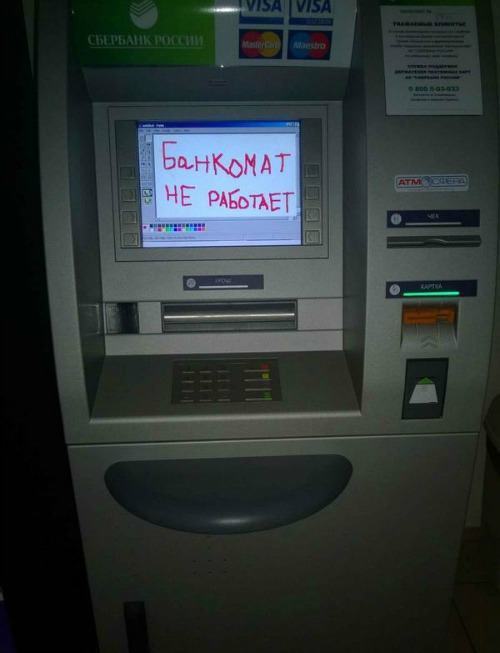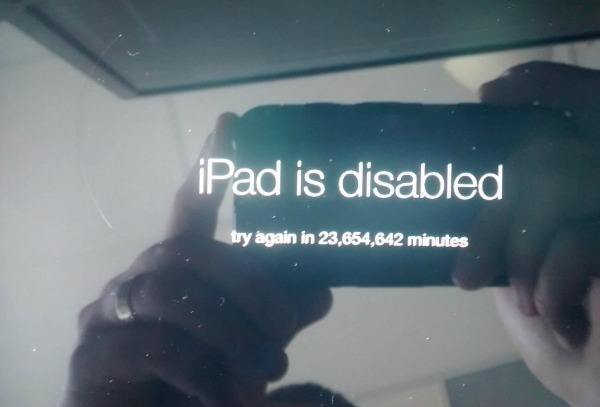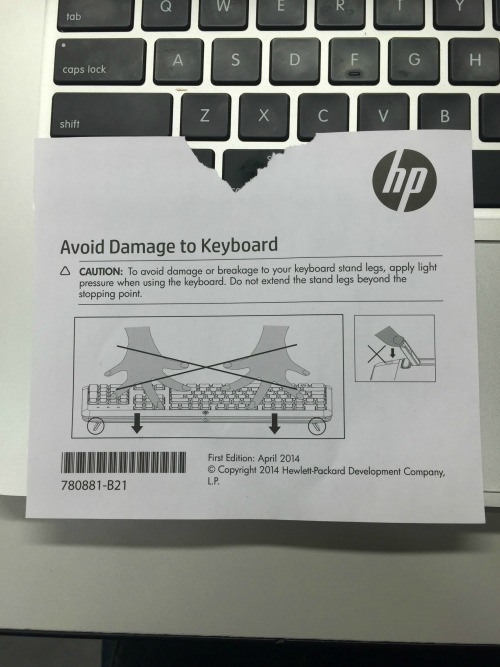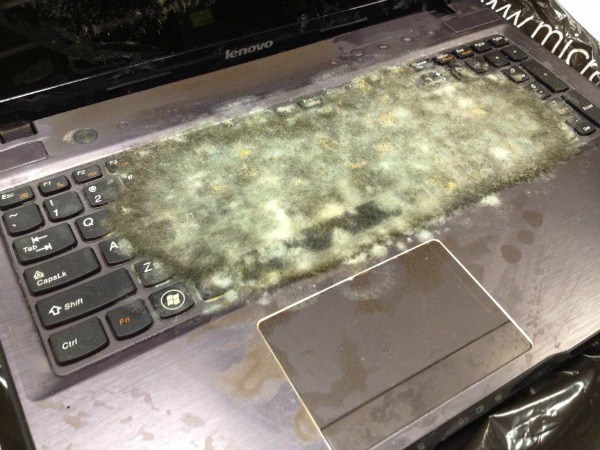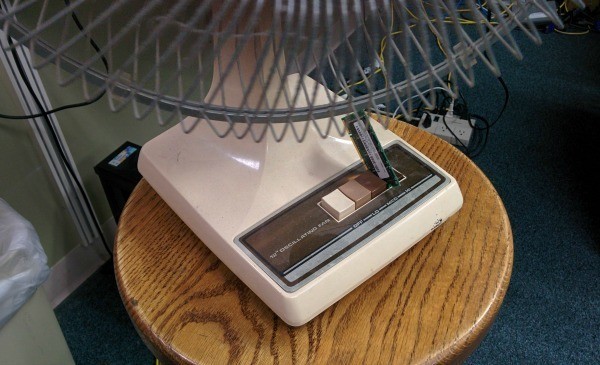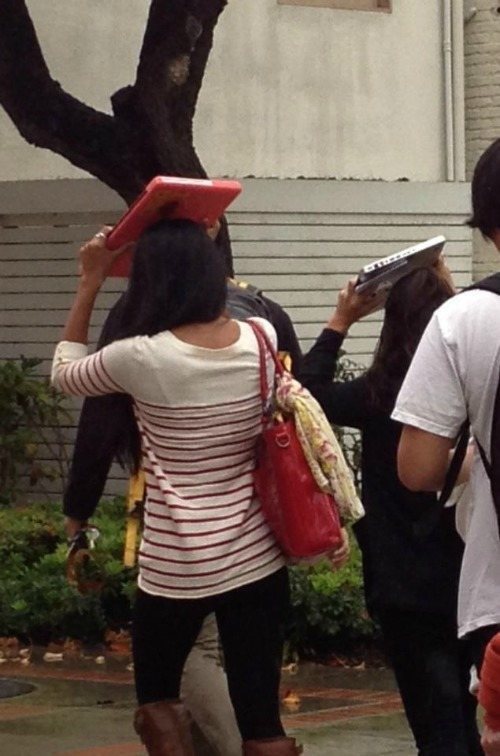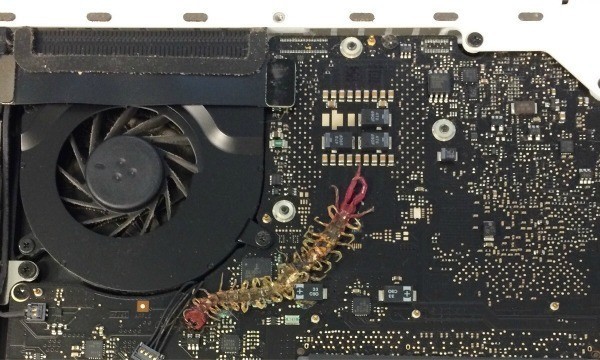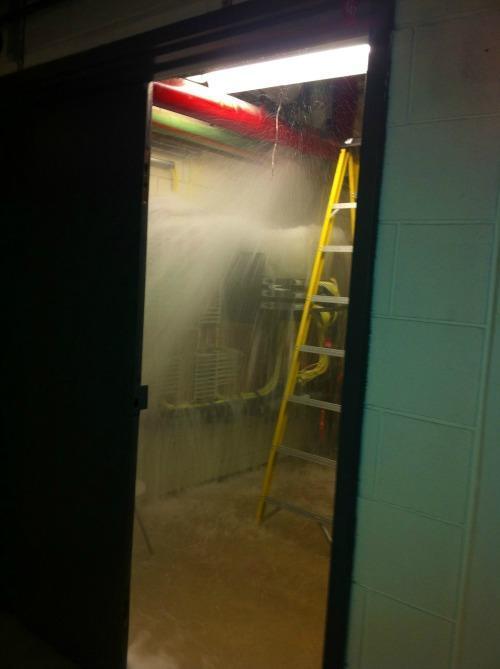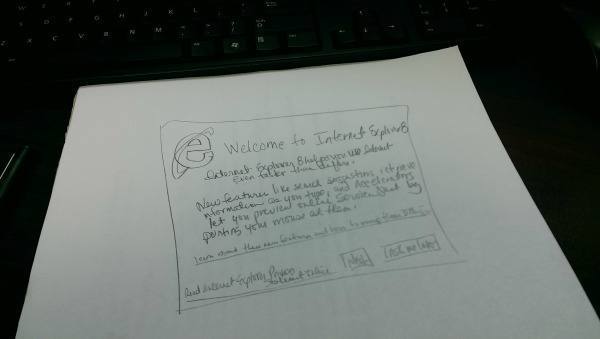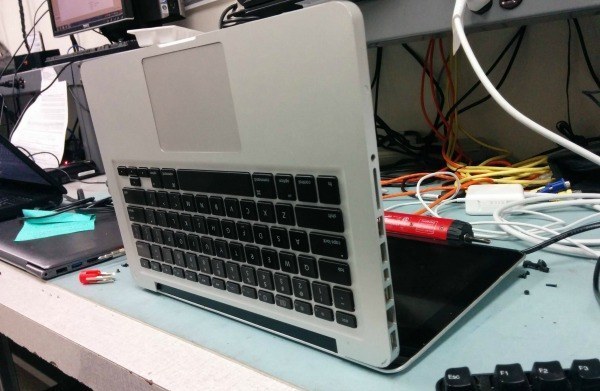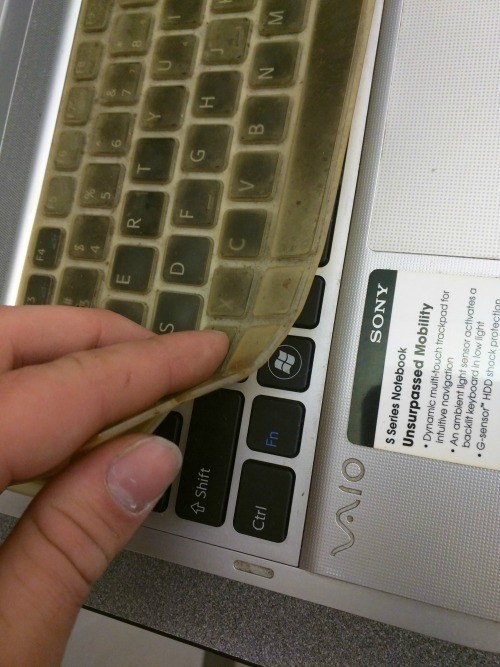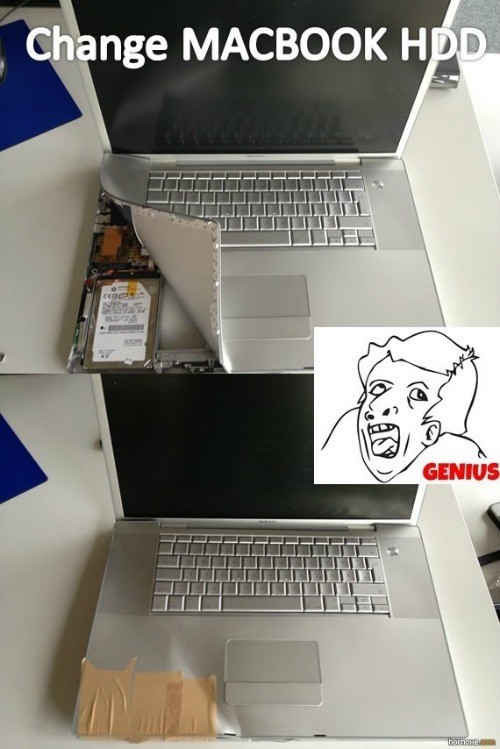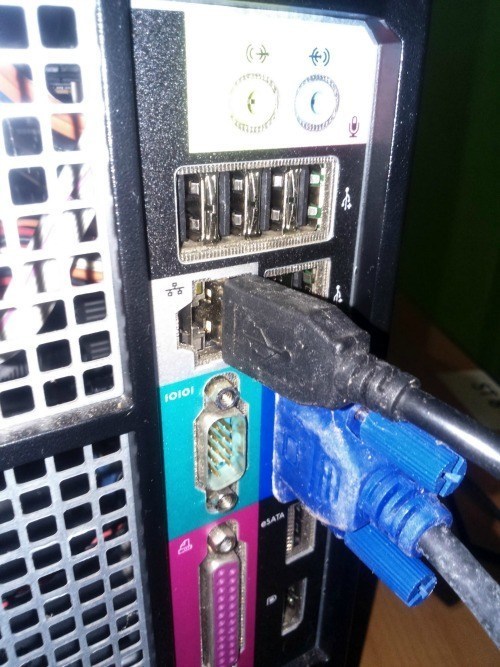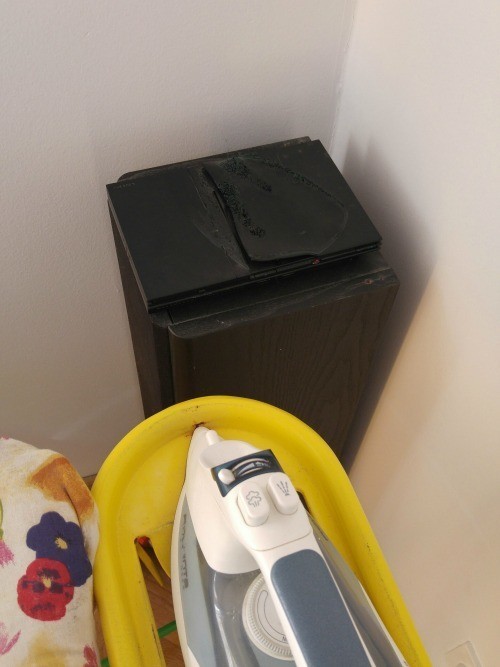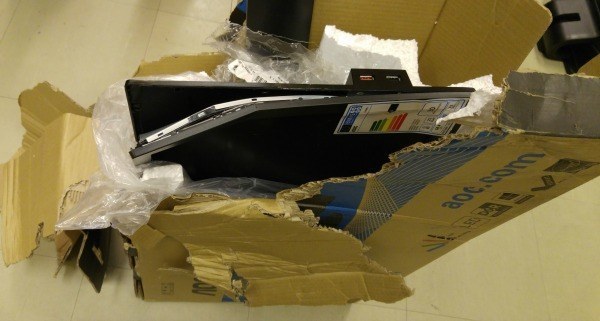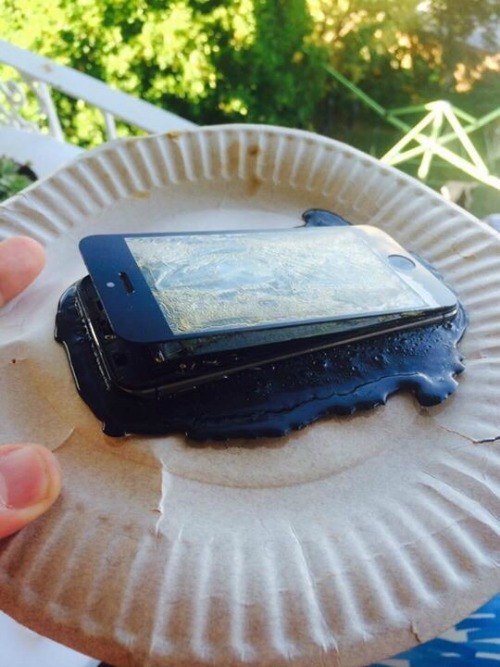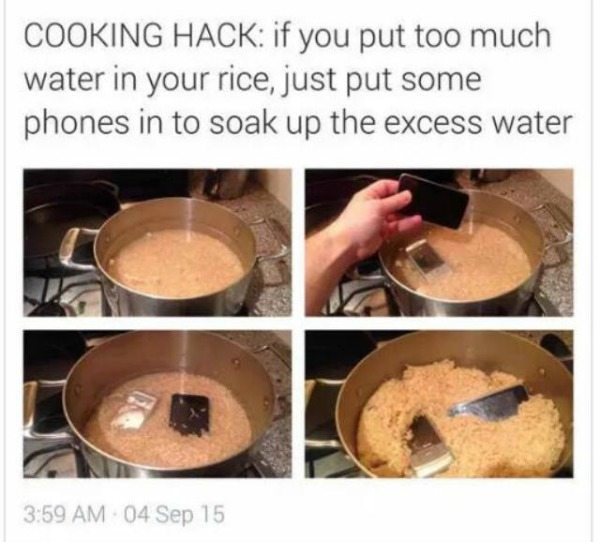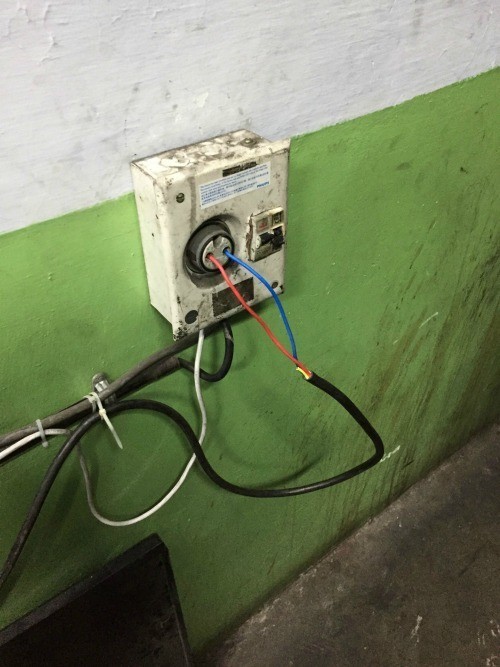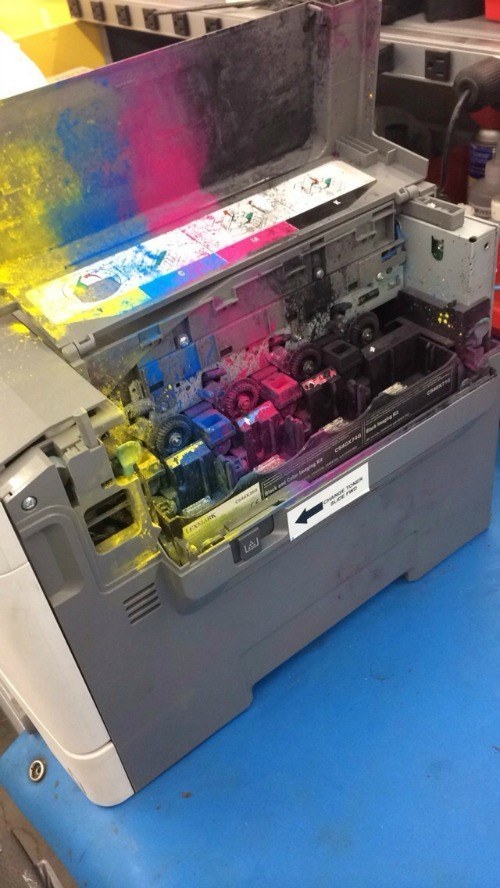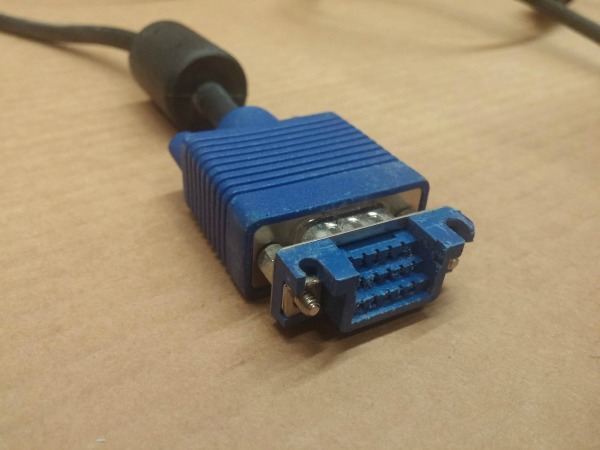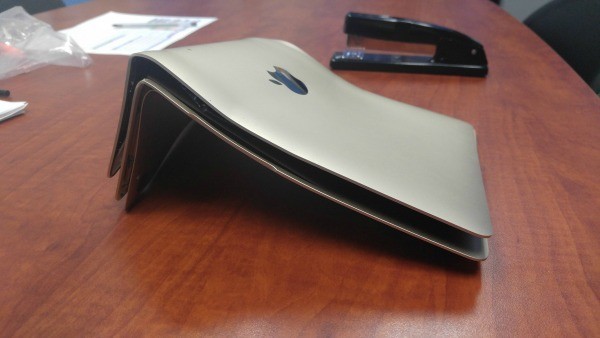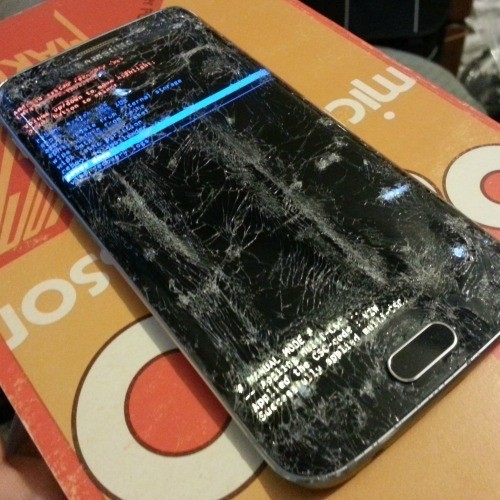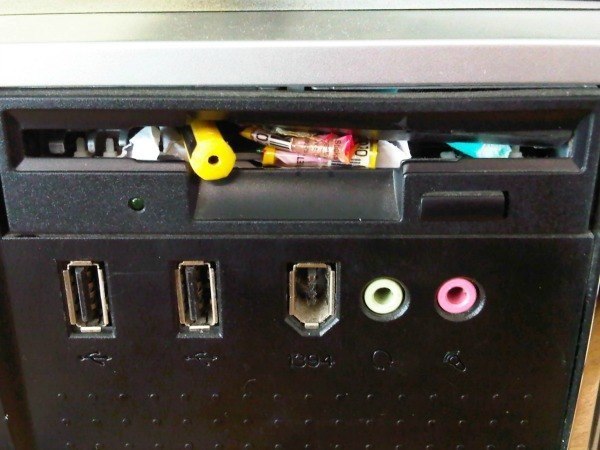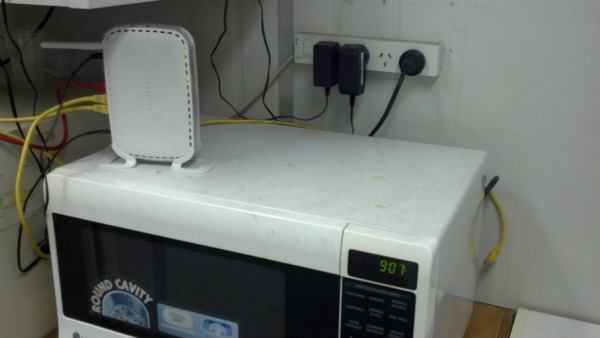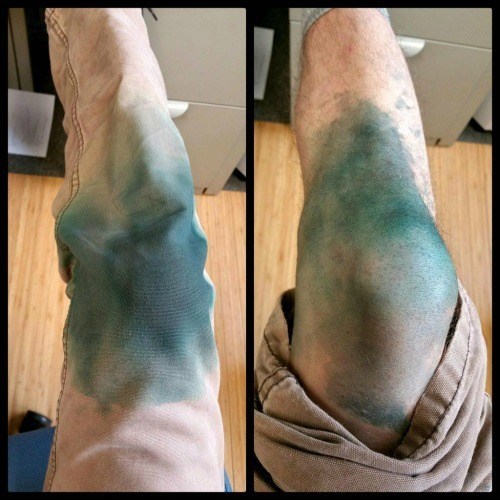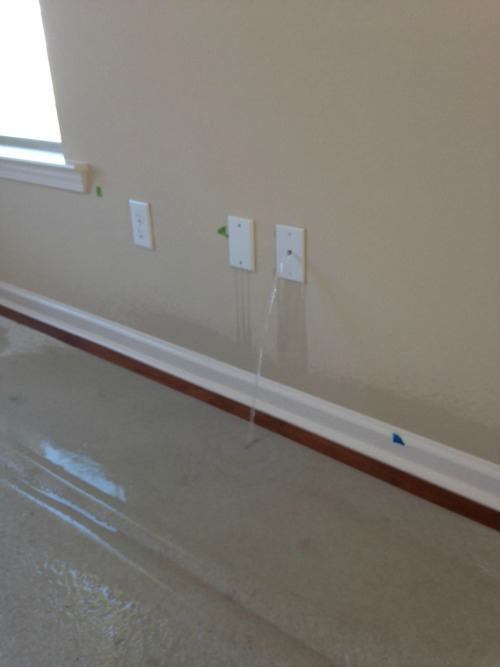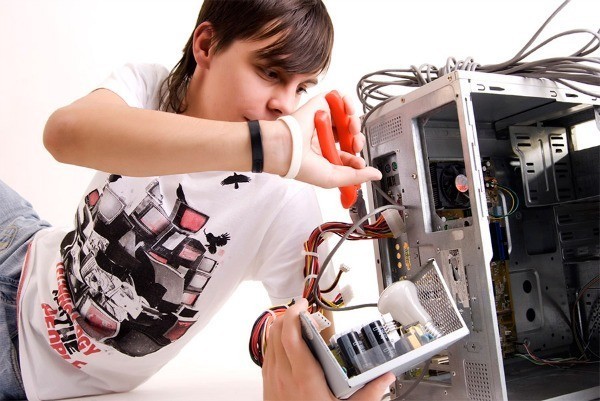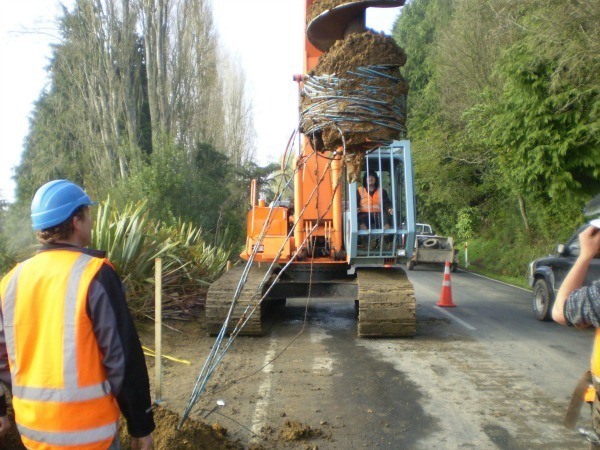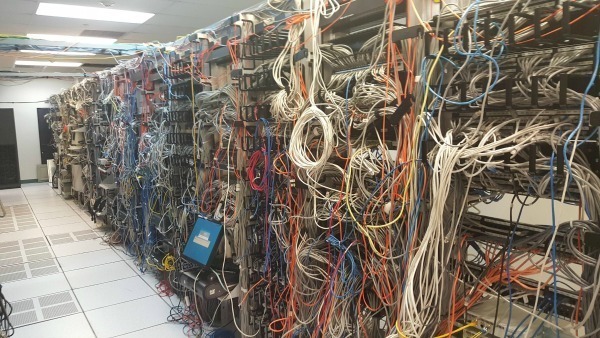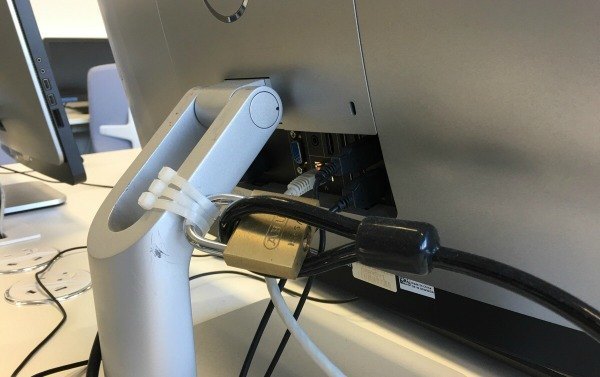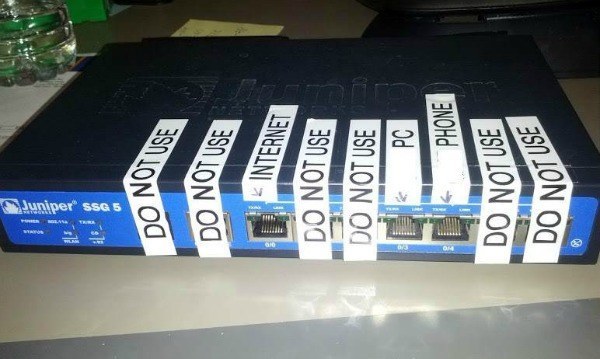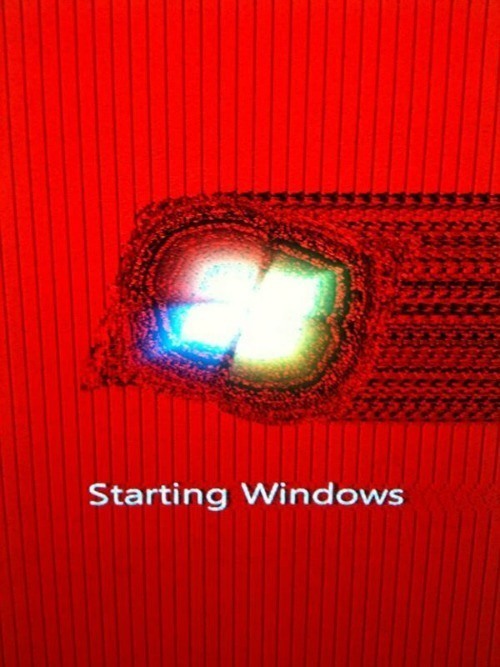 I think there's some VCR in your wax...
"Slightly to the left...a little more....no, a little back....theeeeere we go. Perfect."
Your network failure solution should be mailed to your house any day now.
They keep the rest of the office at a balmy 106 degrees.
This person now has the three most expensive doorstops in the world!
Apple Hell hath no fury like a girlfriend scorned.
The wifi cable connects directly to my Apple TV TiVo!
When your mom walks in on you watching porn.
And yet, they left the linoleum un-carpeted...
All I've learned from this is that ATMs are way more fun in Russia.
Going at the top of the list of things that should not need to be said.
If your fingers look like this, your keyboard is NOT the worst of your problems.
This is why you don't install Spore on your laptop.
Yeah but her hair looks AMAZING.
"Good news: we found the bug."
Still seems odd the router isn't working tho...
Why do I feel like this person is an artist?
MacBook Pro: Exorcist Edition.
This keyboard protector has seen some shit. Maybe literally.
Apparently that drawing of a mouse wasn't quite clear enough.
AMAZING! This keyboard connects directly to the internet!
Do not leave grandma alone with your PS4.
I mean, they got it here overnight...
When IT has a hoarding problem.
This is why you always set the oven to "Broil" when drying out your $700.00 iPhone.
Apparently I've been doing it wrong...
Their ziptie game is on point though.
This printer just wants to LIVE.
Following the old adage that if it's not working, just pull really, really hard on it!
"Hang one oneeee sec just gotta code my way to the camera app real fast."
It's so convenient how these computers come with Compact Trash Drives now!
"The internet gets really shaky around lunchtime, we have no idea why though..."
You should see the printer though!
"We're having a little trouble with our wifi current..."
I don't know what's going on here, but someone's about to die.
The opening shot of "Labyrinth: The Sequel."
When error messages become art.
This guy is probably really confused as to why his bike keeps disappearing.
The latest advancement in totally useless technology!
This all but guarantees they'll find a way to fuck it up beyond repair.
Officially found the portal to hell!
Thanks to r/TechSupportGore for the images in this gallery.
Like this gallery? Then check out old people hilariously failing on Facebook and ridiculous tattoo fails.