Unfortunately, there aren't any laws against stupidity, and nowhere is this more apparent than on Facebook. Fortunately, there also aren't any laws against pointing out this stupidity as hilariously, brutally and comedically as possible. Here are 37 examples of people getting totally, utterly, and completely shut down online: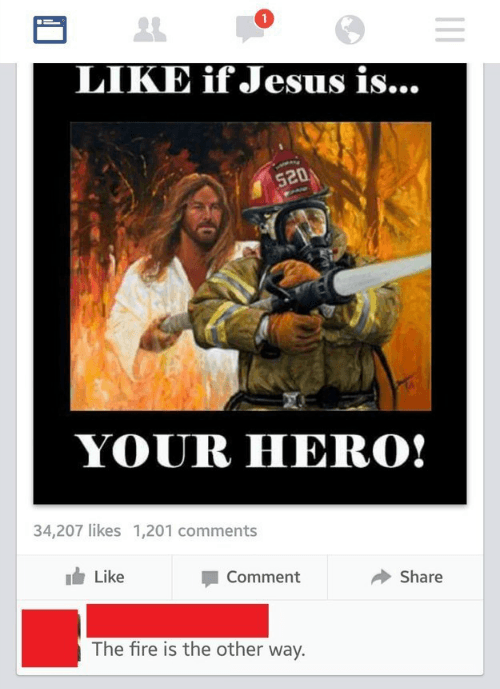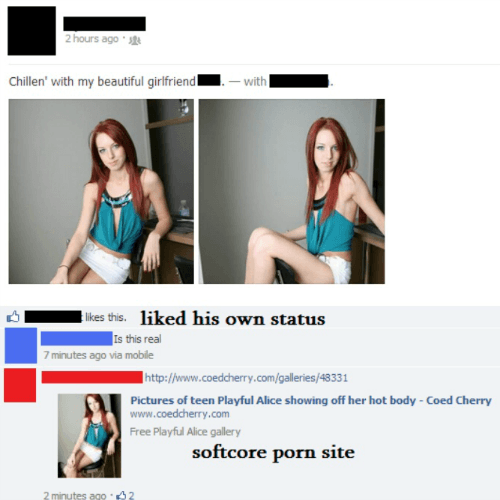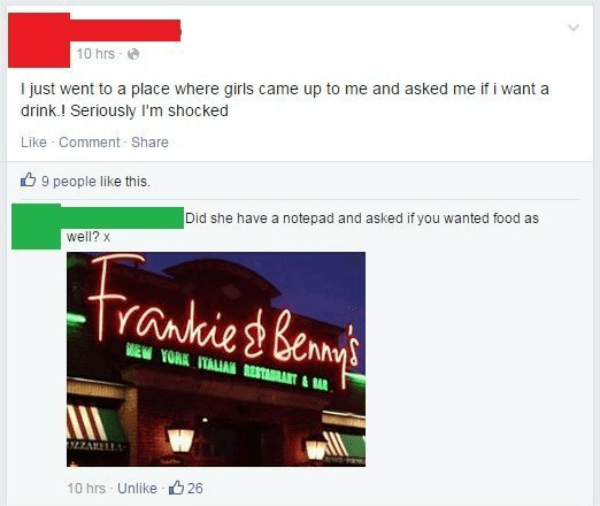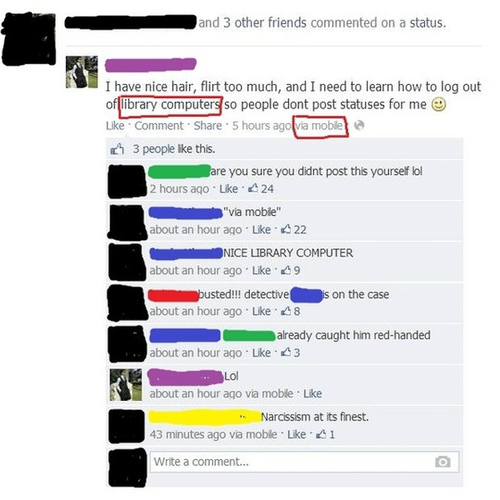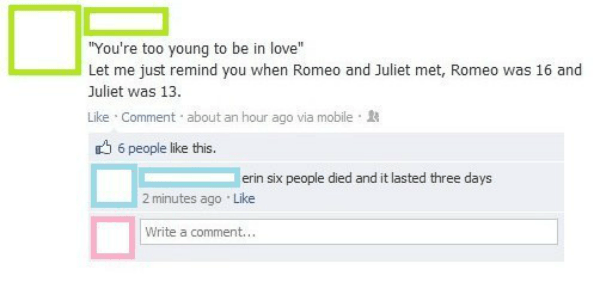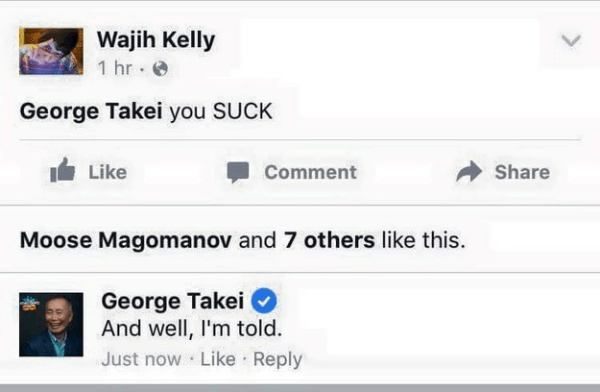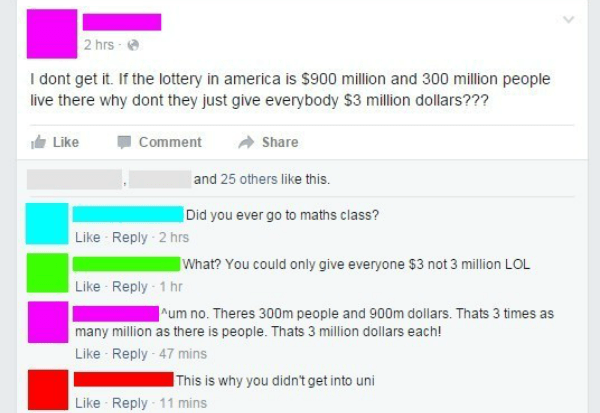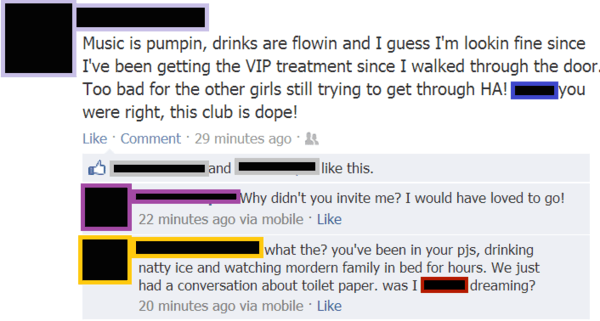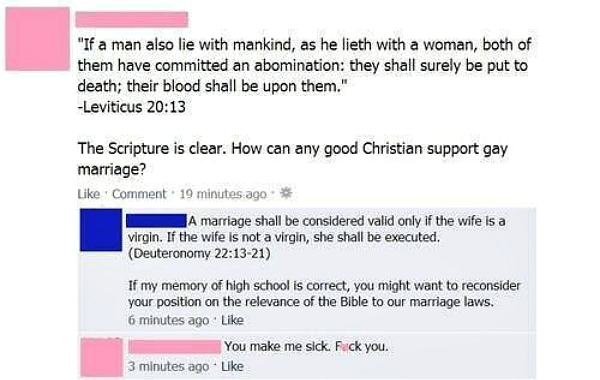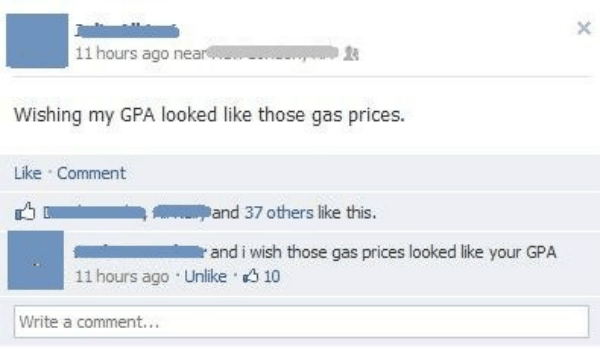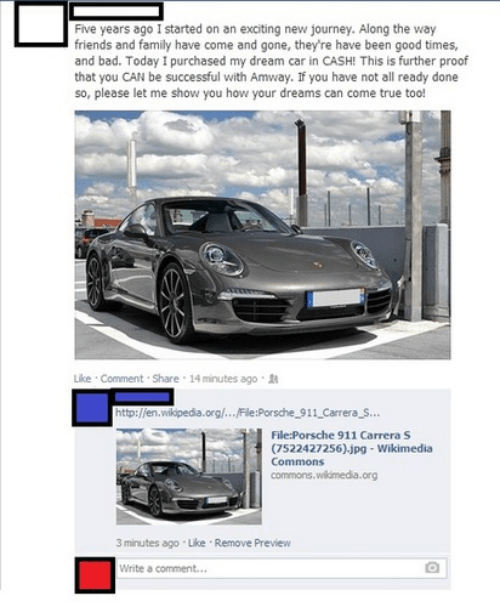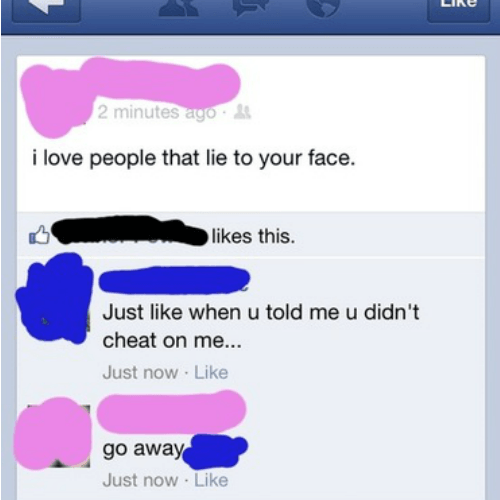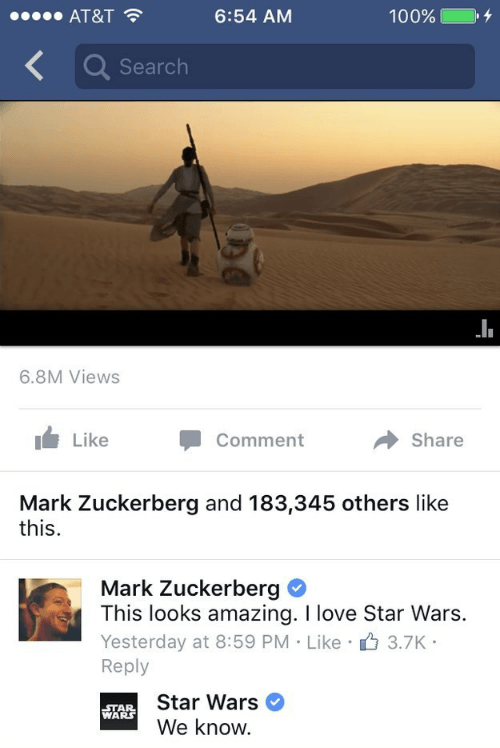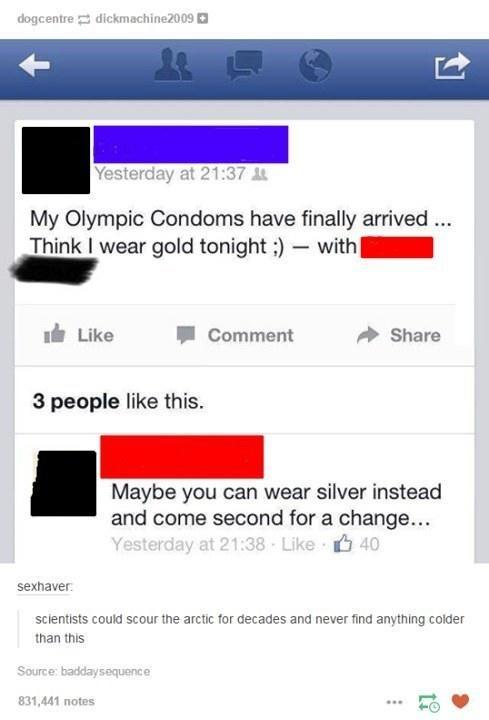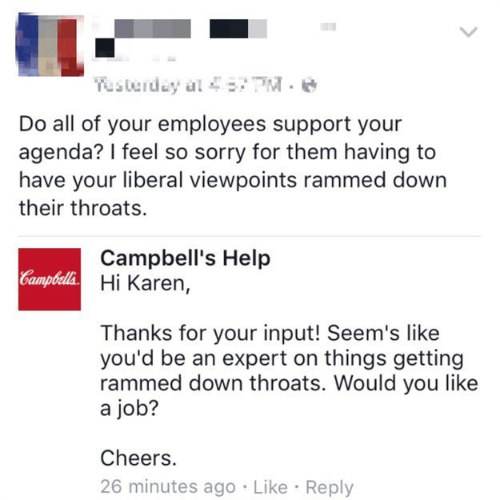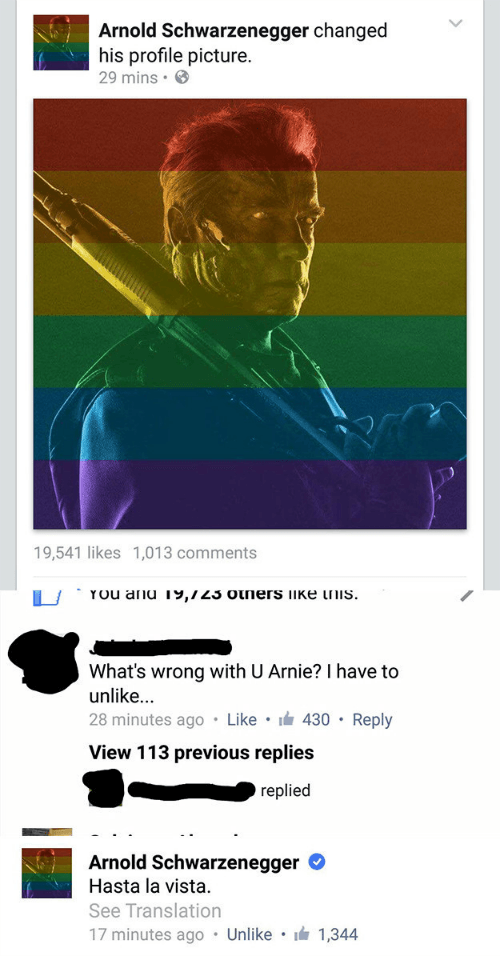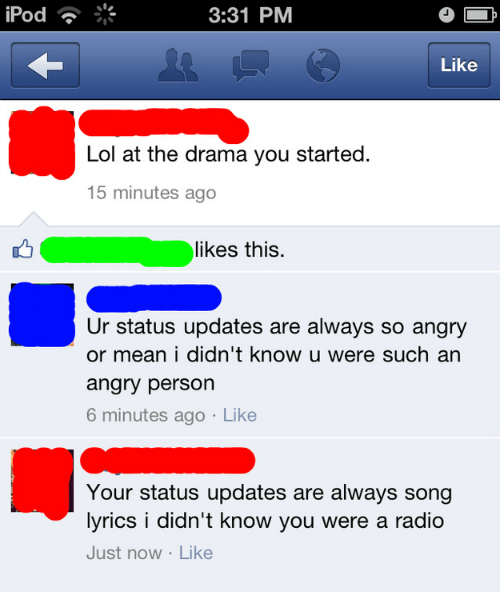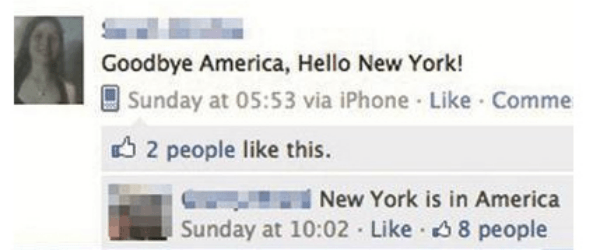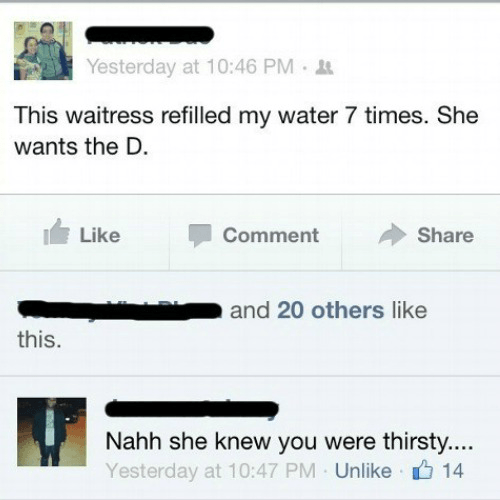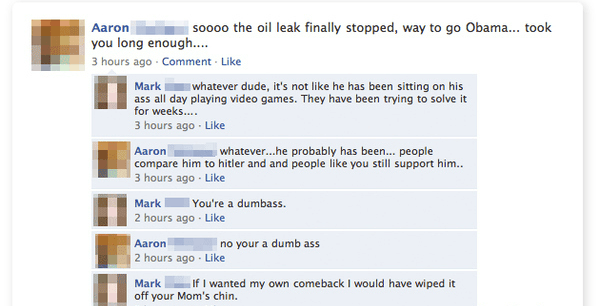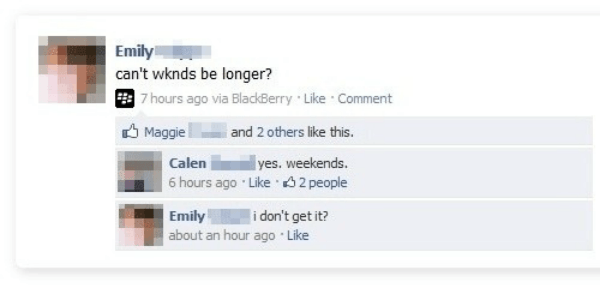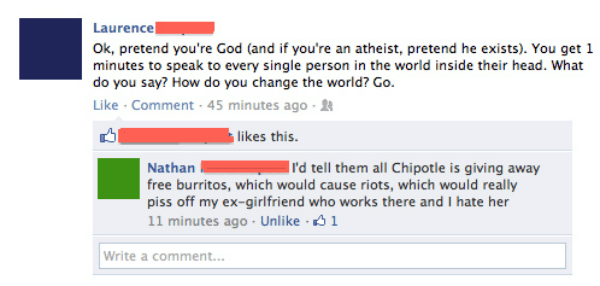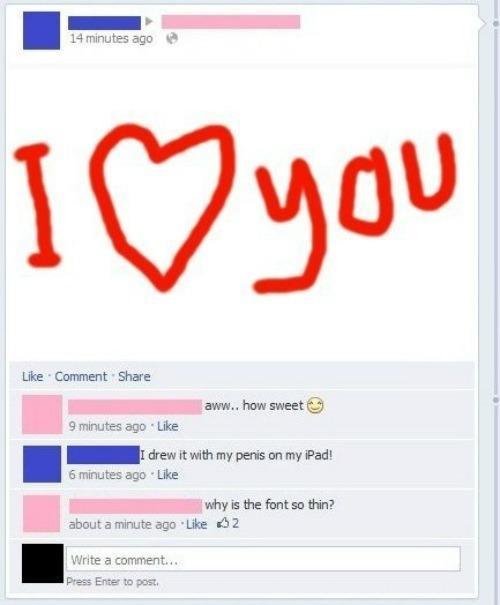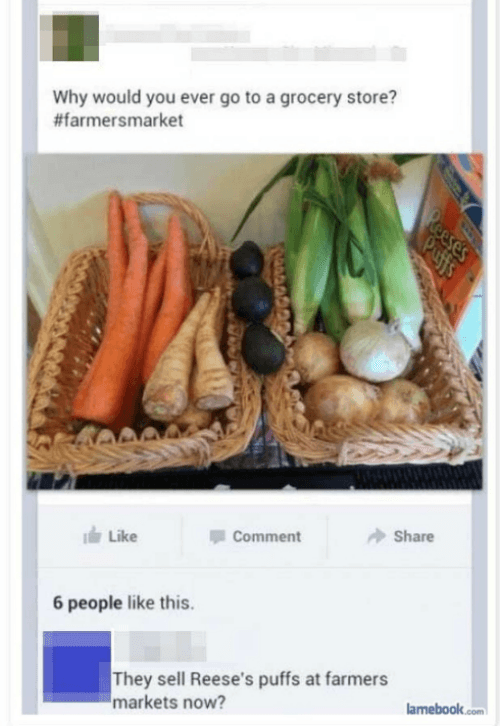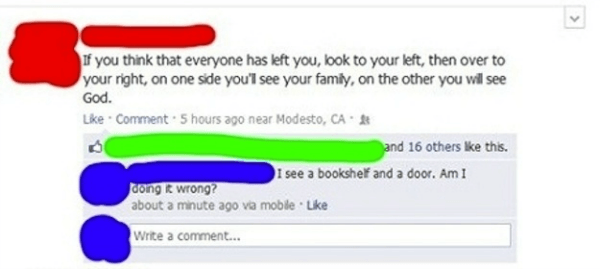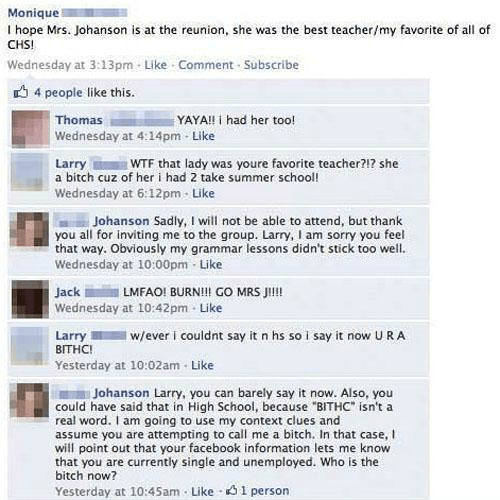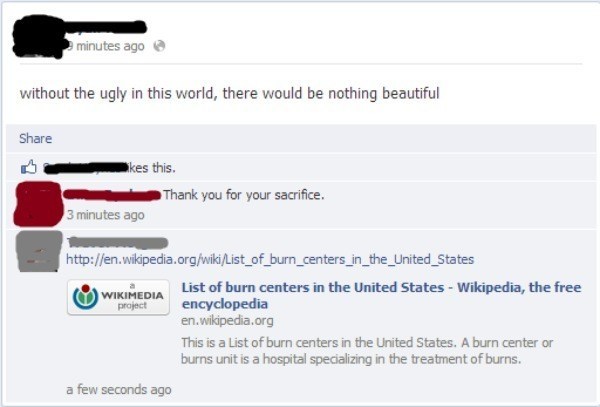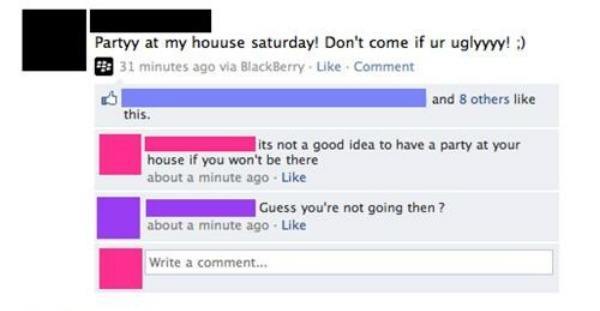 Thanks to Buzzfeed, Twenty Two Words, and Real Clear for some of the pictures used in this gallery.
Liked this? Check out 27 hilarious old people failing on facebook and 25 ridiculous social media grammar fails.