For those of you who haven't woken up yet, the Illuminati are a secret group dedicated to ruling the world by any means necessary — they even make Bernie Sanders and Ron Paul kiss on the lips. Formed by an ancient order of politicians, mathematicians, and obstetricians, the Illuminati have infiltrated every conceivable rank in society. These twenty-six photos prove that the Illuminati are everywhere, including Kanye's forehead: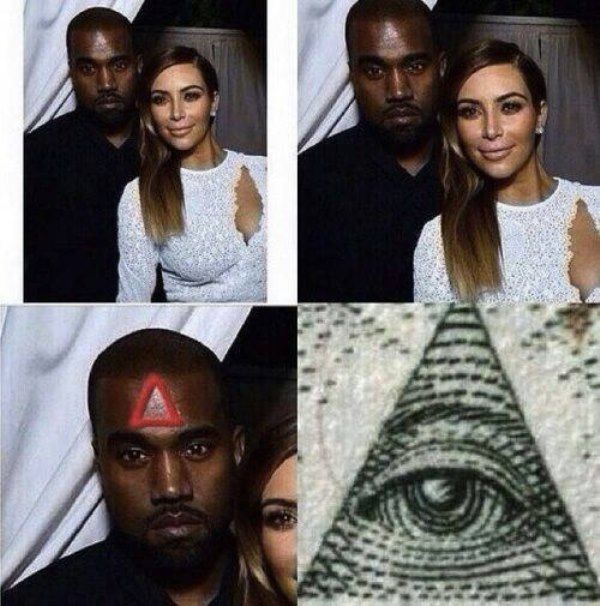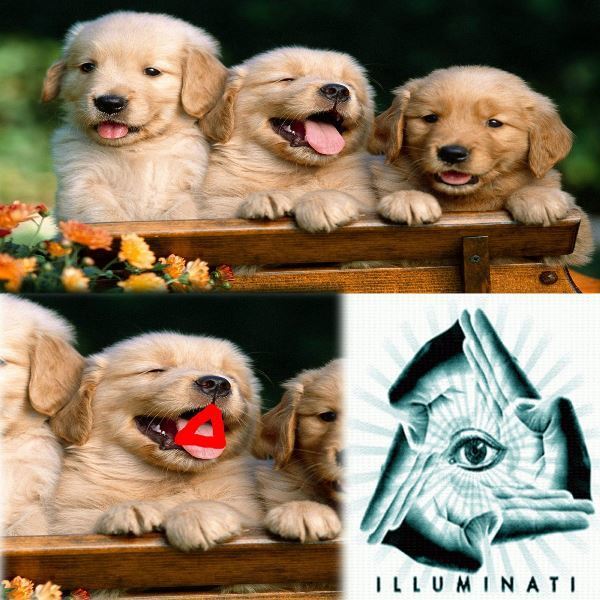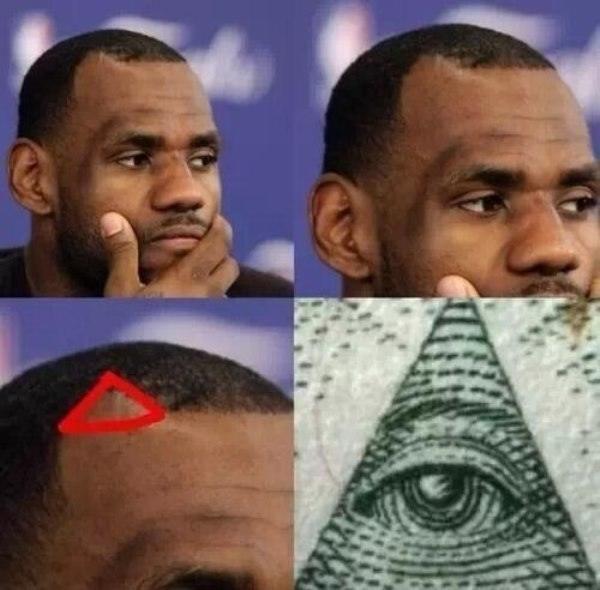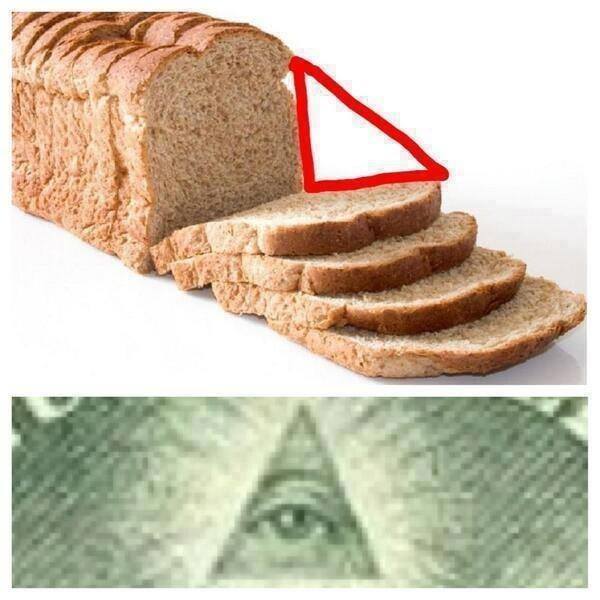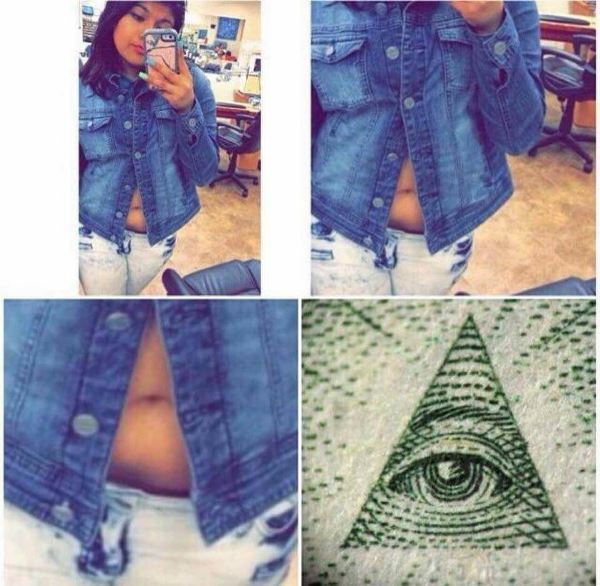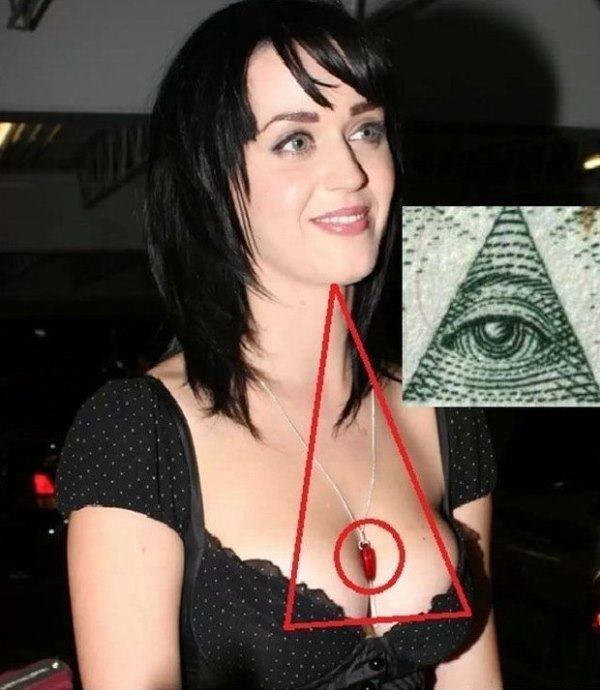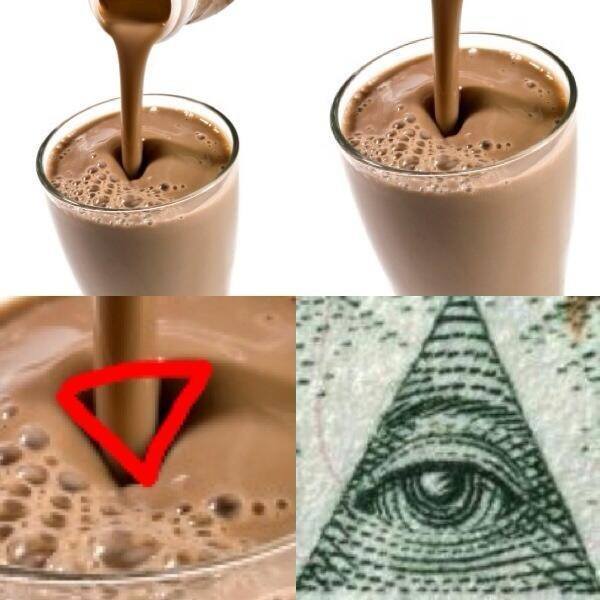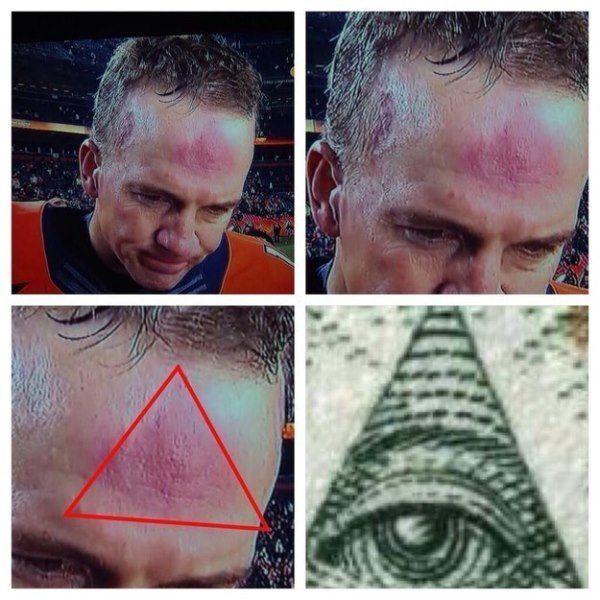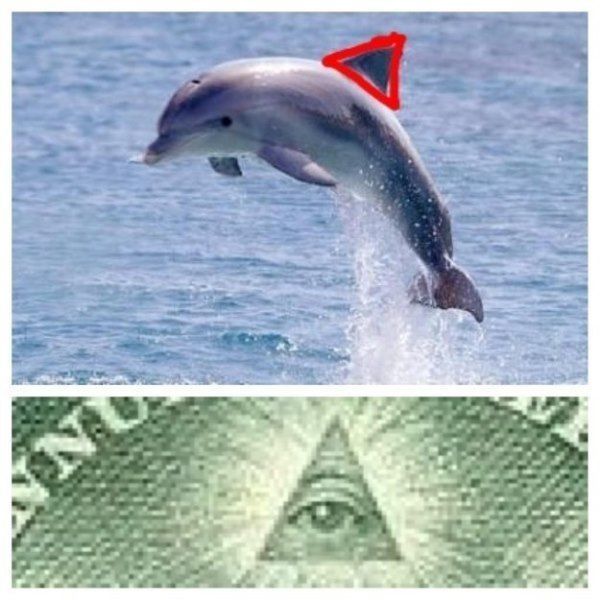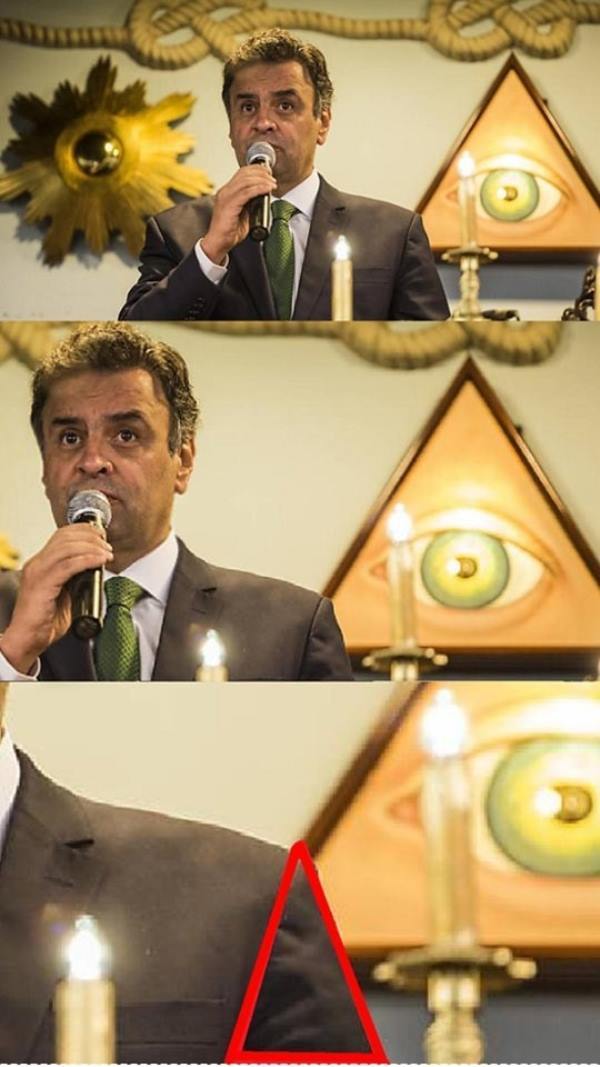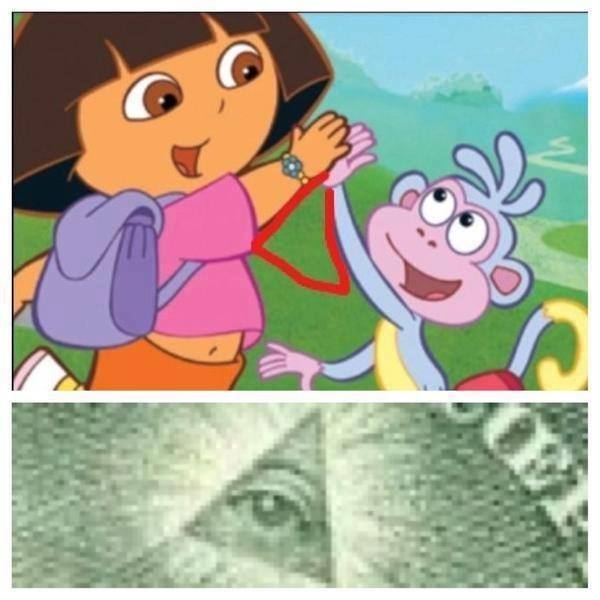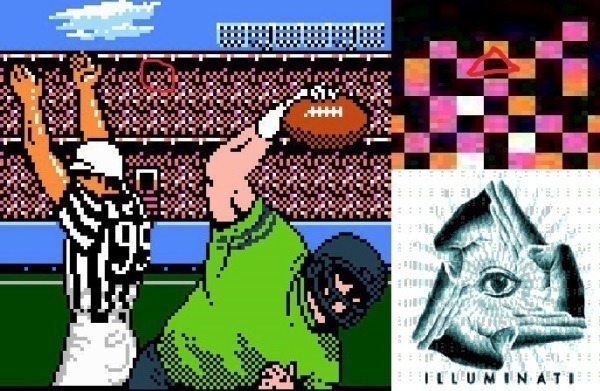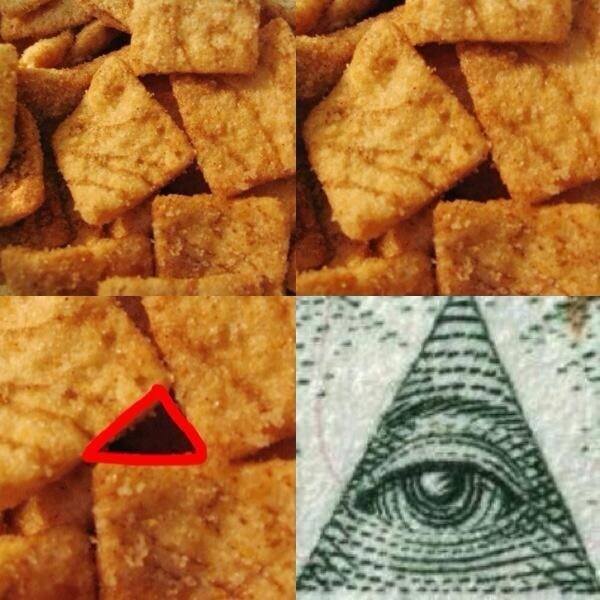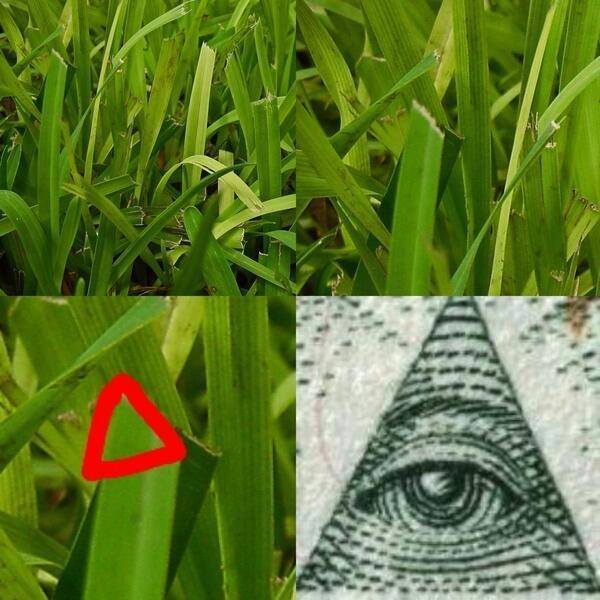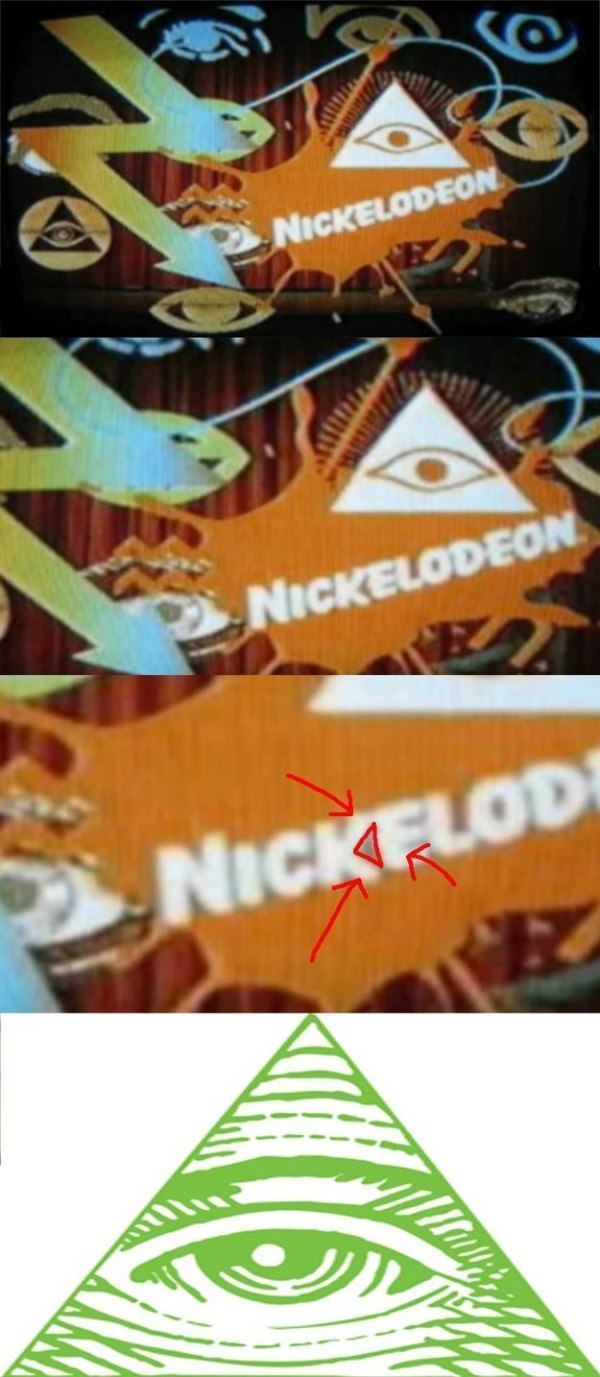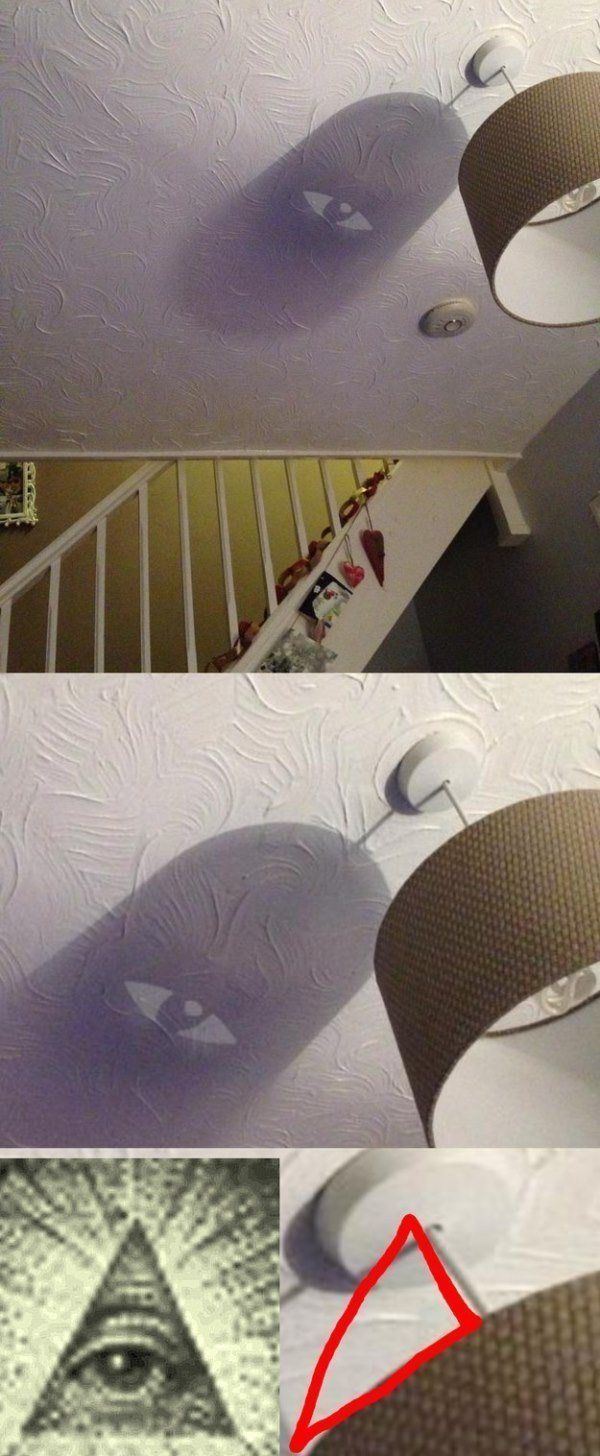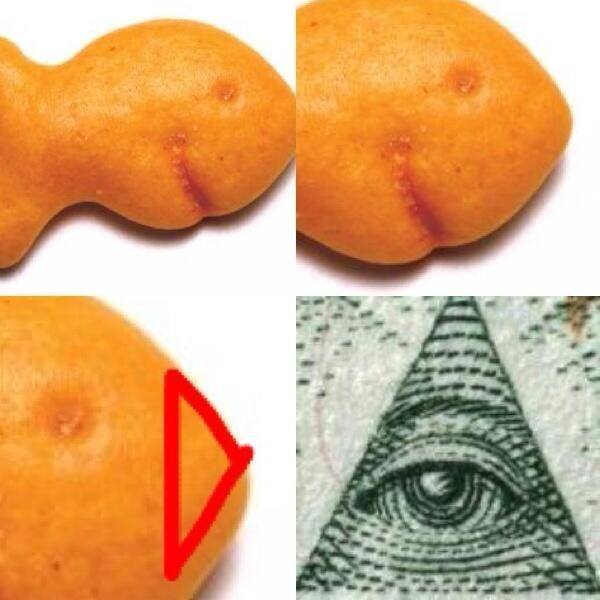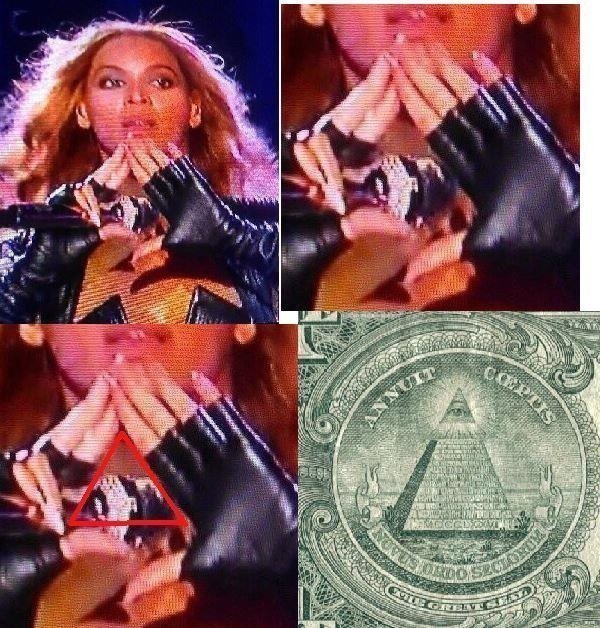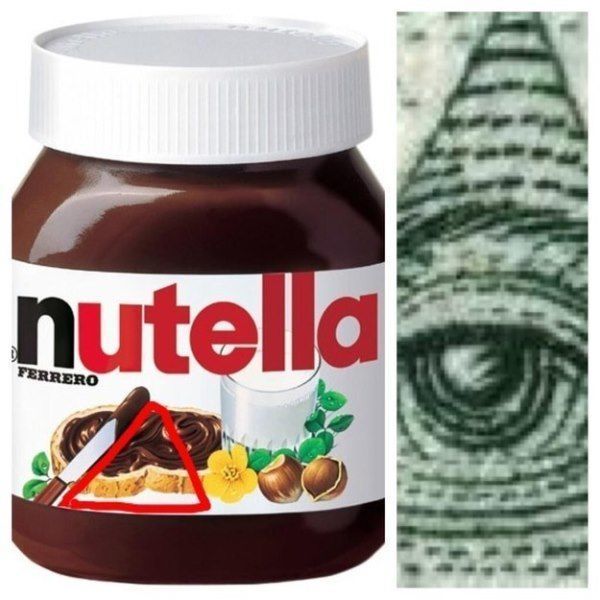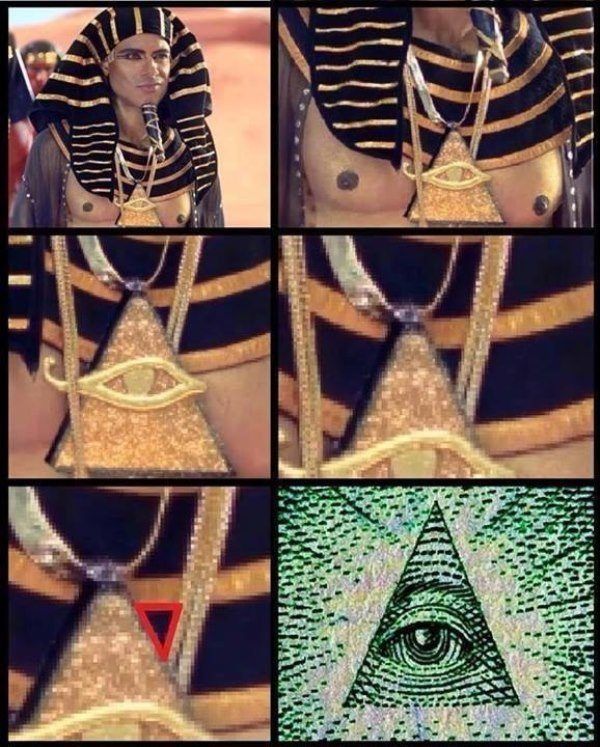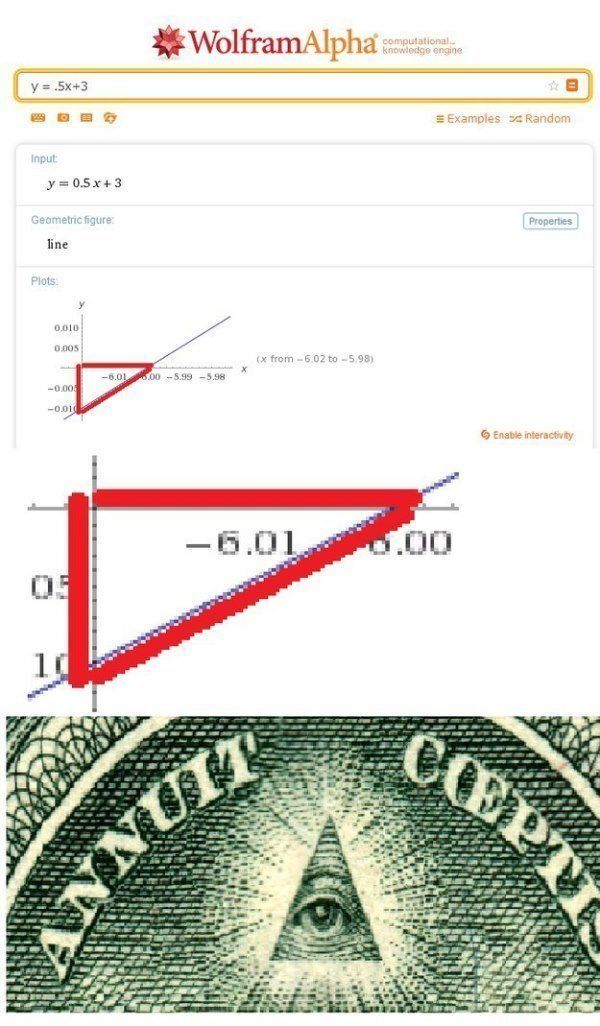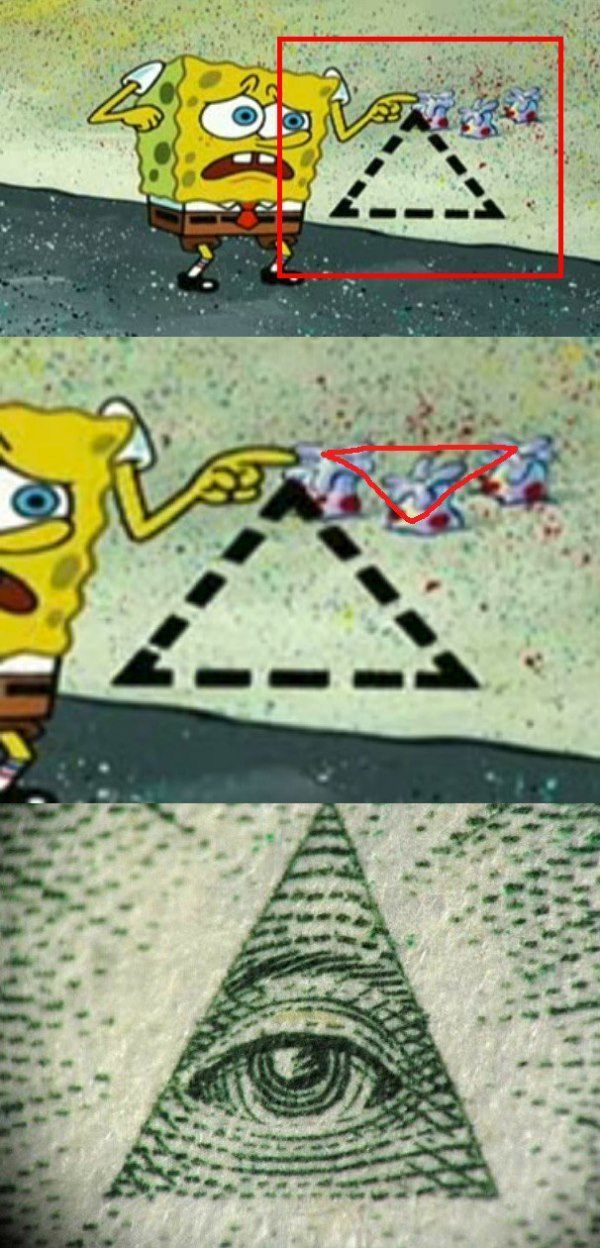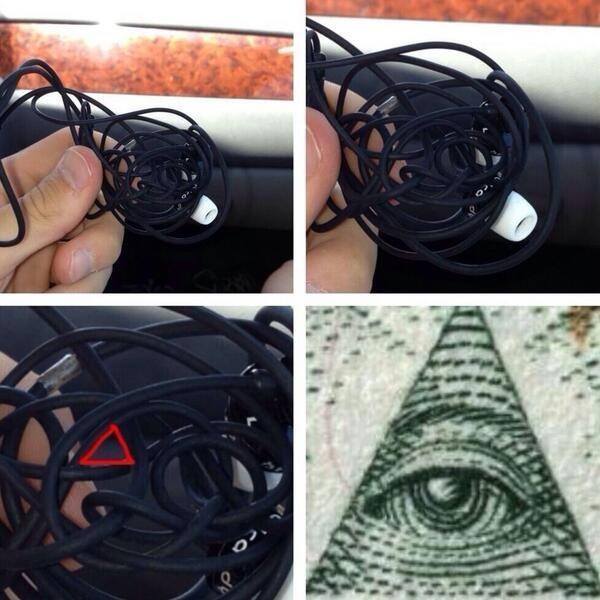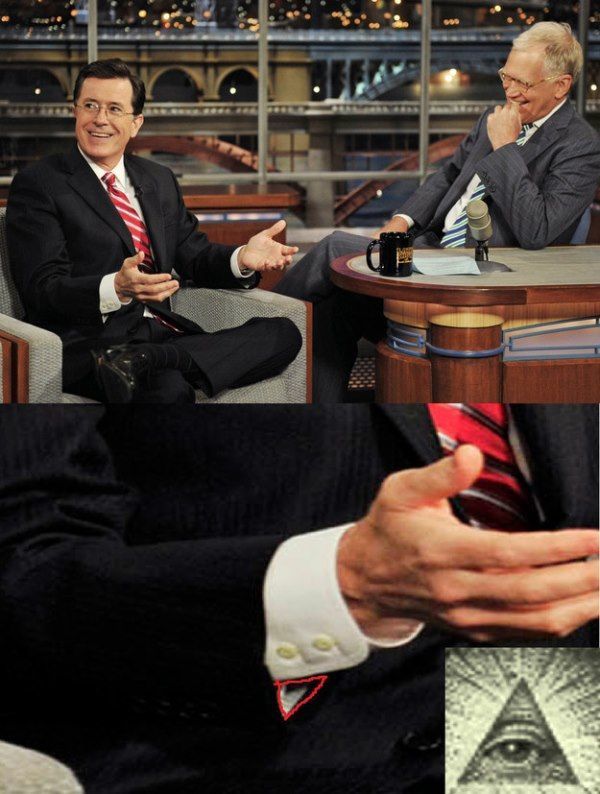 PuppIes? IllumInatI?? Coincidence? I think not.
D-O-L-P-H-I-N-S rearranged spells Illuminati. Wake up sheeple!
Dora is from Latin America. Latin is original language of the Illuminati. #Hidinginplainsight.
Nickelodeon has been criticized for showing "naughty" content per their viewers ages. Illumi-naughty.
Pythagoras is the arabic word for "stone mason." DO YOUR RESEARCH!
Enjoy these pictures that expose the Illuminati? Then check out our posts on awful Facebook political memes and old people failing on Facebook!