We all have that one friend on Facebook from high school or distant relative that routinely posts some seriously ridiculous memes. They're typically rooted in political or historical inaccuracies, and even worse, they're usually not memes, but jumbles of text mashed over a picture. Today, we bask in the glow of thirty-three of the absolute worst Facebook memes: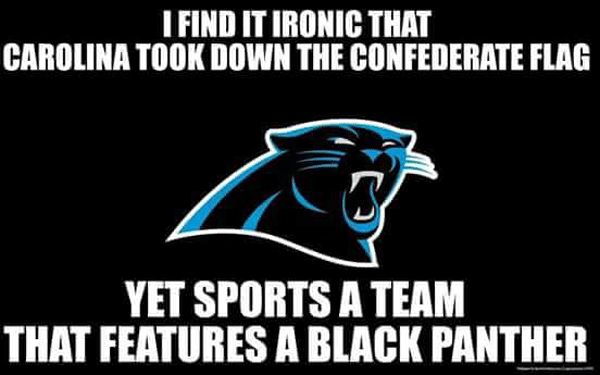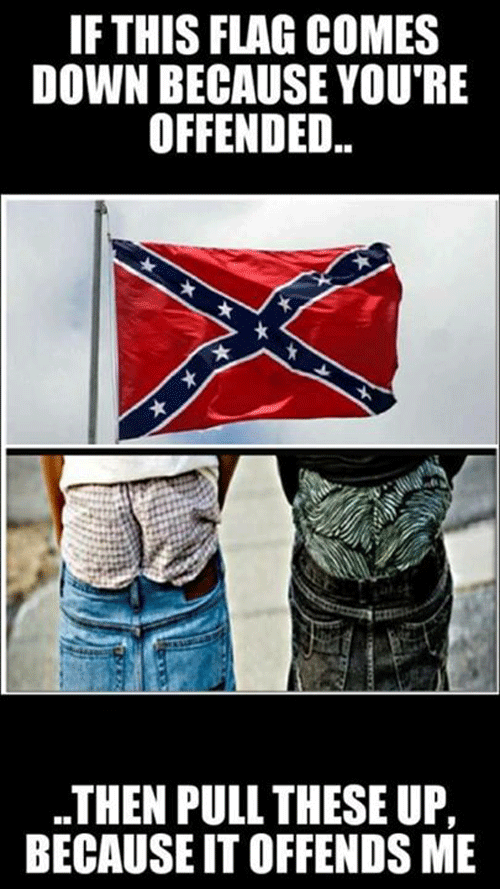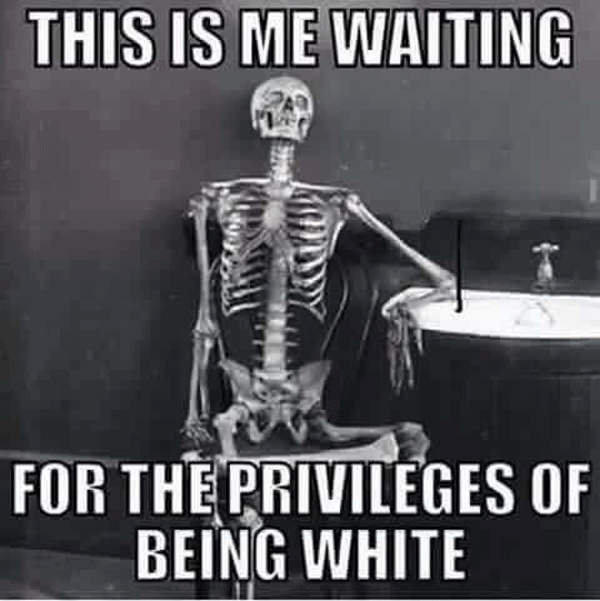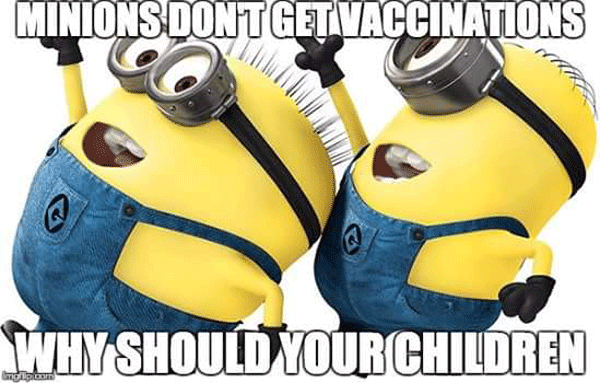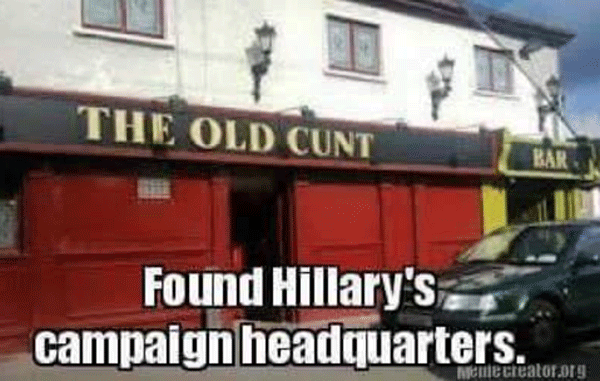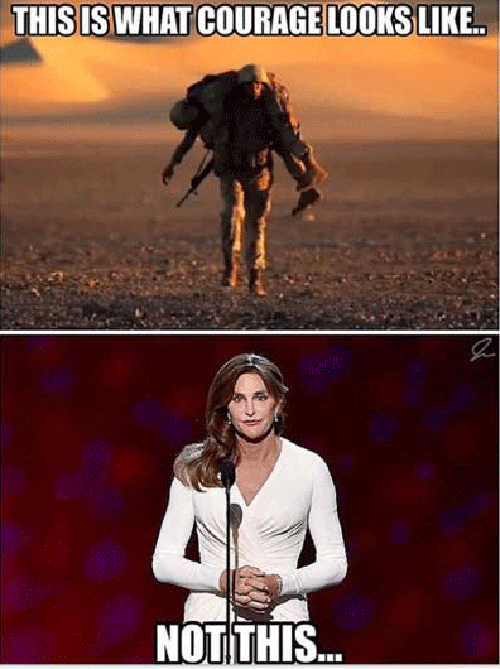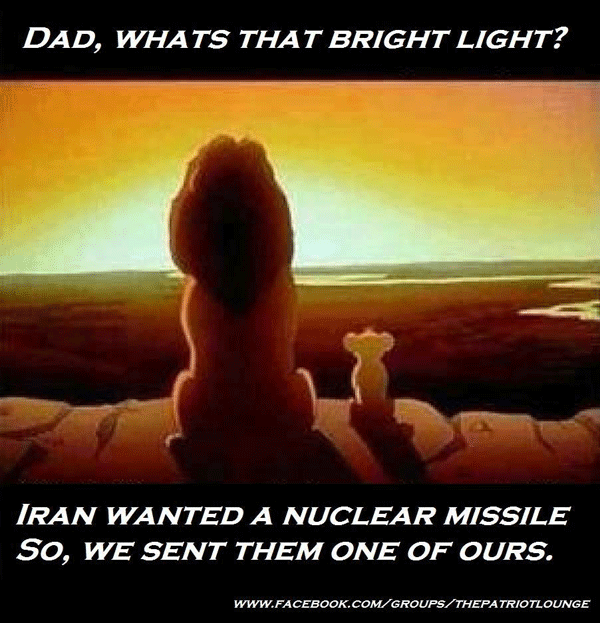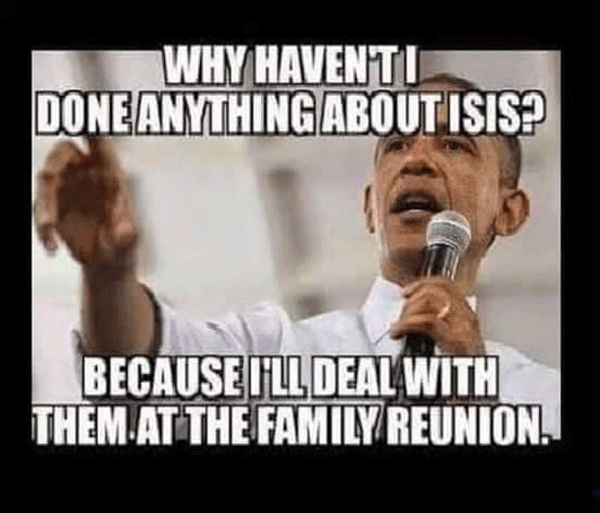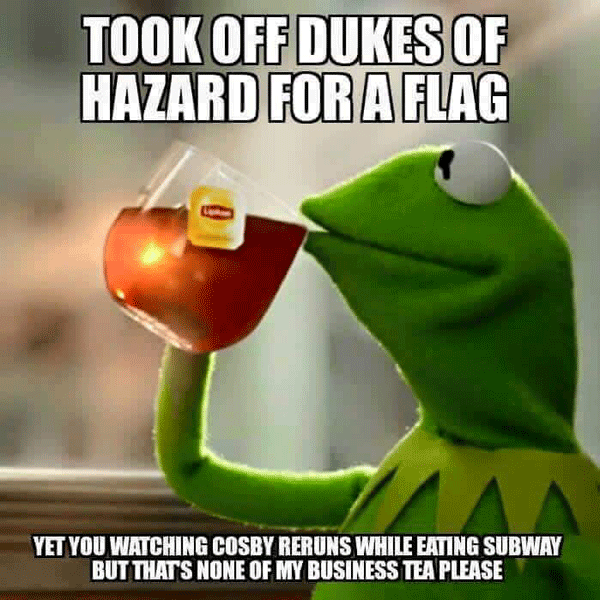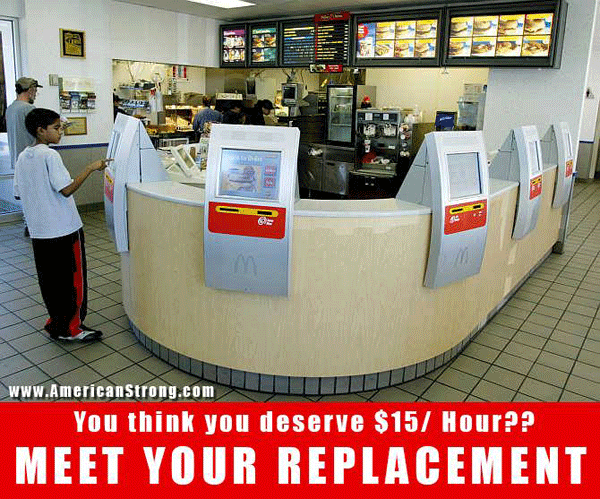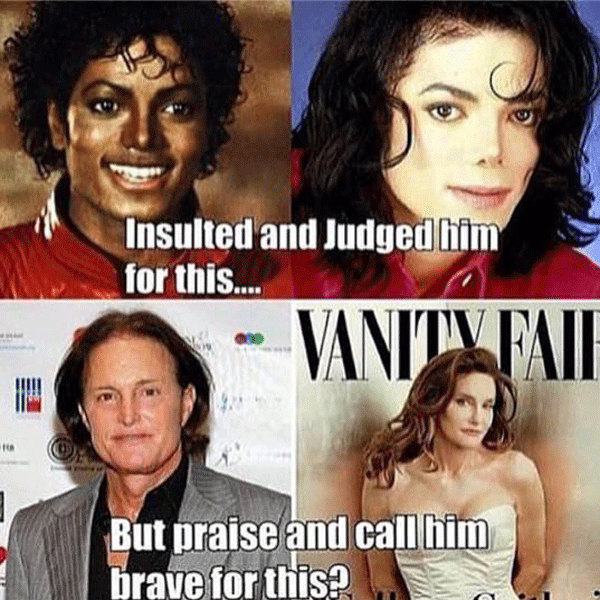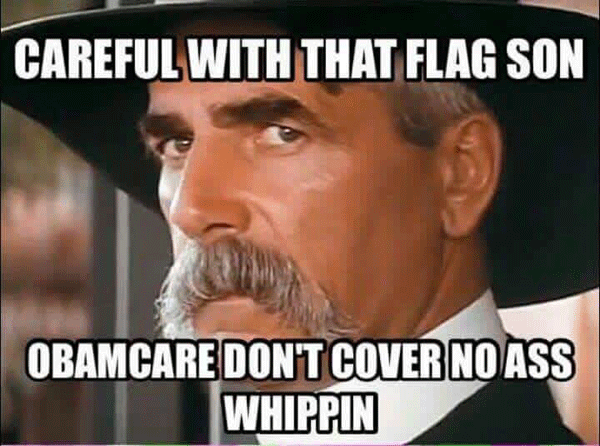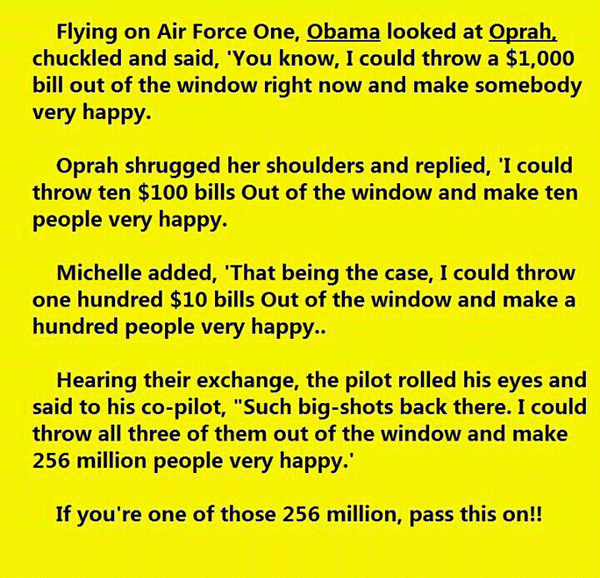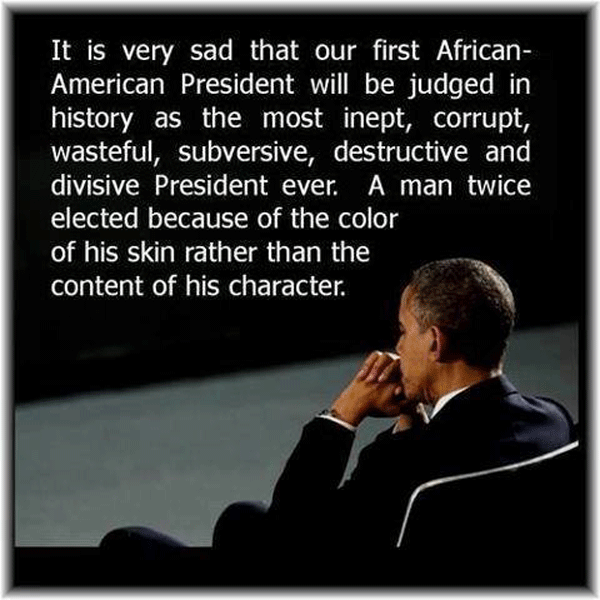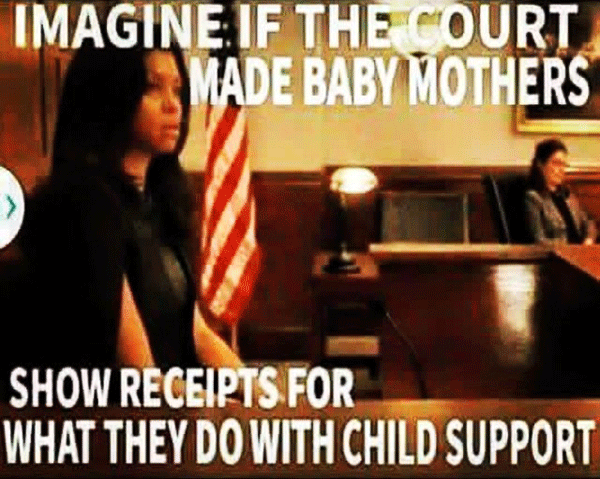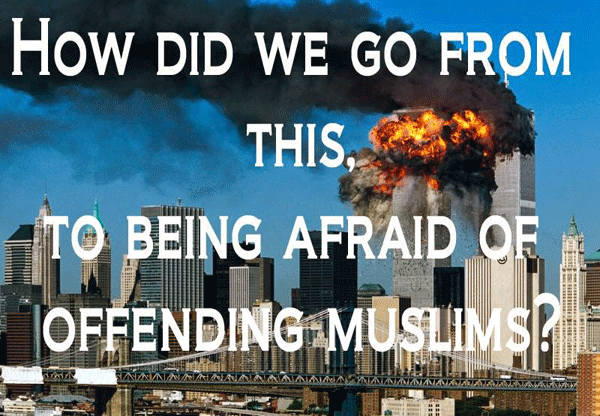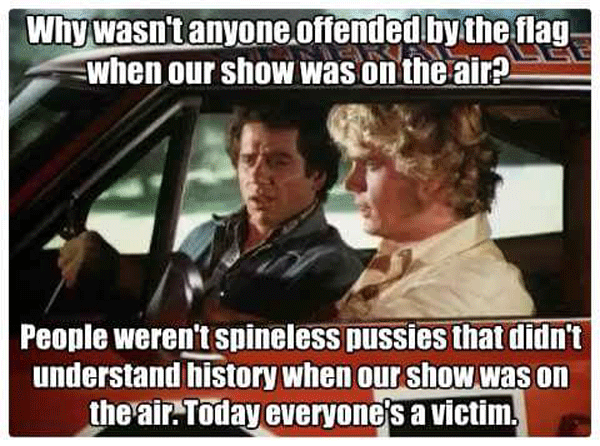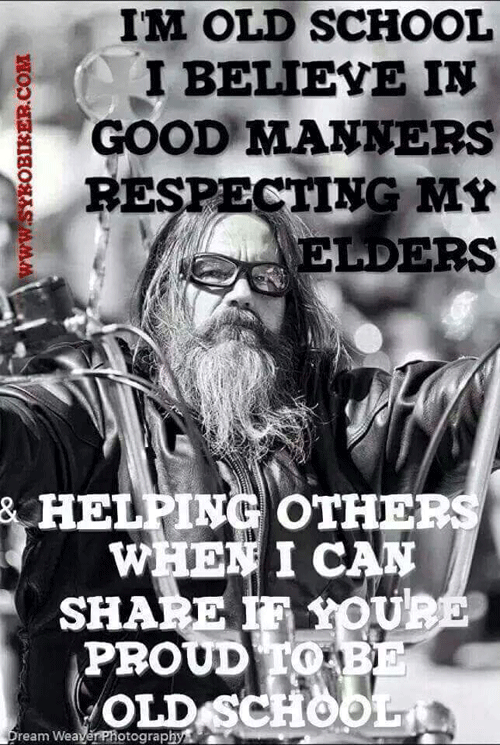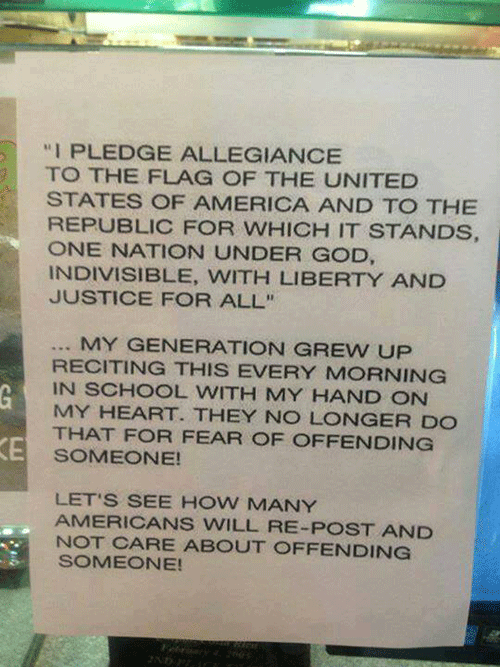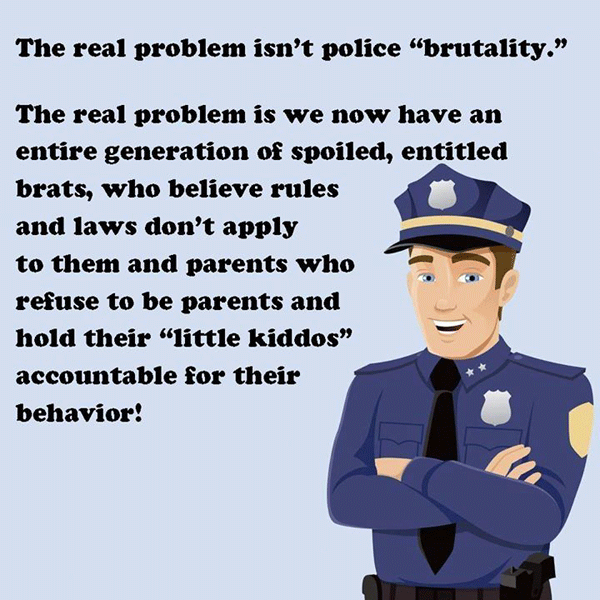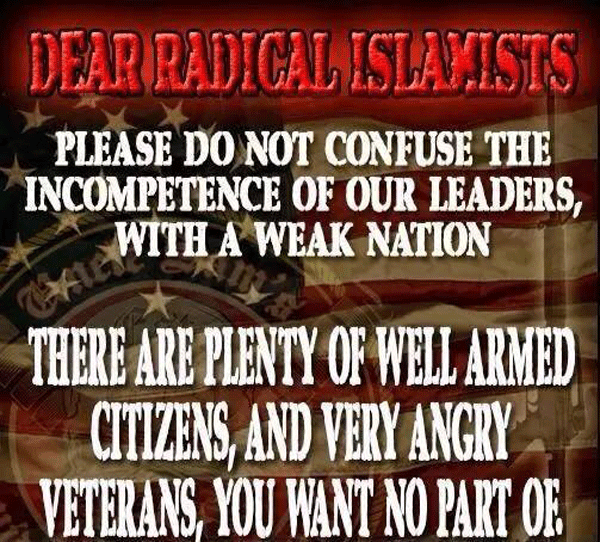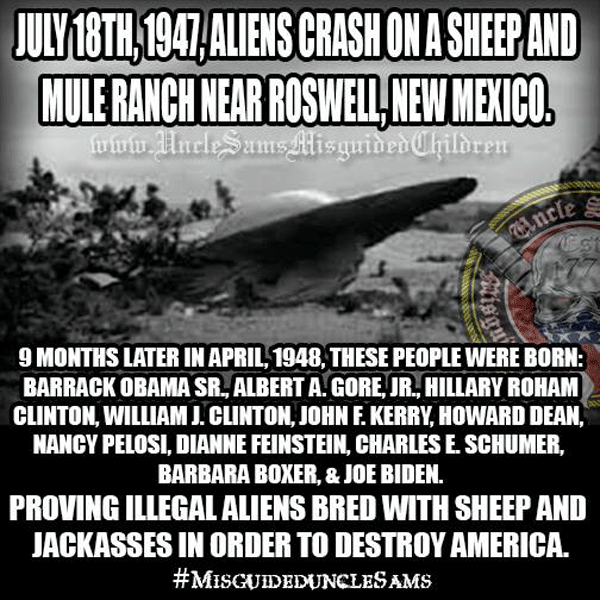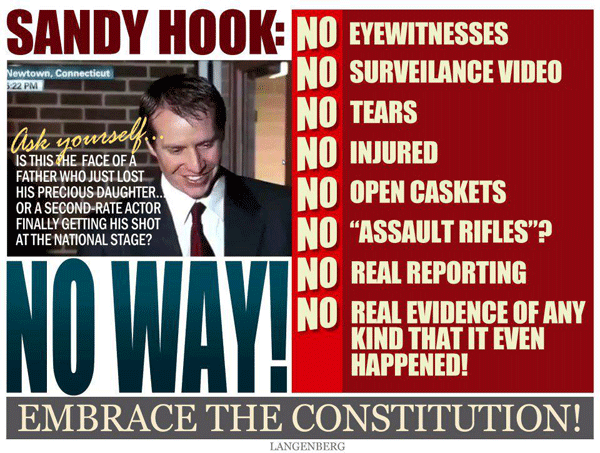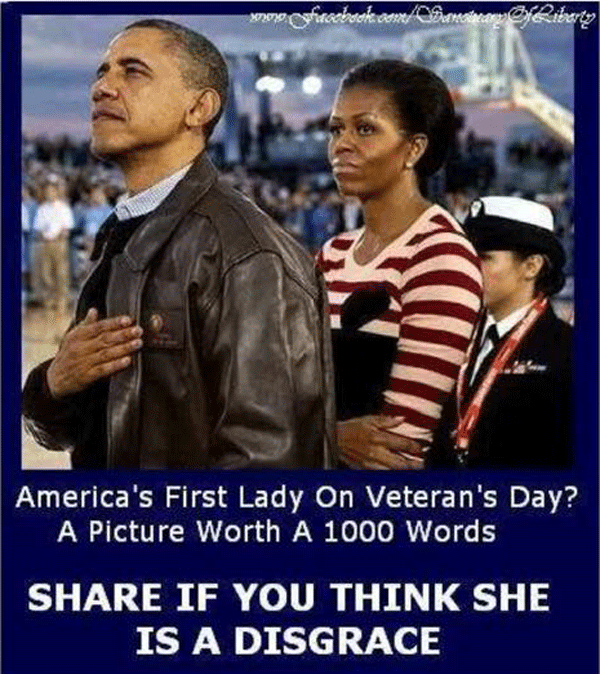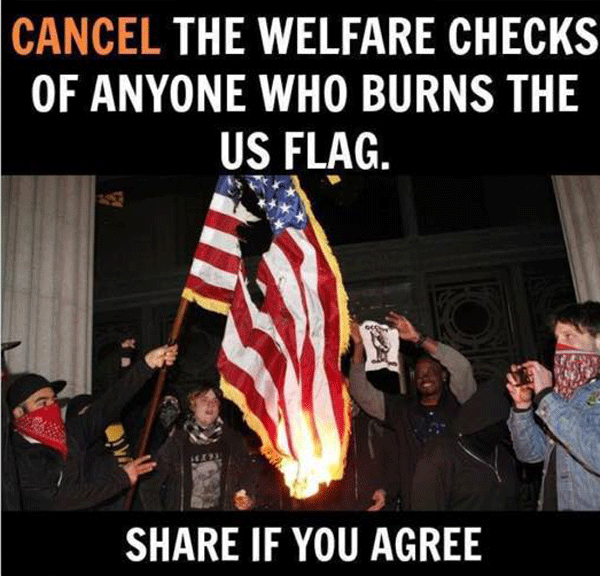 I can't believe America couldn't afford a more extravagant headstone.
How do we know Minions aren't vaccinated? Was there a Minions movie I missed that covered this subject?
This is what it looks like when someone gets so angry at something that doesn't affect them in any way.
Enjoy these hilariously bad Facebook memes? Take a look at our posts on the funniest memes ever and old people failing on Facebook!