Fall has finally arrived, which means the leaves are changing and so are your dad's most eligible friends. To keep you barking up the right trees, here's a list of his most dateable pals for the coming season:
Mr. Lovell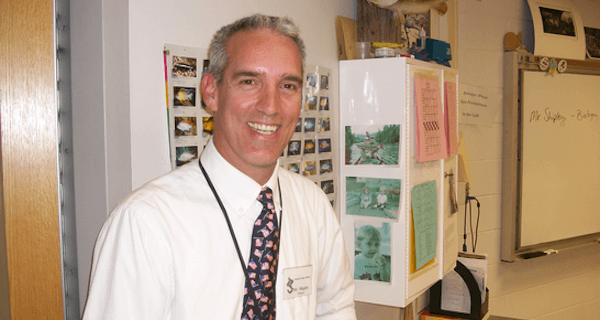 Mr. Lovell's an English teacher, and he's always had a way with words (like when he cracked you up with that Shell Silverstein poem at the potluck when you were nine). Now that he's back on the market after the "incident" with his wife, this silver fox is totally available for round two.
Mr. McIntire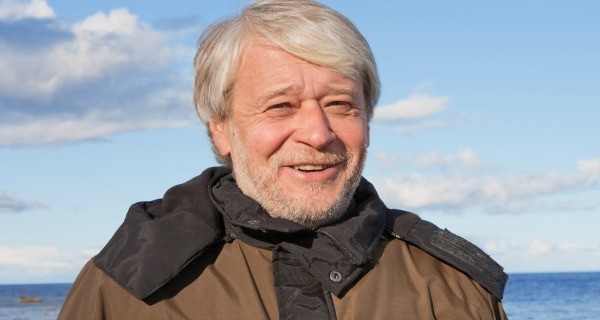 Good news: Mr. McIntire's wife died (finally)! Which means his schedule is totally open and he's 100 percent available. Plus, you overheard him tell your dad at the wake that he'll be "taking some time away from work", which is definitely code to have more time to focus on dating you!
Mr. Martin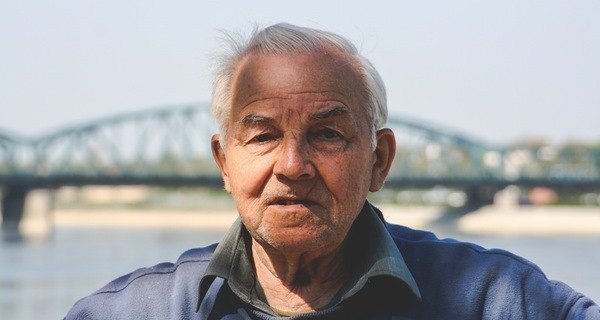 Where do we even start with this one? Not only did Mr. Martin help get you that internship with his law firm when you were in high school, but he said you could call him any time if you "ever had any questions about urban environmental law." And he told you to call him Jerry. Oh, and did we mention he's rich as shit? So grab his number from your dad's Rolodex, stat!
Dr. Goldstein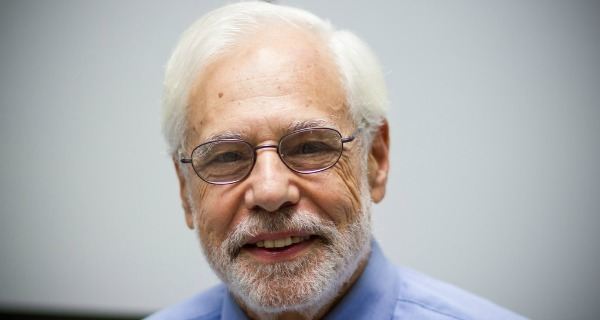 Handsome and a doctor and you already know your parents love him (they made him your godfather after all)! Word on the street is he and Mrs. Goldstein are on the fritz, which means it's the perfect time to swoop in for a "checkup," if you know what we mean. But seriously, you need that meningitis shot.
Mrs. Ryder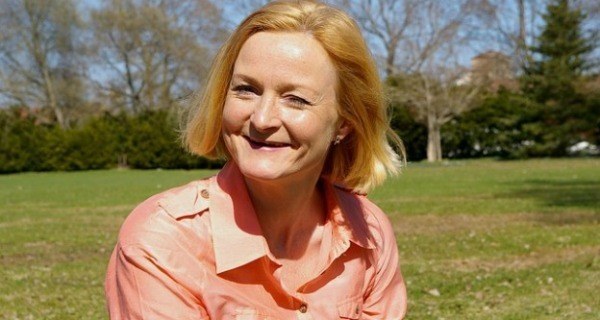 Your dad's eligible friends aren't just limited to the guys. Mrs. Ryder's husband literally just cheated on her, and she's says this is DEFINITELY the last time. He's currently living in the guesthouse, which means Mrs. Ryder is probably pretty lonely these days. Plus she once gave you her number, and said she was "on the text now," which means she's majorly DTF.