Planning to get attacked by a Bull Shark this summer? So basic! As competition heats up to see who can be the season's trendiest shark attack victim, old staples like the Hammerhead or the Mako are already seeming more than a little passé. Up your game with these exotic, hard-to-find sharks so everyone knows your shark attack game is on point!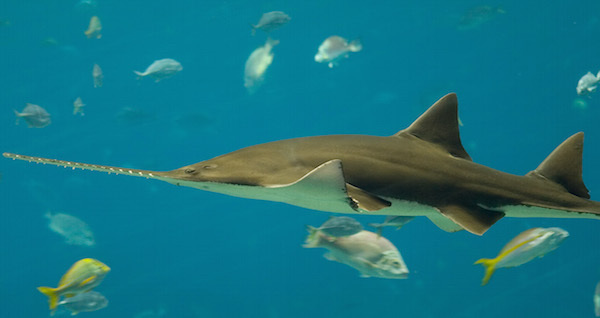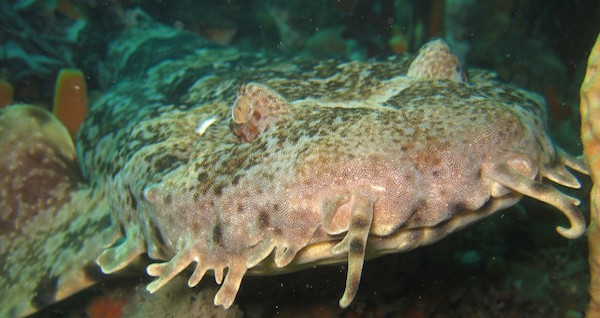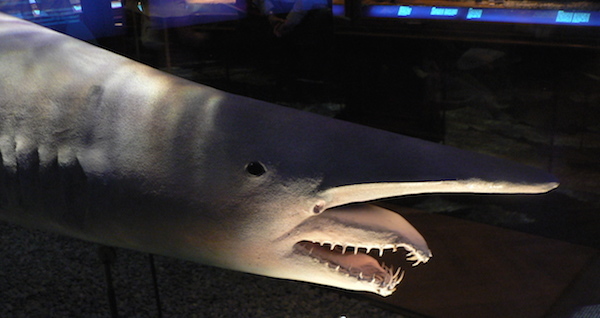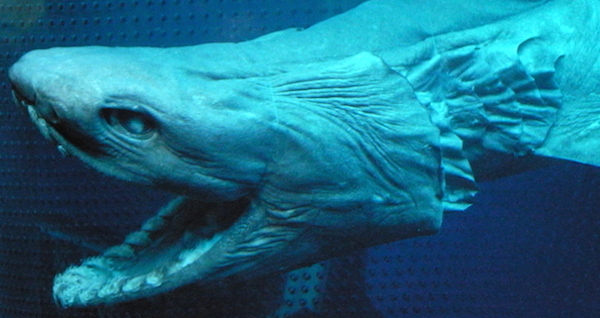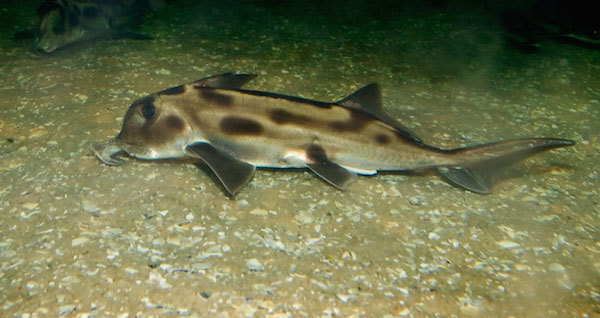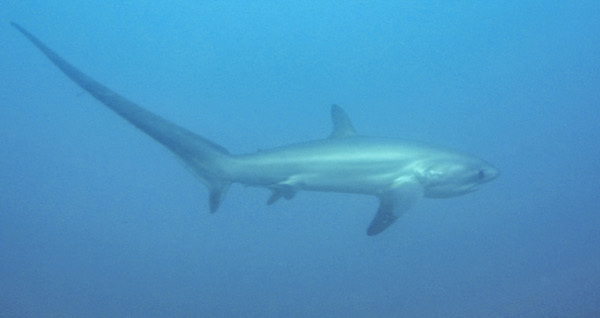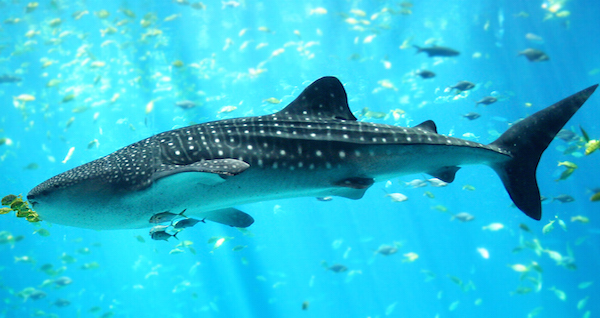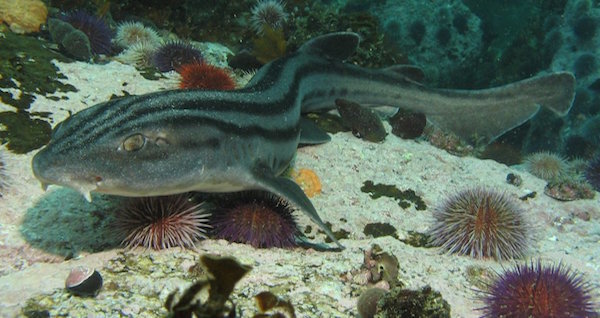 Sharpnose Sevengill Shark
Right off the bat, this shark makes a strong, independent statement of your individuality. "What, you've never heard of a Sharpnose Sevengill Shark? Oh, I thought they'd been around forever," you will casually drawl as you adjust your scarf and hobble awkwardly away on your six remaining toes.
Where to get attacked:
For a memorable encounter with this shark, try the warm, green waters of the Gulf of Mexico. According to scientists, they "may aggregate around seamounts on the upper continental slope at depths of 980-1,970 feet." Don't tell everyone, scientists!
Goblin Shark
Frilled Shark
Elephant Shark
Thresher Shark
Whale Shark
Indonesian Speckled Carpetshark
Add a little nostalgia to your shark attack with a fish that sounds like it came straight from a Harry Potter book. Scientists claim that this shark is part of the family Hemiscylliidae, but we're pretty sure that's just science talk for Gryffindor!
Where to get attacked:
Indonesia. In the sea, probably.
Pyjama Shark
Looking for a flirty-looking bite to go with your bed wear? Look no further than the suggestively-named Pyjama Shark. Apparently, it's an "abundant, bottom-dwelling species that can be found from the intertidal zone to a depth of around 330 feet, particularly over rocky reefs and kelp beds." Se-xy!
Where to get attacked:
This is another fish that can be found off the shores of South Africa. Sure, the water's cold there, but with a bite from this little guy, you'll be looking hot, hot, hot!