The third installment in the Divergent series, Allegiant, premieres this week, which means fans of the teen dystopian drama are already going crazy. But even though the movies are intended for a younger audience, that doesn't mean grown-ass adults can't enjoy them too! We interviewed 19 fully formed human beings over the age of 25 who are super pumped to see what is sure to be this season's top-grossing film among the 13-and-under demographic – here's what they said: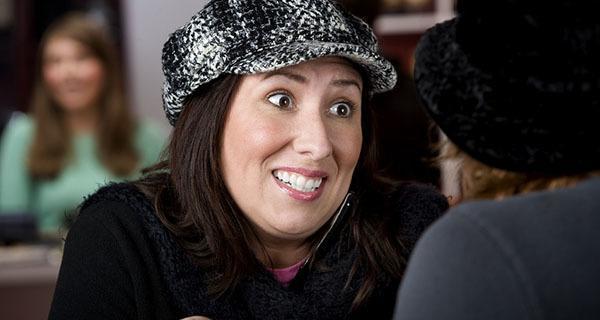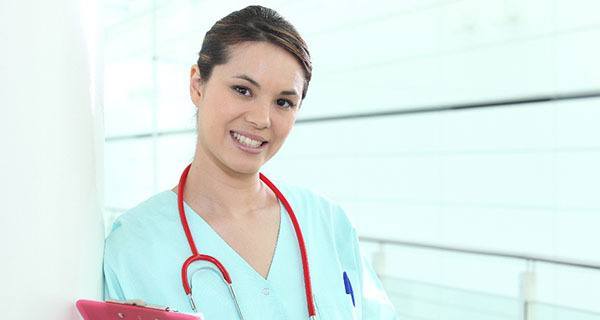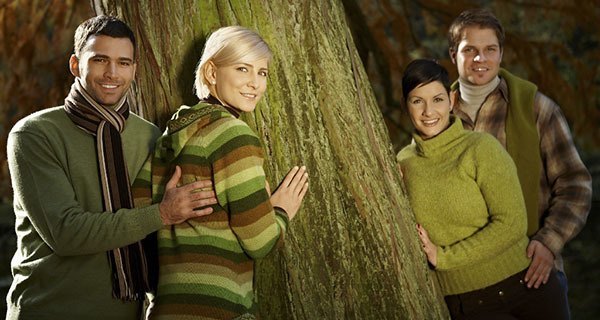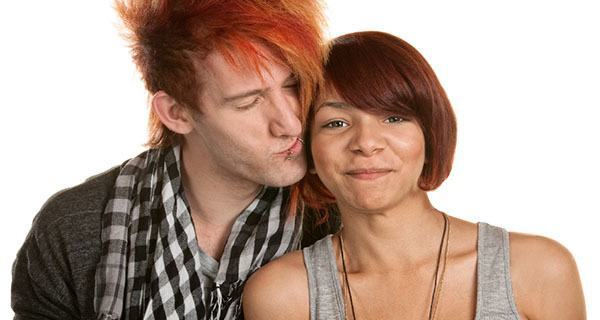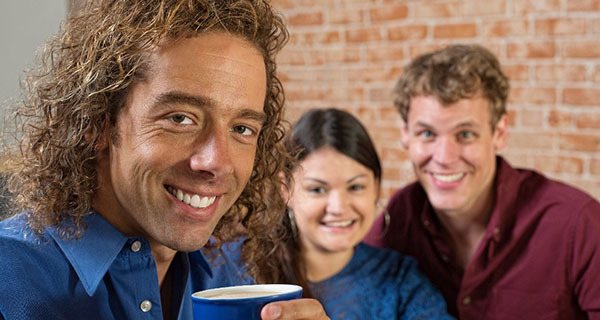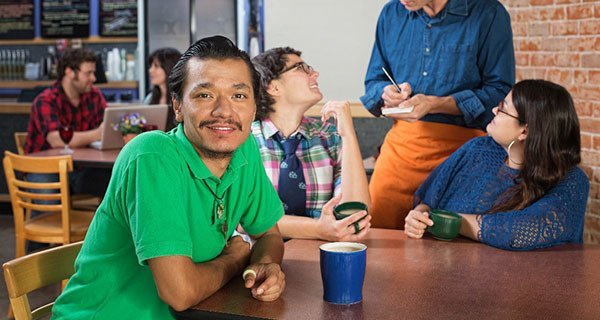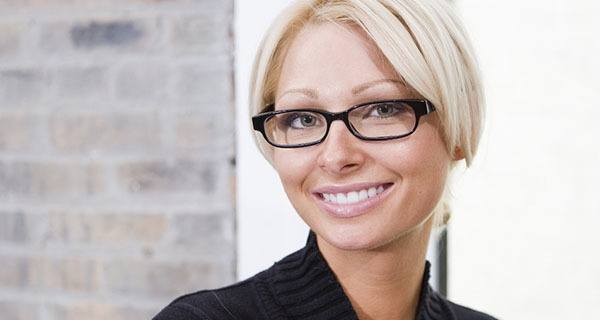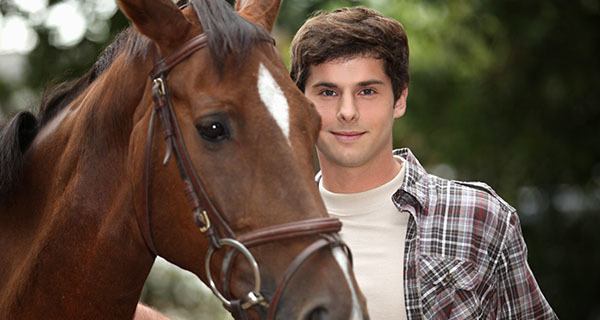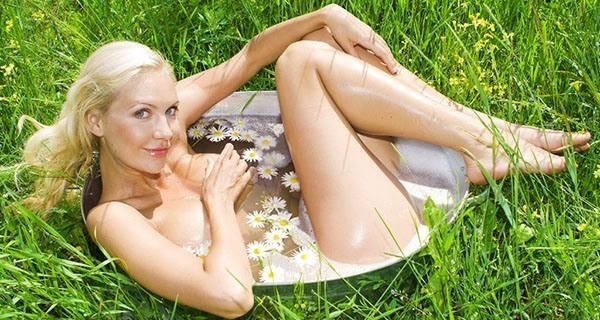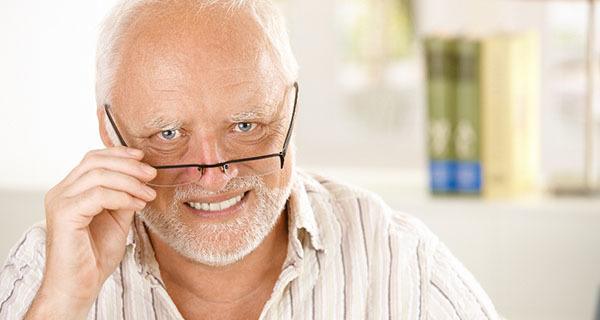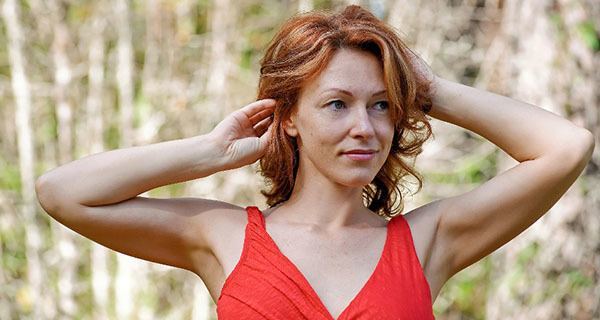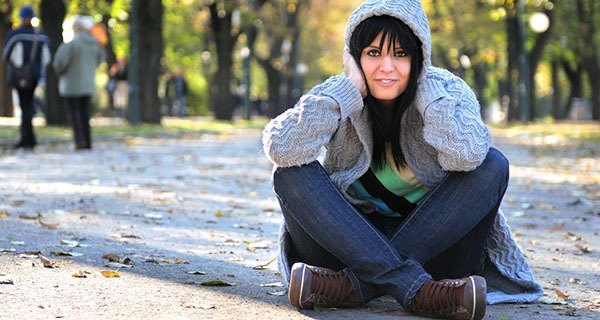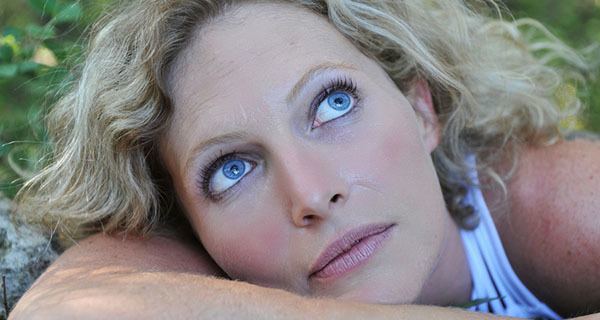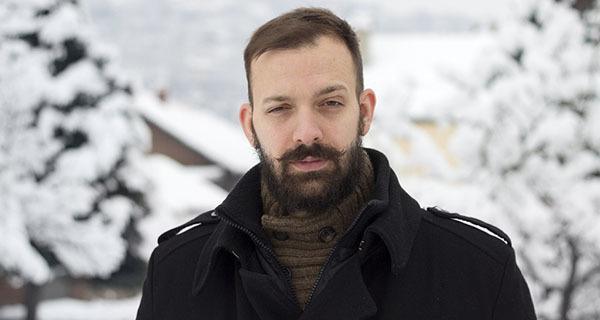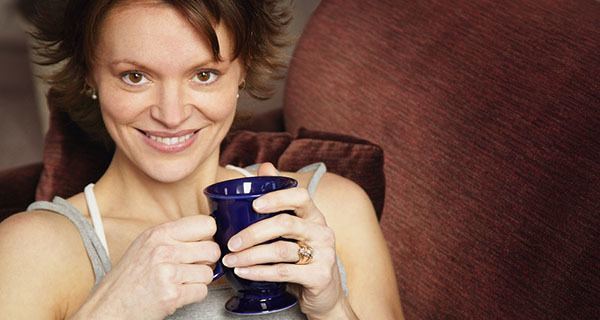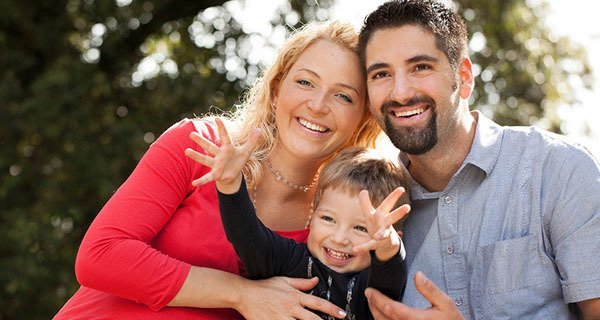 "I mean, I'm wearing this hat. Of course I love the Divergent series."
"It was so hard to concentrate on open heart surgery today knowing that I have 7 pm tickets to Allegiant tonight. I can't wait to get out of these scrubs and into my Shailene Woodley fangirl gear."
"We won't leave this tree until it's show time. It's the only way to avoid the inevitable spoilers on our Facebook feeds."
"We normally only have threesomes, but we had a foursome last night as an homage to Divergent's male lead, Four. He's just the best."
"My coworkers think my obsession with Divergent is weird, but I don't want to be just another criminal justice lawyer with a curly mullet anyway."
"At first, I had no interest in Divergent. But then I learned that Shailene Woodley likes to habitually bathe her vagina in sunlight, and I was 100% on board."
"I'm OBSESSED with Ellie Goulding and I assume there's a ton of her music in the movie."
"Dystopian teen drama is much-needed break from my real-life dystopian adult drama."
"I'm married to this horse. She made me promise not to watch Allegiant until we could both watch it on DVD."
"Insurgent is the only thing that gets me out of my flower baths in the field every morning. I can only hope Allegiant lives up to the hype."
"I know I don't look like the Divergent series' target demo, but I'm stanning pretty hard for it."
"These kids I babysit for made me watch the first movie last year, and then those kids died a week later. So I watch the movies as sort of an homage to them."
"Watching Divergent is way better than hanging out with my friends. Seriously, look at them."
"You probably already guessed, but I love striped toe socks, and that makes me the ideal Divergent fan."
"I always like to see it in theaters first before buying the book with movie tie-in cover. Otherwise, it feels kinda phony. That's just one woman's opinion though."
"I totally fucked one of the producers of Allegiant, and I have the texts to prove it."
"The Hunger Games was a little too intellectual for me, but The Maze Runner felt a bit young. That makes Divergent the perfect series for me!"
"I've read all of the books, and lost all of my pants."
"We hope our son likes the series as much as we do. It would suck to have to put another child up for adoption."