From supervised potty breaks to constant demands for tricks, the life of a dog is one that is fraught with scrutiny and shame, so it is no surprise that many of your favorite dogs may be hiding part of their sexuality in order to keep at least a part of their lives private.
Please click here if you would like to know how your fur baby can also enjoy the benefits of CBD to improve their quality of life.
Here are seven dogs that you may be surprised to learn have come out as openly bisexual:
JoJo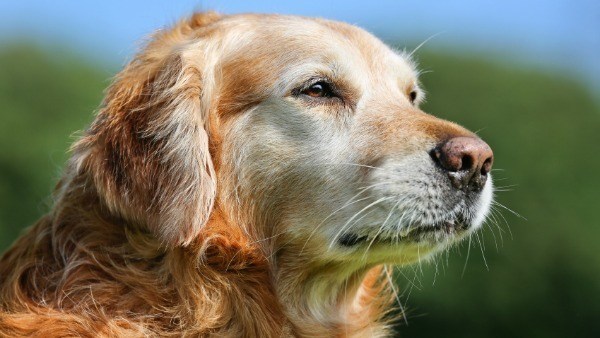 JoJo recently shocked passersby during an incident outside a Whole Foods last year, wherein she exclaimed, "After my third marriage to a man ended in chaos, I realized that I might be open to a relationship with the fairer sex," And then licked the butthole of her good friend Lila, a sturdy and jovial French Bulldog.
Henry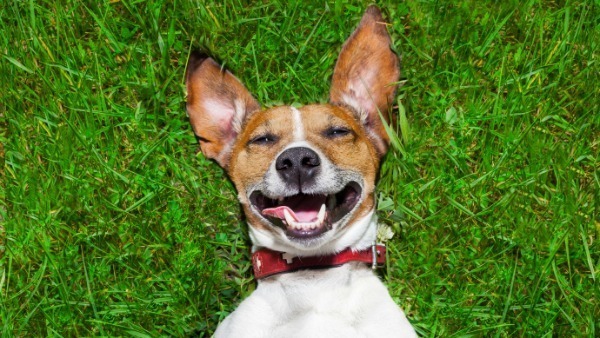 "Sure I'm attracted to both genders. Why discriminate when it comes to choosing someone to trample all over your heart?" Half-joked Henry, as friends laughed courteously and tried to offer bits of trash to cheer him up.
Margie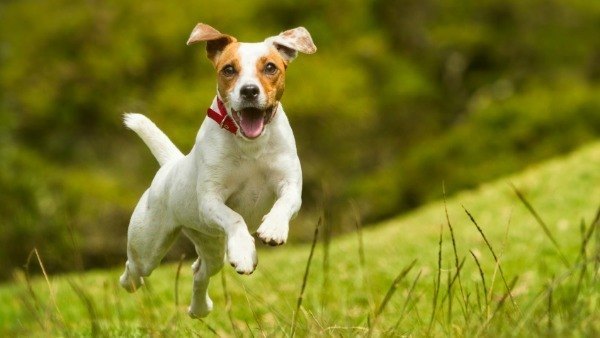 "Butts! Put them! In! My Face!" yelled Margie at the 2014 Alliance For All Dog Butts Convention, shortly after announcing that she had started something called the 2014 Alliance For All Dog Butts Convention.
Daisy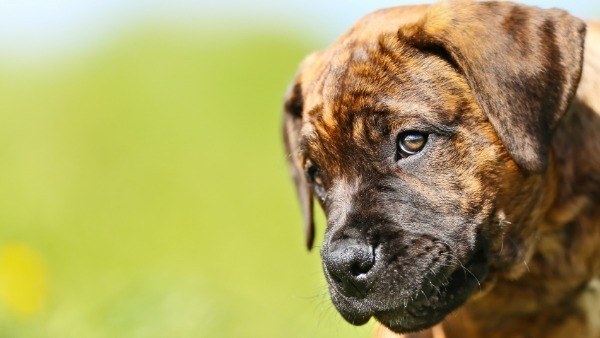 Daisy may be known in the neighborhood as a girl dog's girl dog, but that doesn't mean she needs to be the only girl in the relationship. Daisy was recently open about an incident wherein she devoured her owner's panties and has commented on the incident by saying, "Crotch is crotch. Also, I've recently taken up painting."
Ozzie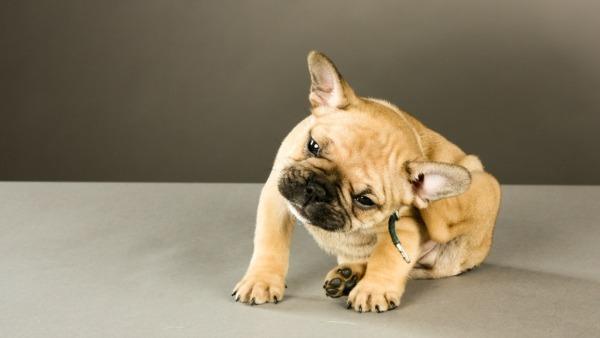 "Babe. I spent the mid-aughts in a house share in Portland. Obviously I swing both ways. Have you ever thought about having a threesome?" He asked a fire hydrant, before calling her dull and returning to his favorite stoop to curl up and write slam poetry.
Rigby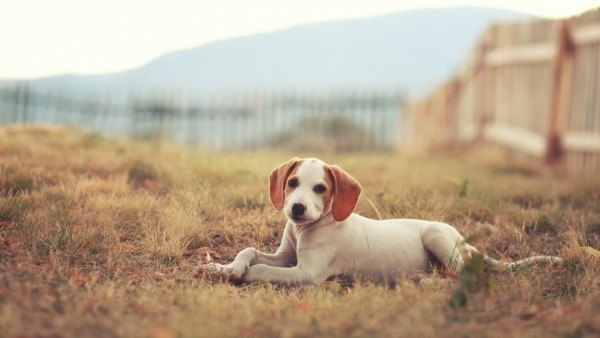 "I'm happily with a man right now. Wait. There is a woman I want to tackle. Boner! You have ball! " Remarked Rigby, before forgetting he was at the dog park and whining to be let out.
Austin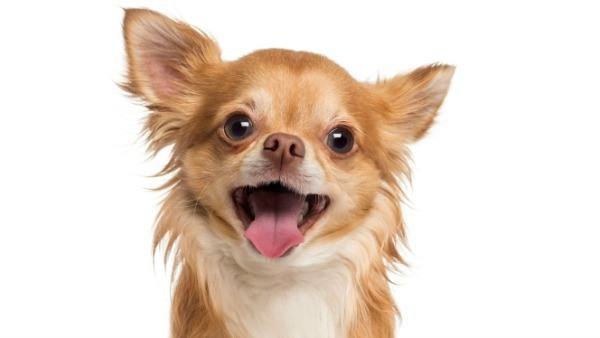 Having been something of an enigma on the block due to the fact that he kept to himself and frequently muttered about his former singing career, Austin offered a rare insight into his personal life when he came out at a block party by thoroughly licking the penis of Bo, a chihuahua he had previously made a point of ignoring. "If I'm honest with myself, I was avoiding a truth that I just didn't want to face," explained Austin.
If you enjoyed this salacious expose on the sexual identity of our canine friends you should hurry over to check out Frog Shorts: Pandas