You just want to get fucked this Halloween. But who has time to peel off those tights or unzip that bodysuit? Here's a list of no-fuss costumes that'll get you freaky in no time.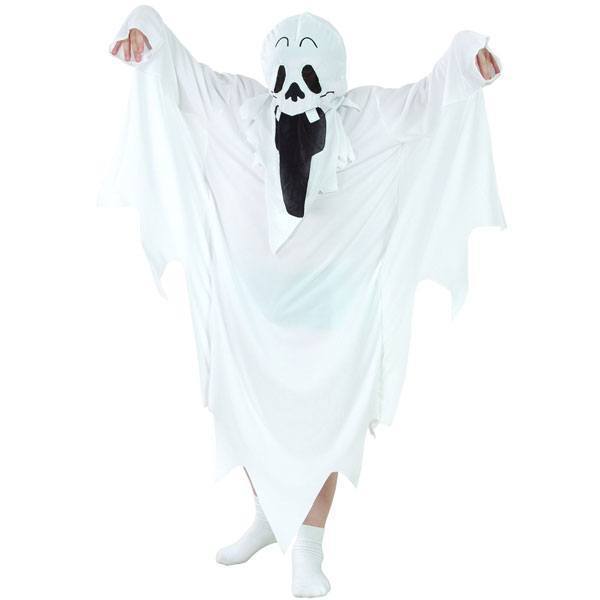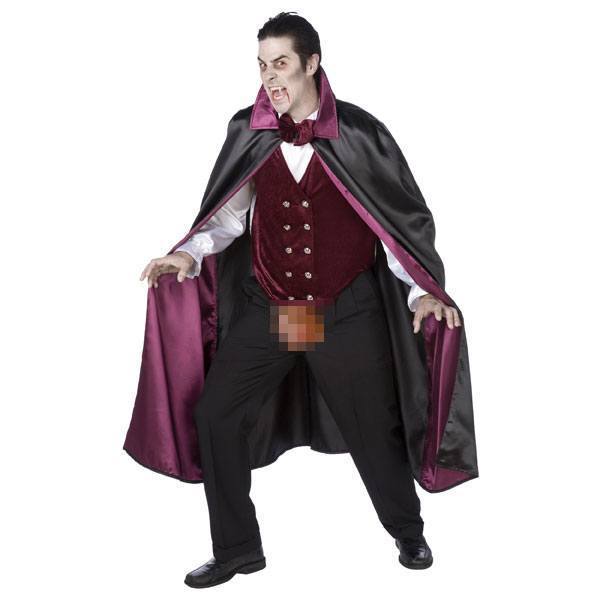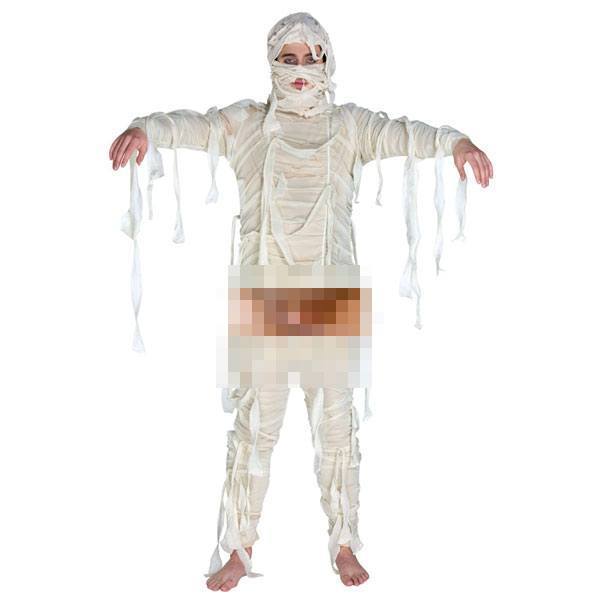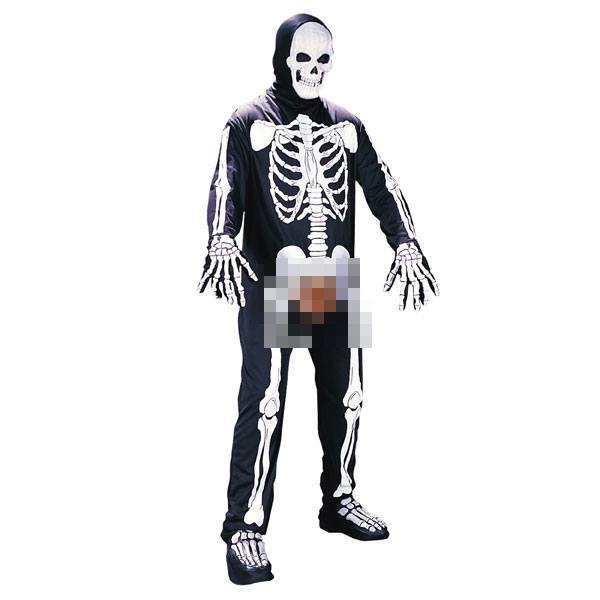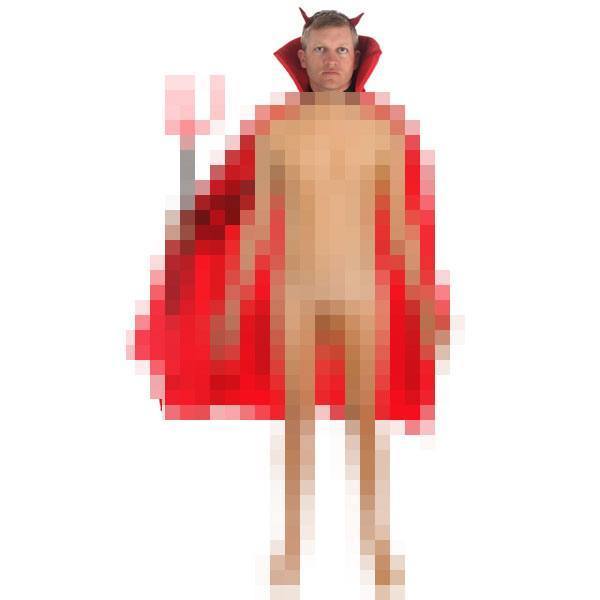 An apparition on the streets and a freak in the sheets (that you're wearing as a festive costume).
He'll be saying "trick-or-treat" over and over and over again.
Because nobody has time for pants, not even 400-year-old vampires.
You're a sex monster tonight.
Pro tip: keep the toilet paper loose around your crotch region.
Boom. Ready to bone in no time.
For extra points, get kinky with your pitchfork.