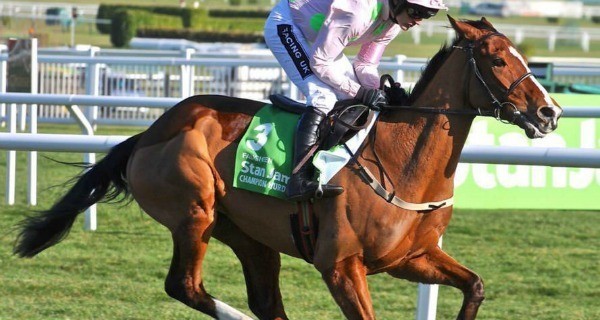 Nyquist, the newly crowned fastest horse in the world, is feeling rather let down at the moment, having fully expected to find food at the finish line of the Kentucky Derby.
The sad hungry horse, who ran the race in two minutes and one second, and who in no way understands that he is being honored above all other horses in the world, could really go for an apple or a nice crunchy carrot.
Furthermore, the poor animal is extremely confused as to why the small man is still sitting on his back, nervous that the large piece of curved gold metal the man is now holding is a weapon of some sort, and utterly terrified that there are small white pieces of trees falling from nowhere although no one seems concerned.
The lost equine soul, who is three years old, hopes very much that the silver metal stick of non-food that was placed in his mouth early this morning will soon be removed. He is happy that said stick is no longer being yanked on every ten seconds or so, because that stuff was hurting his teeth.
The beautiful, innocent creature of God, who relished the short time before the race during which he got to idly stand next to other horses, in no way understands that he will go down in history as one of the fastest thoroughbreds of all time (the concept of "history" escapes his simple, perfect animal brain), and is currently sniffing around to see if there is even one small bale of hay in its general vicinity.
Currently, Nyquist, unable to perceive of, let alone appreciate, what we call "irony," merely feels intense frustration at being unable to reach, with his mouth, the delicious-looking blanket of roses that has just been draped over its back.
UPDATE: The majestic and lonely beast, who does not know that the mother of his children will be determined at an auction held in a room with no windows, now has a sore nose from being accidentally bumped in the face by a news camera.