So most of us with the internet are fortunate enough not to live in third world countries plagued by the worst travesties possible. That doesn't mean we can't get outraged at minor first world injustices though, right?
Sure, they're minor complaints, but I'm willing to bet at least one of these simple frustrations has had you cursing the gods at some point. If not, then please tell me how you remain so incredibly chill: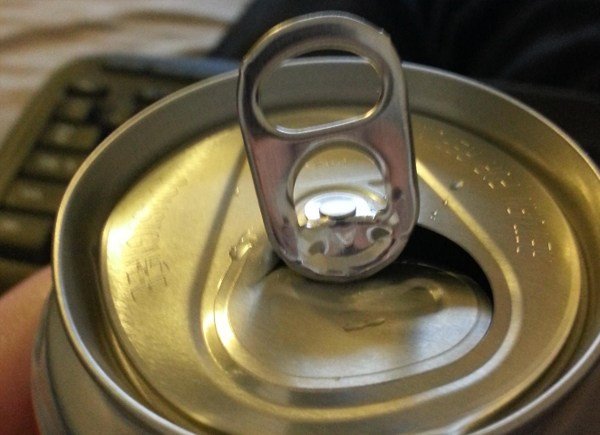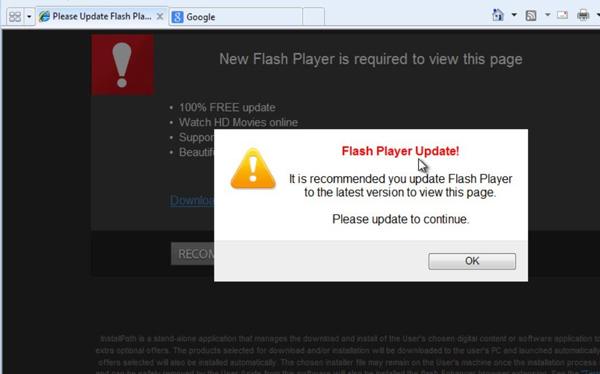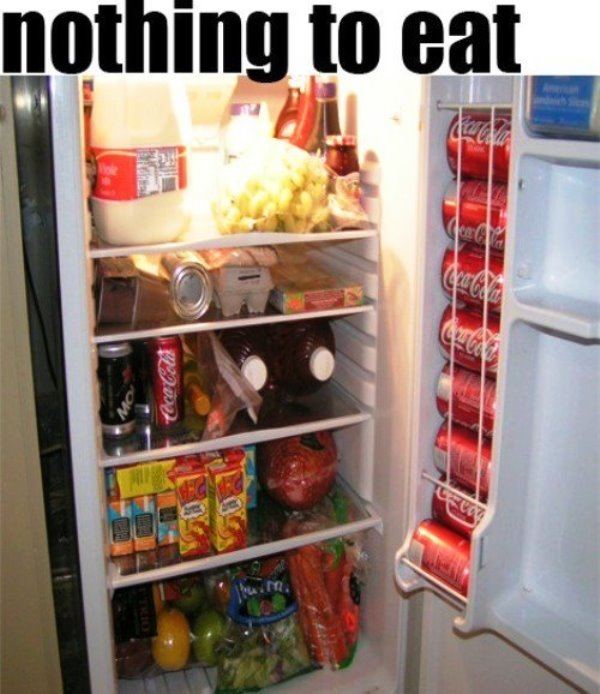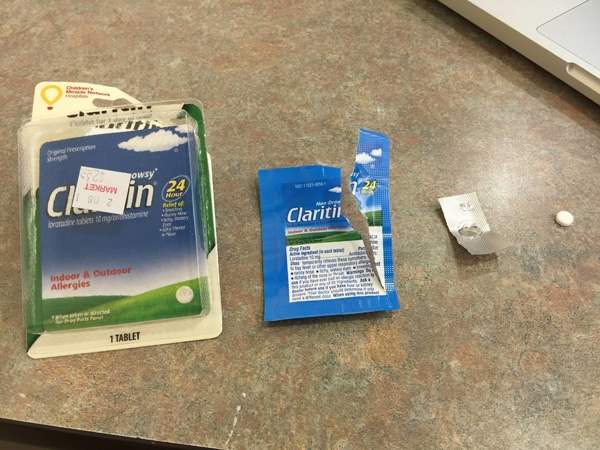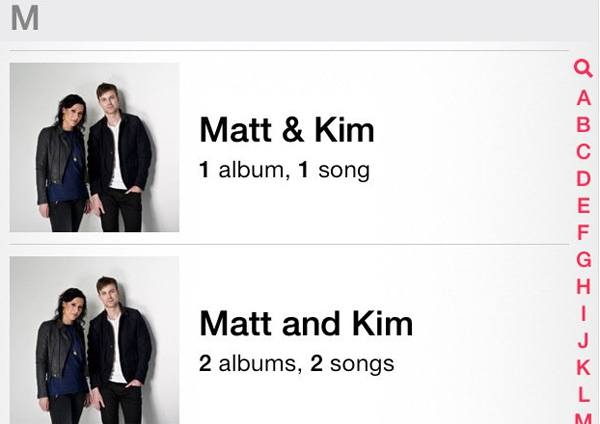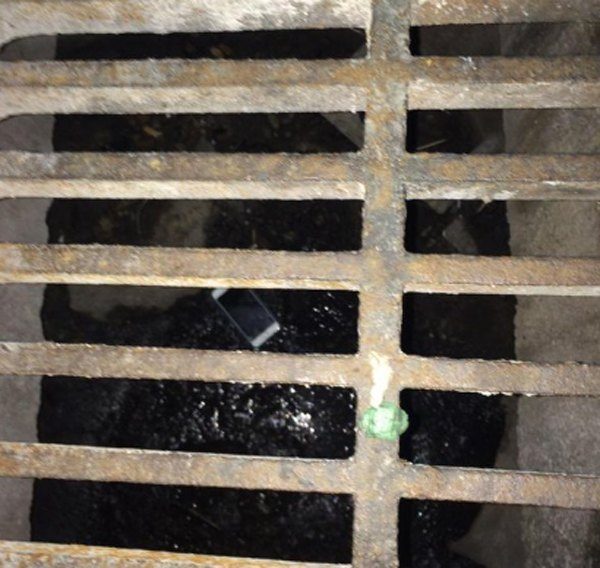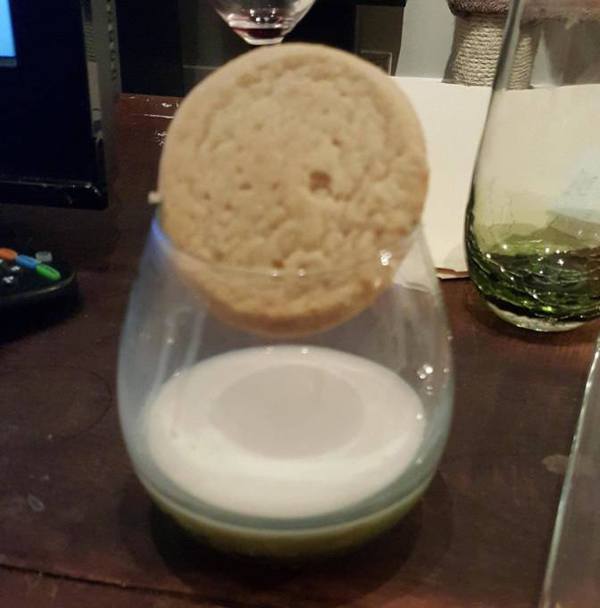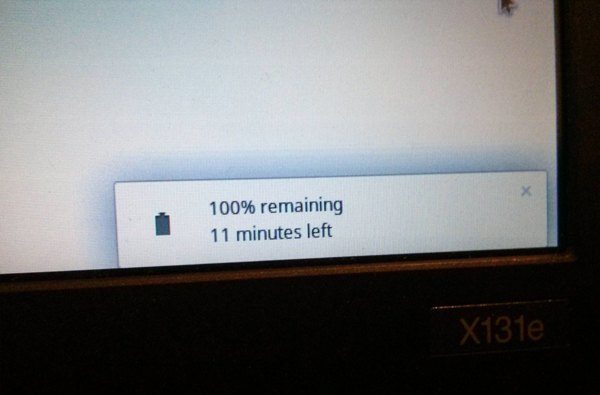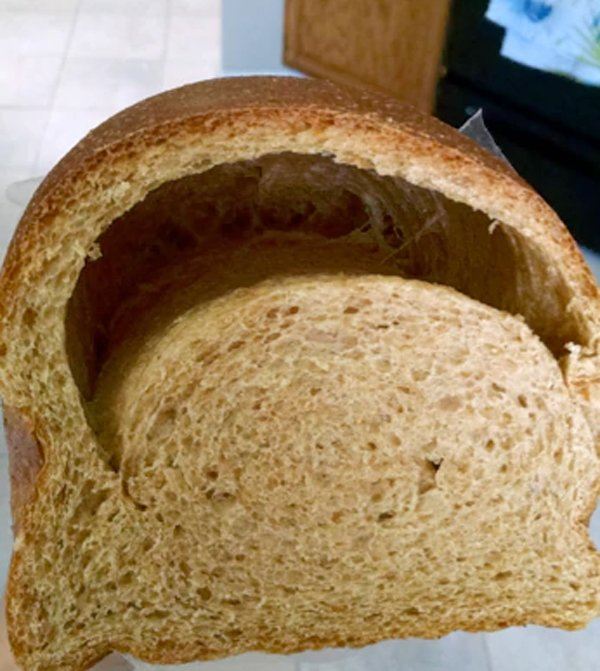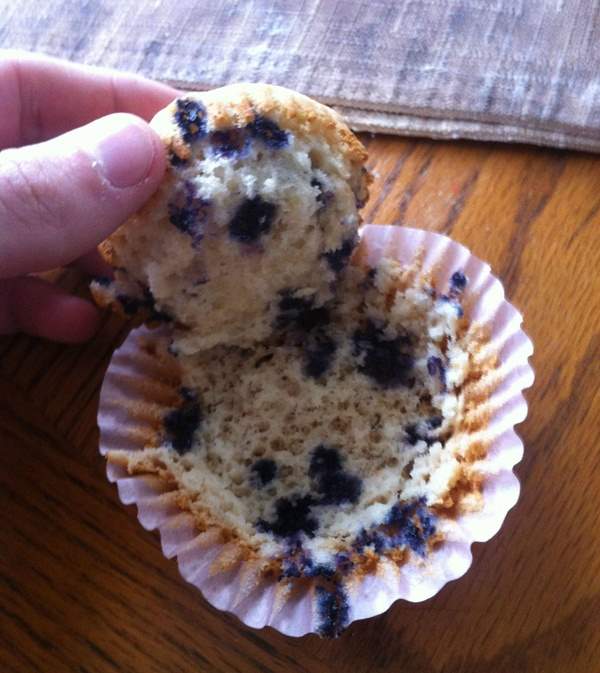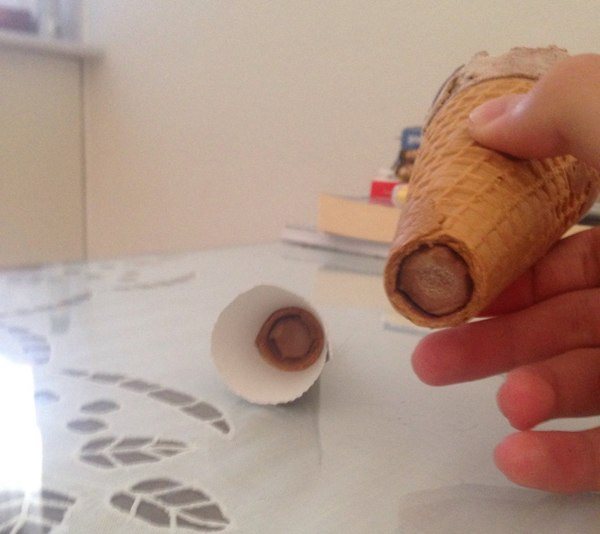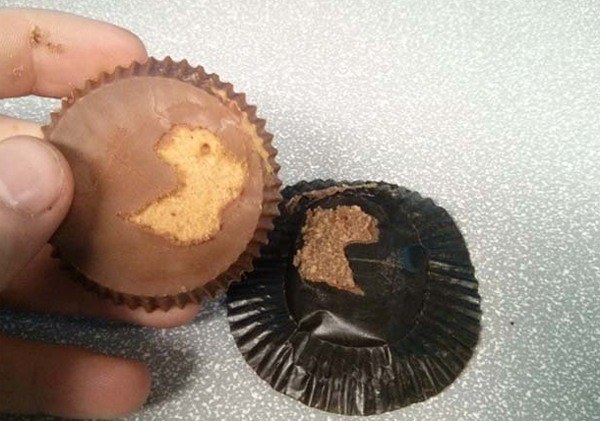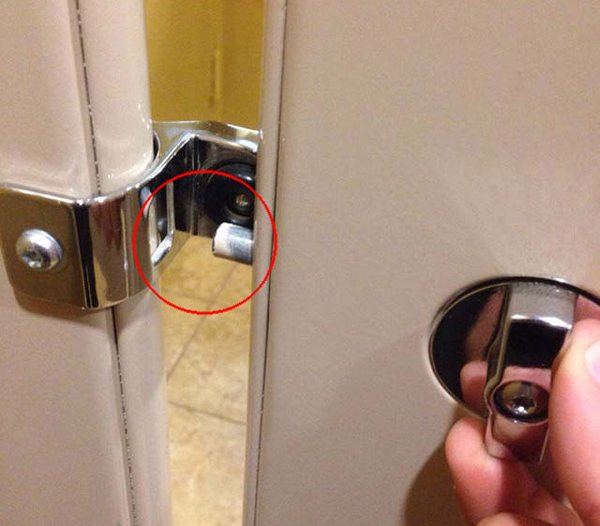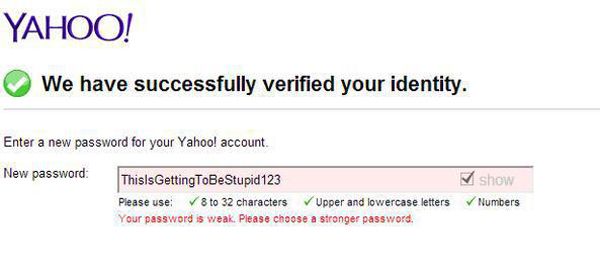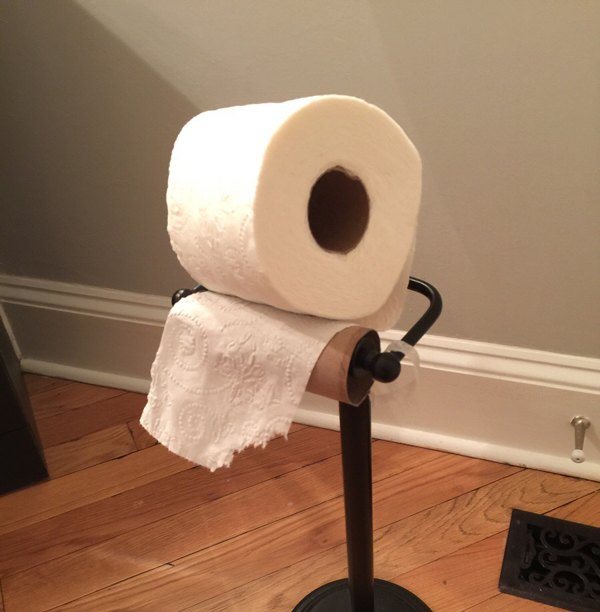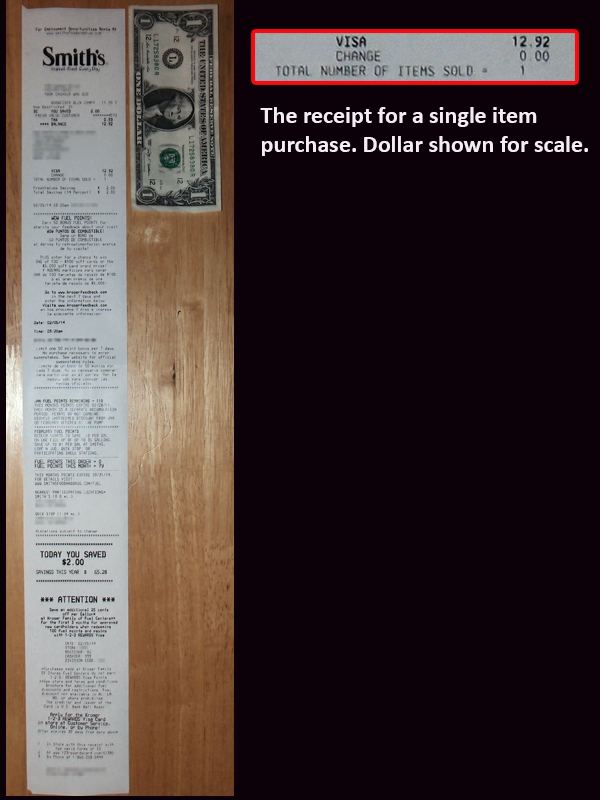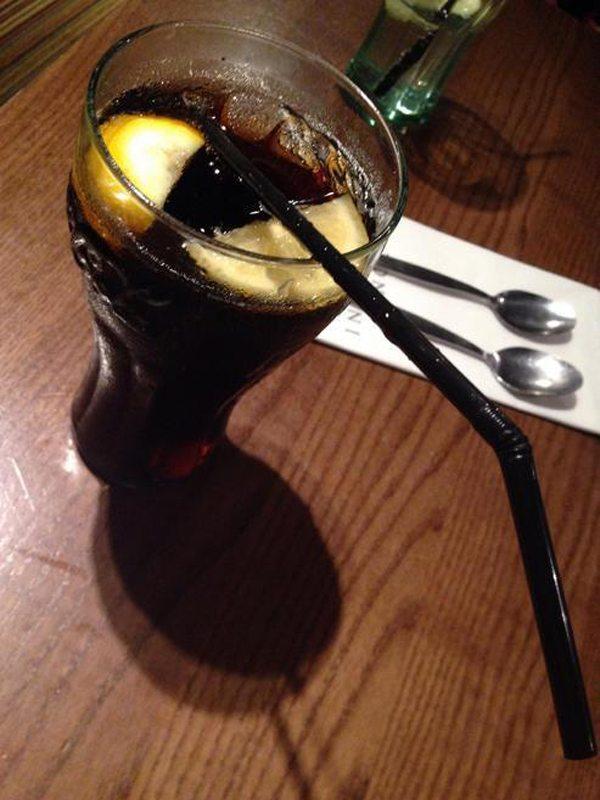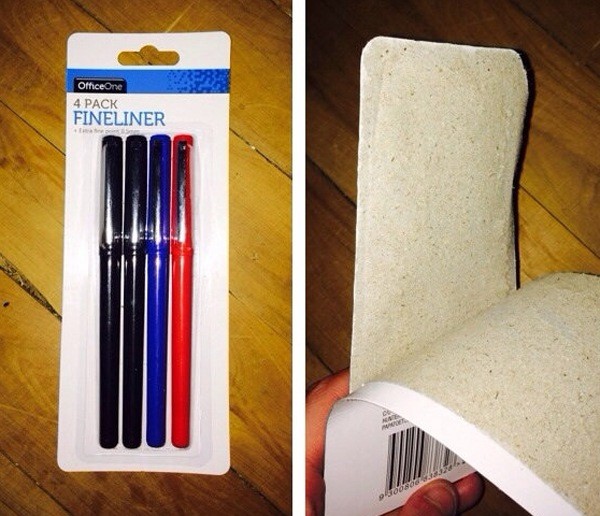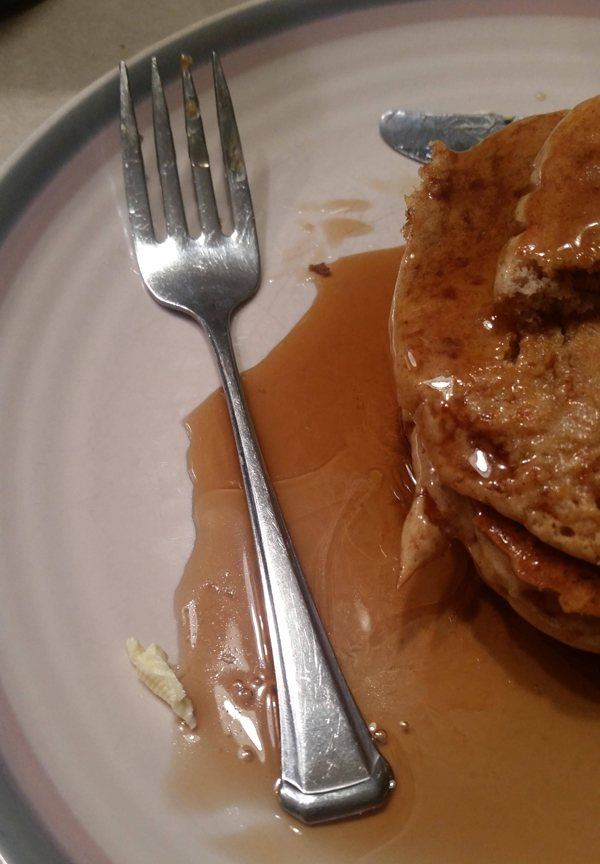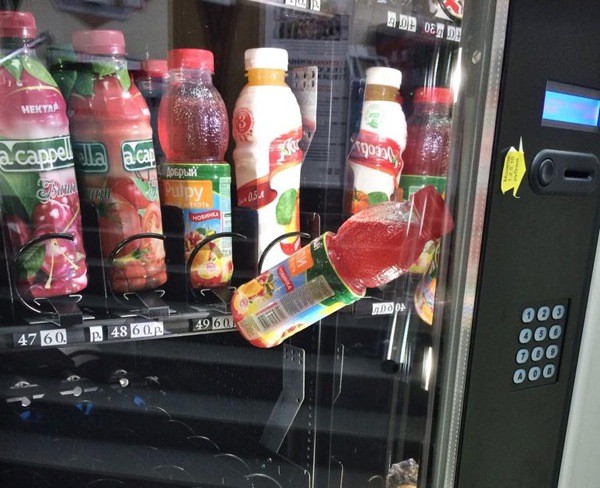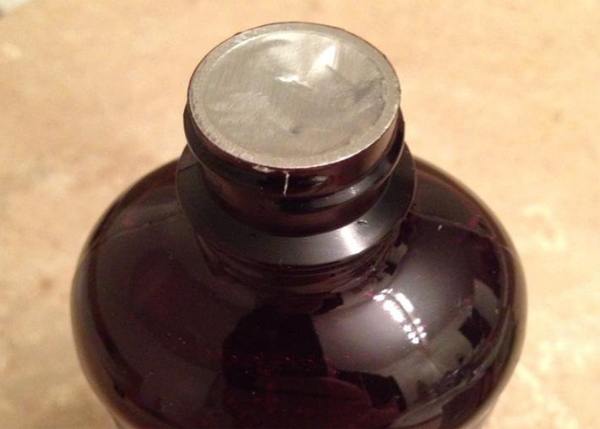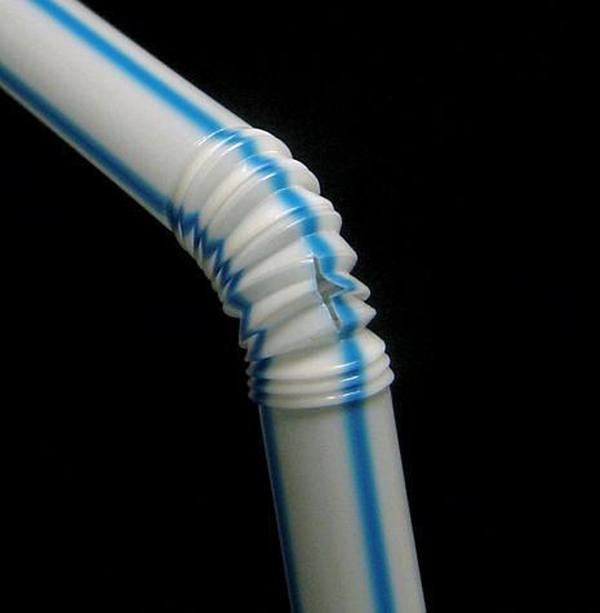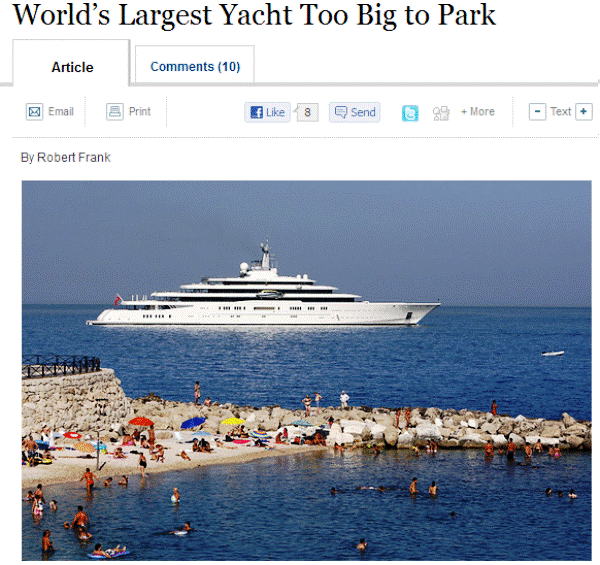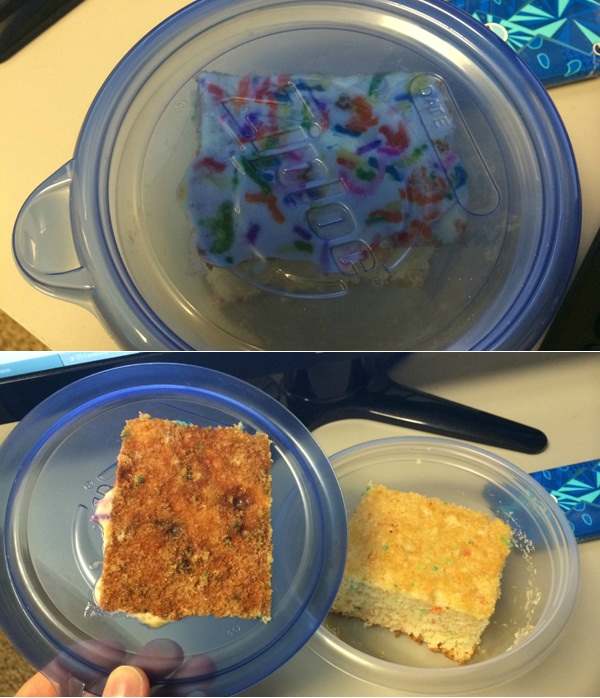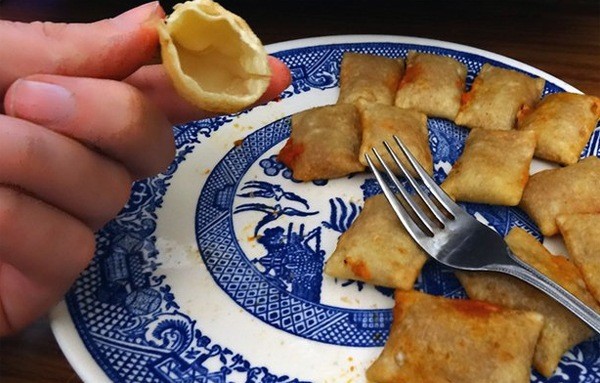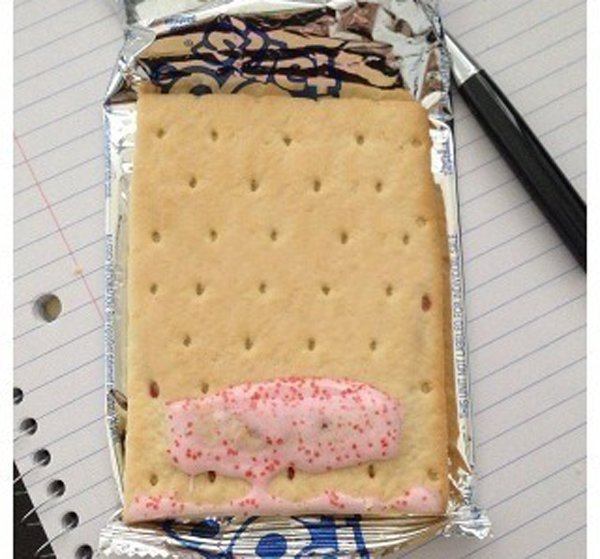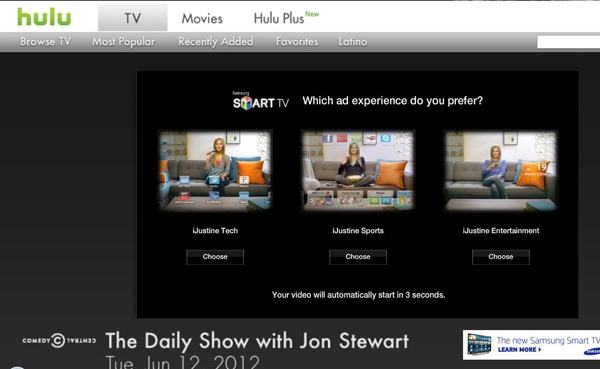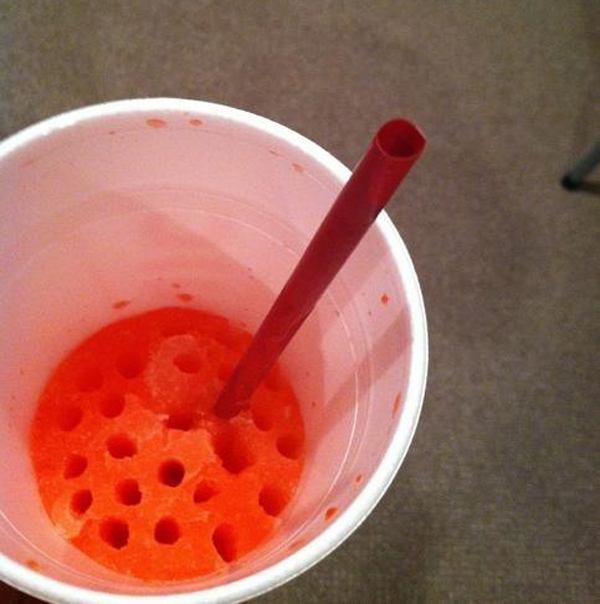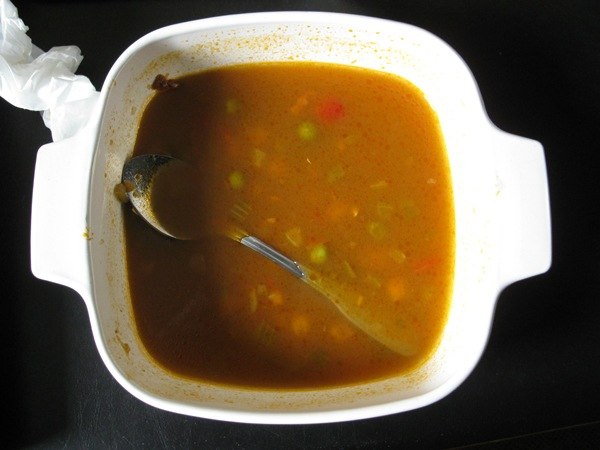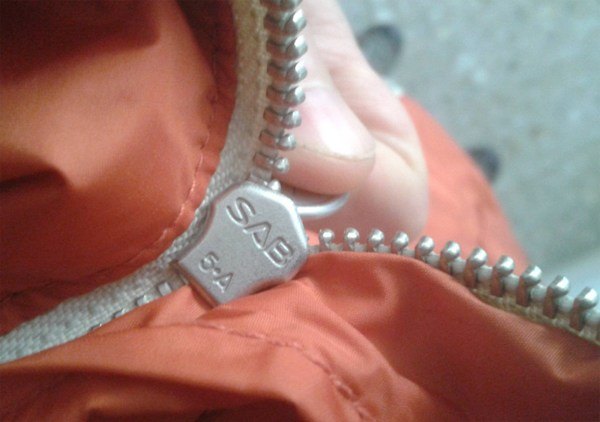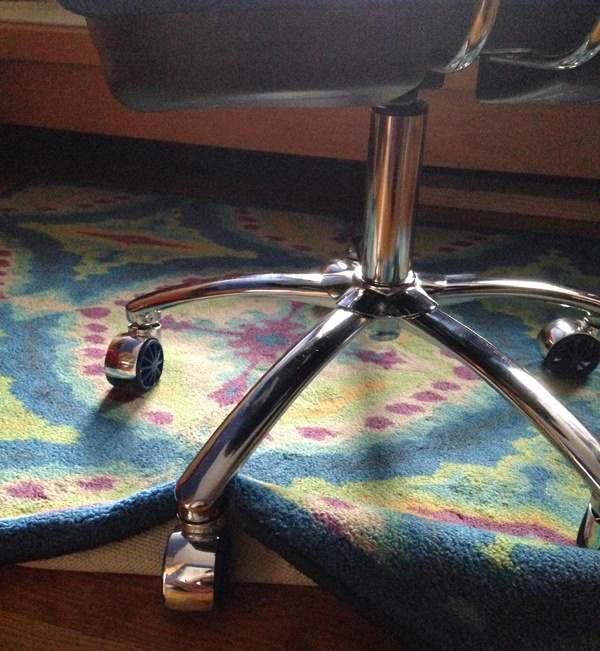 First world problem: Guess you'll just die of thirst now.
Hey Capri Sun, fix this already!
Welp, guess you'll never get to watch that twerking cat video.
Nothing to eat and definitely nothing to drink.
The epitome of First World Problems.
Somebody at Claritin actually approved this packaging.
Dammit, iTunes, can't you see it's the same band?!
Arizona drinks are $1, it's painted on the can! This will not stand!
You could try opening it on the other side, but that'd be going against the "open here" directions.
Bed corners: destroyer of worlds, inciter of temper tantrums.
This is the equivalent to losing a child for some people.
Ooh, so close, yet so very far.
Just be thankful this isn't your laptop battery.
Good luck making a sandwich with this reject bread.
Just eat the wrapper like you have no shame.
Just go ahead and chew the paper off like some sort of animal.
Will Reese ever get this problem under control? Doubtful.
Nobody wants your disgusting bread ends.
That lock won't save you from pooping embarrassment.
Pretty soon you'll have to include your mother's maiden name as well.
Hey every drug store ever, knock this shit off.
Ahh the floating straw, the great problem of our time.
Universal truth: This will happen, EVERY, SINGLE, TIME.
Guess you're done with those pancakes too.
Try another dollar, I'm sure it'll work out this time. Mwhahahah.
The tab-less foil seal. Go ahead and try to puncture it with your finger. We'll wait and laugh.
One sip and you'll be wearing that drink.
Don't you hate it when your yacht is too big for this sad little world?
Such joy, followed by such disappointment.
A pizza-less pizza roll?! What sort of cruel trickery is this?!
Just go back to bed and try again tomorrow.
Just throw the car in the trash.
This is a tragedy worthy of the national news.
Pretty sure Hulu is just messing with us on this one.
You hope there's more slushie, but there's never more slushie.
Guess you're done with that bowl of soup.
Try zipping it really fast and hard, because that ALWAYS works.
It's always that one wheel that has to get stuck.
Thanks to Reddit and Diply for some of the tragedies above. And if you enjoyed these hilariously infuriating first world problems, check out our other posts on dank memes and hilarious first world problem memes!