A large part of the internet's beauty lies in the open exchange of ideas, allowing a broad spectrum of people to communicate freely with one another. Ken M. delights in tearing that fabric apart with a folksy goodness mixed with an unyielding ignorance that immediately engenders an unsuspecting rage in all those that encounter him. And so we present the best interactions of Ken M., the funniest troll on the internet: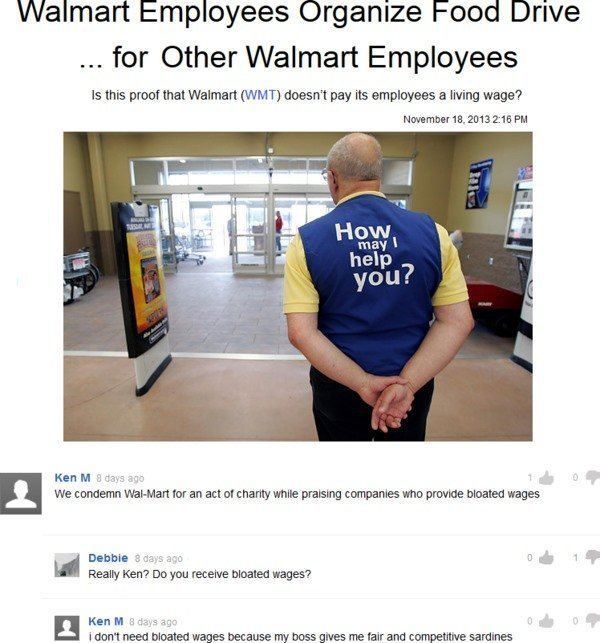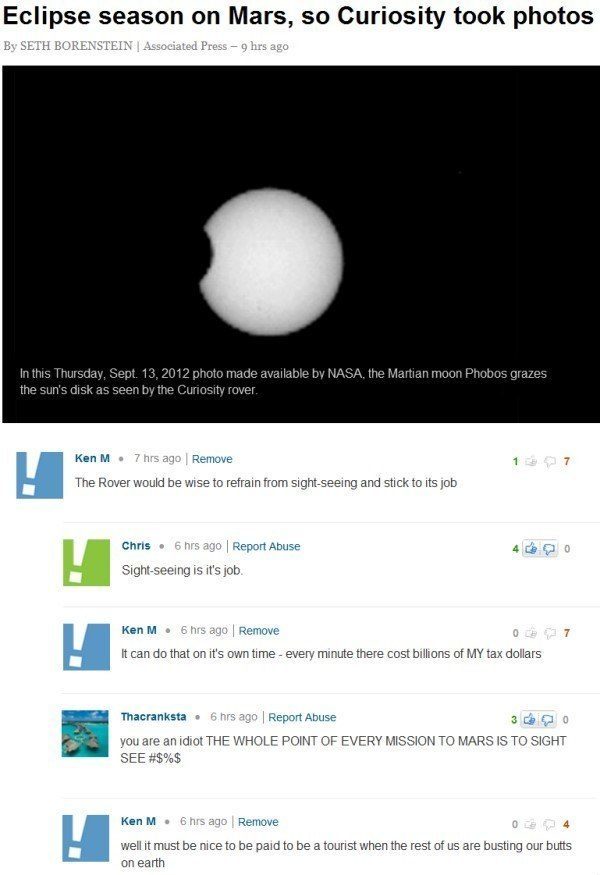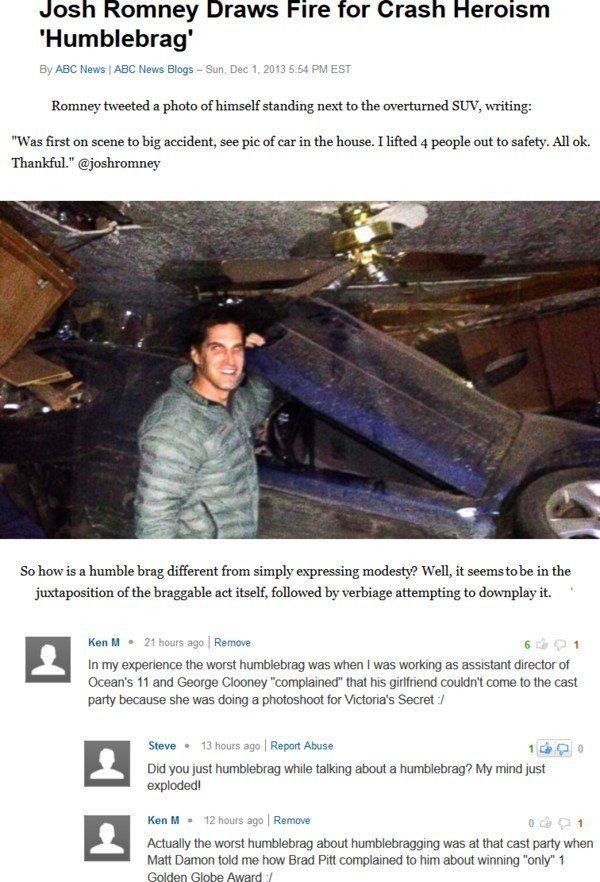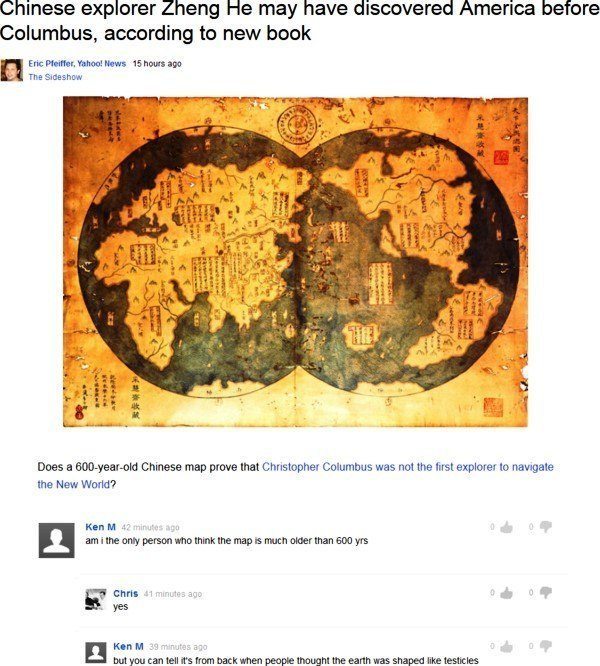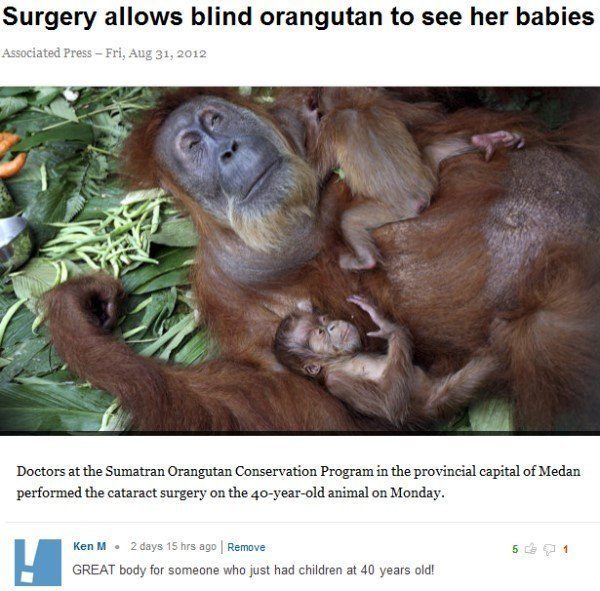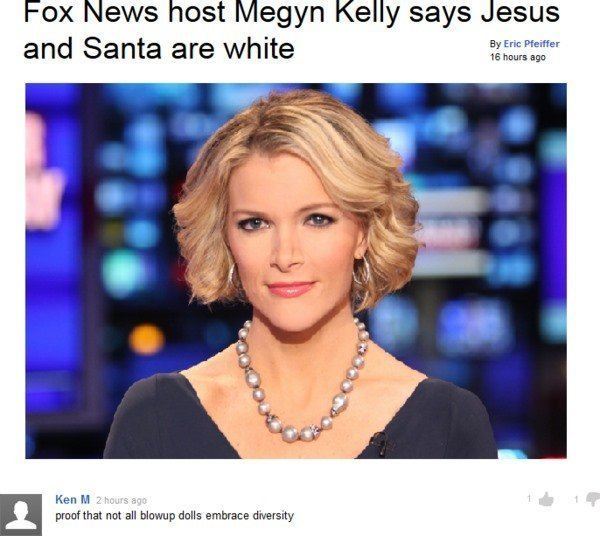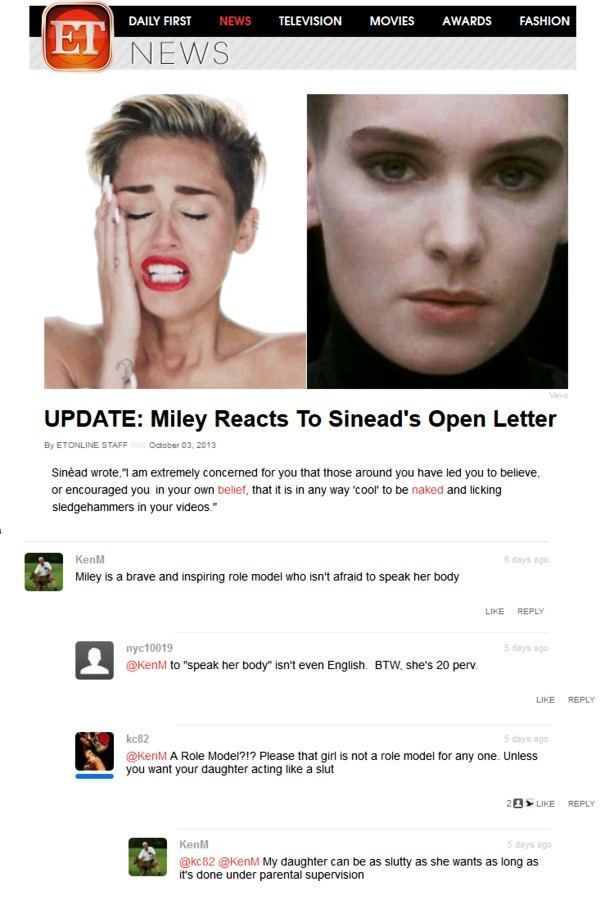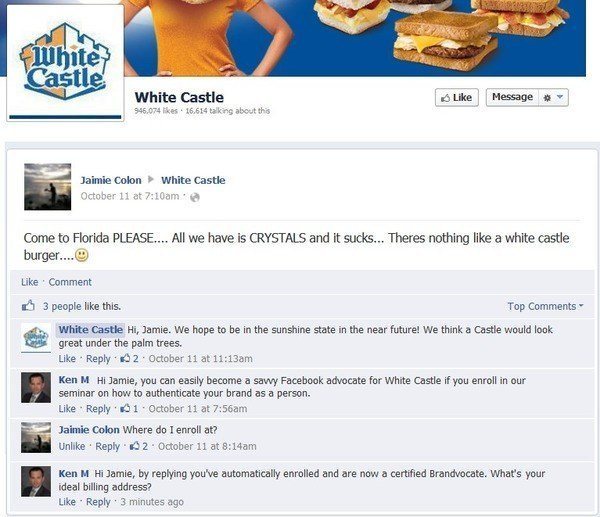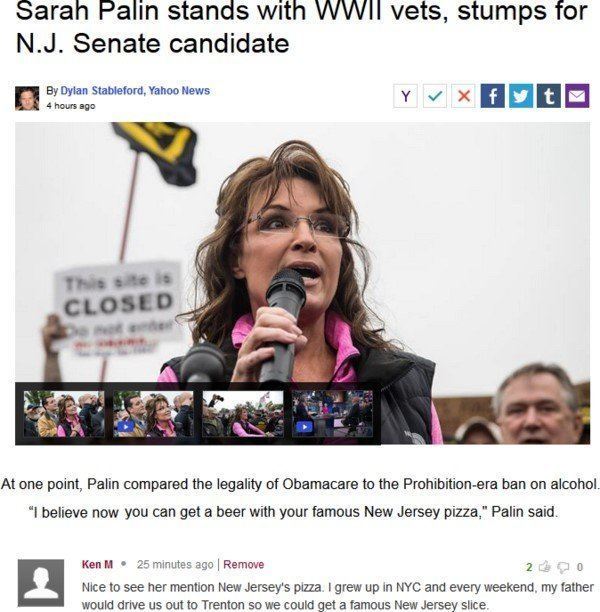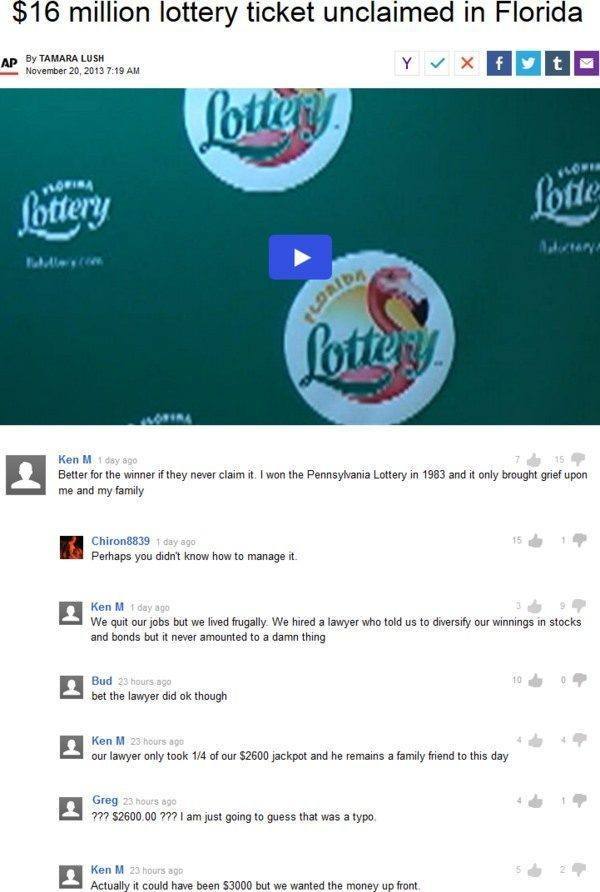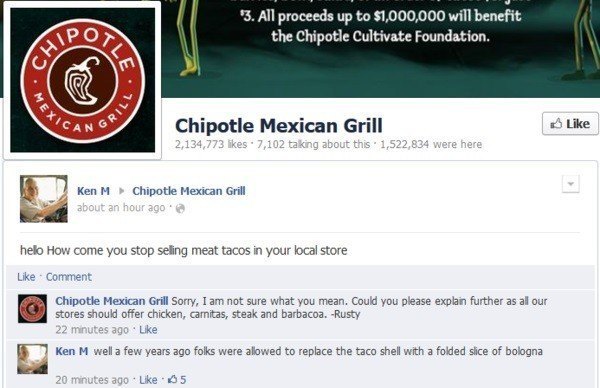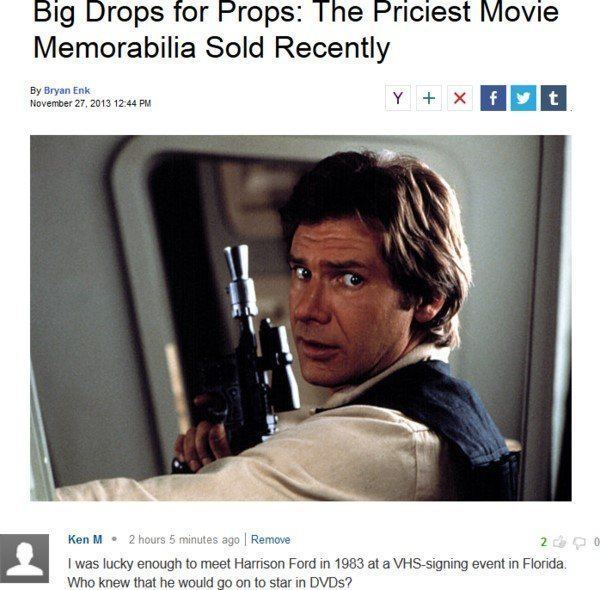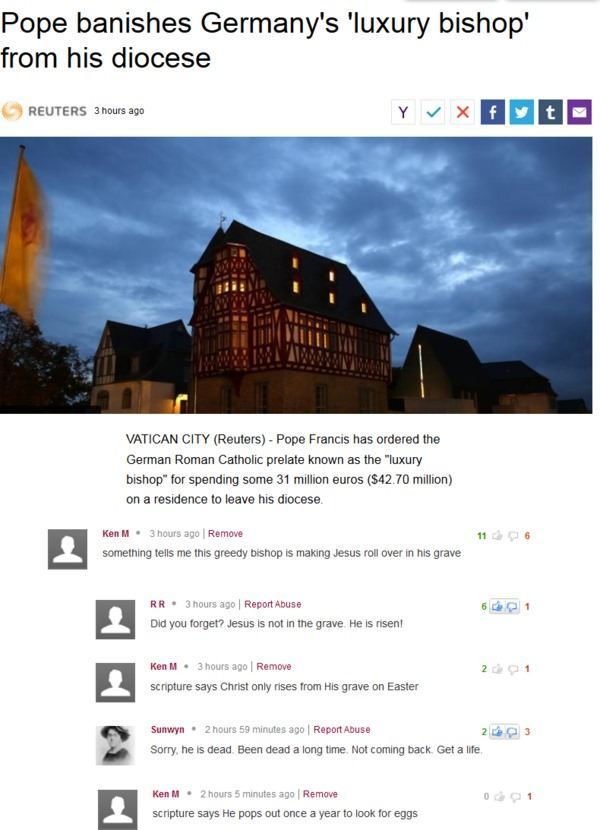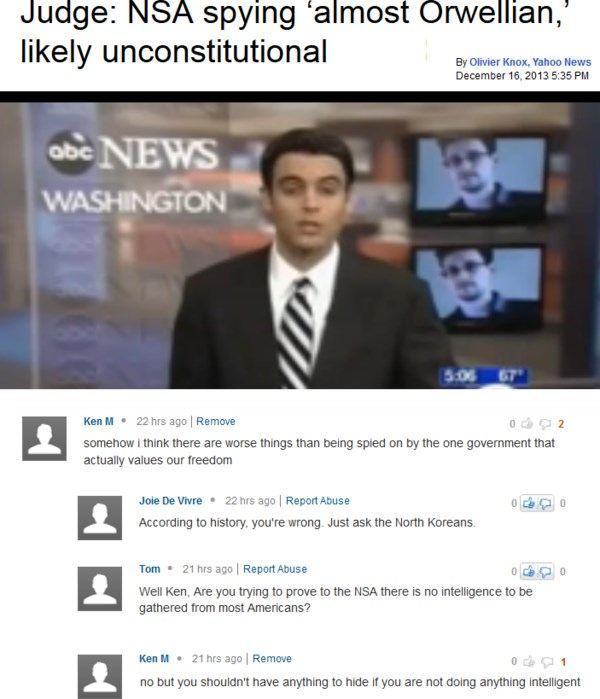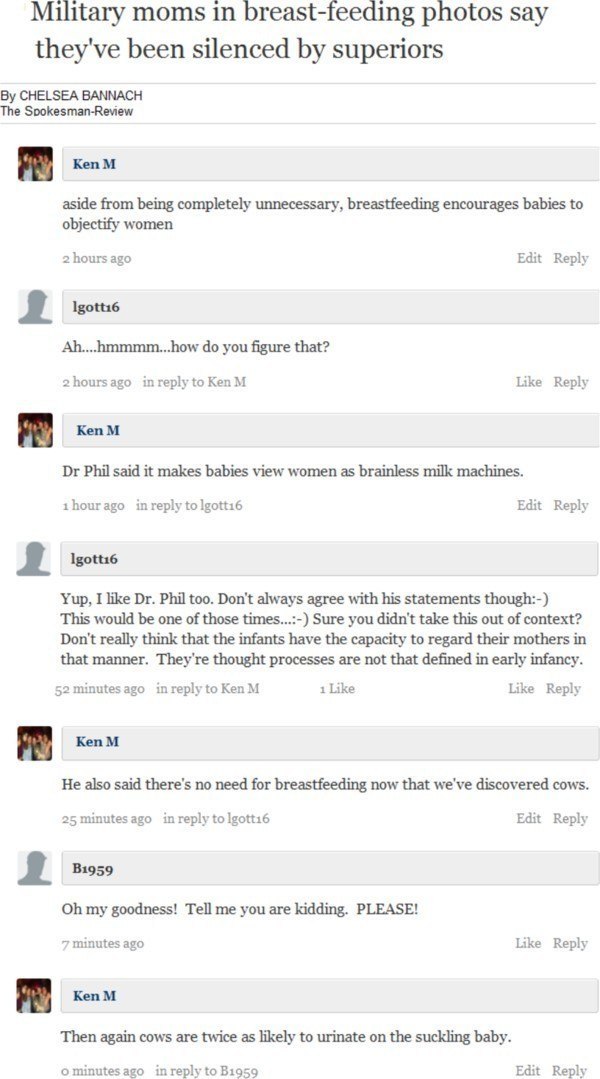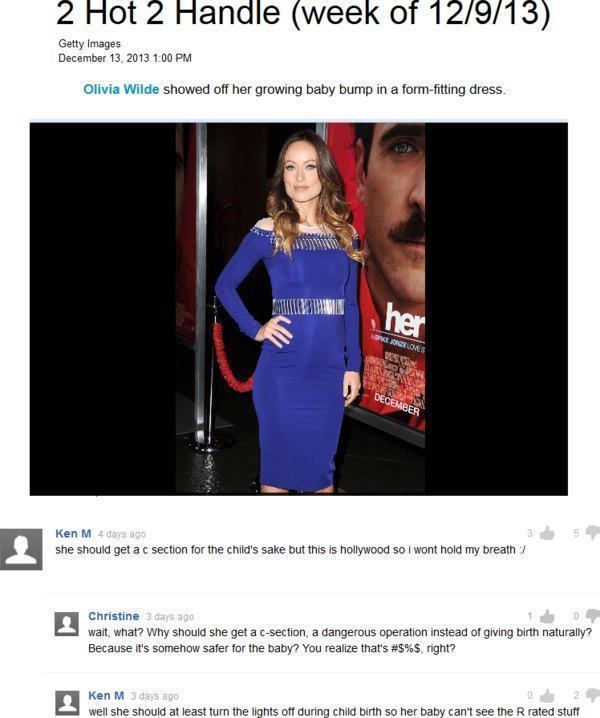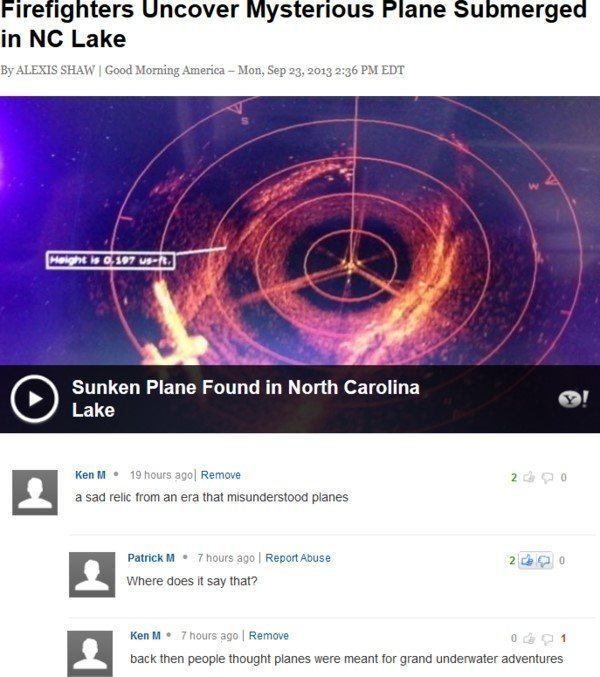 All images via Ken M.'s Tumblr and we highly recommend you follow his Twitter account.
Enjoy the funniest troll on the internet? Then be sure to check out our previous post on Ken. M!