Everyone loves funny animal photos—right up until the point your pet decides it's had enough of being dressed like Han Solo frozen in carbonite and murders you. These 21 pets are all clearly on the brink of homicidal rage, so enjoy each photo knowing that it was probably the last one the owner ever took.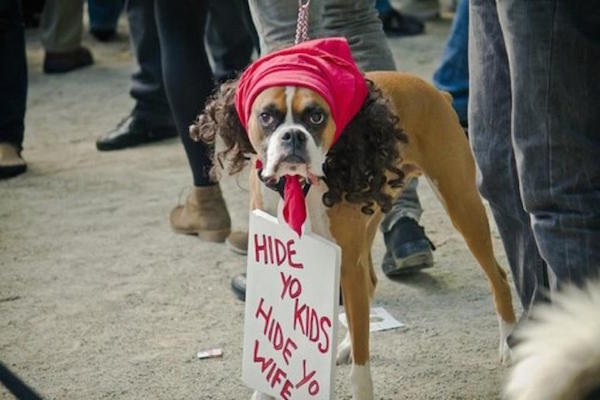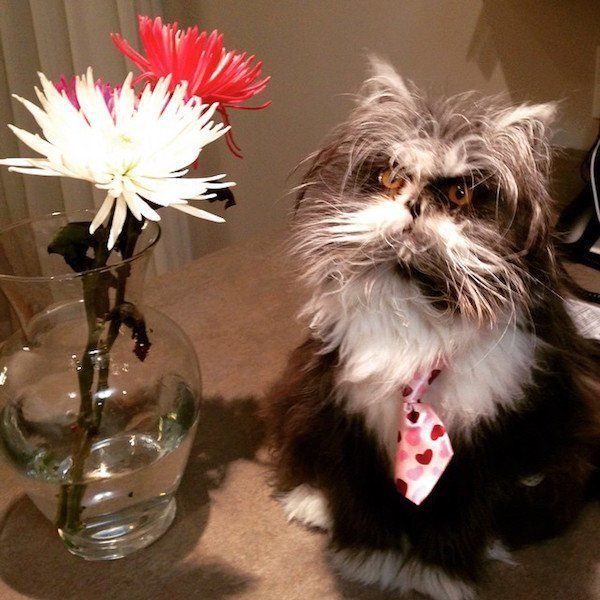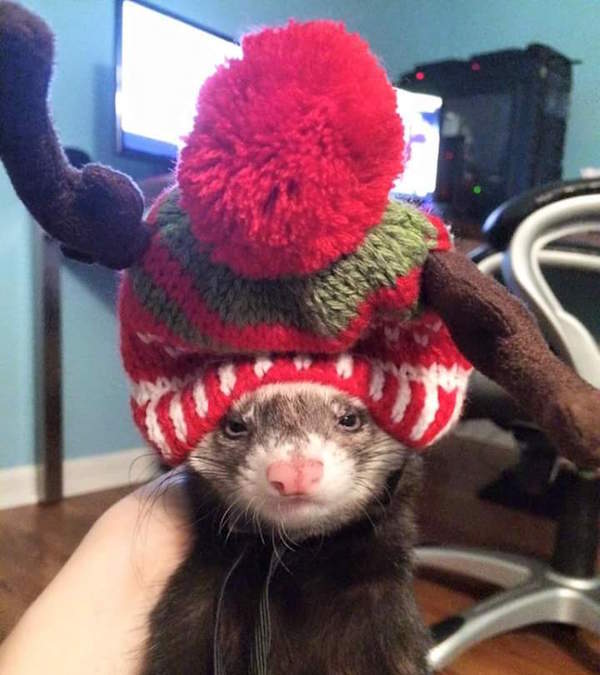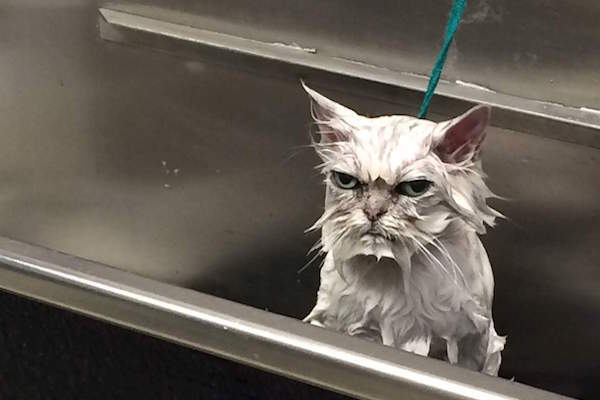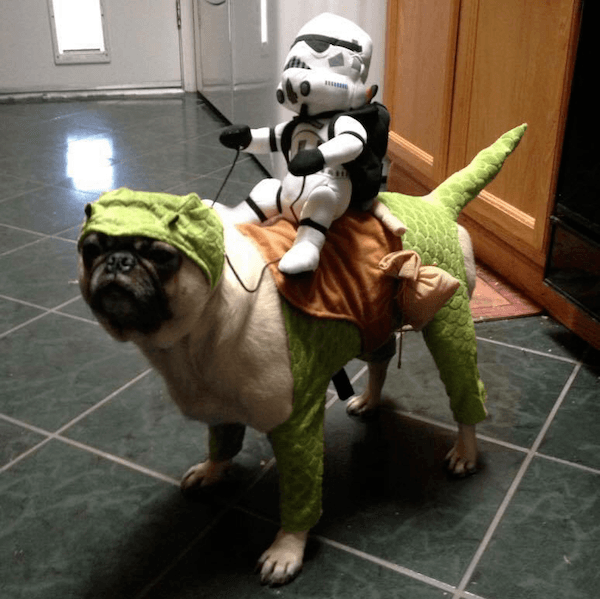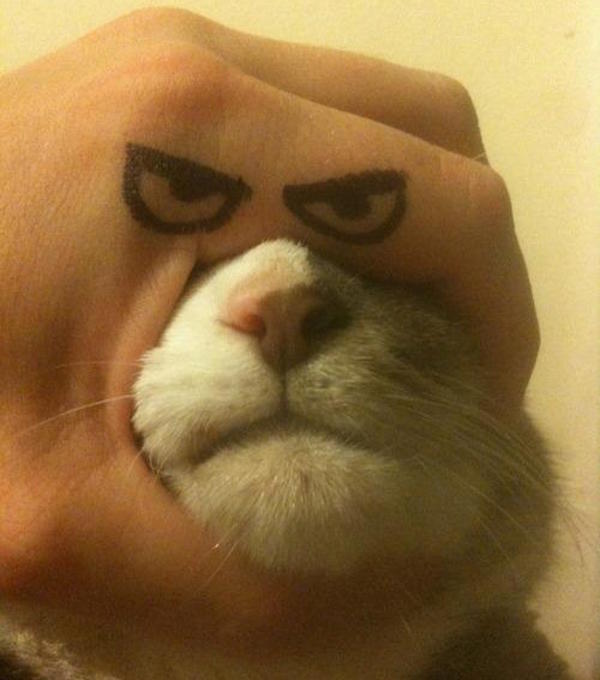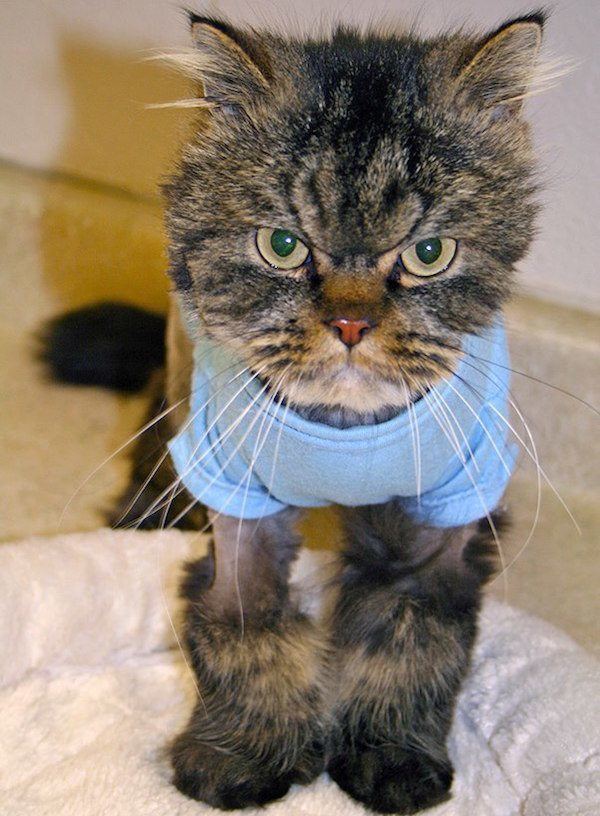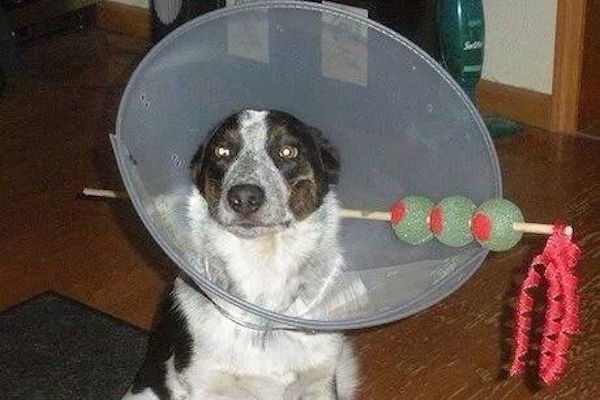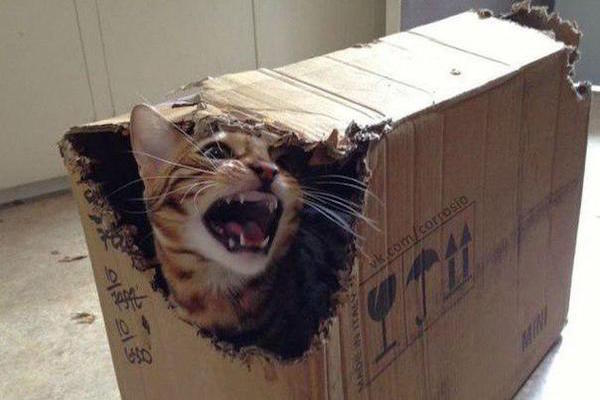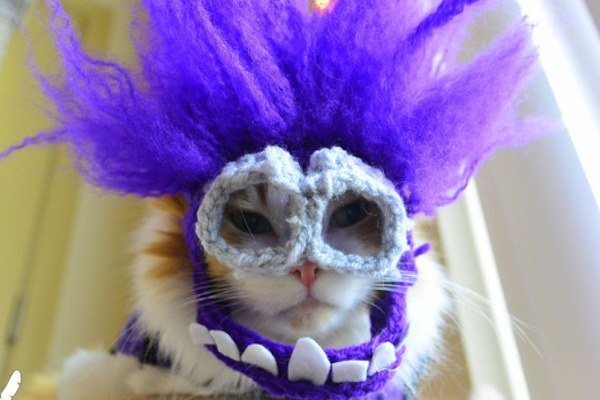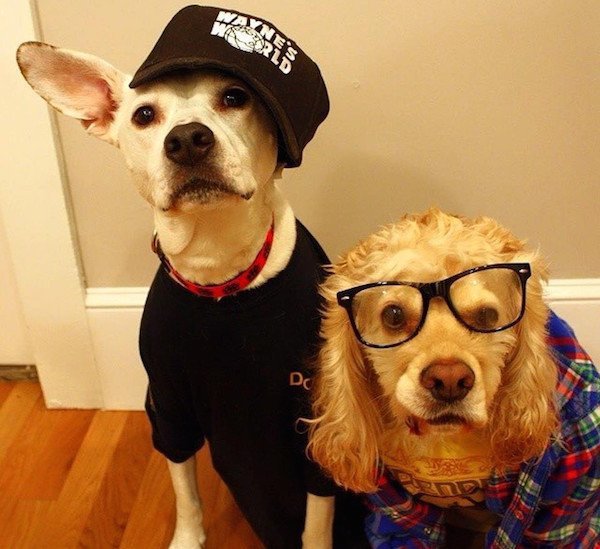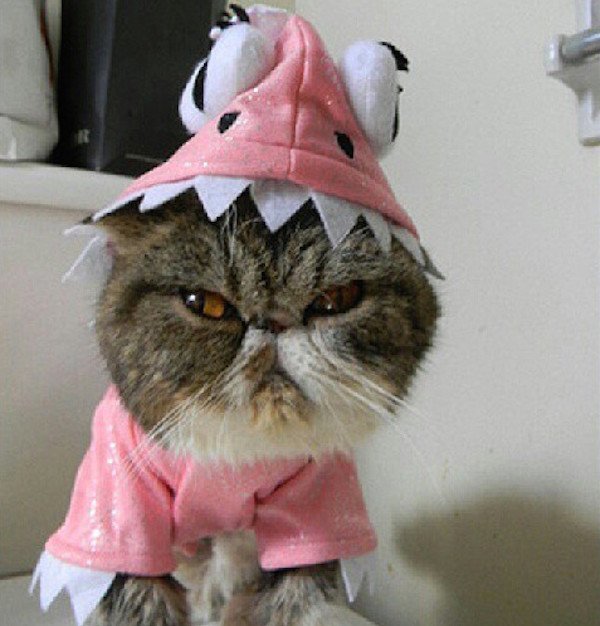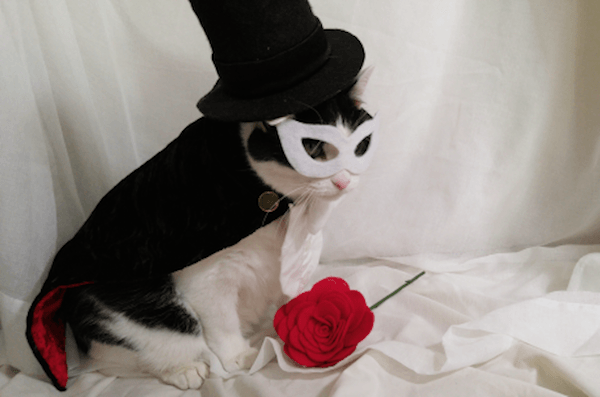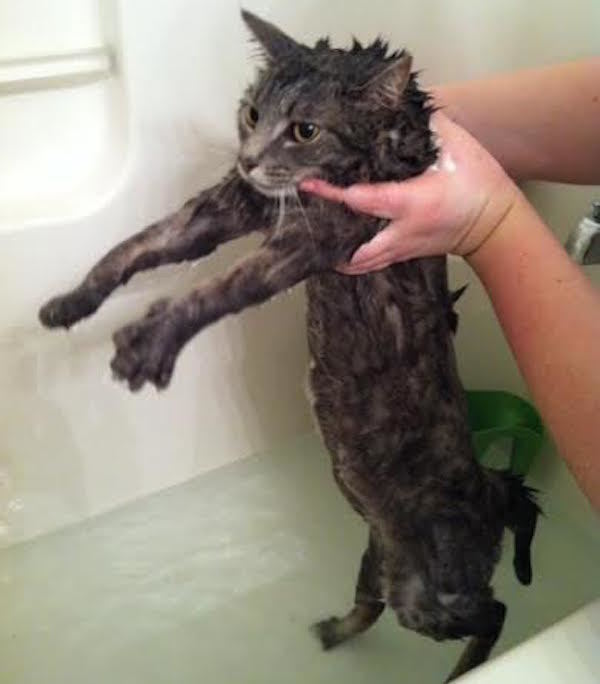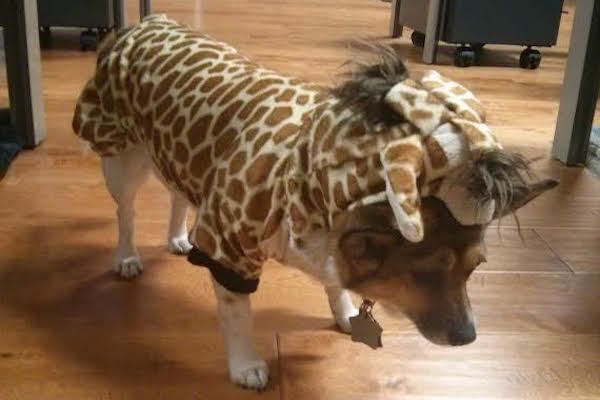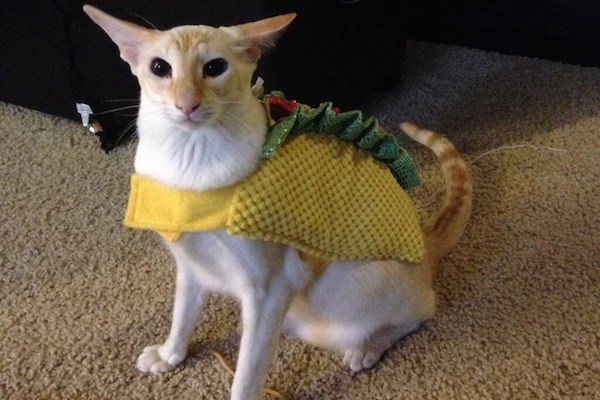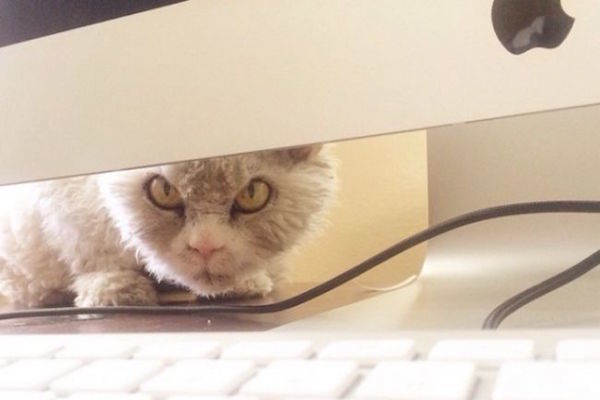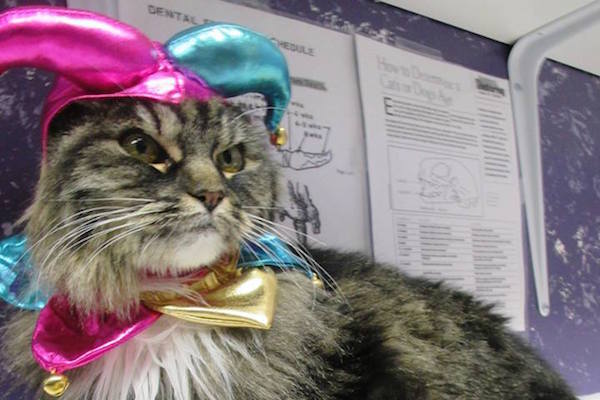 This meme has now been irrelevant for over four decades in dog years.
"Damn it, man! I was about to unify classical and quantum physics in one simple, elegant equation, and now you've completely derailed my train of thought!"
Right now, someone, somewhere is looking at this photo and realizing, to their horror, that they have finally found their fetish.
Fun fact: Ferrets are actually very amenable to you putting hats on them, but only if you euthanize them first.
The crazy thing is, this is what the cat looked like BEFORE the bath.
Most disturbing of all is the fact the designer chose to make the costume assless.
That's a good way to lose a finger! (Sharpie ink is highly toxic and easily absorbed into the skin.)
"Ugh, you like, spelled my name wrong on my coffee? It's Britnéé, with two accents? Jeez."
Sure, it was humiliating, but with 15 pups to feed, it was either Martinigrams or back to the benefits office on Tuesday.
"As you can see, it's cozy, but with two light sources and proximity to the L train, $3,000 a month is really a steal."
"Tell them, Enrique. Tell them all what happens when they cross me. Tell them exactly what happened to Mr. Squawks."
"Small bills, non-sequential. Do it fast and quiet. You even look like you're reaching for the alarm, I'll plug you where you sit."
The funny thing is, this isn't even our cat. Or our ham. Or our house, or camera. What's the minimum sentence for breaking-and-entering again?
"I think he's a 'schwing'-er spaniel!" chortled the owner to the empty chair where his wife used to sit, before sinking to the floor and sobbing himself to sleep.
Try not to stare at the ugly baby...try not to stare at the ugly baby...try not to stare at the ugly baby...
SM B&W cat, looking for friendship and more. Green eyes, shiny fur, barbed penis. DTF.
"Christ, Chalky, I'm telling you, I dunno who done the bank job! I swear on me kids, it weren't me or Digger - I'd've cut you in! For the luvva God, you've got the wrong bloke!"
The worst thing was the pervasive loss of pride. No...no, the worst thing was the fact he'd accidentally taken a dump in his costume four hours ago. But then...then the pride thing.
"Damn it, Doris, don't look at me like I'm crazy. It's perfectly simple: Me and the cat have switched bodies and I need you to find the mysterious old Fakir from the market to change us back. It's not rocket science, Doris."
"Nah...nah, it's not the HDMI port. I might have to run a diagnostic scan and - oh, wait, wait, no, here we go. That's the problem, pal - you've shoved an entire tuna steak into the CD drive. You'd be surprised how often I see this."
Backstage, the nerves kicked in. Sure, she could get a few laughs from her kindergarten class like this, but would this act really cut it at open mic night?
Thanks to Imgur and Tumblr for some of the images in this post.
Liked this? Enjoy the world's most stoned looking pets, or see 31 unbelievably cute photos of kittens that died horribly just moments later.