Sure, the NFL consumes every Sunday with football, but that's not what keeps us coming back – it's the shamelessness, the fails, and the controversial tension (and twerking?). Team allegiance at times ruins even the best of friendships, but everyone still agrees that the NFL is worth following, and the internet isn't wasting the opportunity to call them out. Here are forty-one football memes that will have you in stitches: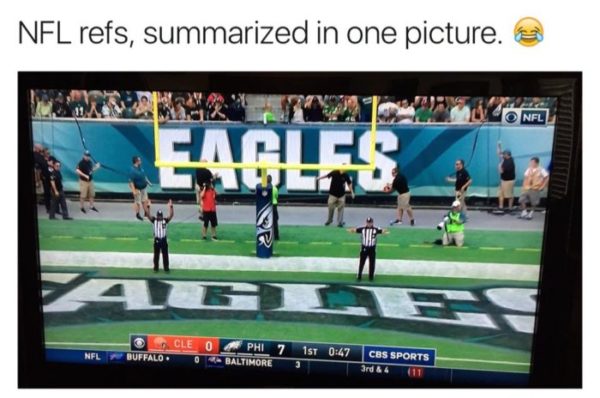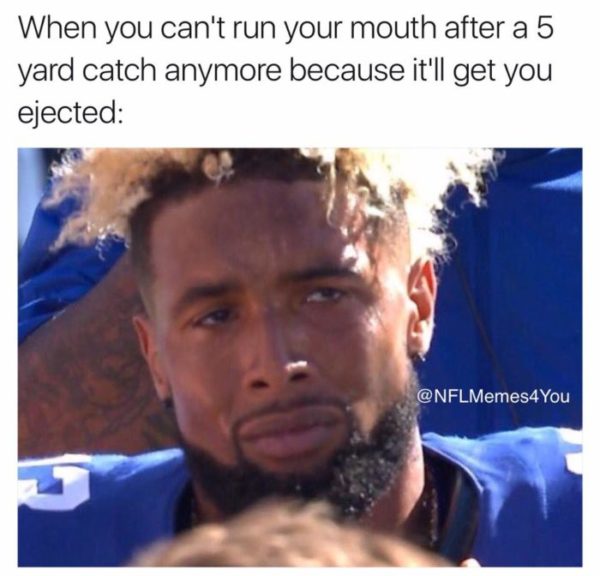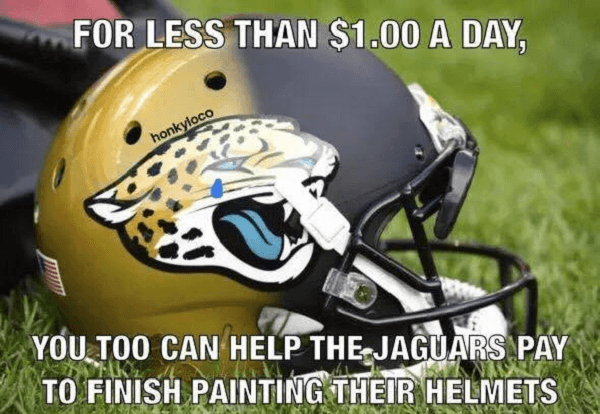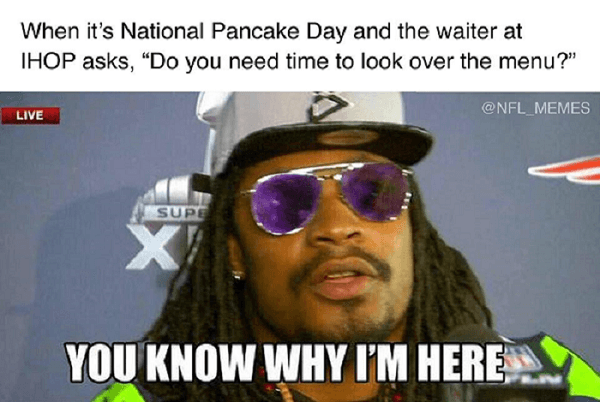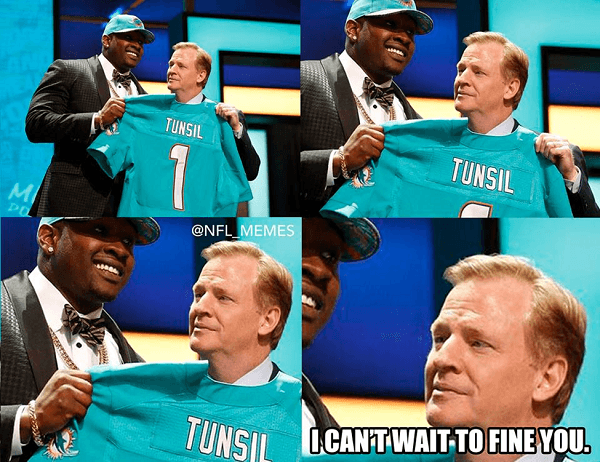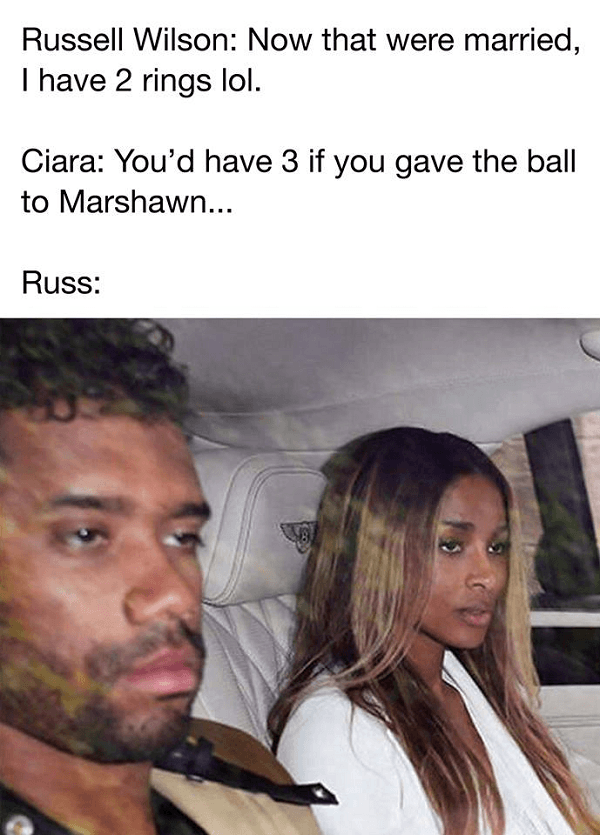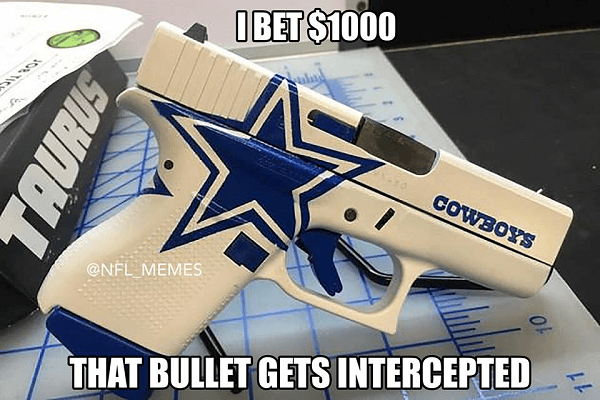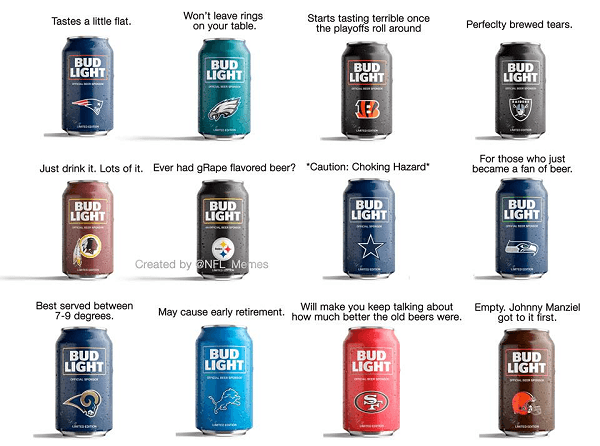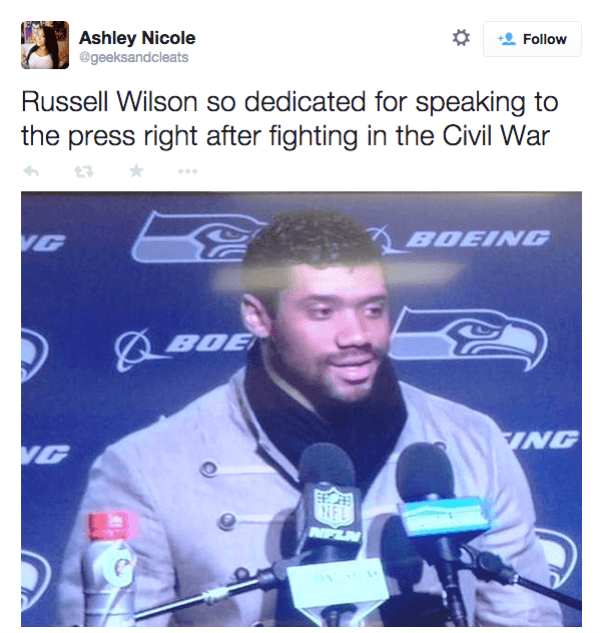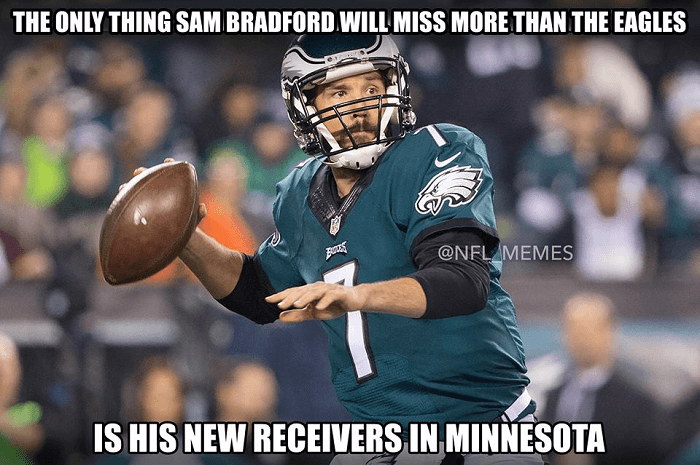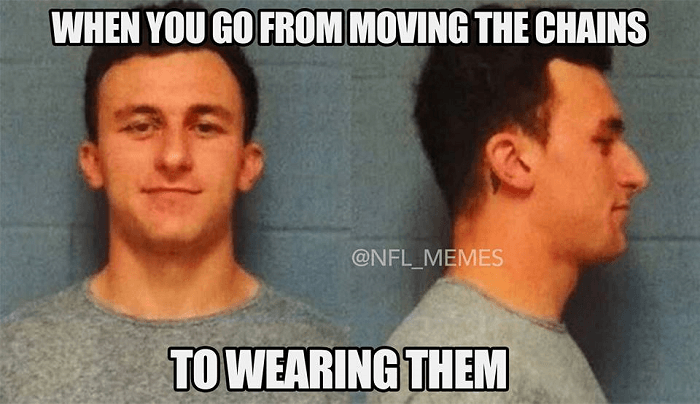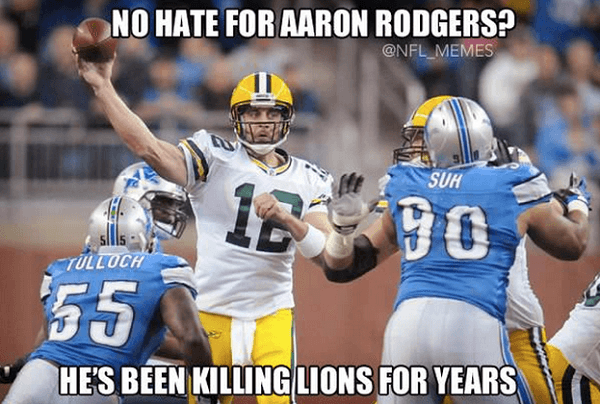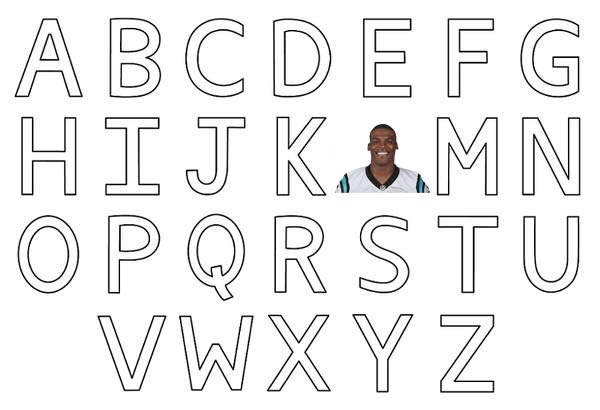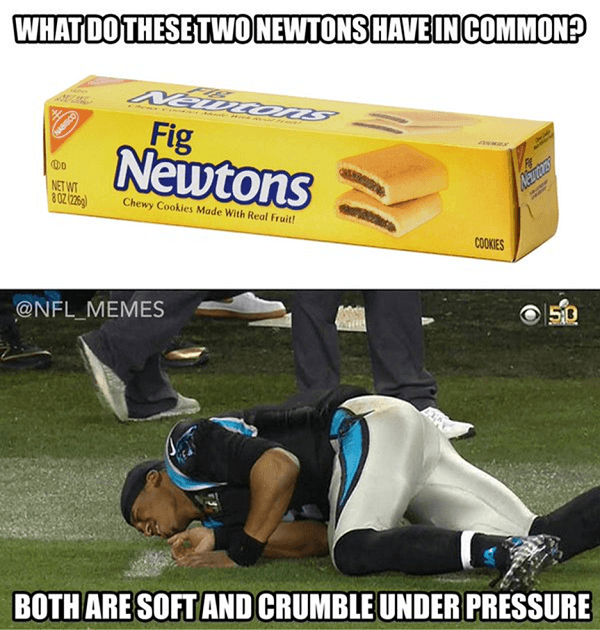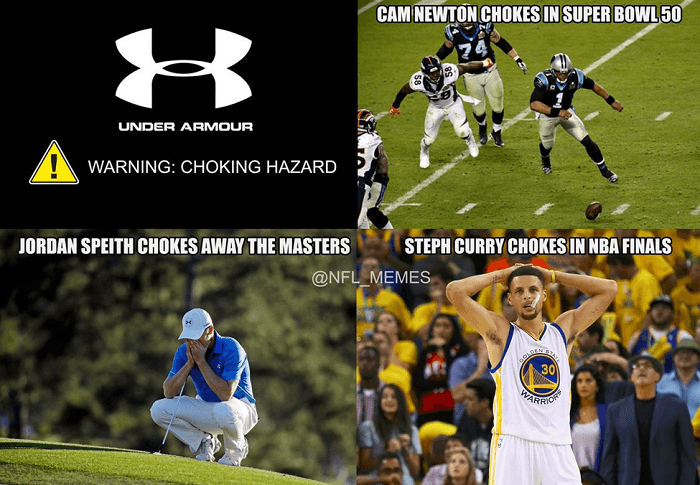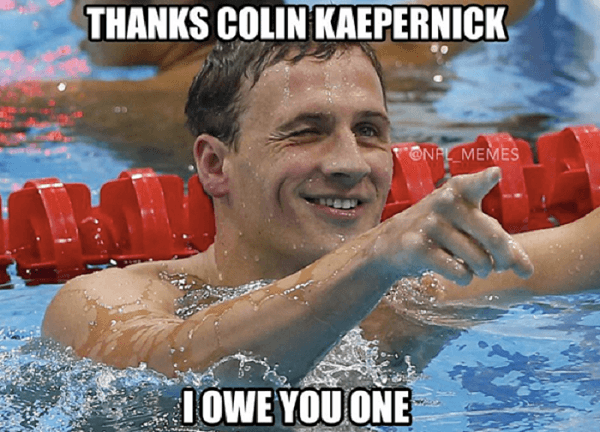 Thanks to Twitter and NFL Memes for some of the images used in this gallery.
Enjoy these funny football memes? Then check out hilarious Pokemon Go memes and Super Bowl snacks that prove we're all going to die very soon.