The Department of Motor Vehicles (DMV) allows customized or personalized license plates, which are usually accompanied by a yearly fee. However, the DMV discourages drivers from making their own adjustments or modifications to license plates, such as filing them down or cutting the edges so that they are smaller to all drivers license owners. n the US, costs can range anywhere from $20 to $1,000. Though the costs for getting a driver's license in the US vary from state to state, Americans across the country go through the same general process for obtaining their licenses.
Compared to that, driving in the US is a piece of cake. Driving on the "wrong" side of the road is surprisingly easy. You need to pay attention and think before every turn, but you shouldn't have problems. The biggest issue is looking like an idiot every time you walk to the wrong door of your car. If you are unsure about your sills, there is a drivers school fro those who want to start learning to drive in Wirral
On one hand, you kinda gotta give points to these drivers for the spelling creativity of their funny license plates. But on the flipside of that, how did "2GRL 1CP" not get flagged at the DMV?! If anything, this collection of rude and crude license plates serves as proof that there's a high number of Corvette and minivan drivers out there with "VAG LUVR" license plates; although one would still be too many: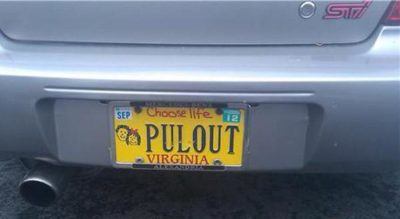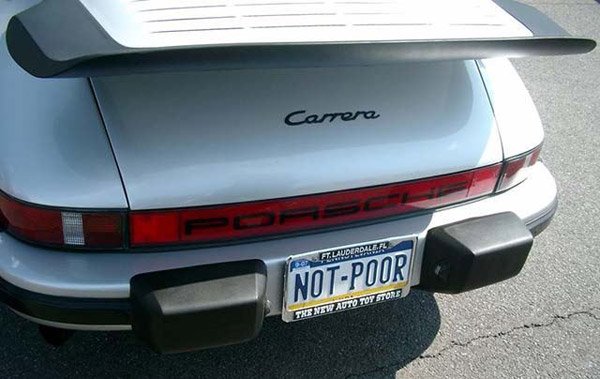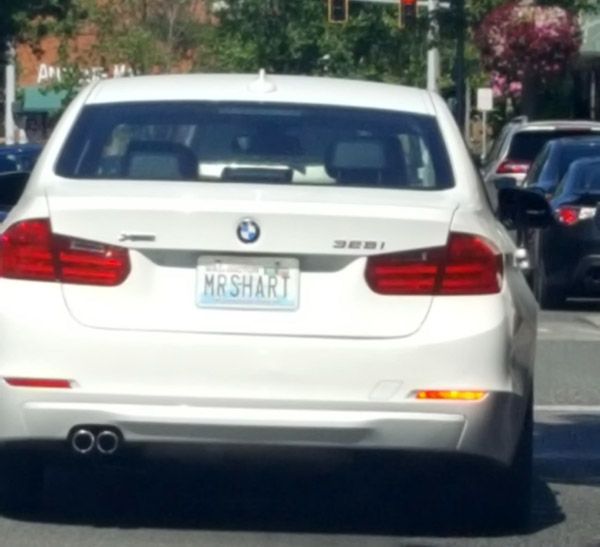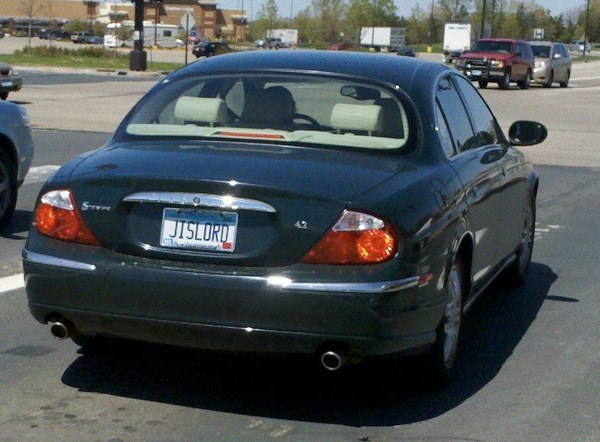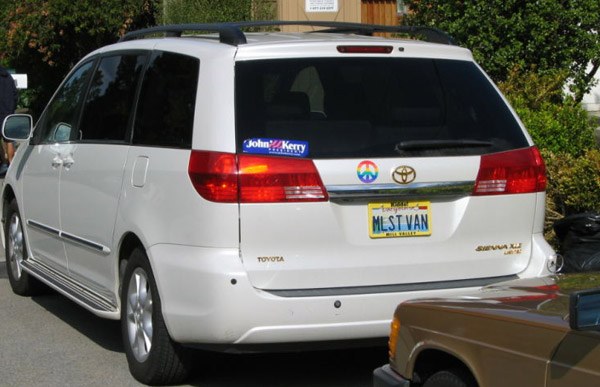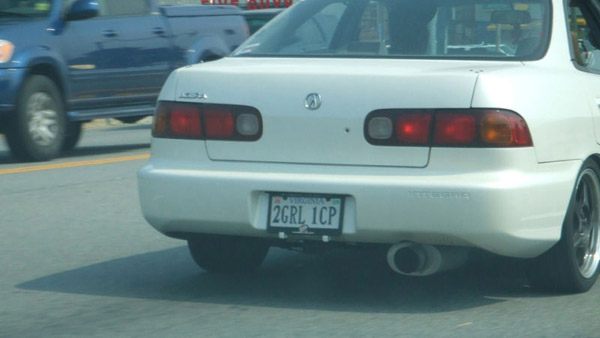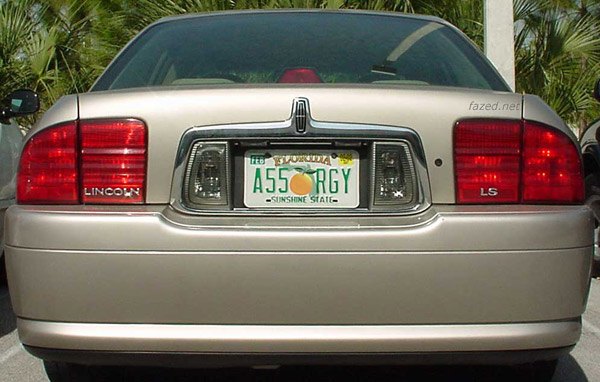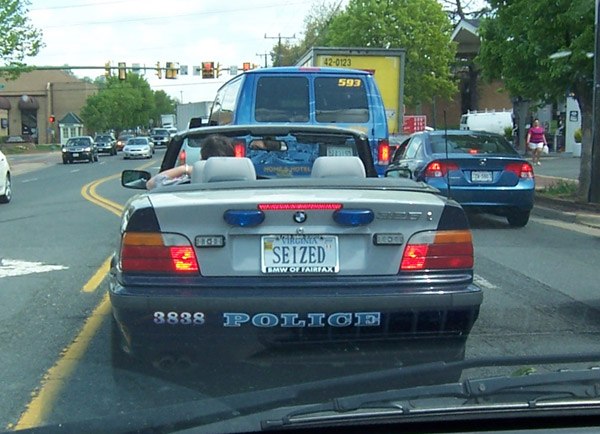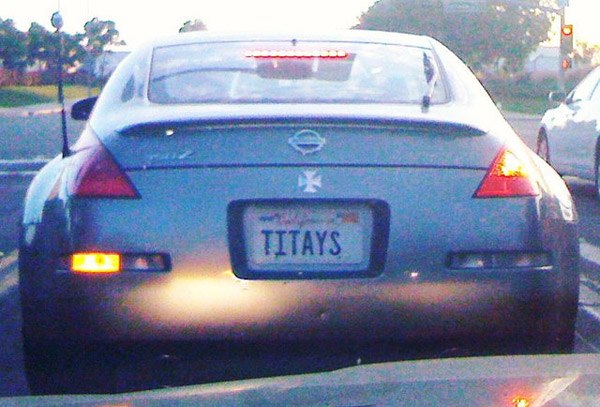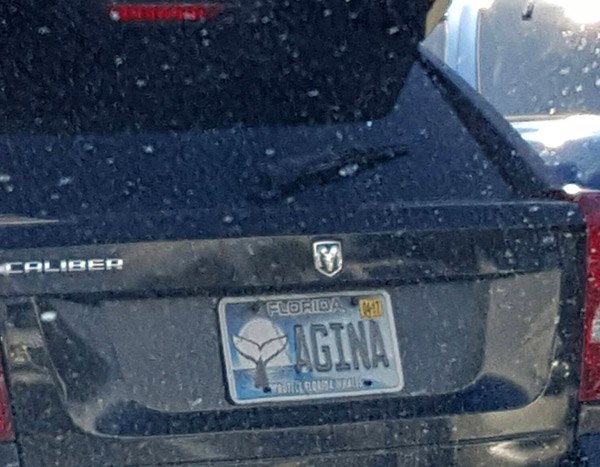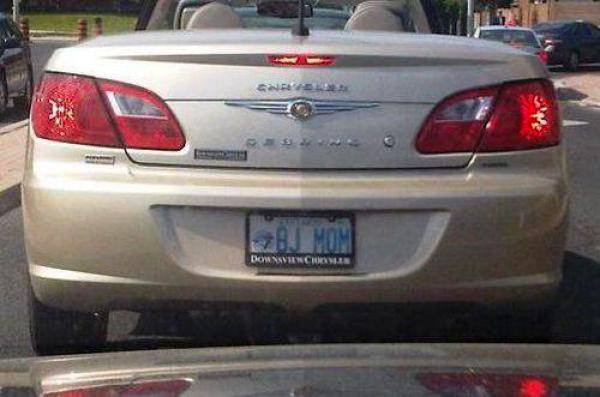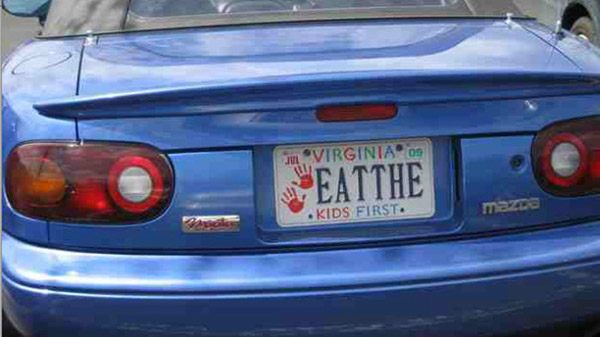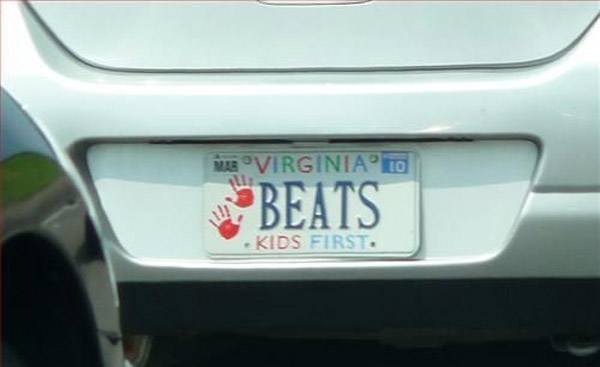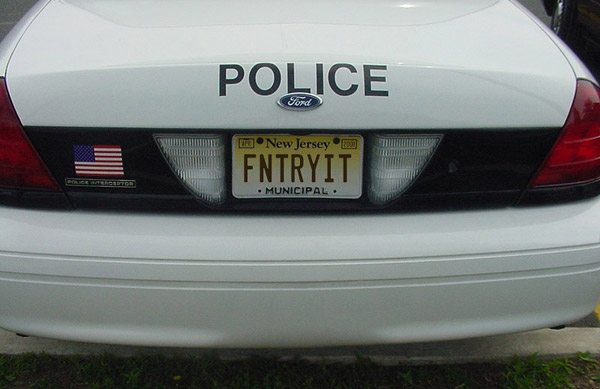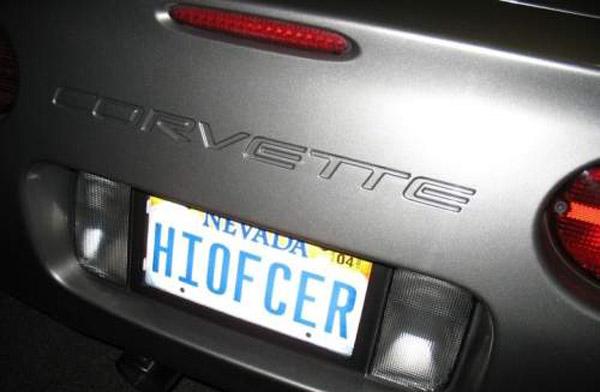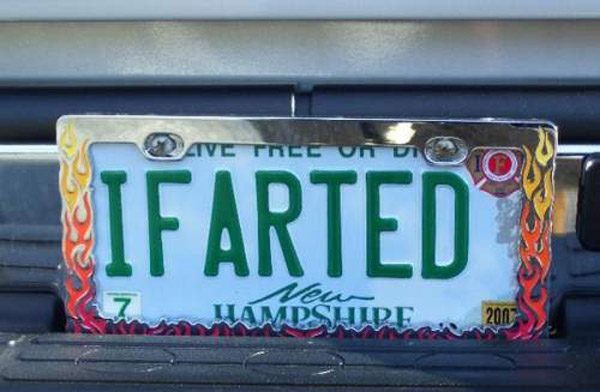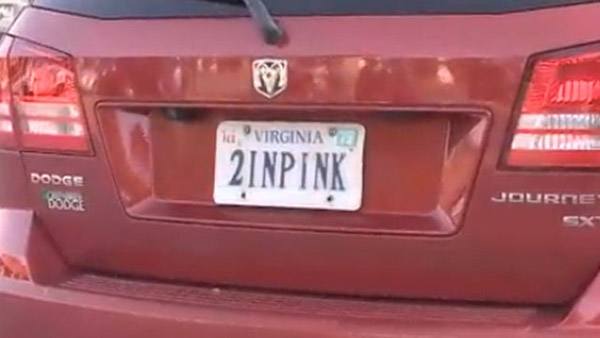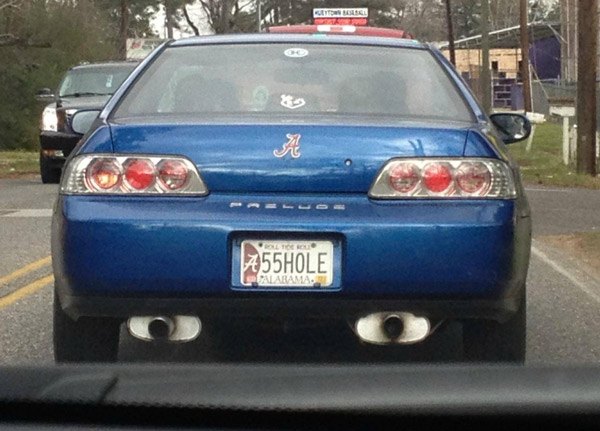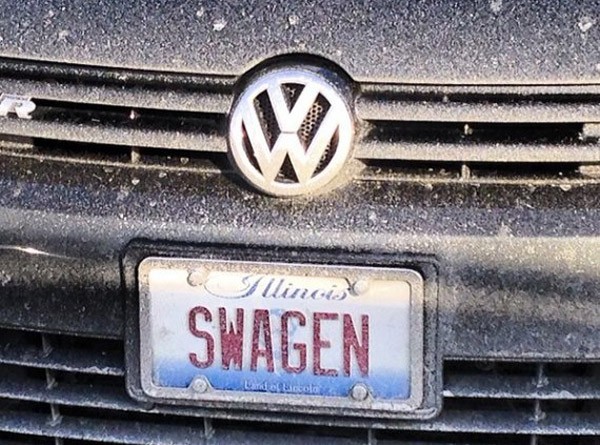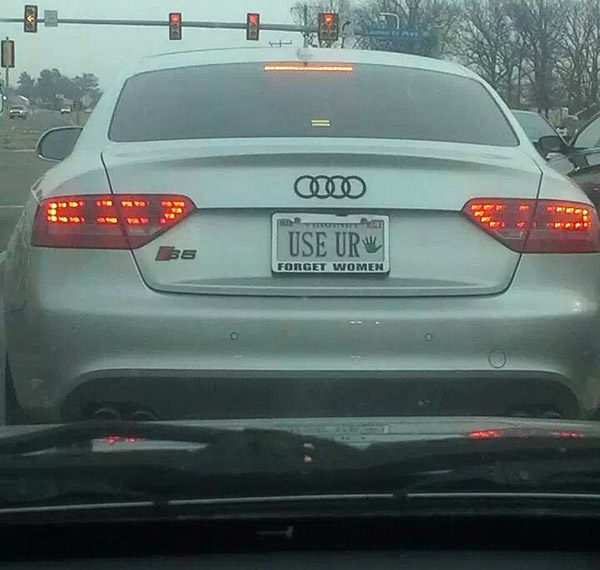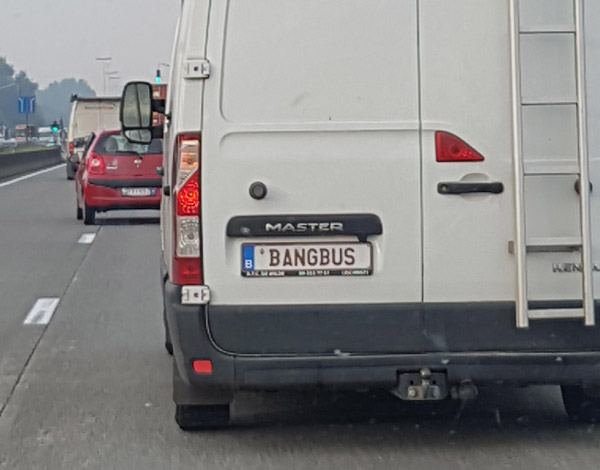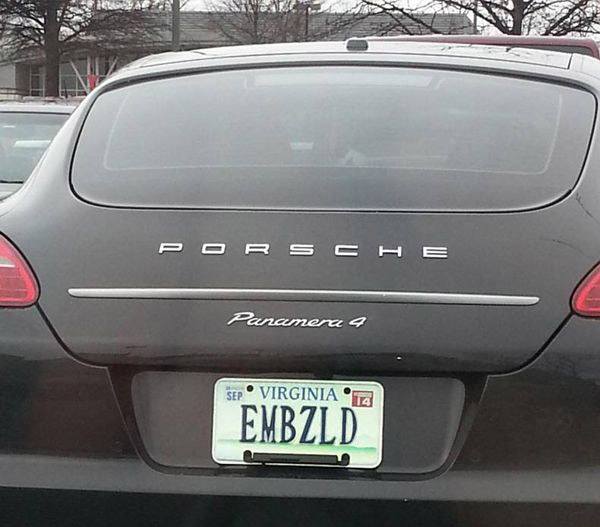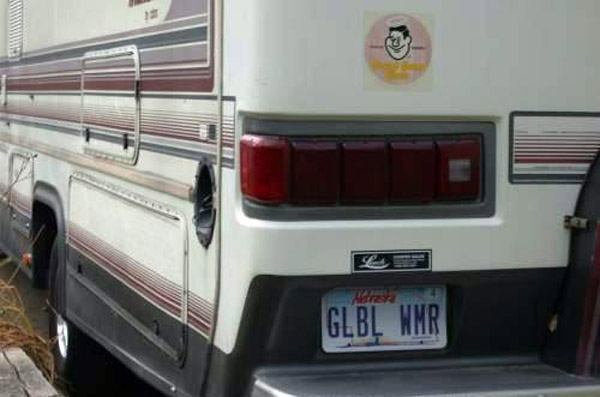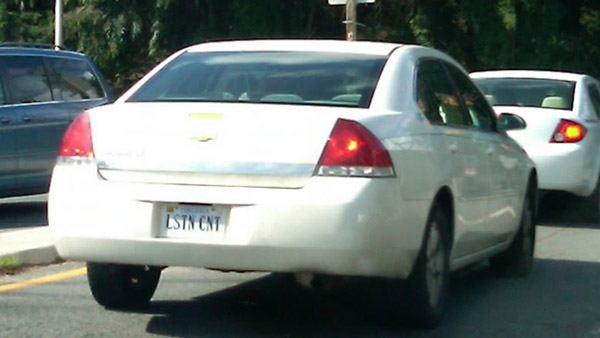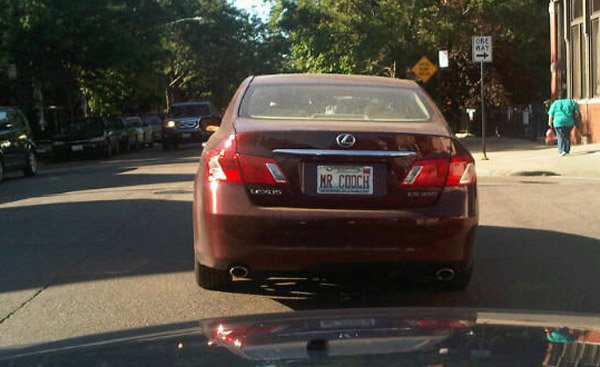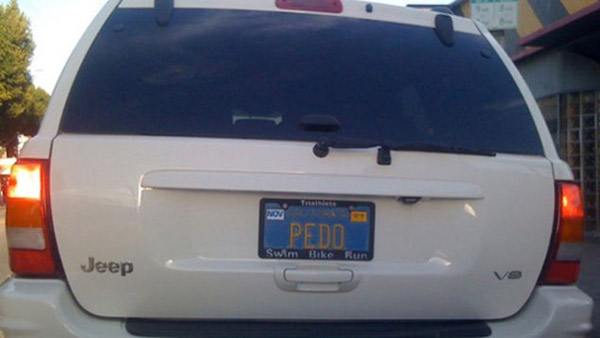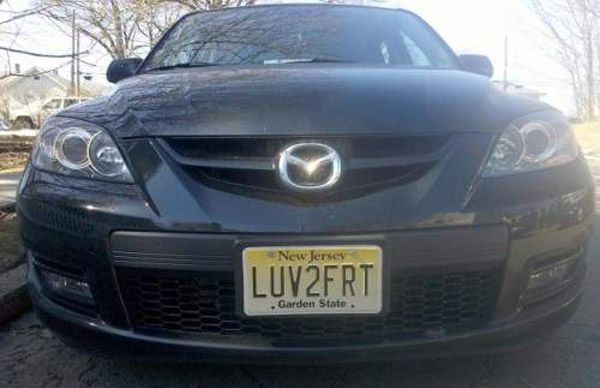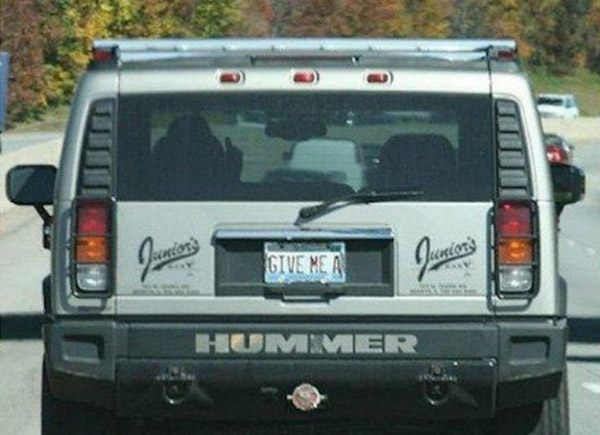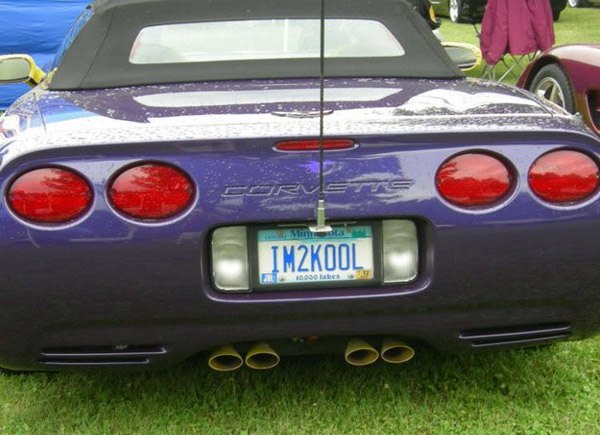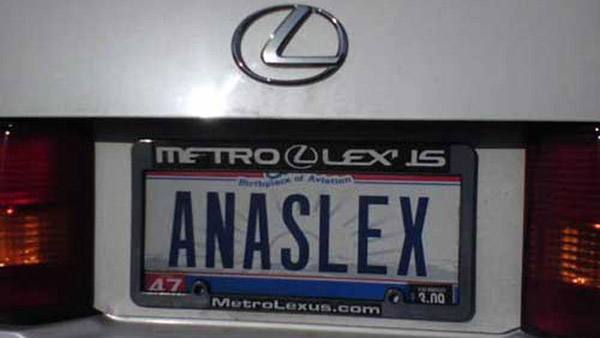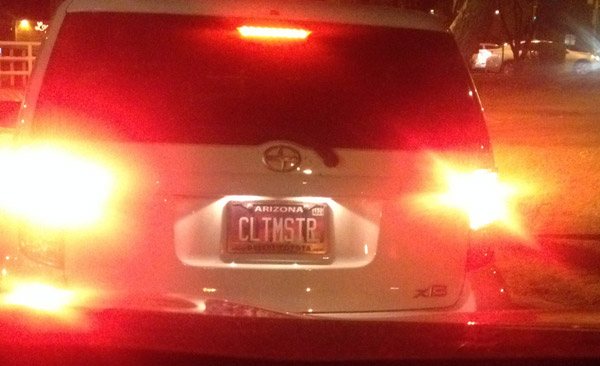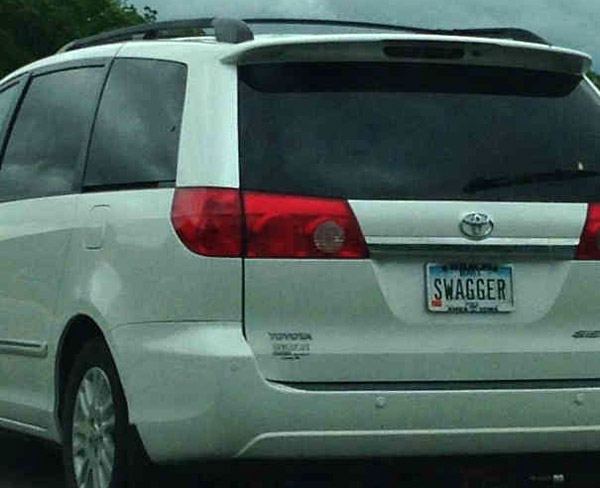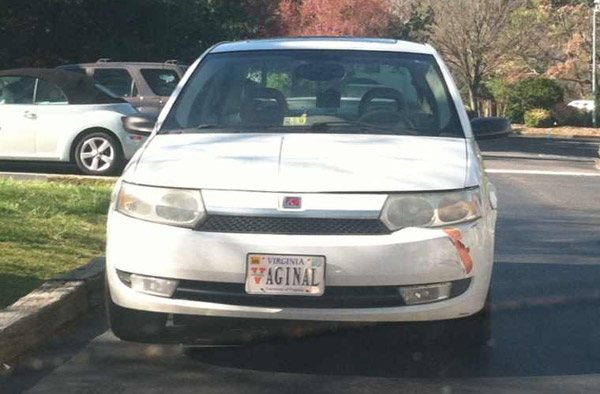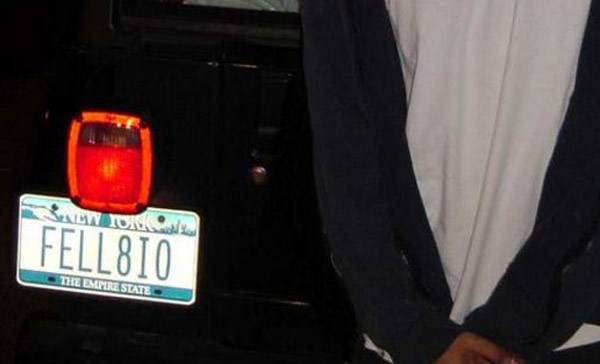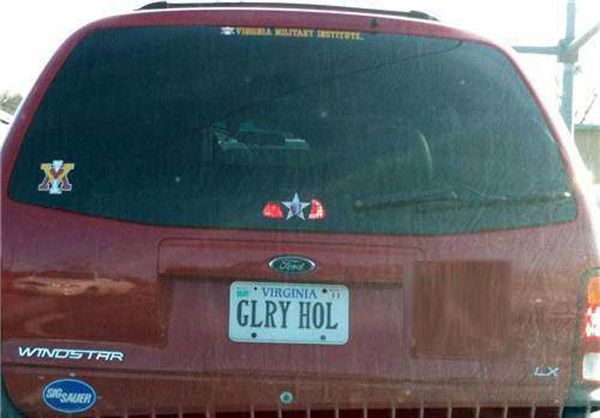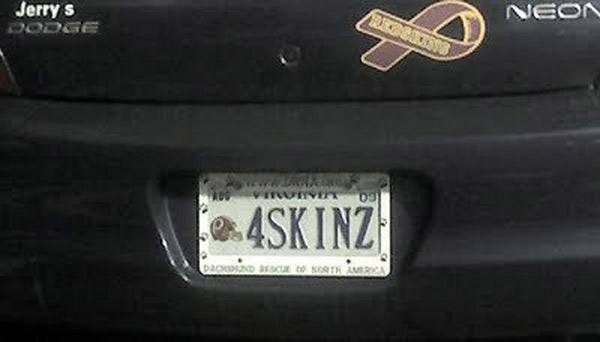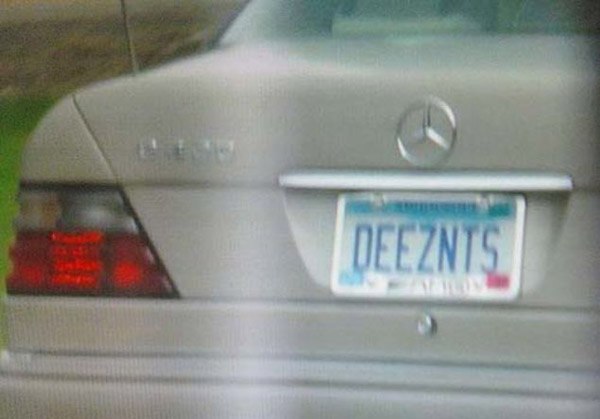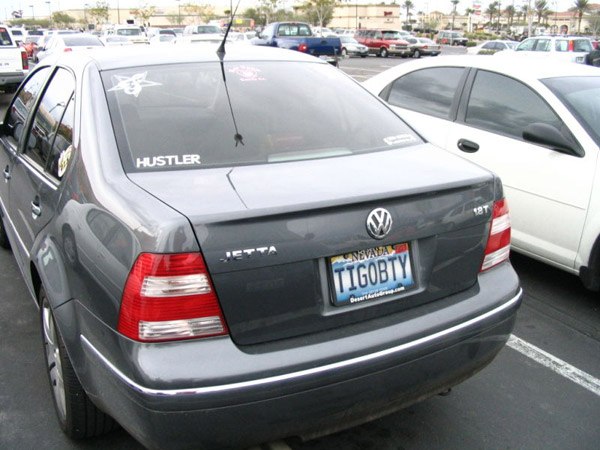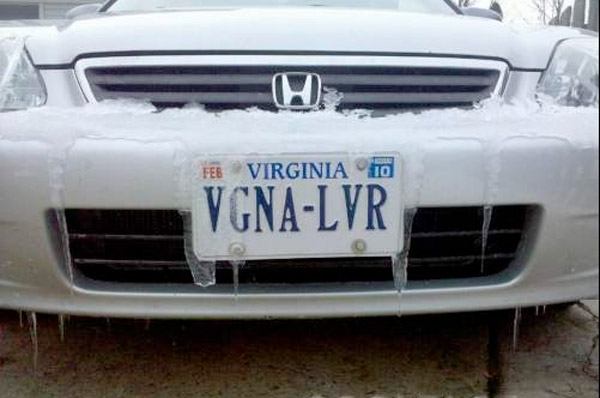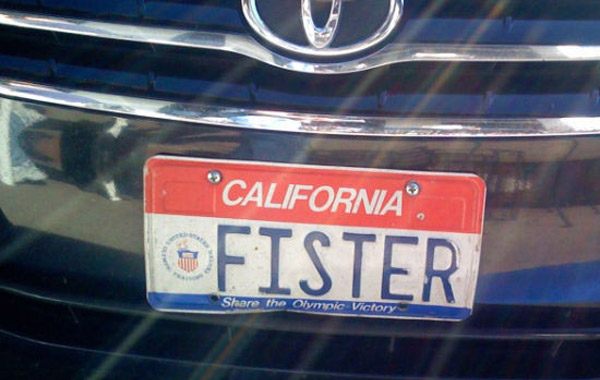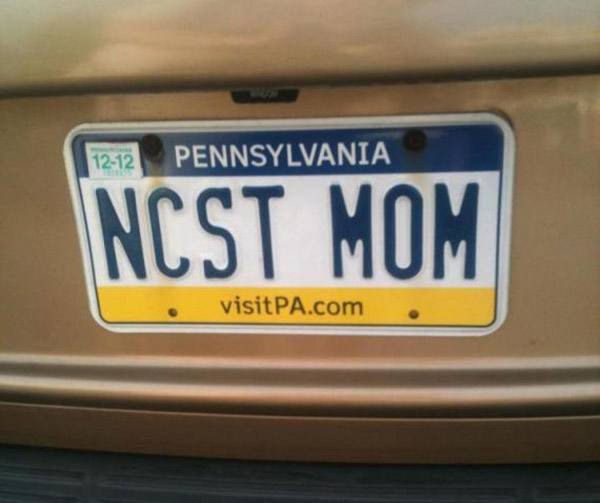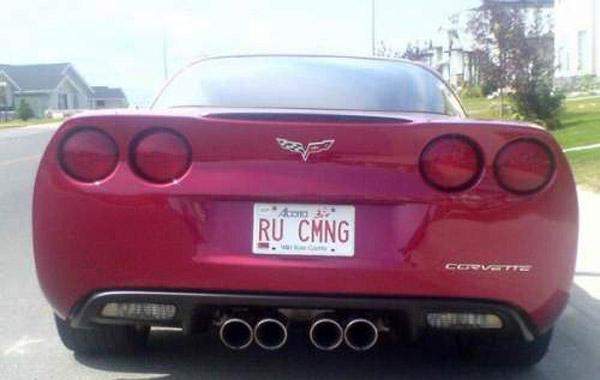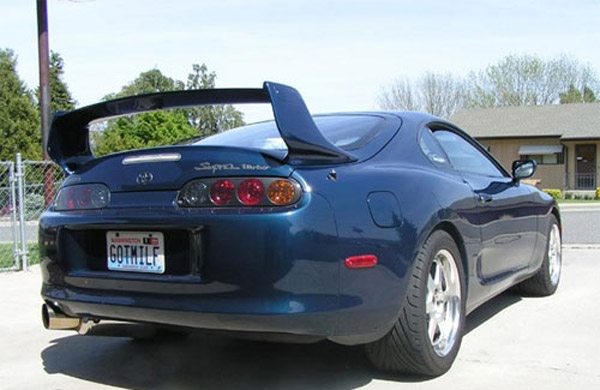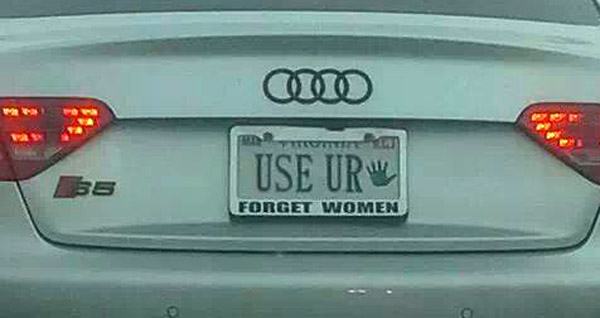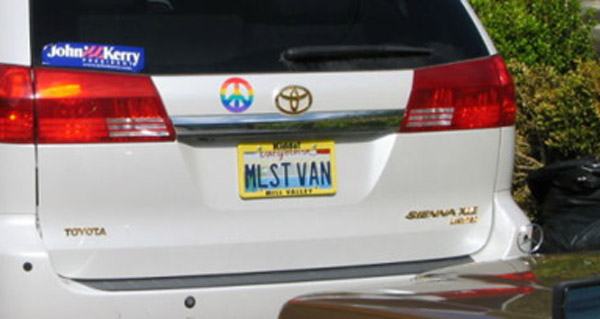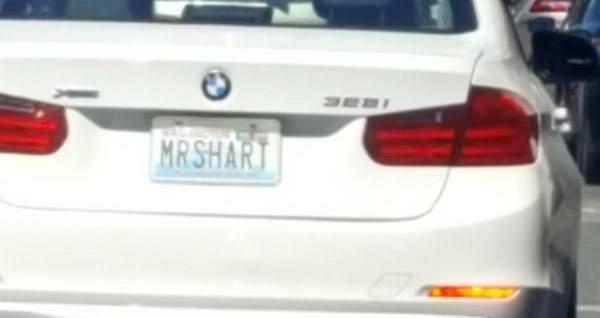 Thanks to Jalopnik, r/funny and Odometer, for contributing some of the cringe-inducing plates in this gallery.
If you enjoyed this, then check out the d-bags of the skies that deserve some passenger shaming. After that, take a look at the rest of the jackassery on the roadways with this collection of hilariously hacked road signs.